Latest News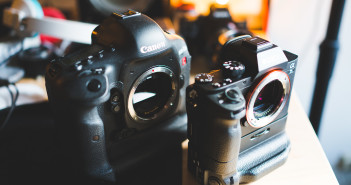 Sony have quickly addressed the A7S II's 25p sunspot bug – firmware V1.10 will be available on November 20th.
Reviews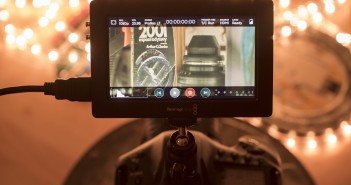 Out of the blue Blackmagic sent me the new Video Assist, which isn't quite yet shipping at B&H (pre-orders are available) or CVP but will be soon. Here is an early look at the device and what it can do.
Creative Filmmaking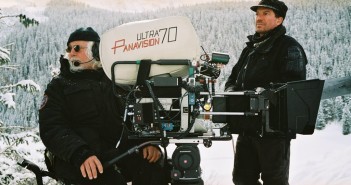 For his upcoming snowy western Tarantino unearthed special cameras and 1.25x anamorphic lenses at Panavision which hadn't seen the light of day since 1965. The film was shot on 65mm film and will get a 'Roadshow' release on Christmas day in amazing 70mm.
Lenses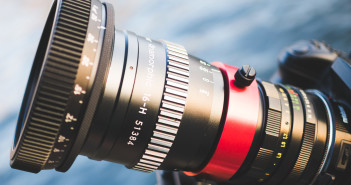 I have been out shooting with the SLR Magic Rangefinder. Key features: It completely takes over focus from any lens Solves lens breathing (reduces to such low level it isn't noticeable) Adds cinema standard 240 degrees focus ring with FF gearing and hard stops Reduces minimum focus distance of all anamorphic lenses…