Opinion piece, by Andrew Reid In only a few months, 57 new features have been added to the Samsung NX1. Meanwhile Panasonic have been more keen than many to evolve their products, adding a 4K Photo mode to the GH4 and 24p for 4:3 shooting, a nod to anamorphic filmmakers. But it isn't enough. No anamorphic de-squeeze for instance and now the time it has taken for V-LOG to reach us has been too long.…
Latest News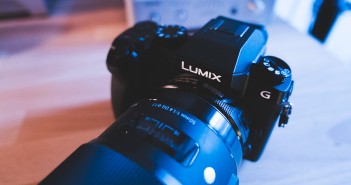 Canon EF mount Super 35mm 4K (internal) solutions are expensive. Canon's only current one costs $15,999. Here is an alternative for a fraction of the price. It's also great for those who can't justify spending $3200 on the upcoming Sony A7RII for 4K S35.
Reviews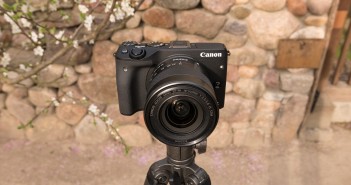 The EOS M3 features Canon's new flagship 24MP APS-C (Super 35mm) sensor, the flag bearer for future Canon APS-C DSLRs such as the 760D. Now released in Europe and Asia but not in the US, does the M3 rage against the dying of the light or go quietly into the night?
Creative Filmmaking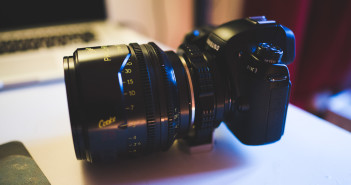 This is a marvellous example of what a single filmmaker can make out of thin air shot with real-world subject matter the film industry would consider "nothing", using a tool that most pros would think is barely beyond "nothing" too.
Lenses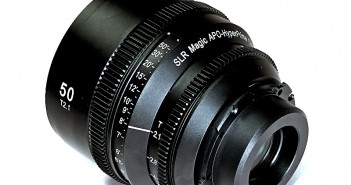 Hong Kong, China (September 12, 2014). SLR Magic will present a new CINE lens to the public from the APO-HyperPrime lens family in the upcoming Photokina 2014 fair in Cologne at the SLR Magic booth (Hall 5.1, L-011). The SLR Magic APO-HyperPrime CINE 50mm T2.1 is the first lens of the…