At Photokina I talked to product specialists Jörg Ammon and John Morris, both of Canon Europe. We talked about what improvements the 7D Mark II brings for video as well as few other relevant topics for filmmakers.
The D810 now shoots better quality 1080p out of the box than the 5D Mark III. It isn't 4K or raw but it's good. In fact Nikon are now providing better image quality than Canon across the range in video mode. Beginning with the D3300 and D5300 which provide a better APS-C image than the 7D Mark II with less moire, Nikon have taken the same improvement to image quality…
Latest News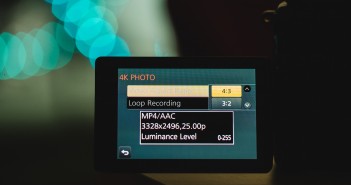 New firmware for the Panasonic adds higher vertical resolutions in various aspect ratios, making further use of the camera's 4K video ability. For photographers also a brand new in-camera workflow is now available to extract high resolution stills from "4K Photo Mode". For 4K video, resolution increases from 2160 lines in 16:9 for…
Reviews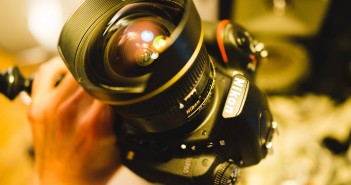 Filmmakers have been waiting a long time for a top-performing Nikon full frame FX DSLR for video. Is the D750 the one we've been waiting for?
Creative Filmmaking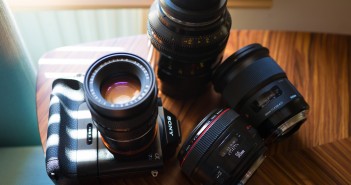 After a while now shooting with the Sony A7S (final part of my review coming soon, review part 1 here) I have found it's better to shoot video outside of the Sony movie mode on the dial. Here's how to set up the M stills mode on the dial for movie…
Lenses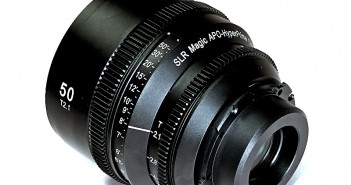 Hong Kong, China (September 12, 2014). SLR Magic will present a new CINE lens to the public from the APO-HyperPrime lens family in the upcoming Photokina 2014 fair in Cologne at the SLR Magic booth (Hall 5.1, L-011). The SLR Magic APO-HyperPrime CINE 50mm T2.1 is the first lens of the…