Feast your eyes on this 9K image from Zeiss. Sony Alpha Rumors makes a good case for it being from the updated A7R II. I'd say it has a good chance of being real and here's why…
Latest News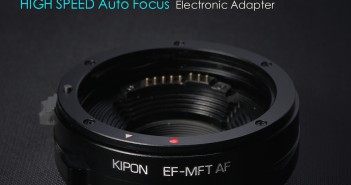 This video very clearly shows how impressive the new Kipon EF adapter is for Micro Four Thirds. It is shown working with the Canon 70-200mm F2.8L on the Panasonic GX7. I might even expect performance to be more impressive on the GH4 thanks to its faster AF engine.
Reviews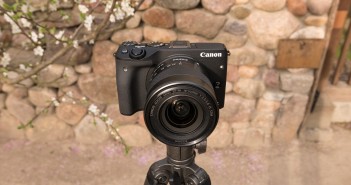 The EOS M3 features Canon's new flagship 24MP APS-C (Super 35mm) sensor, the flag bearer for future Canon APS-C DSLRs such as the 760D. Now released in Europe and Asia but not in the US, does the M3 rage against the dying of the light or go quietly into the night?
Creative Filmmaking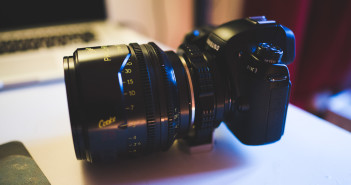 This is a marvellous example of what a single filmmaker can make out of thin air shot with real-world subject matter the film industry would consider "nothing", using a tool that most pros would think is barely beyond "nothing" too.
Lenses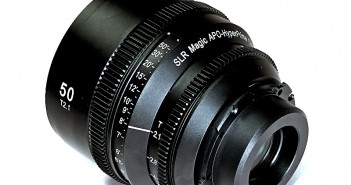 Hong Kong, China (September 12, 2014). SLR Magic will present a new CINE lens to the public from the APO-HyperPrime lens family in the upcoming Photokina 2014 fair in Cologne at the SLR Magic booth (Hall 5.1, L-011). The SLR Magic APO-HyperPrime CINE 50mm T2.1 is the first lens of the…