Although I found the CM1 mediocre as a 900 Euro smartphone compared to other high end smartphones like the OnePlus One and iPhone 6 Plus, I'll approach the CM1 purely as a compact camera that you can make calls on. This review has the focus on image quality and camera features. How does it perform?
The NX1 is now in stock at B&H for the first time In my first shoot with the NX1 I only had the rather cheap and cheerful kit zoom on the camera. That doesn't go any faster than F3.5. I've since been ordering in some Canon / Nikon adapters and have found the Sigma ART lenses to be a perfect match for the Samsung NX1 in 4K. The video footage above was…
Latest News
If Canon announced that they were withdrawing from the enthusiast stills camera market, you'd be surprised. It's a pretty big market. But withdraw from the enthusiast video market they almost certainly have at the moment, whether they meant to do or not.
Reviews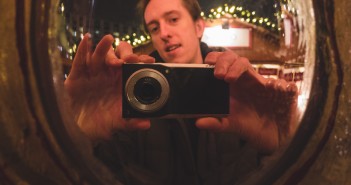 So for the past few days I've been using the CM1 as my main phone and have forced myself to get used to Android. I have to say that the charms are starting to grow on me, the frustrations from earlier have thawed and I'm starting to have a lot more…
Creative Filmmaking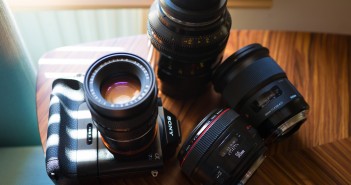 After a while now shooting with the Sony A7S (final part of my review coming soon, review part 1 here) I have found it's better to shoot video outside of the Sony movie mode on the dial. Here's how to set up the M stills mode on the dial for movie…
Lenses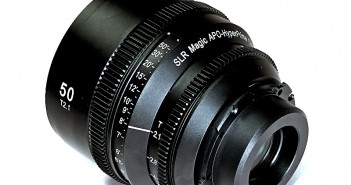 Hong Kong, China (September 12, 2014). SLR Magic will present a new CINE lens to the public from the APO-HyperPrime lens family in the upcoming Photokina 2014 fair in Cologne at the SLR Magic booth (Hall 5.1, L-011). The SLR Magic APO-HyperPrime CINE 50mm T2.1 is the first lens of the…