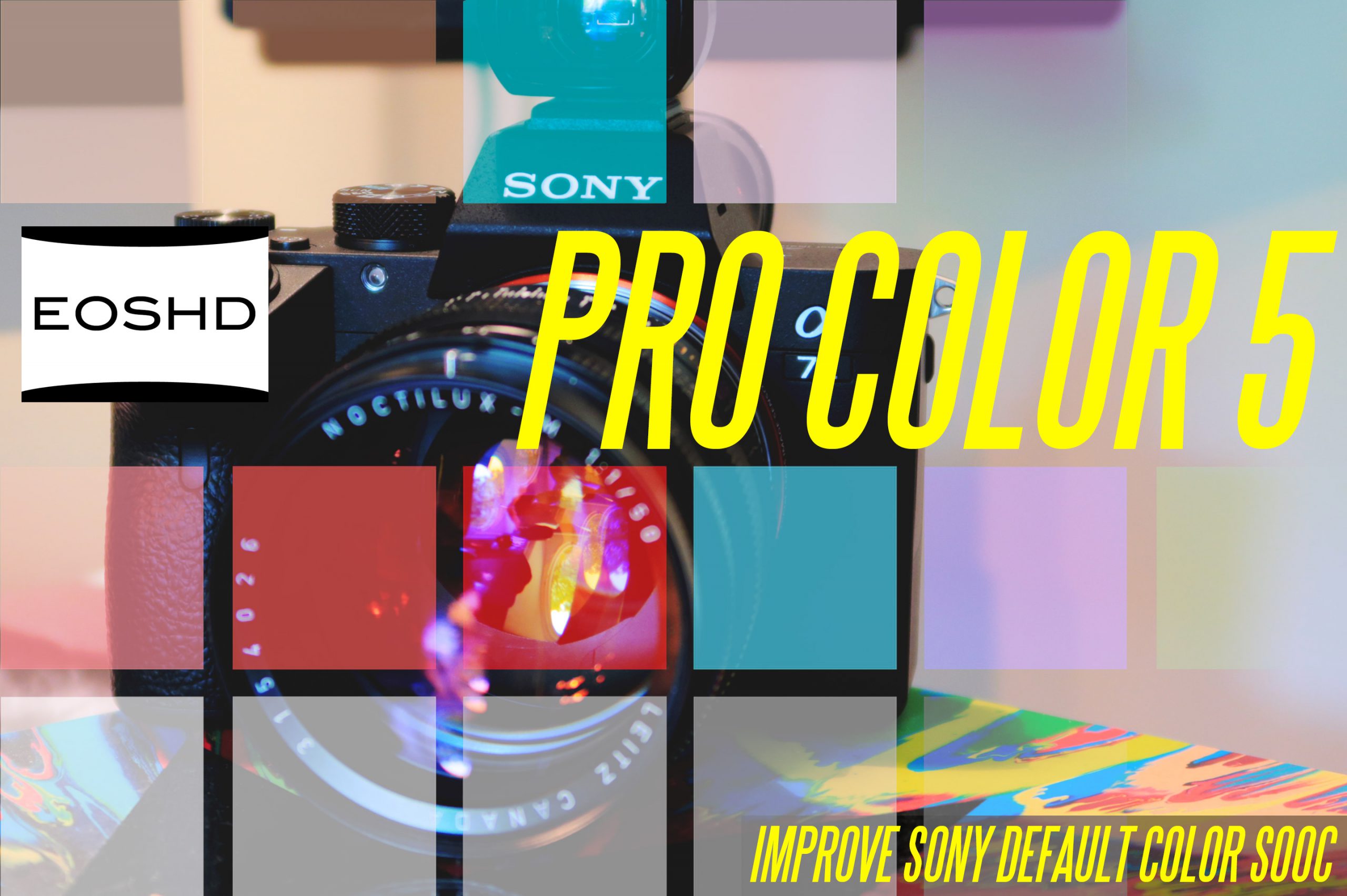 For download immediately, just $29.99!
Pro Color 5 is finally here! Newly refreshed for the Sony A7S III as well as current models such as the A7 III, A7C and A6400.
Pro Color 5 has been developed for over 2 years since version 4.
The acclaimed EOSHD Pro Color gives you cinematic straight-out-of-camera image quality, improved skintones and colours in all shooting situations.
For the first time you can use Pro Color 5 in 10bit and in 8K mode.
On the A7S III, Pro Color 5 is able to bring even better results than Sony's new color science offers, with more choice beyond just S-Cinetone.
Pro Color 5 the first universal version – no longer do you have to buy a particular version to suit your camera model.
Also for the first time in the series, Pro Color 5 works with cameras even if they lack advanced Picture Profiles. Sony A9 and A9 II are now supported!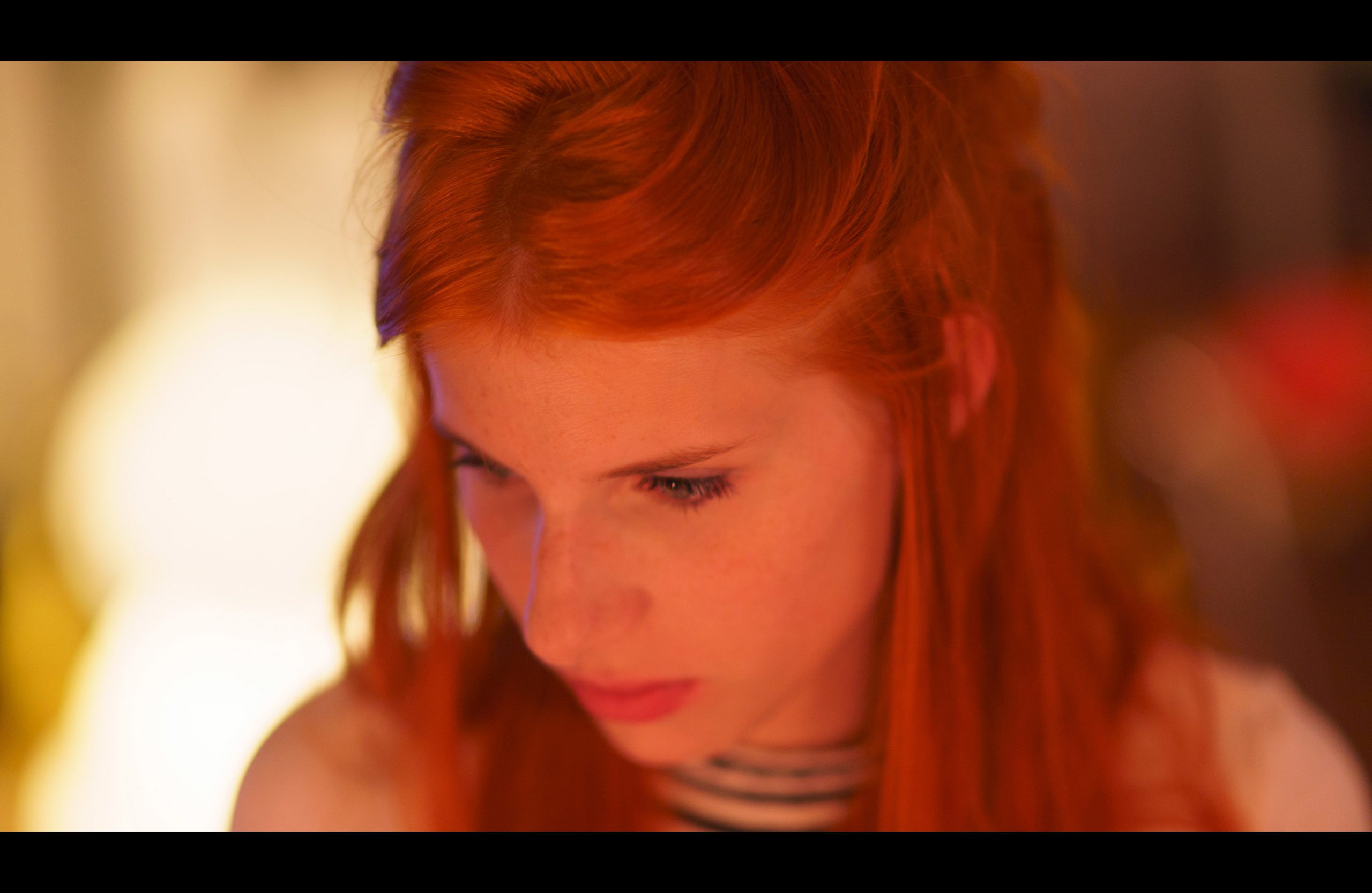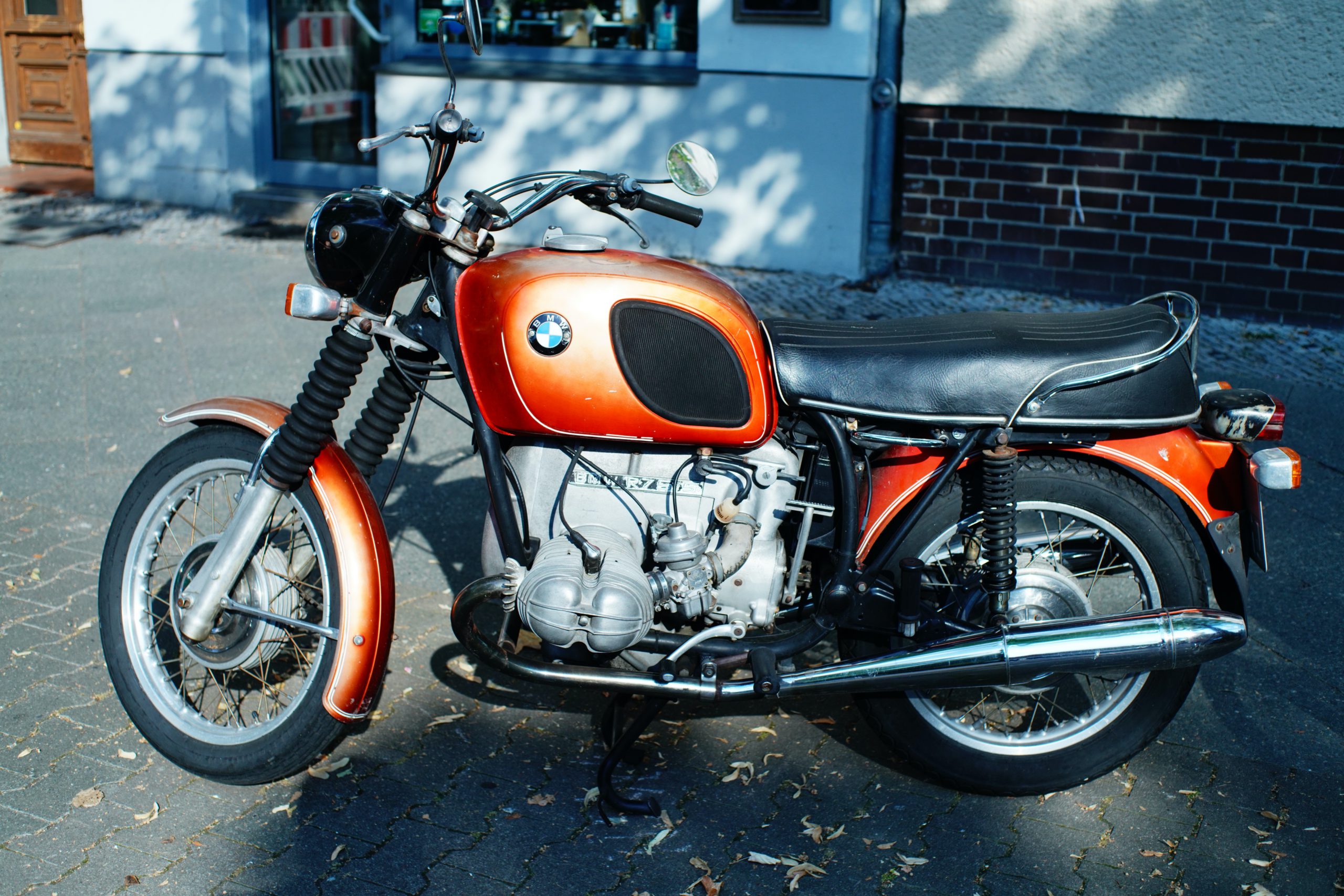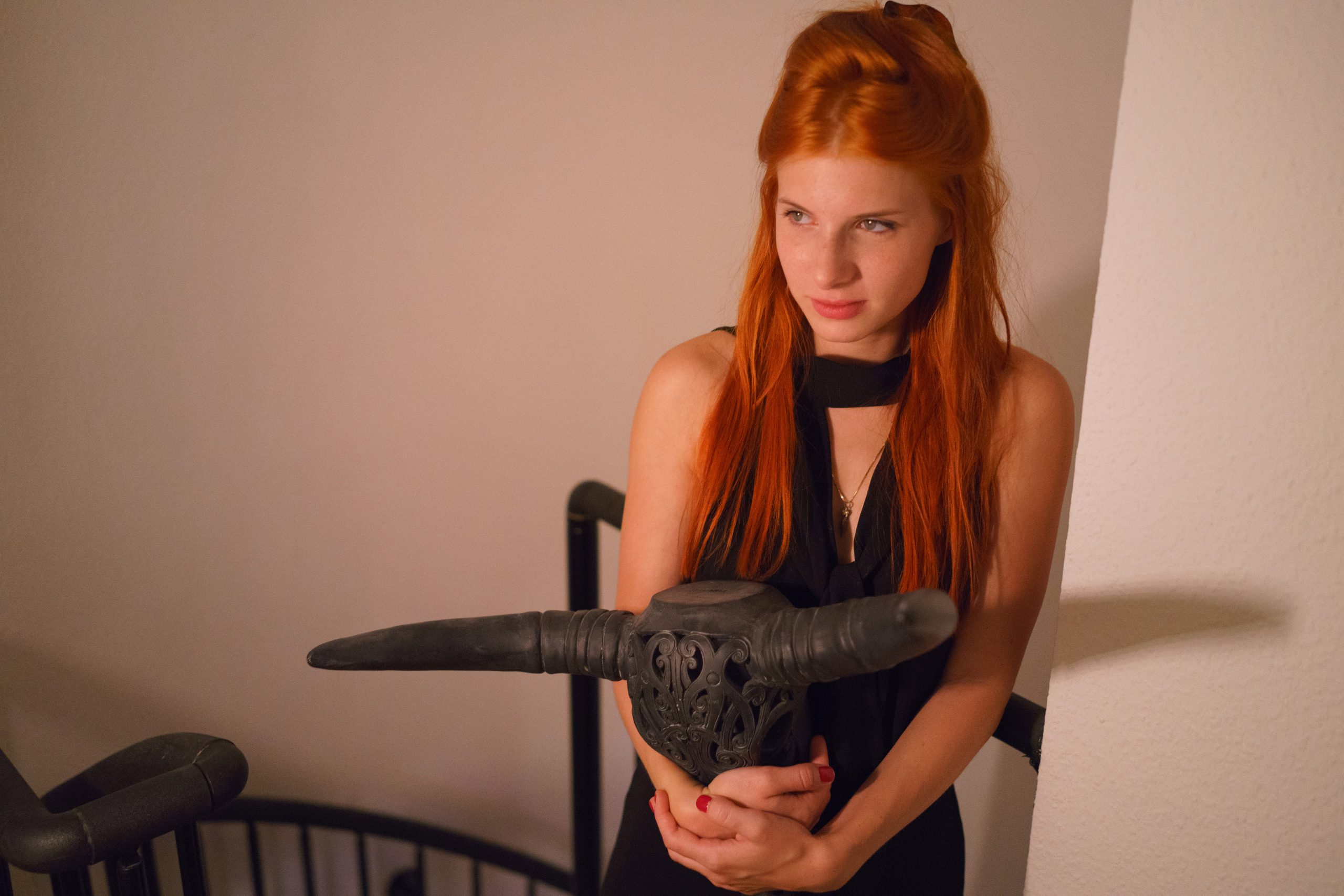 With Pro Color 5 I fix a range of issues with Sony's default settings and color science, and bring a filmmaker's eye to image quality.
The results are an improvement not just on the Sony A7S III in 10bit, but on all the 8bit cameras too – past and present.
What's new and improved?
Updated profiles ("Venice style", "EOS Style", and more) for all current Sony models including the existing A7 III, and new A7S III
New video modes supported and tested including Sony A7S III 4K/120fps, the new 10bit codec, 8K on the A1 and 4K on the latest A7R IV
In addition to the main Pro Color profile ,there are entirely new choices of look compared to previous versions
Wider color gamut cinematic profiles inspired by the Alexa, Leica cameras and Canon 1D C
More flattering skin tones to get away from the dead 'zombie' or 'yellowish' look Sony's color science is prone toward
Reduce color clipping and posterisation in artificial light and 8bit
Tames the Sony auto white balance system
Reduces off casts and digital looking hues to make any scene look more natural
Better highlight detail retention and more dynamic range
Updated guide with extra help to get color exactly where you need it to be
Capture the Hollywood orange and teal look by maintaining both warm and cool tones in one shot without an overall cool or warm cast
A more balanced realistic look without the usual magenta or green bias
Deeper reds and oranges (for better looking fire, candle light, street lights, etc.)
All in-camera with no post required
No installation, software or special firmware required
EOSHD Pro Color 5 works on ALL Sony mirrorless cameras. Please view full compatibility notes here!