A-mount? 2x crop sensor? Both the Sony A99 II and Panasonic GH5 have a few aspects which look out of place in the high end market of 2016. However sometimes the most simple things are the problem. Sony's re-designed menus have white balance on page 10/12.
Comment on the forum A bit of a bombshell this. Sony have just this second revealed a pro-level stills camera which maxes out the 42MP sensor last seen in the A7R II.
Latest News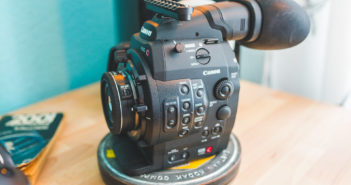 Simply drop me an email if you're interested in buying any of this gear. I am selling some used kit! The Canon C500, Canon XC10, Fuji X Pro 2 and more are up for grabs along with a lot of lenses, including my CINE Iscorama V2.0 modified by Van Diemen…
Creative Filmmaking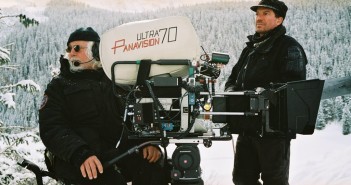 For his upcoming snowy western Tarantino unearthed special cameras and 1.25x anamorphic lenses at Panavision which hadn't seen the light of day since 1965. The film was shot on 65mm film and will get a 'Roadshow' release on Christmas day in amazing 70mm.
Lenses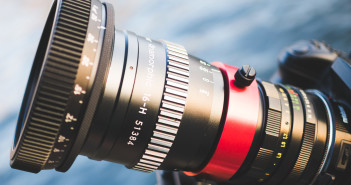 I have been out shooting with the SLR Magic Rangefinder. Key features: It completely takes over focus from any lens Solves lens breathing (reduces to such low level it isn't noticeable) Adds cinema standard 240 degrees focus ring with FF gearing and hard stops Reduces minimum focus distance of all anamorphic lenses…