New cameras from Sony! A6500 finally gets a touch screen for direct AF control RX100 V shoots 5K RAW 24p in 6 second bursts In a surprise announcement the Sony A6500 and Sony RX100 V have been launched today, coming off the back of zero rumours (for a change) these cameras were kept a secret, presumably because if A6300 owners knew their camera would be superseded WITHIN 6 months, nobody would have…
A-mount? 2x crop sensor? Both the Sony A99 II and Panasonic GH5 have a few aspects which look out of place in the high end market of 2016. However sometimes the most simple things are the problem. Sony's re-designed menus have white balance on page 10/12.
Latest News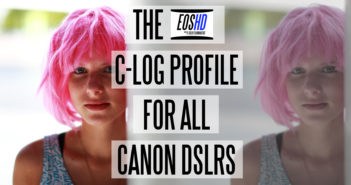 Download now for just $9.99 ($29.99 usual price) The EOSHD C-LOG and Film Profiles Pack is now available and works in both video and stills mode – on all Canon DSLRs. Crafted using my Canon 1D C as a development camera, the EOSHD Film Profiles pack installs "Canon LOG" to cameras previously without…
Creative Filmmaking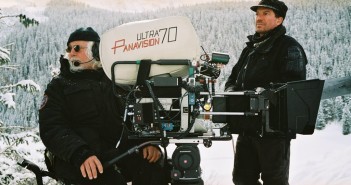 For his upcoming snowy western Tarantino unearthed special cameras and 1.25x anamorphic lenses at Panavision which hadn't seen the light of day since 1965. The film was shot on 65mm film and will get a 'Roadshow' release on Christmas day in amazing 70mm.
Lenses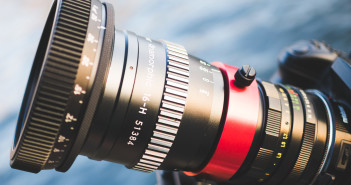 I have been out shooting with the SLR Magic Rangefinder. Key features: It completely takes over focus from any lens Solves lens breathing (reduces to such low level it isn't noticeable) Adds cinema standard 240 degrees focus ring with FF gearing and hard stops Reduces minimum focus distance of all anamorphic lenses…