Latest News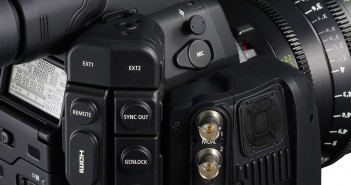 Canon today issued an unusual development announcement for two upcoming cameras. The first is a Cinema EOS C500 successor with 8K recording. The second is a 5DS style full frame DSLR featuring 120 megapixel resolution.
Reviews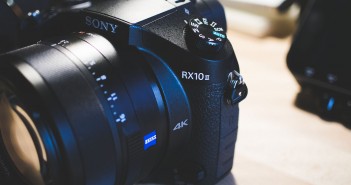 By now you might be wondering which to pull the trigger on – the RX10 II or RX100 IV? The good news is I have now finally got round to finishing my review of the RX10 II and have also bought the RX100 IV to compare it with…
Creative Filmmaking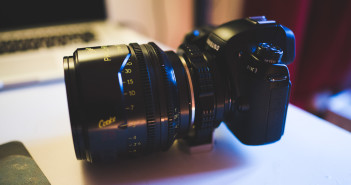 This is a marvellous example of what a single filmmaker can make out of thin air shot with real-world subject matter the film industry would consider "nothing", using a tool that most pros would think is barely beyond "nothing" too.
Lenses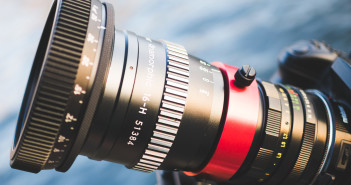 I have been out shooting with the SLR Magic Rangefinder. Key features: It completely takes over focus from any lens Solves lens breathing (reduces to such low level it isn't noticeable) Adds cinema standard 240 degrees focus ring with FF gearing and hard stops Reduces minimum focus distance of all anamorphic lenses…