Comment on the forum Various sources have suggested that the C300 Mark II is having difficulties coping with the run-away success of the Sony FS7 on the rental market. Is it truly being left on the shelves? EOSHD analyses an unexpected situation…
The Canon 1D C has seen dramatic price falls from $12k to $7k and finally to $5k. Now the camera is listed as discontinued at UK pro-video retailer CVP.
Creative Filmmaking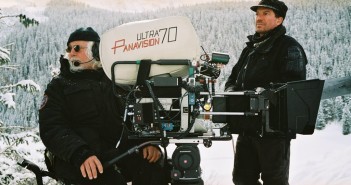 For his upcoming snowy western Tarantino unearthed special cameras and 1.25x anamorphic lenses at Panavision which hadn't seen the light of day since 1965. The film was shot on 65mm film and will get a 'Roadshow' release on Christmas day in amazing 70mm.
Lenses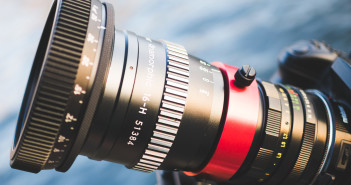 I have been out shooting with the SLR Magic Rangefinder. Key features: It completely takes over focus from any lens Solves lens breathing (reduces to such low level it isn't noticeable) Adds cinema standard 240 degrees focus ring with FF gearing and hard stops Reduces minimum focus distance of all anamorphic lenses…