HDMI monitor manufacturers continue to miss a trick by not building an ultra thin monitor the size of a smartphone (or phablet) with build in battery rather than a bulky brick-like Sony NP block on the back of a chunky monitor. Now a solution might be at hand to turn your existing Android smartphone or tablet into an HDMI monitor and even recorder.
Latest News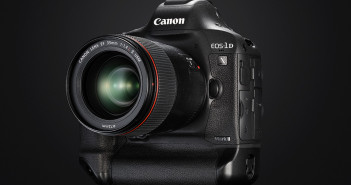 In this FAQ a number of sources fill in the blanks for the 1D X Mark II's impressive video capabilities, especially Ebrahim (thanks) on the EOSHD Forum via his official Canon contacts. Why MJPEG and not H.264? What are the crop factors in 4K mode and 120fps slow-mo? Is Dual Pixel AF…
Reviews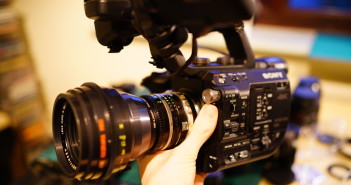 The Sony FS5 is a miniature version of the FS7 cinema camera and Sony's competitor to the Canon C100 Mk II. It's also one of the most capable slow-mo cameras, with a 10bit 4:2:2 internal codec at 240fps.
Creative Filmmaking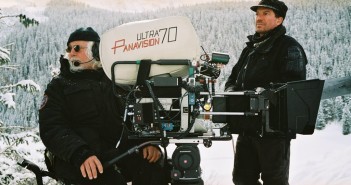 For his upcoming snowy western Tarantino unearthed special cameras and 1.25x anamorphic lenses at Panavision which hadn't seen the light of day since 1965. The film was shot on 65mm film and will get a 'Roadshow' release on Christmas day in amazing 70mm.
Lenses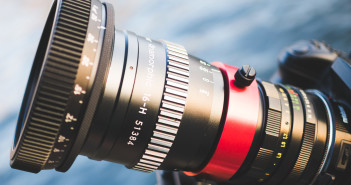 I have been out shooting with the SLR Magic Rangefinder. Key features: It completely takes over focus from any lens Solves lens breathing (reduces to such low level it isn't noticeable) Adds cinema standard 240 degrees focus ring with FF gearing and hard stops Reduces minimum focus distance of all anamorphic lenses…