Check out this fantastic early review of the X-T2 by Kevin Mullins The Fuji X-T2 was announced today. It turns out to be something of a monster for video, bringing many of Fujifilm's photographic strengths to 4K for the first time.
I reduced the price of the Panasonic GH4 Shooter's Guide last week to just $9.99 and it has sold well, therefore I am extending the half-price sale to the entire range of EOSHD Shooter's Guides for the next 7 days only. If you're looking to dive deeper into your camera knowledge or are even just curious about what the books offer – now is the perfect time.
Latest News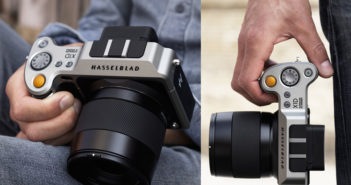 Today the Swedes introduced a medium format mirrorless camera, proving that a 44 x 33 sensor can in fact be compact, in terms of both the body and lenses. However the camera goes without the 4K RAW mode of the recently introduced H6-50C system with similar Sony 50MP CMOS and the H6-100C (100MP…
Creative Filmmaking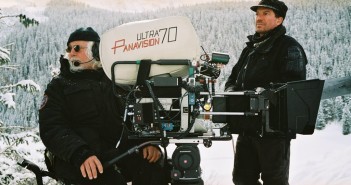 For his upcoming snowy western Tarantino unearthed special cameras and 1.25x anamorphic lenses at Panavision which hadn't seen the light of day since 1965. The film was shot on 65mm film and will get a 'Roadshow' release on Christmas day in amazing 70mm.
Lenses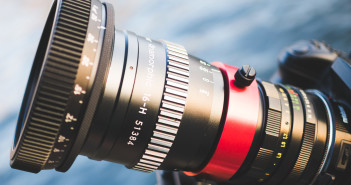 I have been out shooting with the SLR Magic Rangefinder. Key features: It completely takes over focus from any lens Solves lens breathing (reduces to such low level it isn't noticeable) Adds cinema standard 240 degrees focus ring with FF gearing and hard stops Reduces minimum focus distance of all anamorphic lenses…