The camera which Panasonic can't decide what to call (GX80 in Europe, GX85 in the US and GX7 Mark II in Japan!) really excites me. It's the first time that anyone has put 5 axis in-body stabilisation in a 4K camera which exceeds the performance of the stunningly good Olympus 5 axis system. It's not quite as effective as a gimbal for sweeping handheld movement, but that pain-in-the-ass tripod you can certainly dispense…
I feel that Sigma are now one of the most innovative of Japanese manufacturers, certainly the most adventurous. Just look at the products. There are 3 Sigma creations I've invested in recently that have blown my socks off and bazooka'd the tea out of my cup…
Latest News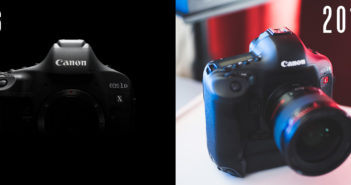 Has Canon moved on from 2012's flagship? The results of DPReview's studio test scene might surprise you.
Reviews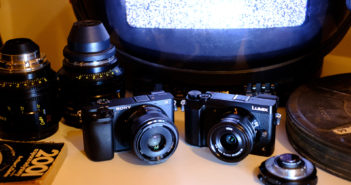 The camera which Panasonic can't decide what to call (GX80 in Europe, GX85 in the US and GX7 Mark II in Japan!) really excites me. It's the first time that anyone has put 5 axis in-body stabilisation in a 4K camera which exceeds the performance of the stunningly good Olympus 5 axis system.…
Creative Filmmaking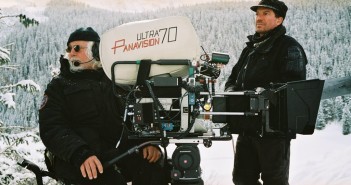 For his upcoming snowy western Tarantino unearthed special cameras and 1.25x anamorphic lenses at Panavision which hadn't seen the light of day since 1965. The film was shot on 65mm film and will get a 'Roadshow' release on Christmas day in amazing 70mm.
Lenses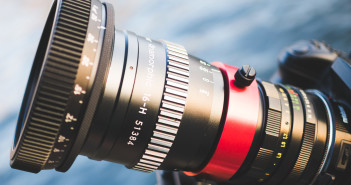 I have been out shooting with the SLR Magic Rangefinder. Key features: It completely takes over focus from any lens Solves lens breathing (reduces to such low level it isn't noticeable) Adds cinema standard 240 degrees focus ring with FF gearing and hard stops Reduces minimum focus distance of all anamorphic lenses…