Canon have revealed a little of their broad future objectives in the company's latest annual report.
Popular pro transcoding software EditReady now supports the Samsung NX1. This is my favourite transcoding solution, so great to see H.265 support.
Latest News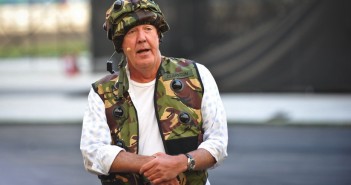 Top Gear host Jeremy Clarkson is to be sacked, bringing to an end a 27 year career with the BBC and an overhaul of the show. A BBC source told The Guardian – "There can't be one rule for talent and one rule for ordinary human beings".
Reviews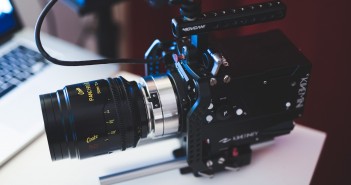 The KineMINI 4K is an exciting update to the 2013 model. This now records 12bit 4K raw internally and one of the raw formats is compressed. A much improved DSLR battery grip provides 'build in' power via lithium cells similar to those used by Telsa Motors. The CPU has had a major upgrade making the camera far…
Creative Filmmaking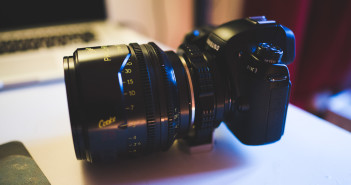 This is a marvellous example of what a single filmmaker can make out of thin air shot with real-world subject matter the film industry would consider "nothing", using a tool that most pros would think is barely beyond "nothing" too.
Lenses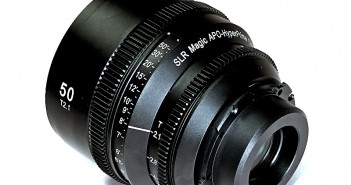 Hong Kong, China (September 12, 2014). SLR Magic will present a new CINE lens to the public from the APO-HyperPrime lens family in the upcoming Photokina 2014 fair in Cologne at the SLR Magic booth (Hall 5.1, L-011). The SLR Magic APO-HyperPrime CINE 50mm T2.1 is the first lens of the…