This first hands on is with a pre-production model, so no footage for now. Instead on Wednesday August 5th I will shoot for the first time with the final retail boxed Sony A7R II in Berlin at a boxing academy. Be sure to check out EOSHD for that and the full review next week. The Sony A7R II represents a significant escalation in specs for both stills and video, a truly next generation…
Latest News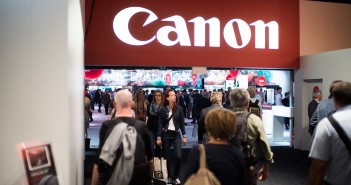 Canon reported their most recent quarterly profit today and said that DSLRs continued to face 'severe market conditions' noting yet another slide compared to the same period last year. The firm cut its outlook for the rest of the year.
Reviews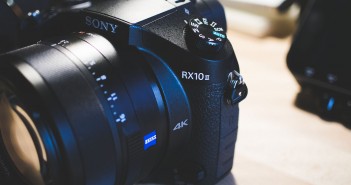 The Sony RX10 M2 is our first look at Sony's new 4K XAVC-S codec at 100Mbit/s, the same which will be on the A7R II come the end of July. The RX10 M2 also brings 1080/120fps and up to 1000fps at lower resolutions. It features an extraordinary 24-200mm Zeiss lens with…
Creative Filmmaking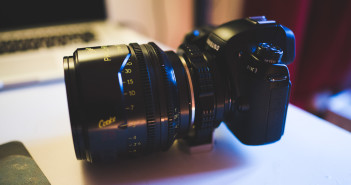 This is a marvellous example of what a single filmmaker can make out of thin air shot with real-world subject matter the film industry would consider "nothing", using a tool that most pros would think is barely beyond "nothing" too.
Lenses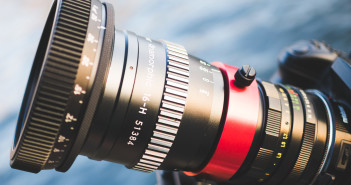 I have been out shooting with the SLR Magic Rangefinder. Key features: It completely takes over focus from any lens Solves lens breathing (reduces to such low level it isn't noticeable) Adds cinema standard 240 degrees focus ring with FF gearing and hard stops Reduces minimum focus distance of all anamorphic lenses…