NAB 2017 so far has been a curious one. The biggest announcement has been a stills camera. The A9 however may give us some clues as to what to expect with the new video-monster.
Aimed at the pro market currently dominated by Canon with the 1D X Mark II and Nikon with the D5, the new Sony Alpha 9 significantly undercuts the traditional $6000 price of the premiere league cameras and brings new technology not yet seen in the full frame camera market, as well as 4K full frame video.
Latest News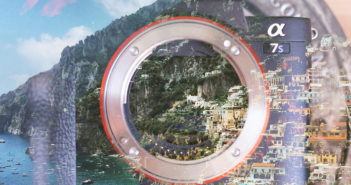 Thanks to strong sales of the Sony A7R II and A7S II, Sony has announced a 23% year on year growth in sales to catapult the company into second place on the market.
Reviews
Micro Four Thirds is increasingly going up-market and into pro territory, and unfortunately new Panasonic and Olympus cameras are getting more and more expensive by the day. Thankfully the G85 is a pro camera without a pro price – it represents a genuine advance over the Panasonic GH4 with cleaner low light performance, better automatic white…
Creative Filmmaking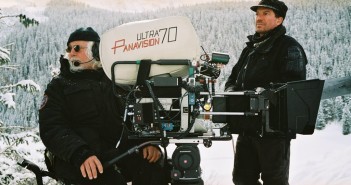 [youtube]https://www.youtube.com/watch?v=SGg2N32Z-co[/youtube] For his upcoming snowy western Tarantino unearthed special cameras and 1.25x anamorphic lenses at Panavision which hadn't seen the light of day since 1965. The film was shot on 65mm film and will get a 'Roadshow' release on Christmas day in amazing 70mm.
Lenses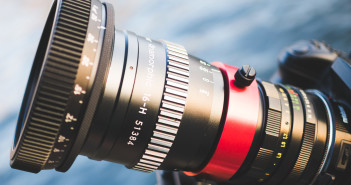 [vimeo]http://vimeo.com/134462961[/vimeo] I have been out shooting with the SLR Magic Rangefinder. Key features: It completely takes over focus from any lens Solves lens breathing (reduces to such low level it isn't noticeable) Adds cinema standard 240 degrees focus ring with FF gearing and hard stops Reduces minimum focus distance of all anamorphic…