[vimeo]http://vimeo.com/124522541[/vimeo]
Camera provided by Kinefinity and HDVideoShop. Final hardware but pre-release firmware with some modes such as "Golden 3K" for 16-stop dynamic range not yet enabled.
The Kinefinity KineMAX is a serious piece of kit. It is possibly the best image I have ever shot with.
The 6K Super 35mm sensor delivers an absolutely incredible raw image, internally recorded and also a CineForm Proxy for quick editing.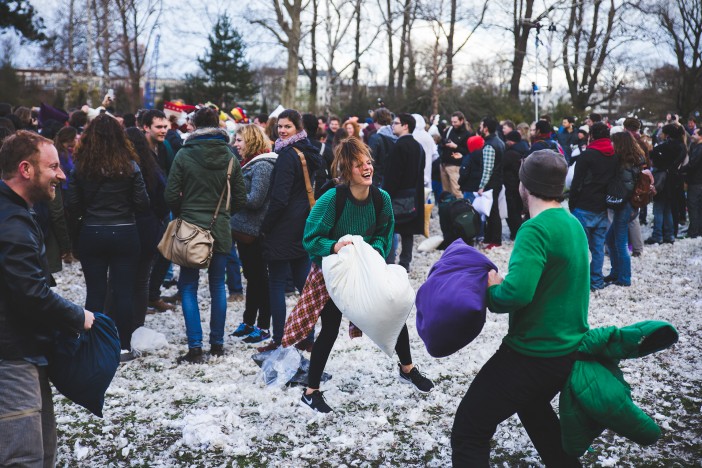 AJA CION, Blackmagic URSA, Sony FS7 – the market is buoyant at the moment for 4K cinema cameras under $10,000.
Enter the KineMAX and in many ways this has a better image than all of them aforementioned cameras.
It is the most impressive camera yet from Chinese cinema camera manufacturer Kinefinity and shows serious ambition, coupled with an equally serious follow-through into reality. It delivers.
The first part of the review focuses not so much on the headline spec of 6K but on the raw slow-mo, which I found spellbinding.
Like the Red Dragon it does crop the sensor, but the advantage of this is there's no moire or aliasing from pixel binning. It is a 1:1 readout in 2K at 110fps. The final firmware I believe will go to 120fps. 4K meanwhile goes to 60fps. And all this raw internally recorded. Outside of Red this is pretty unique – raw slow-mo and 6K. Not many cameras have it. Certainly not under $10,000. The effective sensor size at 110fps in 2K is around the same as the GH4.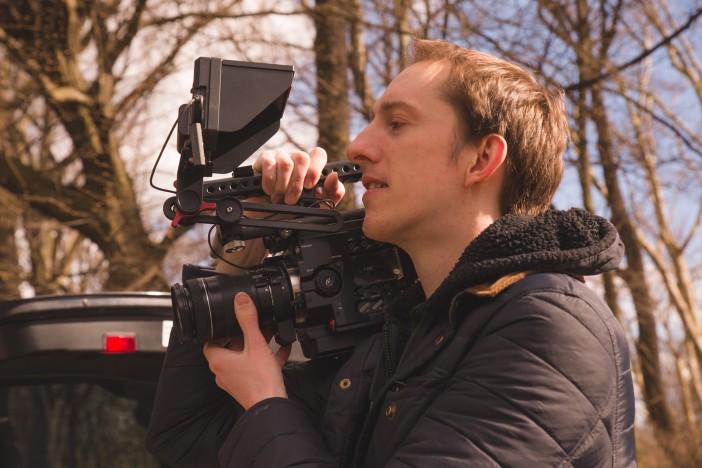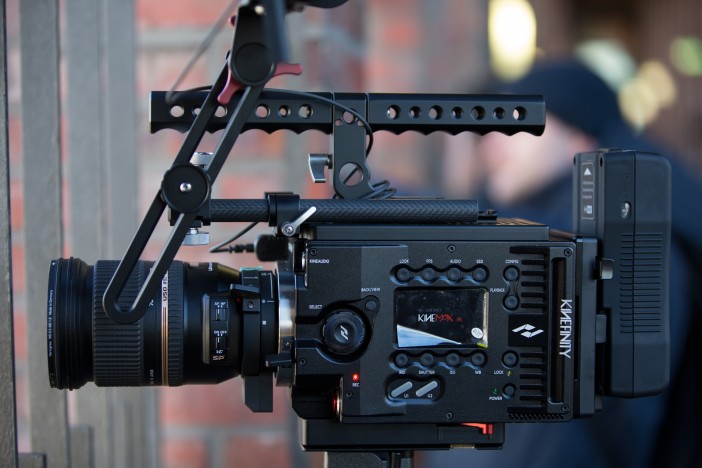 The 6K mode is Super 35mm and I found dynamic range to be remarkable, bordering on 14 stops. The final firmware will include a "Golden 3K" mode which uses in-camera HDR sensor processing to increase this to 16 stops. This is still raw, so you have access to the full 16 stops in post.
Now consider this – the KineMAX brain costs $9997 with EF mount, 6K capability and high speed mode. EPIC-M Dragon for the brain alone minus mount starts at $29,000.
If you just need 4K and no 6K or high speed mode then the KineMAX body only with mount starts at $7999 / 8000 euro. Adding your own lens, SSD and power makes it all shootable or you can go for one of the Kinefinity kits, which include their own high performance KineMAG SSDs.
International pillow fight day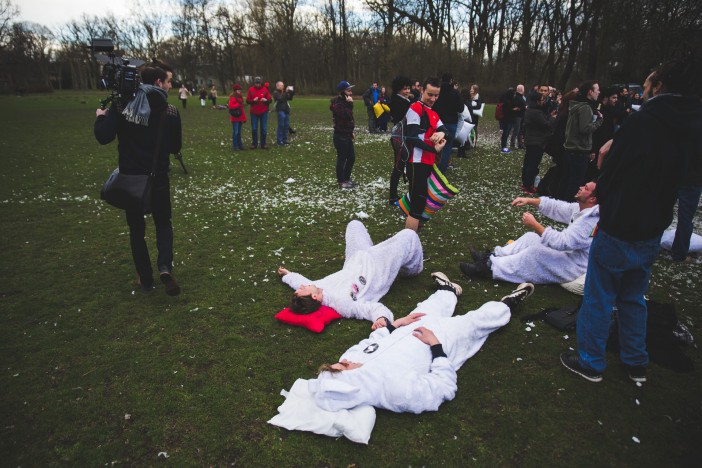 I enjoy a good "Berlin moment"! The mass pillow fight was definitely a strange one and a great chance to try out the raw slow-mo. We also shot 4K at 60p and 6K at 25p, which I will save for the next edit and part 2 of the review. At the same time we shot some 4K on the 1D C to act as an anchor point for quality.
The pillow fight was organised chaos and over quite quickly. The tiny 1D C was well suited to this quick point & shoot with no complexity. However the KineMAX has presets to enable much quicker setup and swapping of modes during a fast paced run and gun shoot like this. For slow-mo we had the Canon 18-135mm EF-S STM lens offering a very versatile range. Had I been more used to the camera I'd have been able to get more out of it on this shoot but to say I am happy with the footage anyway is an understatement. Many of the shots I left in the capable hands of Michel of HDVideoShop and Liu Qingqing.
The menus are improved over the KineMINI with far more dedicated buttons (for things like ISO) and a settings LCD on the camera's left side panel.
As the sensor is completely different to the one in the KineMINI, I felt a very different response in the images when it came to grading the raw in Blackmagic DaVinci Resolve 11. It has a richness of colour, cinematic feel and enormous dynamic range.
Here's a teaser of the 6K
The whole Super 35mm frame measures 5760 × 2400.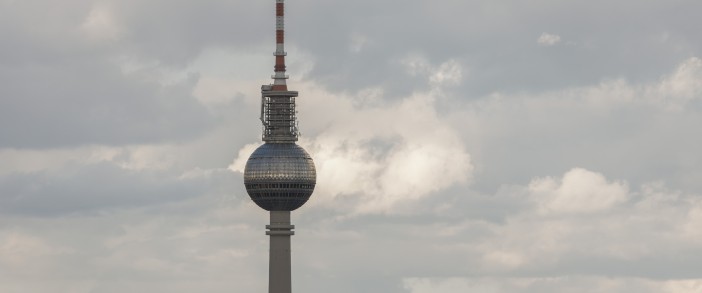 So let's crop into that and see what we get…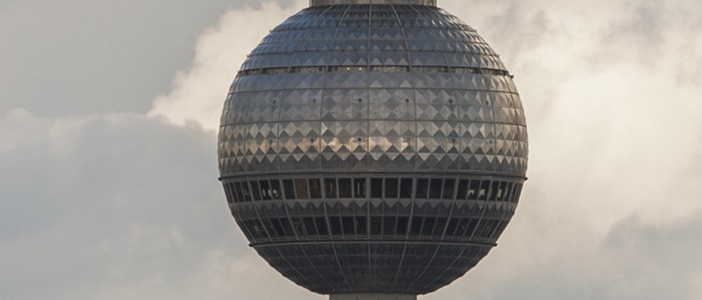 Pretty impressive. Actually that is just half-way in.
Here's the 1:1 crop from 6K –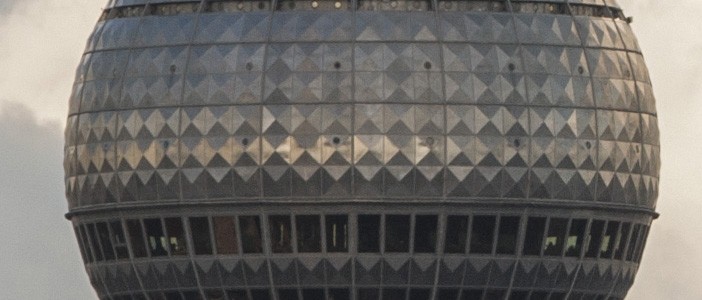 These images are pro-DSLR / 1D X raw still quality at motion picture frame rates.
Indeed the 1D X / 1D C raw stills are 5184 pixels wide, these are 5760.
This close up the image lacks for nothing. It also has a film like texture to it, which cameras like the Sony FS7 can't produce with a compressed codec.
The raw codec on the KineMAX is compressed, but of course file sizes are enormous… but then the quality is enormous as well. I'll take a closer look at file sizes and Cinema DNG workflow in DaVinci Resolve in part 2.
Part 1 conclusion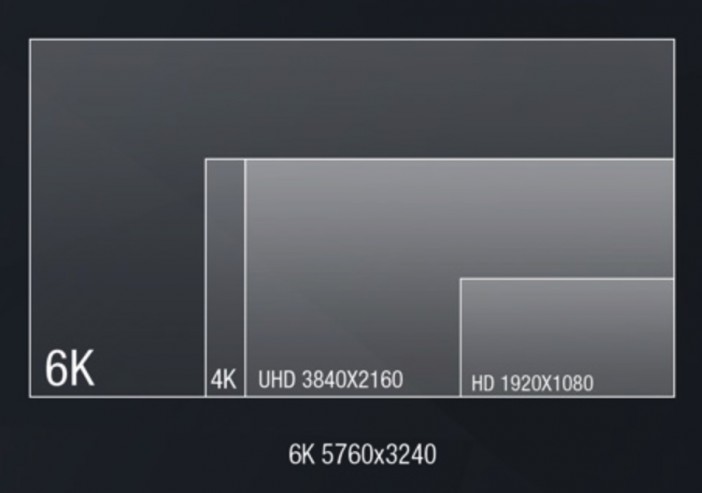 6K dwarfs 4K and annihilates 1080p for resolution.
However I feel whether 2K, 3K, 4K or 6K the image coming out of this camera has an all-round niceness to it that goes beyond the specs sheet. I am seriously considering selling my Canon 1D C for one.
The KineMAX is essentially only Kinefinity's third camera. Already it is gunning for the Dragon at 1/3rd of the price. It far exceeds the quality of imagery you get out of the Blackmagic URSA and AJA CION. Whilst it isn't the all-round practical run & gun solution the Sony FS7 is especially for event shooters who record for hours onto small cards, it is more cinematic. I feel the raw coming off this camera has more life to it.
One of the things I didn't have the opportunity to try yet is low light performance and the 16-stop Golden 3K.
However with raw you can lift ISO in post, or you can apply it to the sensor at the time of shooting. When I lifted one of my EI 320 shots in 6K raw by 4 stops in post (equivalent to ISO 6400) what I found was astonishing. Noise was much lower than expected and super fine even at a 1:1 crop (as seen below). 6K to 4K downsampling in post then made for even less visible grain. Take this as a preliminary finding for now until I have the chance to shoot in various low light situations with the camera at various settings.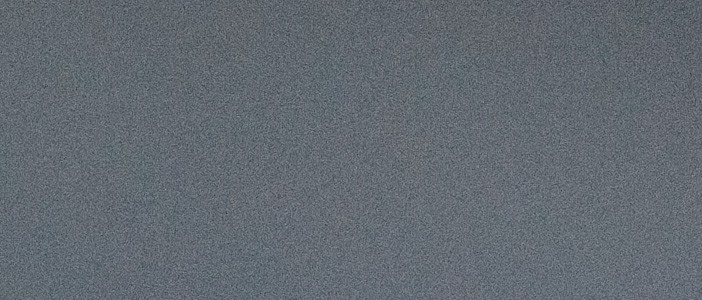 The Golden 3K with 16-stops is coming in a firmware update but I find the 14 stops in 6K quite amazing frankly. It is like having the good old BMCC 2.5K back again, bringing those 3 stop over exposed shots back to life!
Availability and pre-ordering
The KineMAX is available to pre-order now on both the Kinefinity site (in USD) and European site via HDVideoShop based here in Berlin. In fact based on what I see, I might be clicking those links along with you!!
You can see the Kinefinity KineMAX in action at NAB on booth C12419!