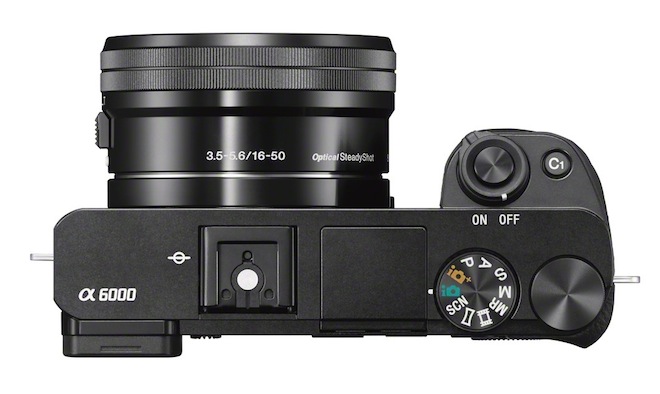 Follow EOSHD on Facebook as we approach 10,000 followers!
Sony have now taken their Alpha re-think to the mid-range NEX 6 mirrorless camera. For video it looks like an interesting alternative to the ageing NEX 7, adding a 16:9 screen, zebra, dedicated movie mode, new sensor and uncompressed HDMI output.
It also points to some of the new features we're sure to see on the NEX 7's actual successor, the A7000.
Read moreSony A6000 gets zebra, 16:9 screen and clean HDMI output