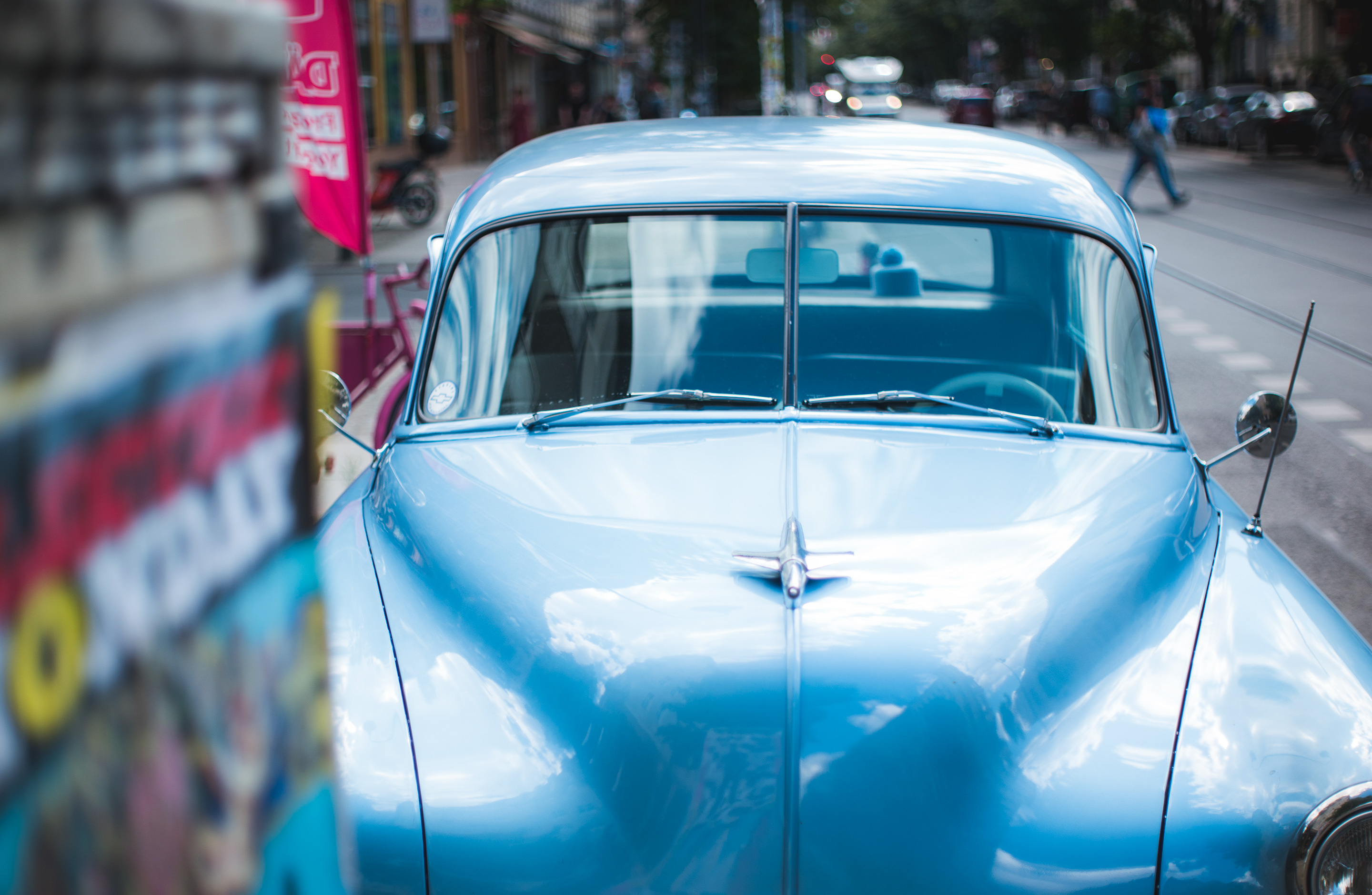 (Above, shot on the NX1 & full frame NX-L).
The Samsung NX1 is at this moment in time the best value for money 4K Super 35mm camera with the best ergonomics and autofocus.
I still end up using my NX1 more than my Sony A6500 and Fuji X-T20, which pale into insignificance vs what Samsung did nearly 3 years ago.
Now the NX-L speed booster has developed further since my last article and I've been shooting a lot more with it.
What's new?
The original crowd-funded NX-L adapter which raised over 8000 euros in the first campaign, is a one-of-a-kind custom made speed booster adapter from Italy, giving the full frame look to Canon lenses on the Samsung NX1.
LucAdapters is the creator of the NX-L – there now exists a prototype with electronic focus and aperture control supplied by the Aputure DEC.
This gives you a fly-by-wire follow focus on a remote control pistol grip, shown mounted to a cage below…
The NX-L Plus is still under development but Luca does plan to offer it for sale in the future.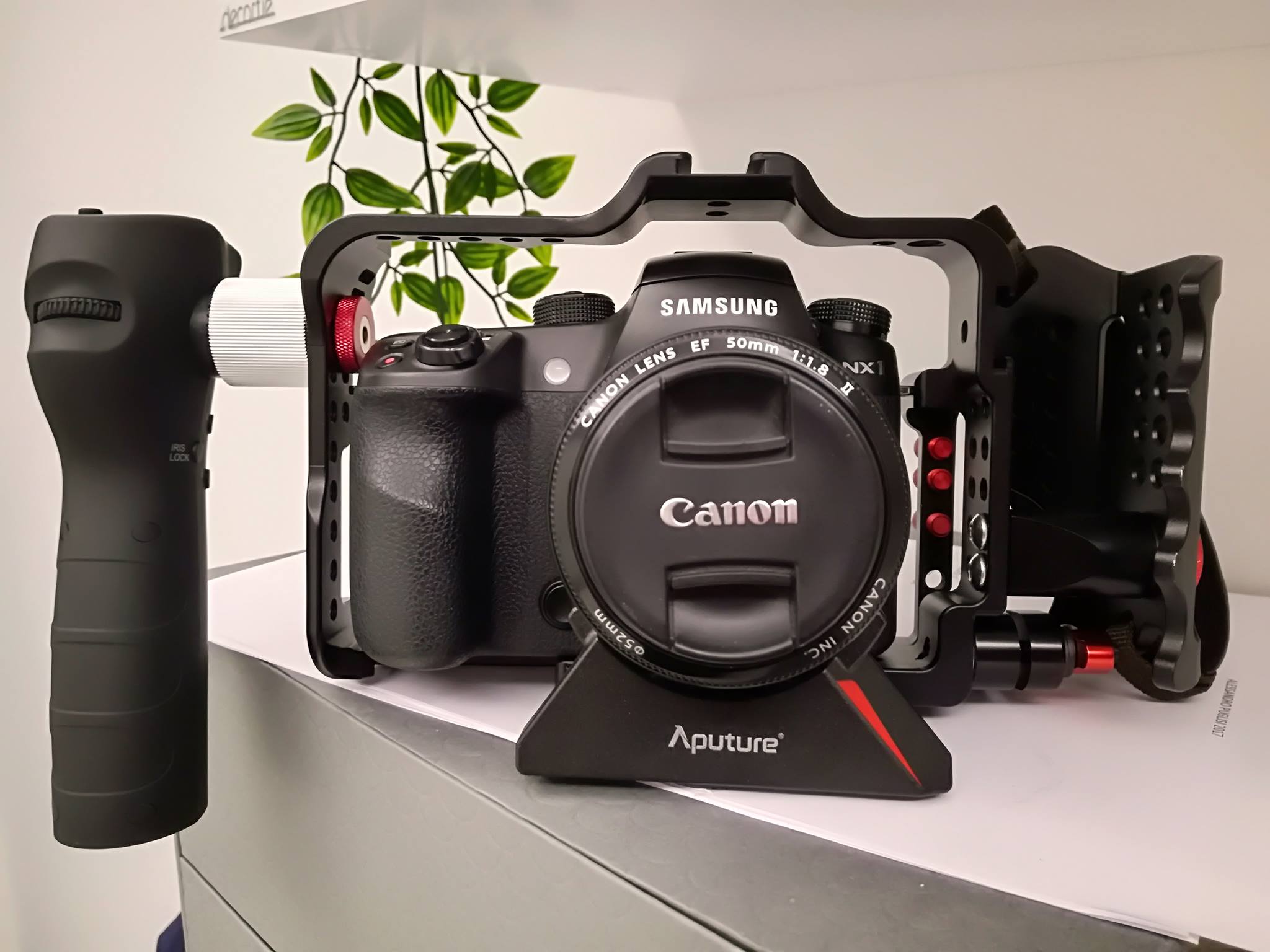 The NX-L Plus in it's most minimal form with aperture control hasn't grown in size very much to accommodate the electronics – they are in the tripod mount / base.
The original NX-L
I have shot more with this, and it really is wonderful to have the full frame look on a mirrorless camera that is designed to handle like a Canon.
Yes, I still prefer the NX1's ergonomics over everything you might otherwise consider better, even the GH5.
Although the corners are softer than the Metabones Speed Booster for Micro Four Thirds, particularly with wide angle zoom lenses, I find it great with fast primes.
Canon EF mount is very adaptable, so you get manual aperture control rings on Contax Zeiss, M42, Olympus OM and many others.
With the electronically controlled EF lenses I tend to use them wide open, especially the Sigma 50mm F1.4 ART and Canon 50mm F1.2L for the maximum shallow DOF look the NX1 can give you short of going with a Leica and Noctilux.
You can order the NX-L by getting in touch with Luca here.
Enjoy these samples shot with my NX1 and Luca's NX-L adapter…