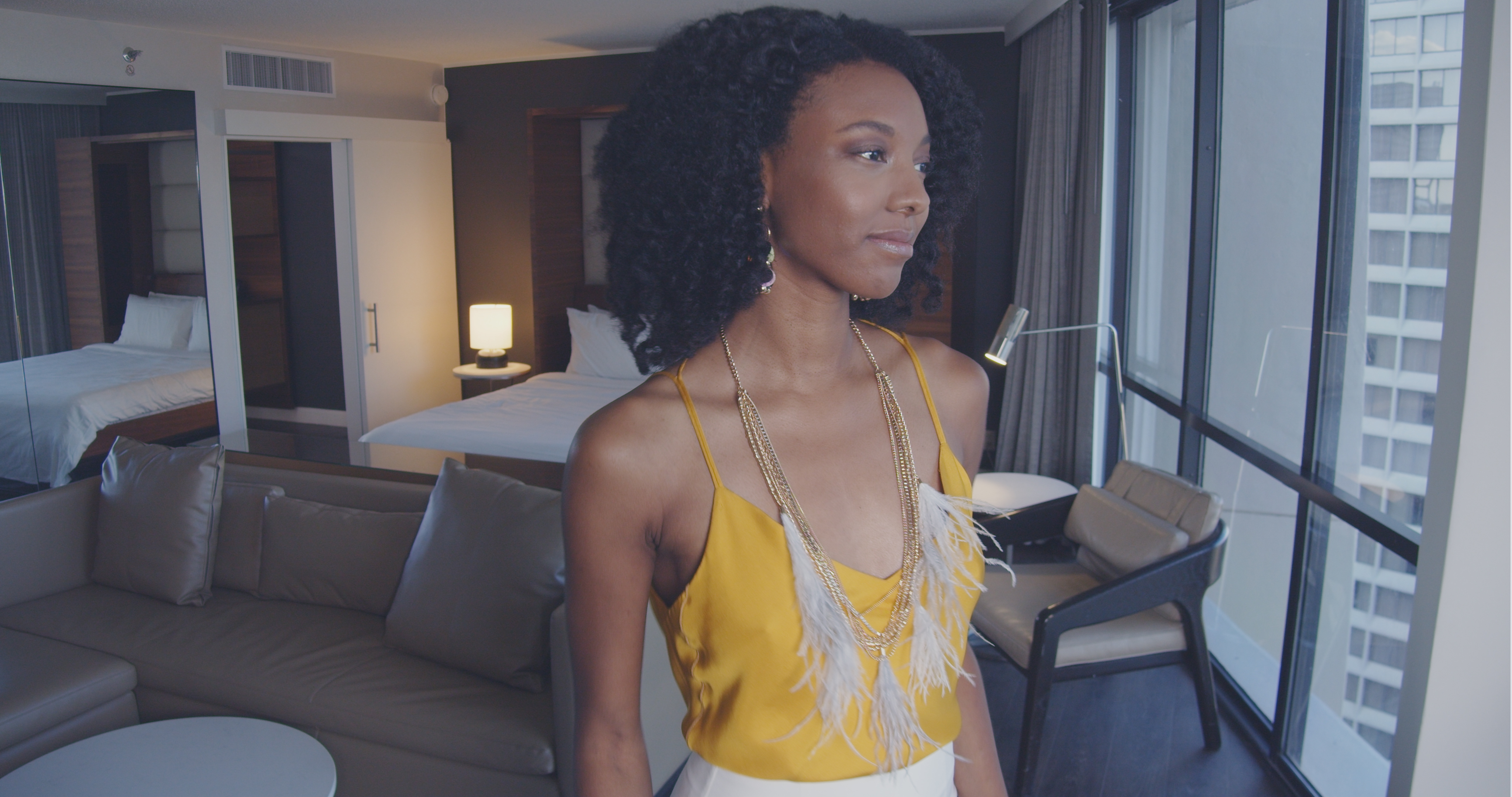 Blackmagic have released the first files straight off the Pocket Cinema Camera 4K, for grading and evaluation.
How does the image stack up?
Head over to the Blackmagic website here to download material from six different shoots by four professional DPs.
John Brawley
Andreas Neumann
Peter Nearhos
Mark Wyatt
I've been taking a look at the footage, and can offer my opinion below.
The Blackmagic Pocket Cinema Camera 4K has been extremely well received by the community here at EOSHD and I want to thank John Brawley for giving his time to answer questions and discuss the camera on the EOSHD Forum. This is going to be an extremely popular camera. It hasn't even been released yet but that EOSHD thread has over 334k views. By comparison the largest Panasonic GH5 topic has 432k after 1 year, 9 months.
Nice to see the amount of interest in Blackmagic's video capabilities still dominates over Canon and Nikon.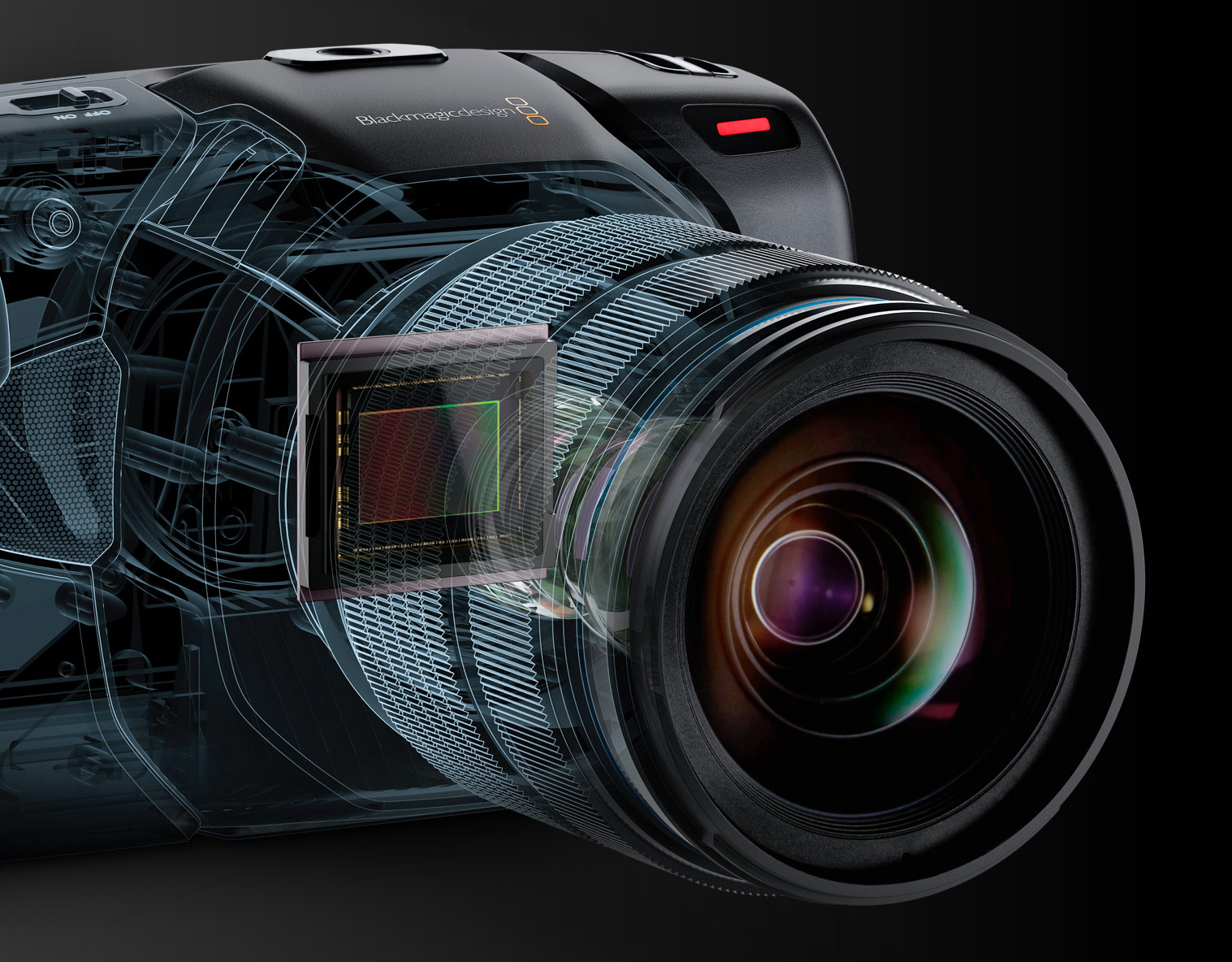 Opinion – Andrew Reid
The Pocket Cinema Camera 4K is a professional cinema camera through and through, which brings three things in particular to the shoot that a stills camera doesn't (yet). 1. RAW. 2. ProRes. 3. Larger screen to focus off. Unlike the old Pocket Cinema Camera we're getting a much more modern sensor this time out with great low light performance and it's a larger chip. I hope however to see compatibility with Super 16mm lenses maintained in a crop mode of some kind, once the final camera is released and an anamorphic mode.
Of course there is nothing else remotely close to the $1295 price that shoots 4K RAW and ProRes, let alone in such a small body. The other very unique thing about this camera is it will write raw DNG directly over USB C to a USB C drive. So something like a small bus-powered Samsung T5 SSD can be used as easily as plugging it into a laptop, rather than a bulky, expensive external recorder that requires it's own power-source. The sensor is similar to the one used in the Panasonic GH5S and it will record 4096 x 2160 DCI 4K at up to 60p in both RAW and ProRes. Internal media is CFast 2.0 or UHS II SD card. Lossless compression is available in Cinema DNG and all the flavours of ProRes are available from Proxy to HQ.
I had a go at grading it myself
The following frame grabs use some of the LUTs in EOSHD Pro LOG (for Sony's cameras), which appear to go extremely well with the Blackmagic LOG Gamma and wide colour space. You can get EOSHD Pro LOG here to use the LUTs in your own projects, as clearly they don't just work with a Sony!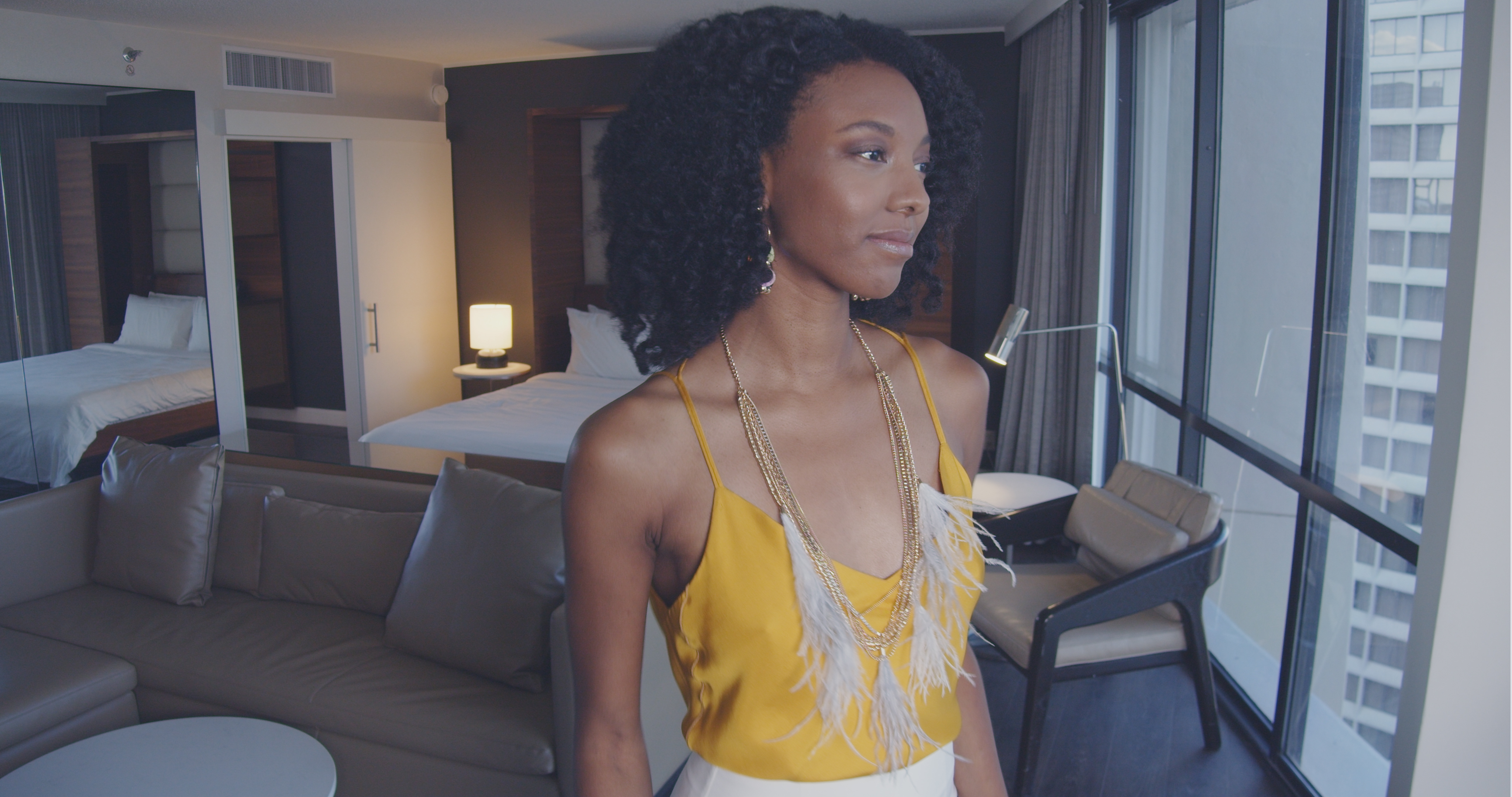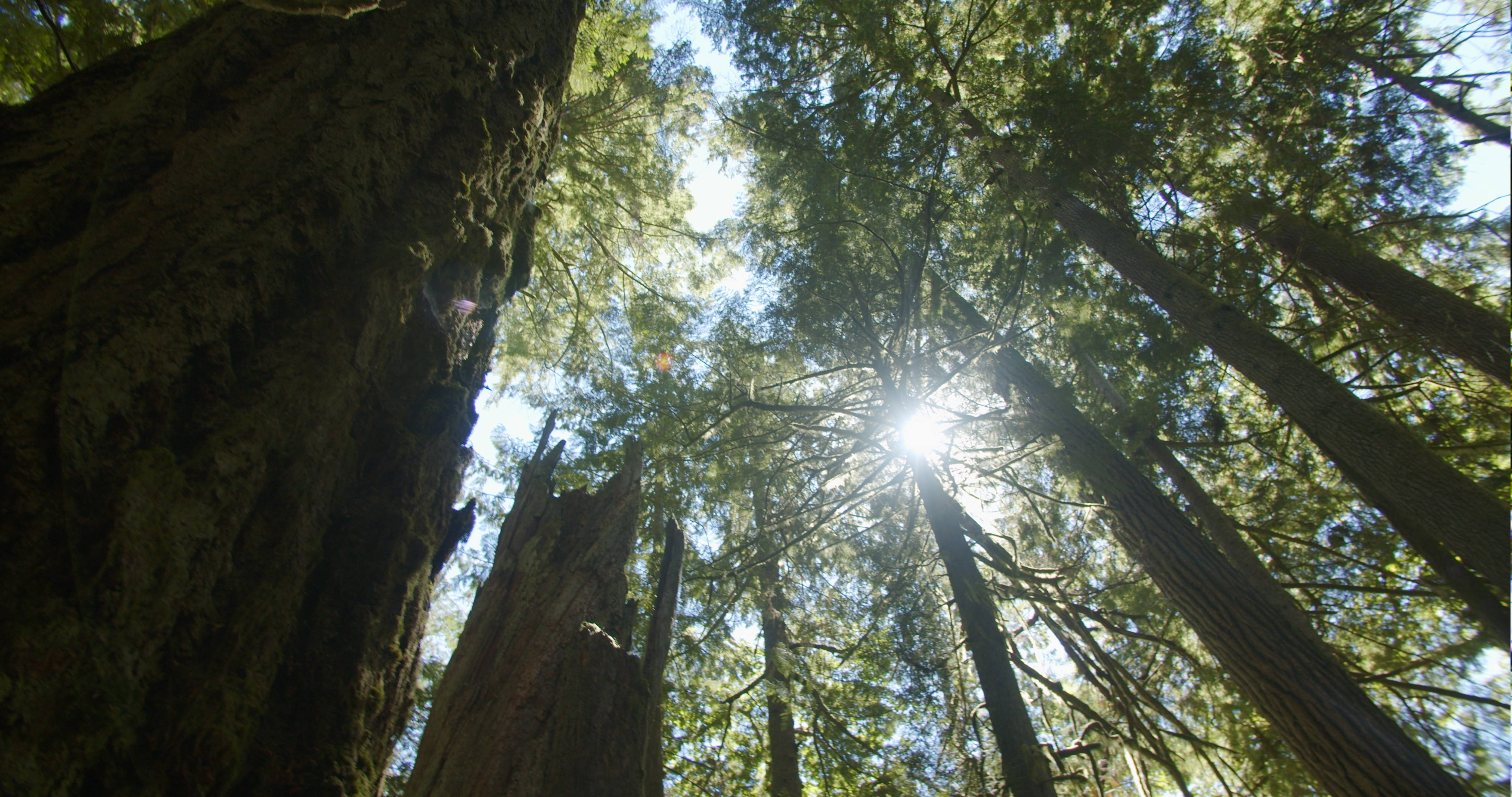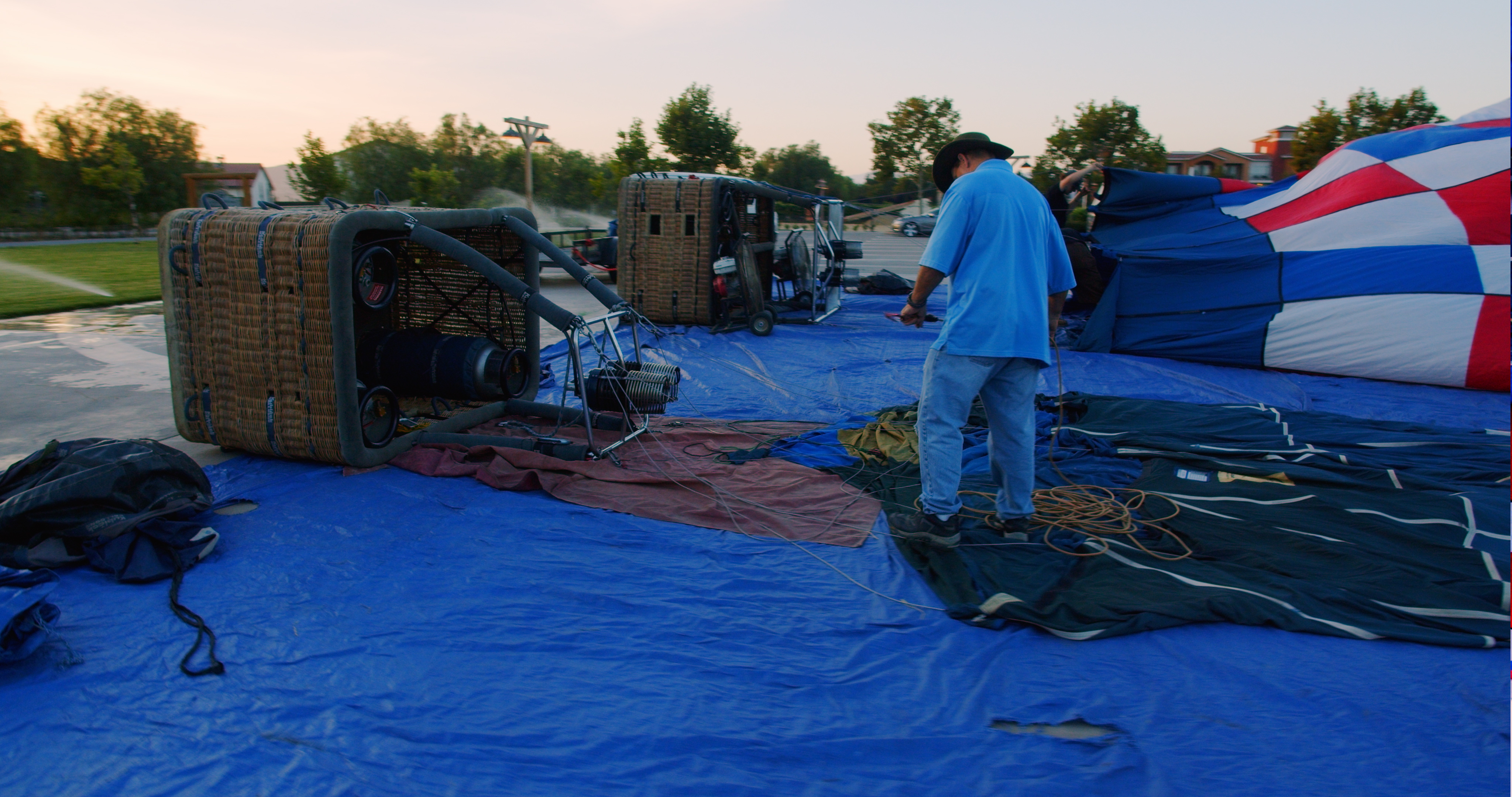 So what's the image like?
From the footage we get to judge both the 12bit RAW DNG recordings and the 10bit ProRes, but not the Cinema DNG files directly. The raw shoot is "Nature" by Mark Wyatt but the sample file was made available is a converted ProRes MOV format.
In my opinion, the image is more "modern and perfect" than the older BMCC and Pocket. It is more like something you'd want to watch on a big OLED screen, with HDR, than a grainy projector old-film-style. To be honest, most computer displays do not go bright enough to do justice to the amount of dynamic range in the Pocket 4K's files… the mids can look a little dark but it is not your grade – unless you turn the brightness right up on your display, you are not seeing the true dynamic range of the sensor.
Motion cadence appears to be very filmic. I like how the camera moves in 24p. I cannot see myself using the 60p for anything other than lovely 4K slow-mo, but it will be a good fit for broadcast.
Detail in 4K appears excellent. There's no need to worry about moire this time. It is almost like having an URSA Mini Pro-like level of clean detail. The camera will not need a third party moire filter.
The demo clips show incredible levels of detail and a robustness in the shadows (both in ProRes as well as raw) that reminds me of why I loved the old BMCC and Pocket Cinema Camera so much in low light. This time you still get the creamy shadows without macro blocking or a hint of compression, but you can push the ISO far more this time. You can finally bypass any noise reduction with the RAW DNG files, which is something you cannot do on the Panasonic GH5. Unlike H.264, RAW or ProRes with extremely high data rates won't hack away at the deepest blacks. The transition to the blacks is silky smooth, as is the highlight roll off.
I really do want to get my hands on one to try out. Anyone got a spare? 🙂