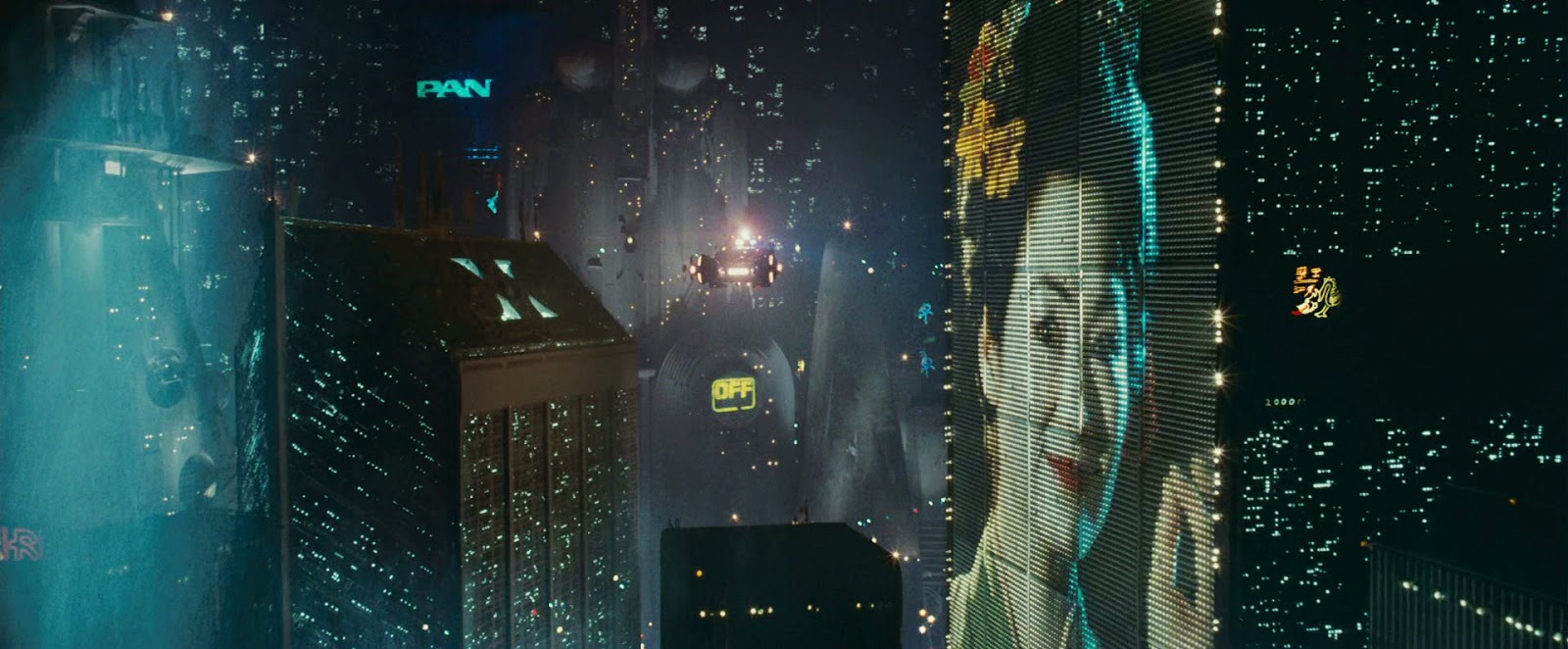 Content Count

239

Joined

Last visited
Everything posted by Timotheus
Yeah it seems off by a bit. Make sure you test extensively by finetuning focus on all three lenses with magnified view. If it's impossible to reach infinity try to reach John directly through Facebook. Or, if there is still time, the seller you bought it from?

Sorry to hear. How long have you had Hardcore DNA? There is a known batch with optical issues, more specifically not reaching infinity. Has been discussed a few times on Anamorphic Shooters facebook group. Best bet is to contact John and ask for replacement glass. Might be an issue though if you are not the first owner.

The hype is just bewildering. Still (officially) unanswered questions: - amount of crop on 4k and higher res - recording limitations on 4k and higher res - AF limitations (DPAF?) on 4k and higher res - codecs, bitrates - price None of it in the announcement, yet the internet is on fire. I dunno... To be clear, I would love to see Canon take hybrid shooters serious once again. But with what we know now, it's hard to see how they have already proven that they do.

Matt Granger is here to shit on your dreams lol Recent Canon history certainly is on the side of his analysis. Cripple Hammer represent! We shall see in a few weeks time...

Agreed! He seems to be the only guy in my YT timeline who doesn't go bananas over these rumors. Its comes across like people in an abusive relationship telling themselves "no THIS time it'll be different". (...and then the cripple hammer comes flying at you once again). Could be different this time. But I'll believe it when these things are released proper.

Anamorphic Store products are very pricey for what they are. Their single focuser is rather crappy (see the anamorphic shooters FB group). I would avoid. Rapido has a much better deal. The single focus solution is much better and has wider coverage. You could also consider putting several parts together yourself. Cinelux ES goes for 300-400. FVD 16 is 550. Then you will need some clamps and a support (let's say 150-250). In other words, 1000 dollar gets you a lot.

How important is (wide) coverage for you? 55mm on fullframe with this lens is hard to imagine, aps-c or smaller would make more sense. In general, chubby and short with big elements provide widest coverage. That's why the 8z variants (16H, B&H, Sankor Anamoprime) are so popular (mind the crazy edge distortion though). He is talking about a smaller lens (probably 16S or 16A). The new Sirui might actually be an interesting point of entry too... cheap, sharp, good flares imo, compact, no rigging issues and single focus. It's just that the squeeze is low (1.33x) but perhaps an oval aperture mod might improve the bokeh. I am waiting for @Tito Ferradans's review. He will surely address it's strength and weaknesses.

Hey @mercer, did you mention your budget already? You can get started with a a single focus combo for around 500-600 dollar... Find a nice 200-300 dollar scope (16c, 16d variants etc.) and add a SLR Magic Rangefinder for 279, that is a great deal you have in the US. Sure, the RF has it's quirks and caveats, but you can get a taste of single focus freedom for an affordable price. If your budget is a bit higher go straight for the FVD16, which is a good investment no matter what, as it performs well, has a non-rotating front and neutral coatings. Then, when you have a scope and single focus lens, the quest for stable rigging begins haha...Pooli might help you out there, but take one step at a time.

Love it @BTM_Pix but I do think the Meike primes will be coming out in E-mount? https://meikeglobal.com/collections/meike-cine-lens/products/meike-25mm-t2-2-aps-c-large-aperture-manual-focus-prime-low-distortion-mini-cine-lens-compatible-with-sony-e-mount-cameras-a7s-a7sii-a7r-a7rii-a7riii-a7iii-a9-nex-3-3n-5-nex-5t-5r-6a6400-a6300-a6500 Only 25mm available as of now...

Seller Jim Chang is pretty responsive on Facebook, try there or by mail.

If you don't need a speedbooster the mount adapters with ND built in from Vizelex are brilliant.

Hi, I can confirm that Sankor Anamoprime and Compact are clones of Kowa 8z / 16h / B&H. Identical glass and body (after stripping down excess parts). These are a bit undervalued as such, since not everyone realizes this. The 5e I have never seen or worked with myself.

If you go manual, and do video mainly, the Vizelex ND is a fantastic addition to the kit. I now have an 'internal' ND on my EF-mount Z6 ?

The way Nikon handled the PR around the proresRaw update is so poor. I can understand that they were trying to generate some hype but still... Imagine they had announced proresRaw just now. People would praise them up to heaven. And bitching about a paid upgrade? I mean we don't know what it costs, but if it's in the GH5/V-log league, who would have cared? Now people feel as if Nikon is breaking promises or giving them a bad deal. They need to get this update out ASAP.

At it's current pricing, the Z6 -is- a steal, if you regard it as a true hybrid (for photography use too, try that on a BMPCC4K). But yes, native lens options are limited...I don't mind as I am very much enjoying all my vintage glass in conjunction with the fabulous Vizelex ND mount adapter. I think user adoption would be greatly accelerated if third party lens developers got on board. The E-mount Tamron zooms and Samyang AF primes are killing it on the Sonys. Imagine that whole portfolio being available for the Z-mount (or Canon RF for that matter).

https://www.nikonrumors.co/nikon-introduces-the-dedicated-3d-lut-for-n-log-feature-on-z6-z7-support-for-raw-video-output-coming-later-2019/ Some movement on Prores RAW. Still coming this year they say, but will require hardware servicing and additional cost.

Cool stuff if true. I tried finding the source of this, but didn't succeed. Could you point us to the source of this, I would like te learn more. Thx!

Five day old video from Atomos. Clearly committed to proresRAW. See their comments as well. Still no release date although they say "soon".

Yeah we have IBC over here in september, perhaps we beat you to it ?

O wow, you have this confirmed?

Hugh Brownstone helps people wake up on the good deal that the Z system represents... Now having completed the basic trio 35-50-85/1.8, in lightweight, weather sealed, razor sharp, relatively affordable packages. IF they also deliver on proresRaw as promised in September-ish than I suspect we will be talking about Nikon for a while.

Man, German pricing is wild. A Z6, FTZ adapter, 24-70 F4 and that wonderful 50 F1.8 combined for less than 2500 euro. Or leave the FTZ adapter and end up below 2400... I was looking for a lightweight hybrid (Lumix S1 therefore no option). No way I am gonna support cripplin' Canon. So it went between the a7iii and the Z6... Seeing the nikon AF improve so drastically after the last firmware, with the promised external RAW and now this epic discount: count me in as a first time Nikon owner. Now to hoping the small Samyang AF primes don't take too long...

Man, 2149 for camera, lens and adapter. Irresistible ?

Yeah I think this has been discussed on the FB Anamorphic Shooters group. IIRC there is a small but clear advantage of the HardcoreDNA. I heard from @IshootbeforeItalk that the original CoreDNA goes a tiny bit wider still.