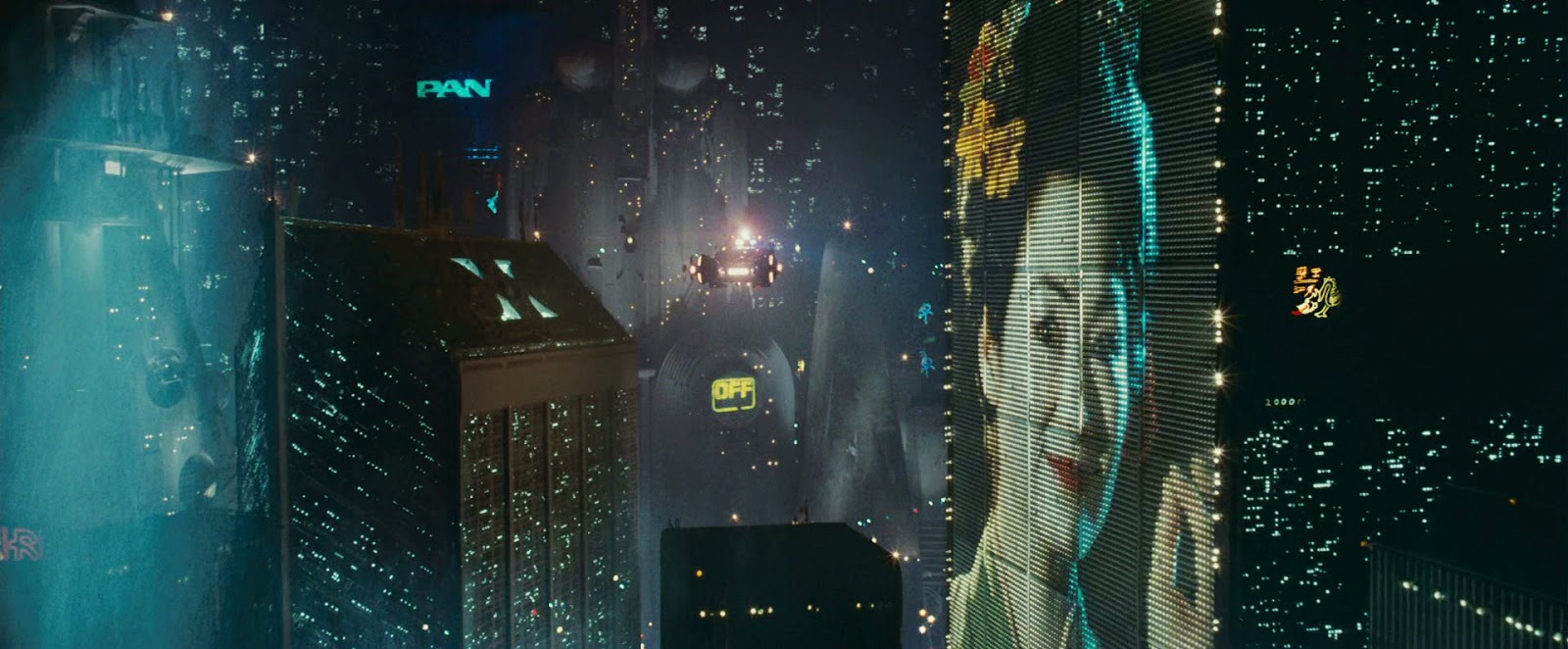 Content Count

232

Joined

Last visited
Everything posted by Timotheus
Hi guys, Added these to the list. Great finds Ken! Couldn't resist buying that 77mm KMZ diopter on eBay for a steal...was the last one (for now)! Cheers, Tim Diopters v20151215.pdf

Just a bump for this topic to remind you of this great deal :-) Cashback offer ends today. It's a UK promotion but you can apply for the cashback EU-wide. Very much enjoying my new G7.

Hi all, Inspired by Tito and Bold and their anamorphic Lens-cyclopedia, I decided to try and make a list of low power diopters useful for anamorphic video. Using the info in this thread and searching on the web, I compiled a list which may be useful for anyone looking for suitable diopters. I've attached the list as PDF. Feel free to comment and/or correct. The list may (hopefully) end up as an add-on to the online Lens-cyclopedia. Diopters.pdf

Like! I see you use the Soligor anamorphot. How do you like it? I have one coming in the mail...Looking forward to using a simpler setup than dual focus with my Sankor 16C.

In case anyone was wondering (like me) whether this recent 72mm achromat from Sigma (AML72-01) is any good...As its diopter strength is nowhere mentioned, I contacted Sigma Holland directly to find out. Turns out it is +1.74... :-/

Hi all, been reading along for a while... As a photographer wanting to learn more about video, I found this site and forum which introduced me to anamorphic video on DSLR. It's quite the niche, but a lot of fun and you have a great community here. I'd like to compliment Tito and Bold on this great piece of work. Already a brilliant resource, looks very pro now. I'll try to add info on my recently acquired and somewhat mysterious "Widescreen Supa-60 1.5x", as there is nothing on the web about it. Would it be useful to add a single file to the database with a list for lenses that are known by name only (like the aforementioned Elmoscope II)? Could give people that are interested in searching for anamorphics some leads... This and this list on the super8wiki have been helpful for my eBay quests.