Sunday, 24 February, 2013 19:49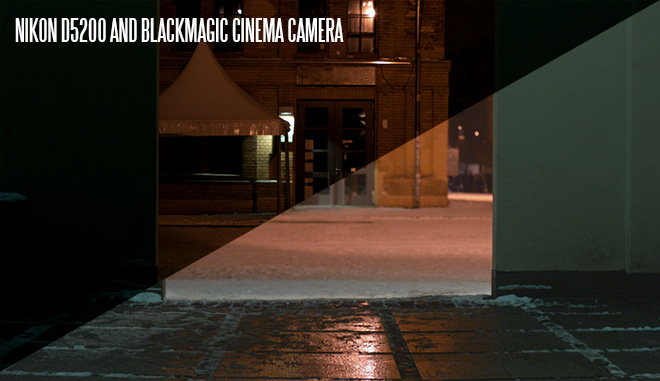 In the early days of DSLR video the codec was probably the weakest part of the camera. With the advent of uncompressed HDMI out – the codec is no longer a weak point but sensor sampling becomes an Achilles Heel.
Can the Nikon D5200 benefit from a hike in image quality from using an external recorder?