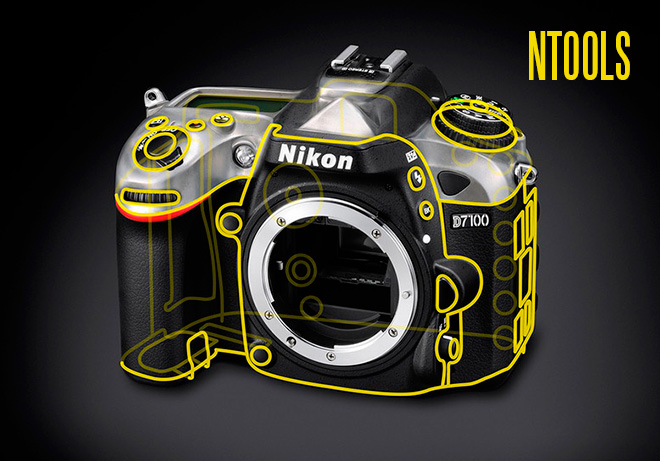 Our favourite GH2 hacker Vitaliy Kiselev has just released version 2.55 of NTools, his firmware patcher for Nikon cameras. Vitaliy says there's references to 'LiveView Raw' in the firmware. What does it refer too?
Read moreVitaliy Kiselev decoding Nikon D7100 firmware, discovers "LiveView Raw"
UPDATE: The HDMI output on this camera is uncompressed 4:2:2, for a leap in image quality over the internal 24Mbit codec! Check the forum for my ProRes noise grain sample shots
The Nikon D5200 is the best mid-range Nikon yet for video. What is more of a surprise is the relish in which it takes on the much more expensive 5D Mark III, Panasonic GH3 and Nikon's own flagship the D800 and D4.