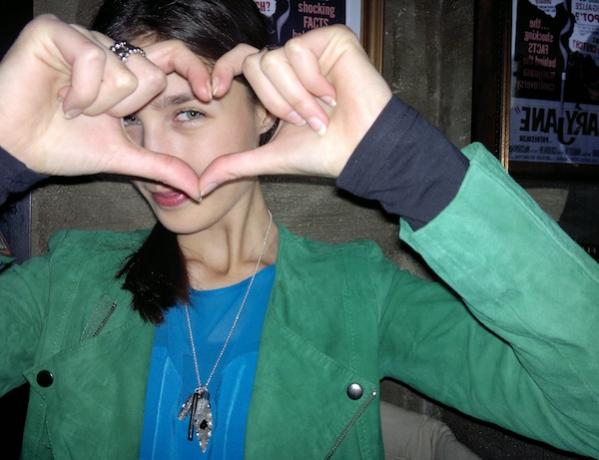 Sample video (720 24p) on Vimeo / download the original file
Sample stills (12MP)
Meet the Nokia mobile which does 24p. Sounds like a joke doesn't it?
Nokia's N8 has a specially developed sensor which is the largest ever found in a mobile device, and larger than all but the highest end compacts like the Panasonic LX3.