I am pleased to announce that a year after the original, there is a major update to EOSHD Pro Color for Sony cameras.
In addition to the new Pro Color 3.0 with additional profiles, I am launching EOSHD Pro LOG as well. This takes all the advantages of Pro Color into an easy to grade C-LOG-like profile for your Sony camera. Pro LOG also comes with 25 EOSHD Film LUTs for an instant cinematic grade in post.

Upgrade your Sony camera now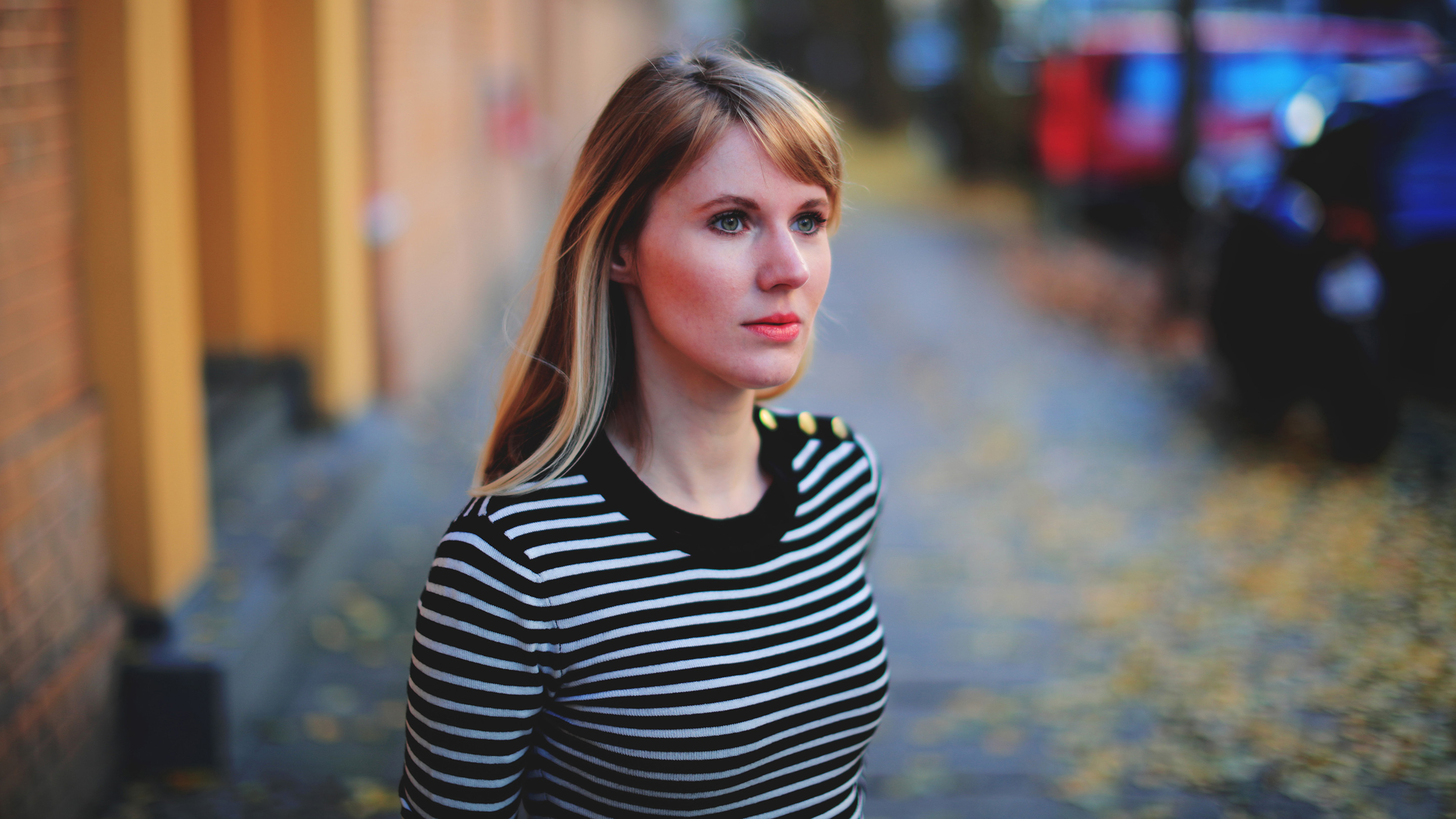 We all know Sony's cameras tend to have color out of the box which is a bit wacked.
There's the yellow Homer Simpson skin tones and blue highlights which turn green!
Thankfully Sony give us the tools to change their default color in a huge way. EOSHD Pro Color is the solution, and I am very satisfied with how it was received by the filmmaking community.
In the last 12 months I've been working on the all-new Pro Color 3.0 with two extra color profiles and also in addition, Pro LOG. You can buy both together for a special offer price of $37.99, or just one or the other depending on your needs!
The big addition to Pro Color 3.0 is the new XR profile which I've been using on my a99 II and a7s II. It has even richer color, more contrast and a smooth roll off too the highlights, especially if you use the optional highlight recovery LUT. The new Deep Warmth profile meanwhile, is optimised for delivering amazing warm tones under interior lights and street lighting, completely banishing the Sony green/yellow-ish cast under artificial lights.
Both Pro Color (original) and XR are for straight-out-of-camera results, with no grading or LUTs necessary. For the use of film looks and LUTs however, as well as for extensive manual color grading, there's the new for 2017 EOSHD Pro LOG.
Let's take a look at what's new…
New features for Pro Color 3.0
Now features 3 profiles
New Pro Color XR Profile
New Deep Warmth Profile
Highlight recovery LUT
Updated guide included
Ambient white balance mode
Works with auto white balance
New for 2017 – Pro LOG
EOSHD C-LOG style profile comes to Sony cameras
Also an optimised S-LOG profile
An extensive range of film LUTs included, created exclusively for Pro LOG by EOSHD
Maximises dynamic range
Enables LOG recording at low ISO (down to 200 instead of 3200 on the a7s for instance)
Both are instantly available to buy and download.
I hope you enjoy the new profiles and be sure to post your footage, or any questions on the EOSHD Forum.
Read more about Pro LOG