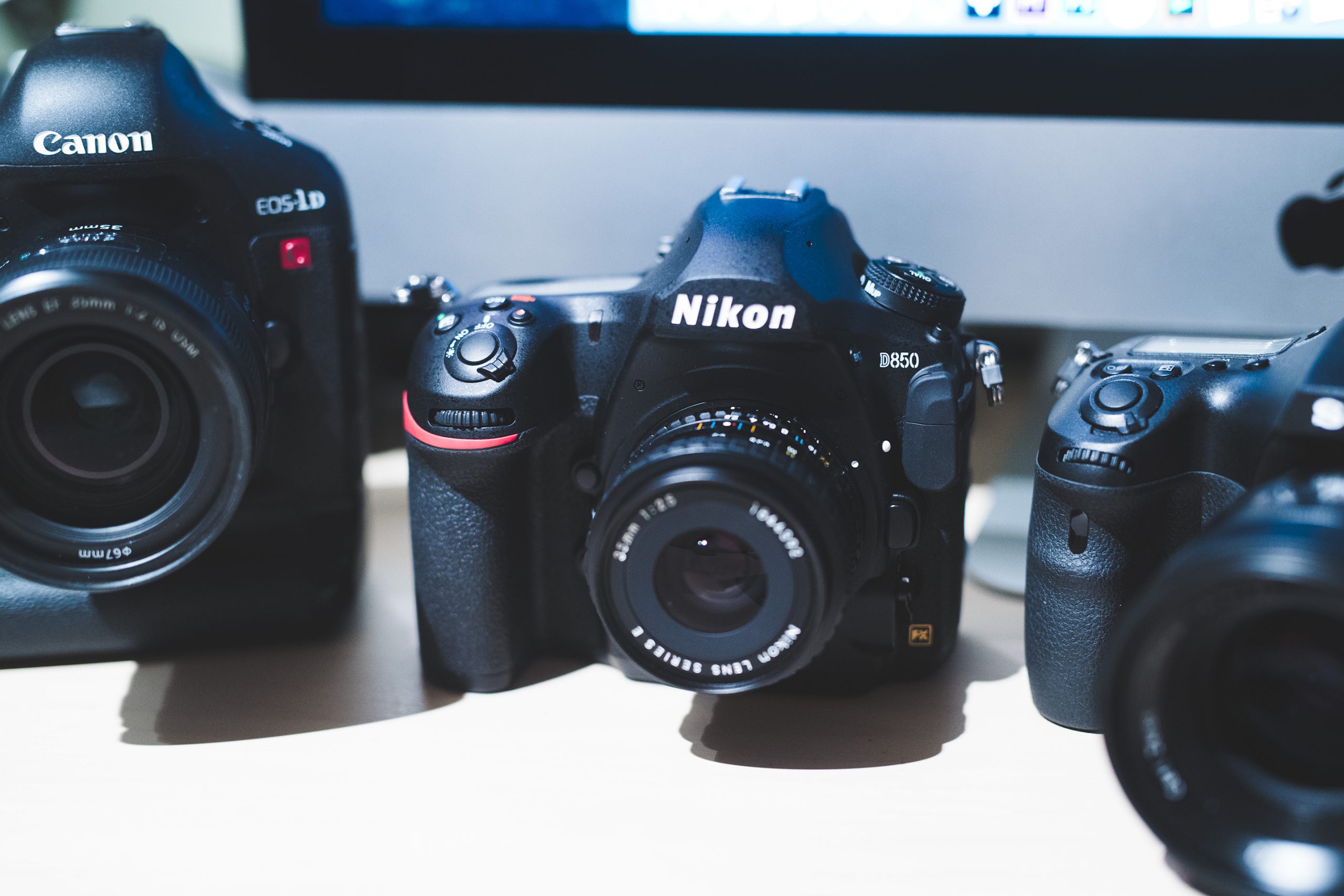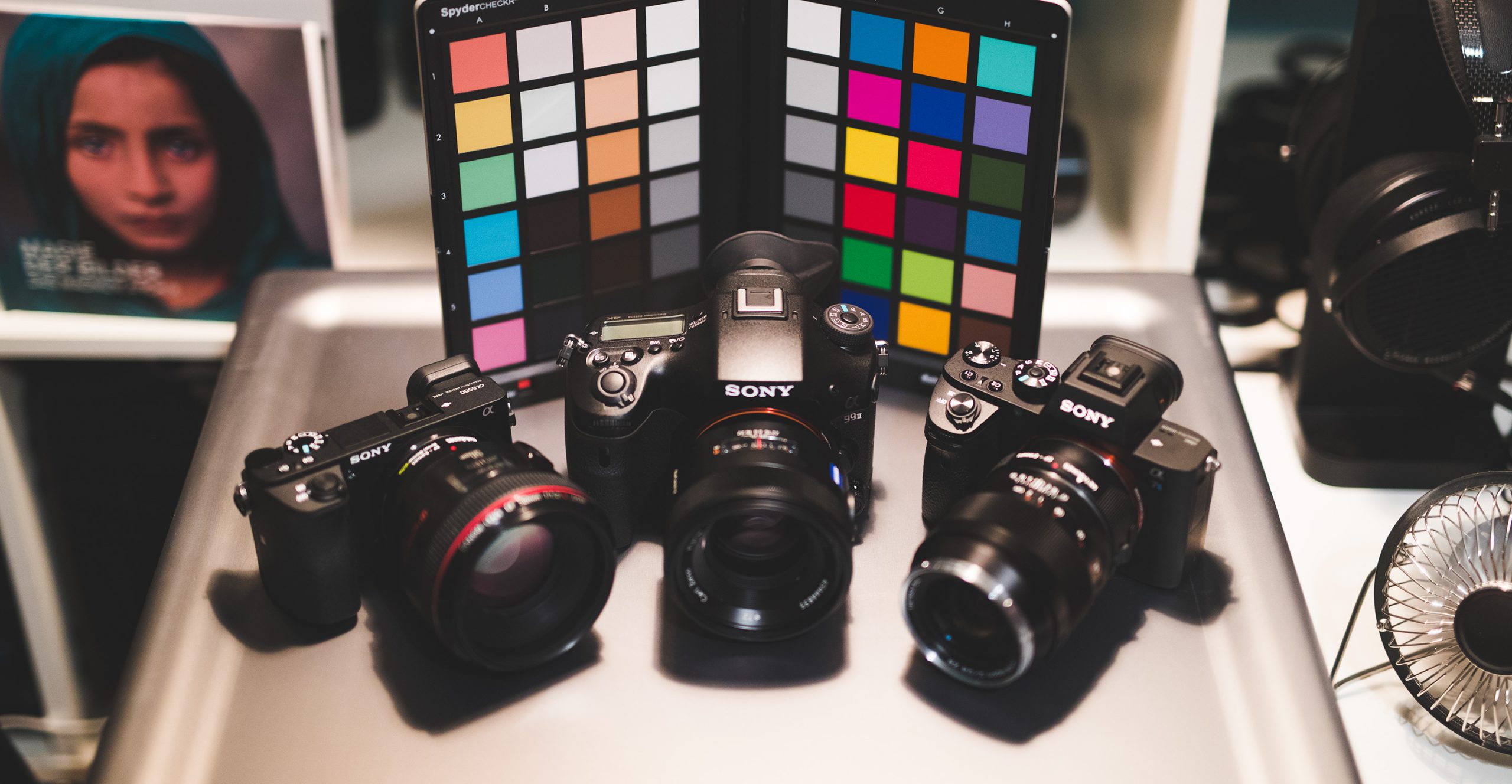 I am pleased to announce that a year after the original, there is a major update to EOSHD Pro Color for Sony cameras.
In addition to the new Pro Color 3.0 with additional profiles, I am launching EOSHD Pro LOG as well. This takes all the advantages of Pro Color into an easy to grade C-LOG-like profile for your Sony camera. Pro LOG also comes with 25 EOSHD Film LUTs for an instant cinematic grade in post.
Read moreNew EOSHD Pro Color 3.0 and EOSHD Pro LOG comes to Sony cameras

I recently decided to find out which of the current 1080/120fps capable cameras does it the best.
Read moreSlow-mo shootout – which camera gives the most detail at 120fps?