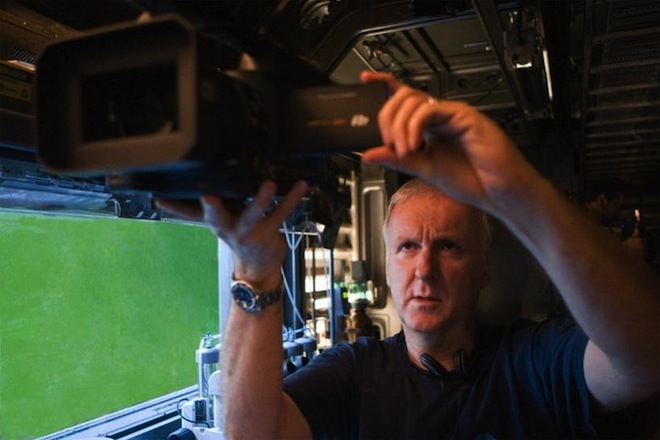 Filmmakers are many and varied. Reputations are not, but the craft is.
Read moreHow James Cameron foretold the advent of DSLR filmmaking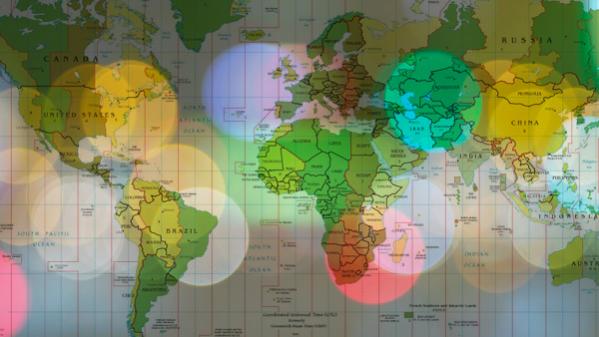 I've been keeping tabs on where the biggest interest in DSLR video is coming from via my Google Analytics. Last time I did this in April it was not a great surprise to see LA and NY at the top. Here is the new stat attack. In 1 month period between 10th September and 10th October EOSHD.com had 171,685 visits and 300,407 page views. The unique audience is around 86,000 people a month so it's good to see a following that size. So first off I just want to say a big thank you. The DSLR revolution is getting stronger and stronger.
Read moreEOSHD.com stat attack – DSLR shooter hot spots revealed