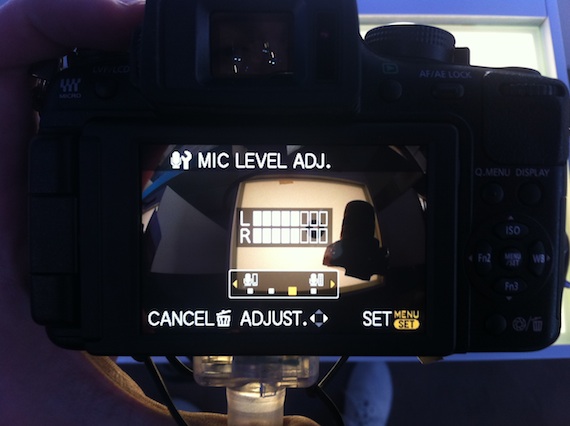 I've made some of my Photokina GH2 prototype footage available for technical analysis.
You can download the footage from Vimeo here. It's shot in 1080/50i mode (50p on the sensor).
It's important to first note that this is prototype footage and strictly not representative of the final product. Also if you mention the footage or link to it from other places, please make this clear and credit it to EOSHD.com.
Read morePanasonic GH2 raw MTS footage now available for download