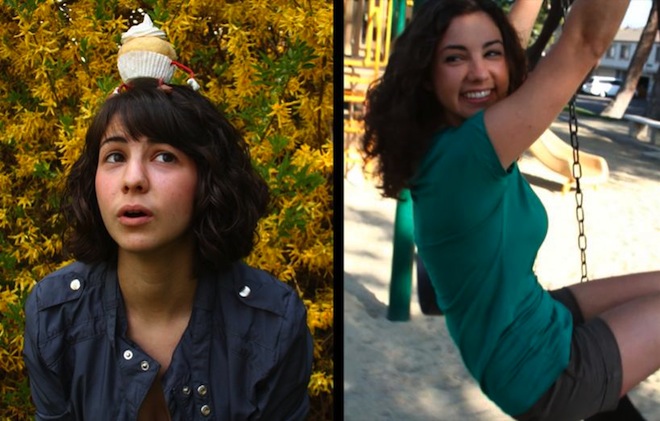 Kirsten Lepore's animation shorts on Vimeo made my week, here EOSHD.com delves deeper into the mind of Kirsten Lepore!!
Read moreAn interview with animator Kirsten Lepore (Bottle, Sweet Dreams)
2 years ago British man Robert Harrison launched a balloon to the edge of space with a Canon Powershot compact camera attached in a box below. The camera was programmed with hacked firmware to take stills and video, and a GPS unit would record the box's location when it fell to earth on a parachute.