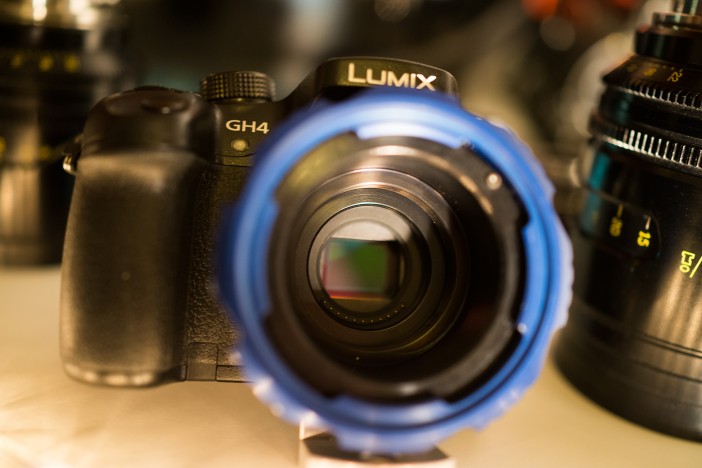 Panasonic froze image sensor research and development in 2011 and have only now resumed.
The company has committed $80m to revitalise their image sensors business in light of growing revenue from their imaging business as a whole and hot demand for sensors.
One of the goals of the $80m investment is the creation of an 8K sensor to be released in Panasonic cameras around 2018.