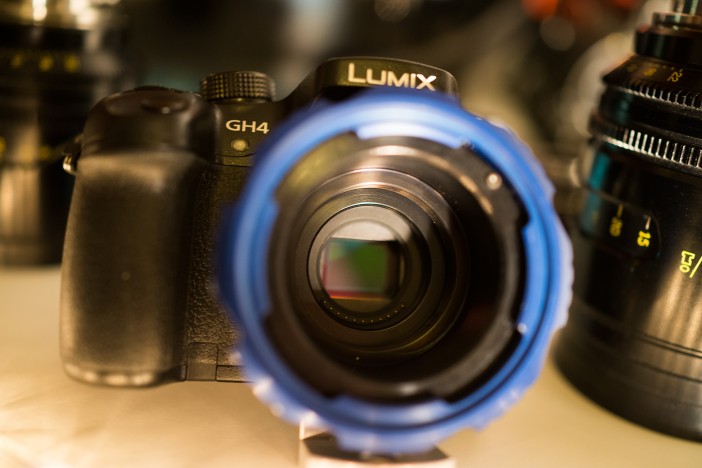 Panasonic froze image sensor research and development in 2011 and have only now resumed.
The company has committed $80m to revitalise their image sensors business in light of growing revenue from their imaging business as a whole and hot demand for sensors.
One of the goals of the $80m investment is the creation of an 8K sensor to be released in Panasonic cameras around 2018.
The news report at Nikkei also creates a bit of a mystery around where Panasonic's sensors have come from since 2011 if they froze R&D, but I'm not going to speculate on that for now.
However I will speculate that an 8K Panasonic GH8 is scheduled for 2018… just over 2 years from now.
According to Nikkei:
"Panasonic will spend around 10 billion yen ($80.8 million) to develop next-generation image sensors, with plans to release them in fiscal 2018."

"The Japanese company aims to develop sensors that support 8K technology, which provides 16 times the resolution of conventional high-definition video, and feature fast image-processing speeds. Eliminating the boundary between videos and photos, the sensors will be able to capture fast-moving objects such as a child or animal in clear still images."

"At first the company plans to use the new sensors in its own consumer and broadcasting cameras."

"Production will likely be outsourced"
It's possible that TowerJazz who are in a joint venture with Panasonic will manufacture the wafers, after buying a bunch of Panasonic CMOS fabs relatively recently.