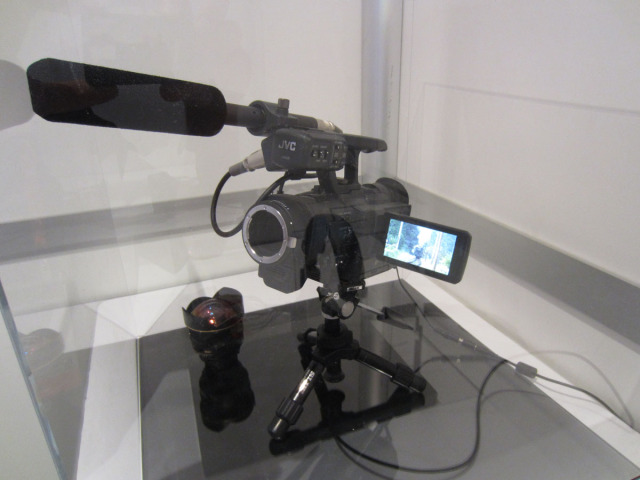 On this day exactly 1 year ago EOSHD reported on a rare sighting – a 4K digital cinema camera with Nikon mount from JVC.
This product has quietly matured into something nearing release with a rumoured launch date of April 2012 at NAB and a rumoured price said to be under $9,000. However since this is JVC we're talking about, something is probably odd about it.
Does this cut the mustard?
Read moreJVC enters 4K digital cinema world with interchangeable lens camera