[youtube]http://www.youtube.com/watch?v=-I1SGHQ12Lg[/youtube]
View the full 4K stream at YouTube
More on the Sony F55 at EOSHD – analysis and specs
Here it is! Shot in 4K at 60fps for slow-mo, this is a test movie from the Sony F55. Designed to compete head-on with the Arri Alexa, the camera's major selling points are a global shutter and future proof 4K.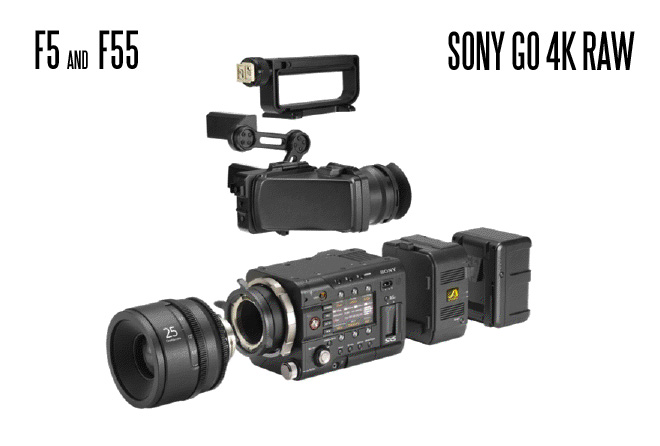 Although YouTube streams at 4K bear in mind that there is a LOT of compression added onto the image.
Despite that horrible compression everywhere, detail and dynamic range look very impressive. It seems to have been very lightly graded, for quite a flat look. It will be interesting to see how close the F55 gets to the F65, it is certainly a lot smaller and easier to rig not to mention a viable rental shop option and more accessible.
Is this camera an Epic beater? Even an Alexa beater?
Well we really need to have the raw frames or ProRes footage – only then can we judge it.
Shot by Hiroshi Kurosawa and directed by Yosh Enatsu – nice work.
For those wondering what the workflow is like on this camera and whether it is as practical as the Alexa, this video explains all:
[youtube]http://www.youtube.com/watch?v=cBFznzQIug8[/youtube]