Sony is about to get some competition.
Nikon teased their full frame mirrorless camera ahead of an imminent launch, with the video above showing a rendering of the body. Likely dubbed "FZ", it has a very similar design to the Sony A7 series and is expected to shoot 4K, at a spec similar to the D850 (180Mbit+ / Nikon flat profile).
This is a great development from Nikon and it compels Canon to finally join the future as well.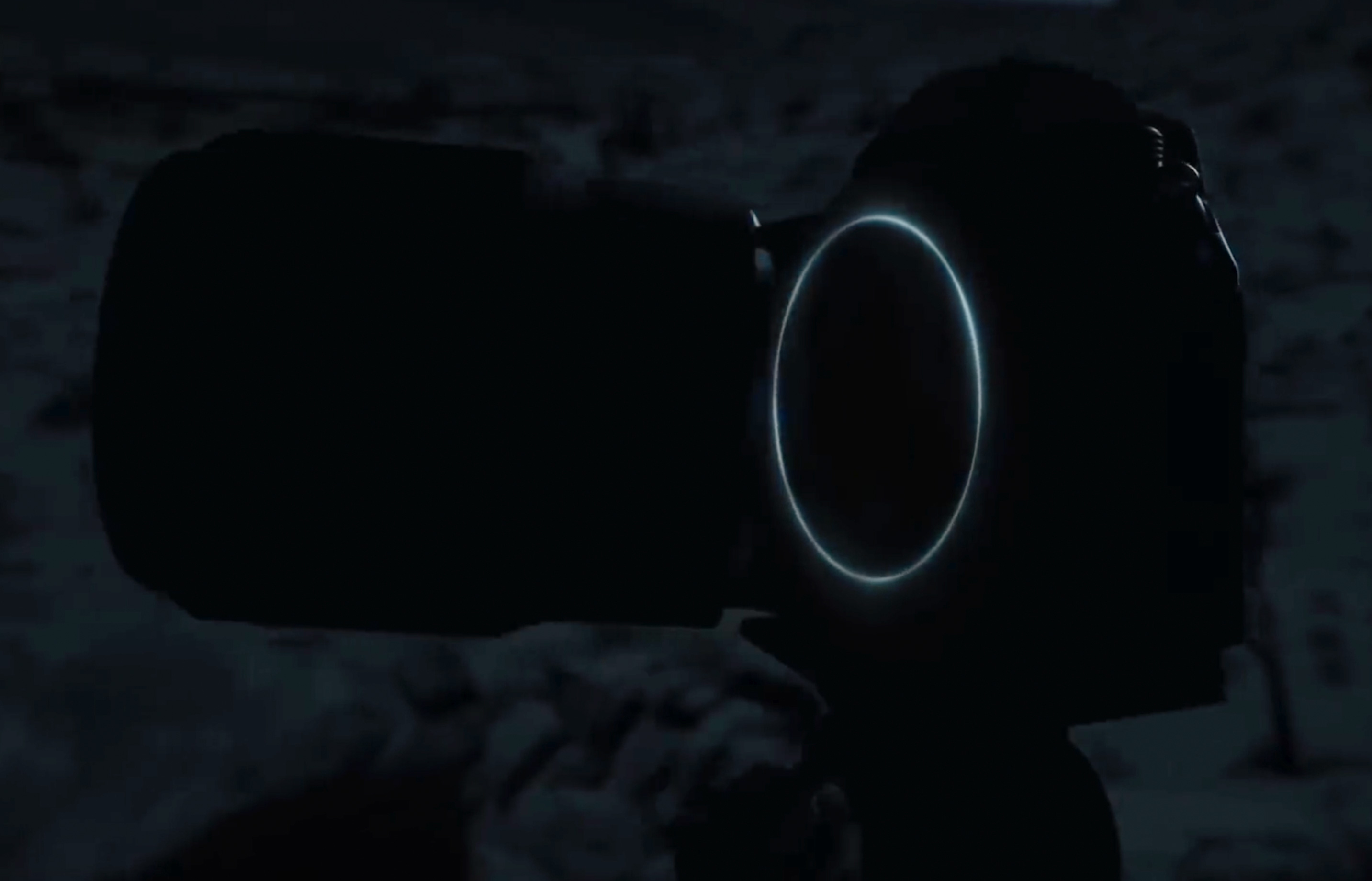 It's been a long time coming!
They are late so there's question marks particularly over lenses and video autofocus. The initial range is expected to include just three lenses – a 24-70mm F4, a 35mm F1.4 and a 50mm F1.4. These are easy to make diminutive in size, unlike a faster aperture F2.8 zoom or a longer telephoto prime. Autofocus is a question mark as it is quite poor in live-view on Nikon's current DSLRs, even the D850. Hopefully Nikon borrowed more Sony tech than just the sensor and it has full support for on-sensor PDAF and quiet internally focusing lens elements. The rumours say yes – but we'll have to wait to see how it performs for video, not just stills.
Like the Sony A7 III and A7R III the camera will feature 5 axis in-body image stabilisation and there will be a standard model in the region of 24MP, alongside a more expensive 45-48MP camera. Maybe 46MP as that would be the same sensor as the D850. This did great quality 4K given the insane resolution… slightly better than the A7R III.
The main things I see Nikon bringing to the table are their superior understanding of ergonomics, very nice colour profiles, easy to grade flat profile and beefy codec at higher bitrates than Sony. The D850 has a better 4K codec and colour science than the current Sony line.
Nikon also launched a micro-site for the marketing campaign of their mirrorless cameras, which you can see here and subscribe at.
You can see the full rumoured specs at Nikon Rumors
The announcement is probably scheduled for Photokina 2018 in September or slightly before.
Standard model 24MP / High resolution model 46MP (estimated)
Likely names include Nikon FZ-1S and FZ-1R
400+ AF points (PDAF on-sensor)
New Z-mount
4K video (expected similar spec to D850, which gets thumbs up from me)
Fuji X-H1-style top-LCD e-ink display
Tilt-LCD (similar spec to D850)
3.6 million dot EVF similar to the GH5 / A7R III
Flat profile for video shooting – Maybe new N-LOG too?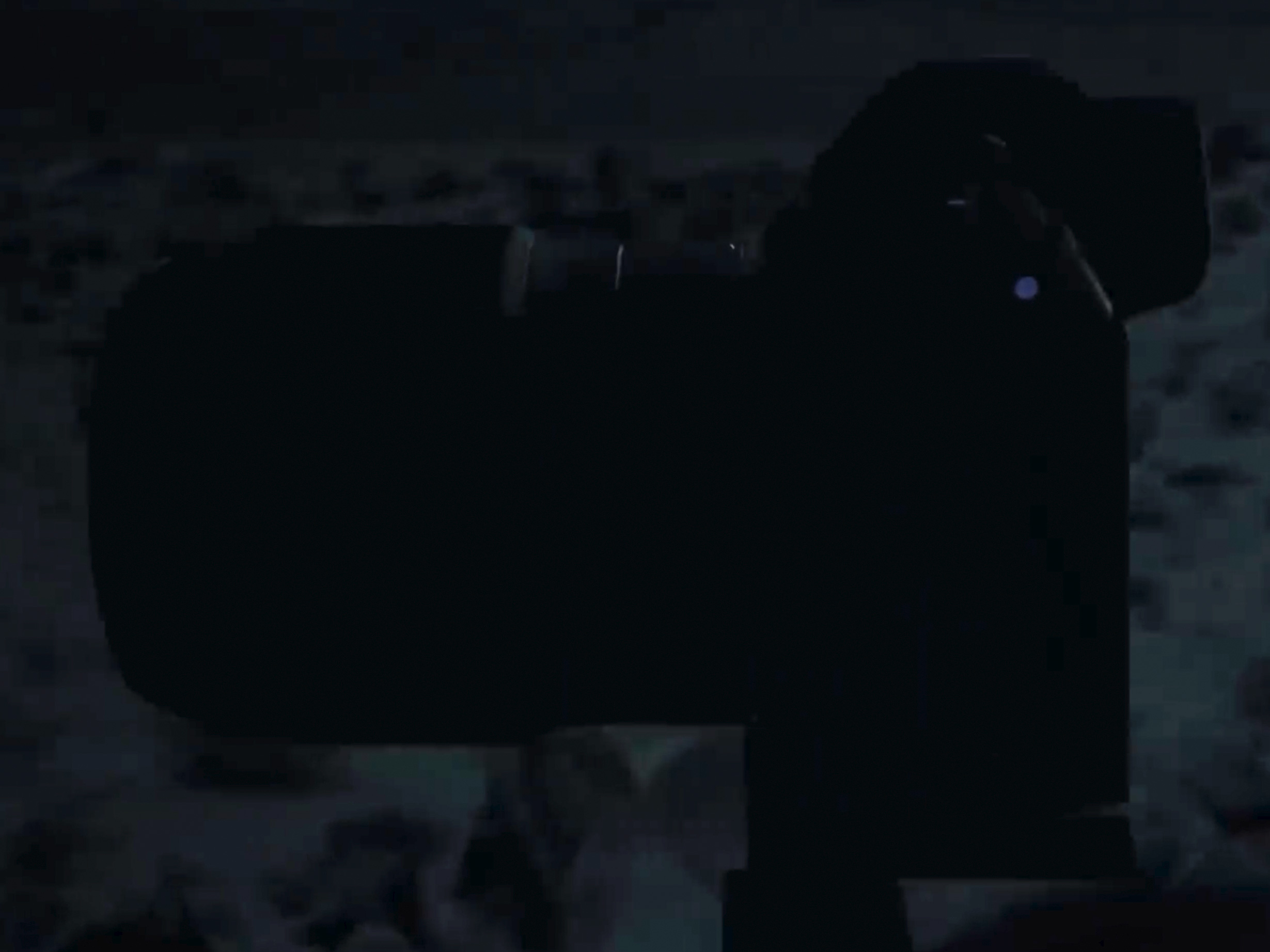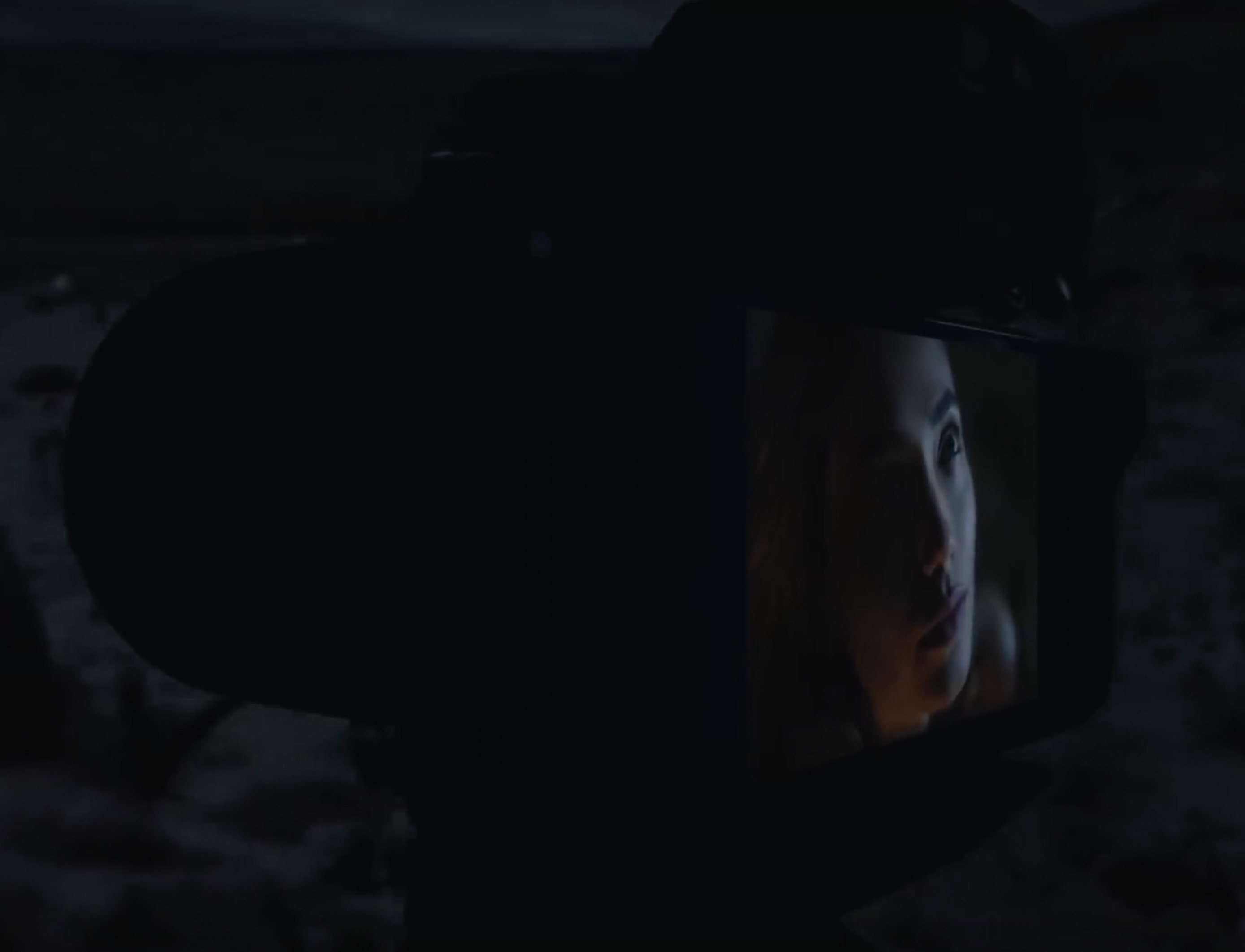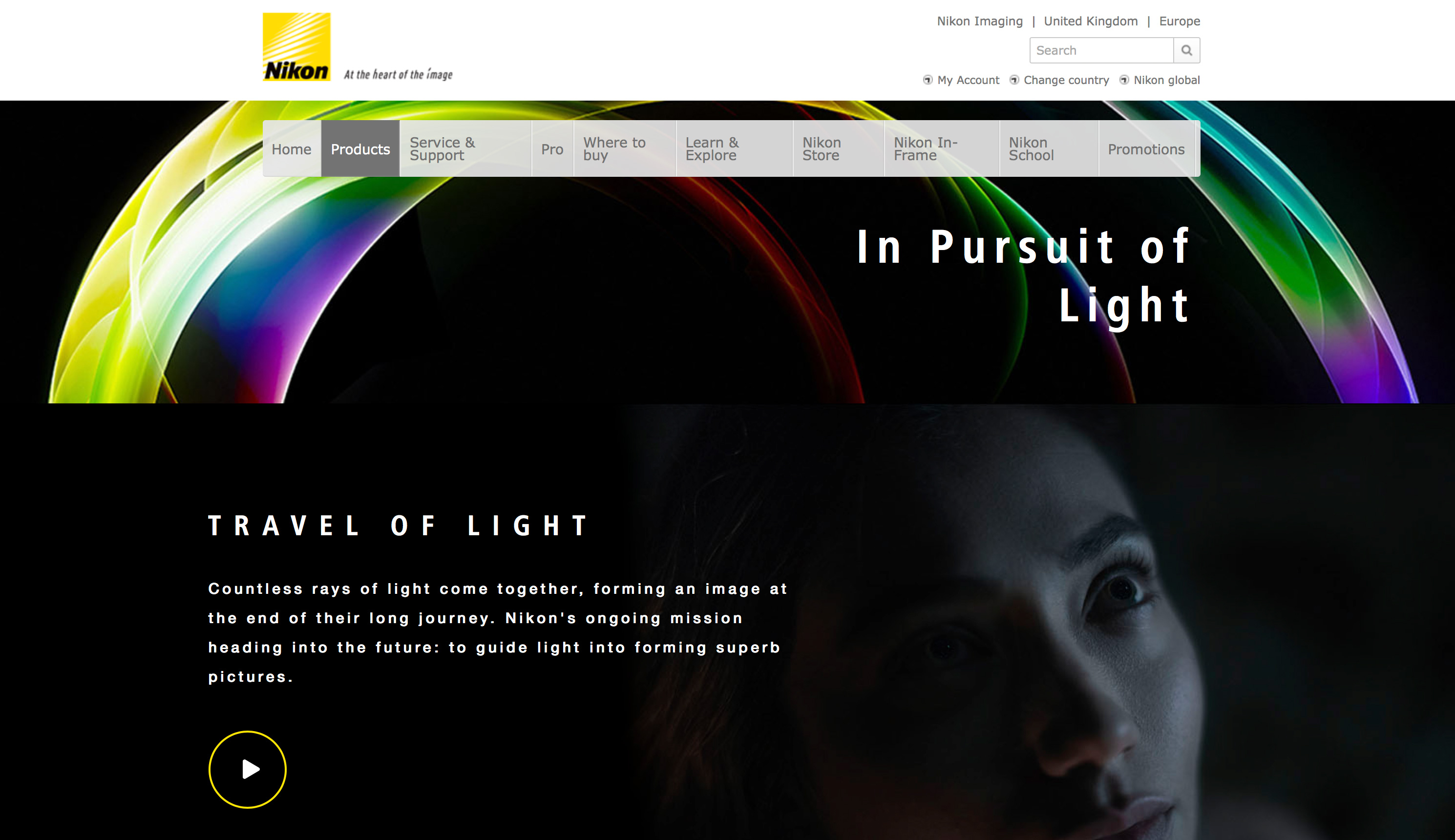 There's also talk according to Nikon Rumors that the mount is large enough to support F0.95 lenses. Until then, there will be adapters. I fully expect a Nikon F mount adapter for the camera from Nikon themselves with autofocus support, and third party adapters for Leica M, etc. to follow shortly afterwards. I've been using an adapter which I'll be reviewing shortly that autofocuses manual lenses on the Sony A7 III, which could be an option on the new Nikon mirrorless camera until more autofocus lenses are made for the system. It will really need more affordable Sigma and Tamron options as well as the Nikon line-up in order to be a success.
The system is high-end, so it definitely won't be cheap but the rumours vary a LOT on price. Some have put the pricing of the 45MP+ model at over 4000 euros. Some say the 24MP model is in the region of $2500, but later information put it at £1700 in the UK which includes 20% VAT, and £2500 for the 45MP+ model which puts it way under the Nikon D850. That doesn't seem right to me. I think the basic model will be more than the $1999 Sony A7 III and the 45MP+ up around £3500 / $3600. Will the least expensive option have the same full pixel readout in 4K video mode as the A7 III and excellent video AF? Time will tell!