Like the scene in Carrie where her dead hand violently springs from the grave, below the stone which marks CANON EOS RIP a more generous hand is about to protrude.
Call it a handshake from the undead (zombie Canon management) or a powerful embrace from a 500 year old skeleton…
The upcoming EOS RP looks like a better deal than the EOS R was.
It will not be the pro camera we hoped for, to go with those professional lenses, true… And also true, it may well remind me of the word "RIP" every time I see the branding, but I really do think the humble RP could herald a turn-around in goodwill towards the church of Canon, similar to how the little EOS M50 was nicer than expected.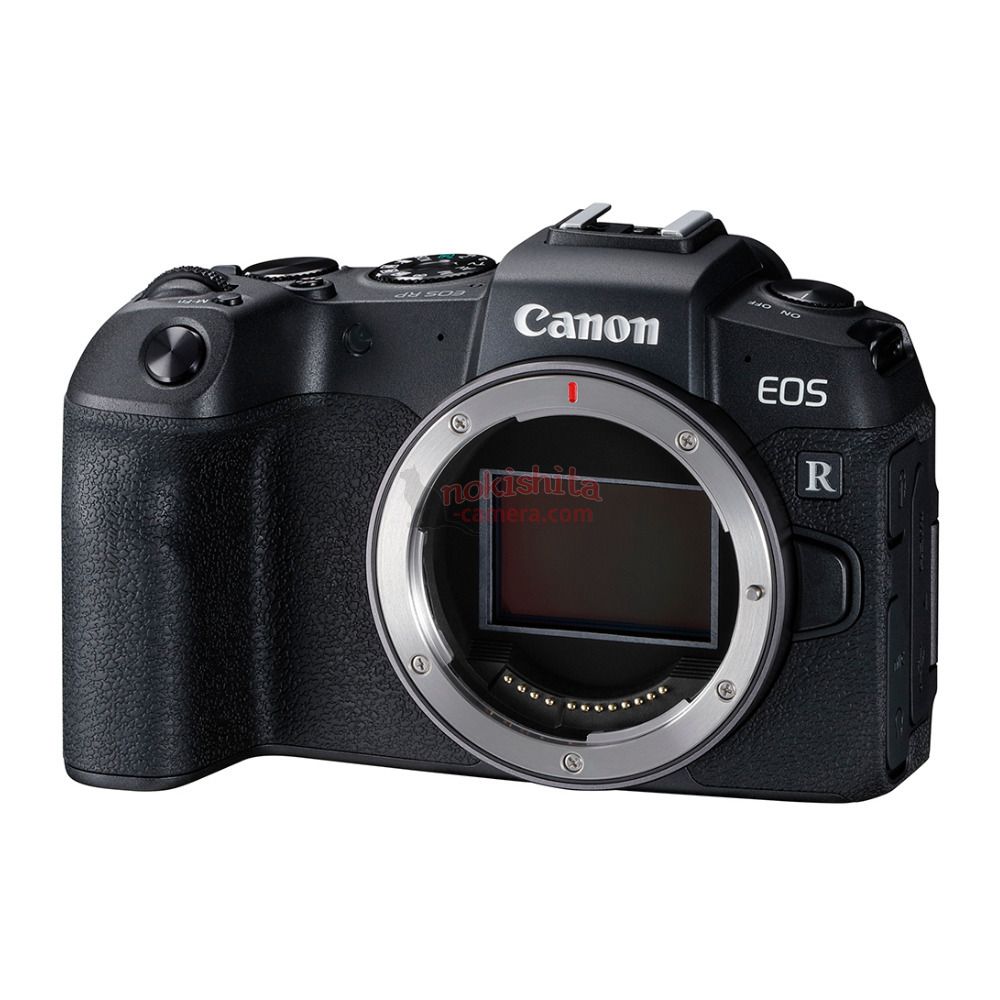 Until the actual announcement (expected on the 14th February) we have no idea about the full video capabilities beyond what is rumoured, but if it does shoot 4K as anticipated, there's a high probability it's going to be better than the EOS R for less money.
There are a mammoth 8 reasons why…
1. It's the smallest and lightest ever full frame camera with fast 35mm attached
440g for a full frame body? That is unheard of. The small 35mm F1.8 Macro is also a nice compact, fast focussing and affordable prime to go with it.
2. It has a mode dial
The EOS R suffered ergonomically with some badly thought out new concepts, including the awful sub-menu to select stills and video shooting modes. A more useful mode dial was sacrificed for a weak easy-to-crack top panel LCD. The EOS RP brings it back, so you can instantly select between 3 custom shooting modes and a dedicated creative movie mode like on the GH5.
3. It gets rid of the M-fn bar
This was the worst addition to a camera I've seen for years. It's a huge relief it is not on the RP, with the space taken up by the grip.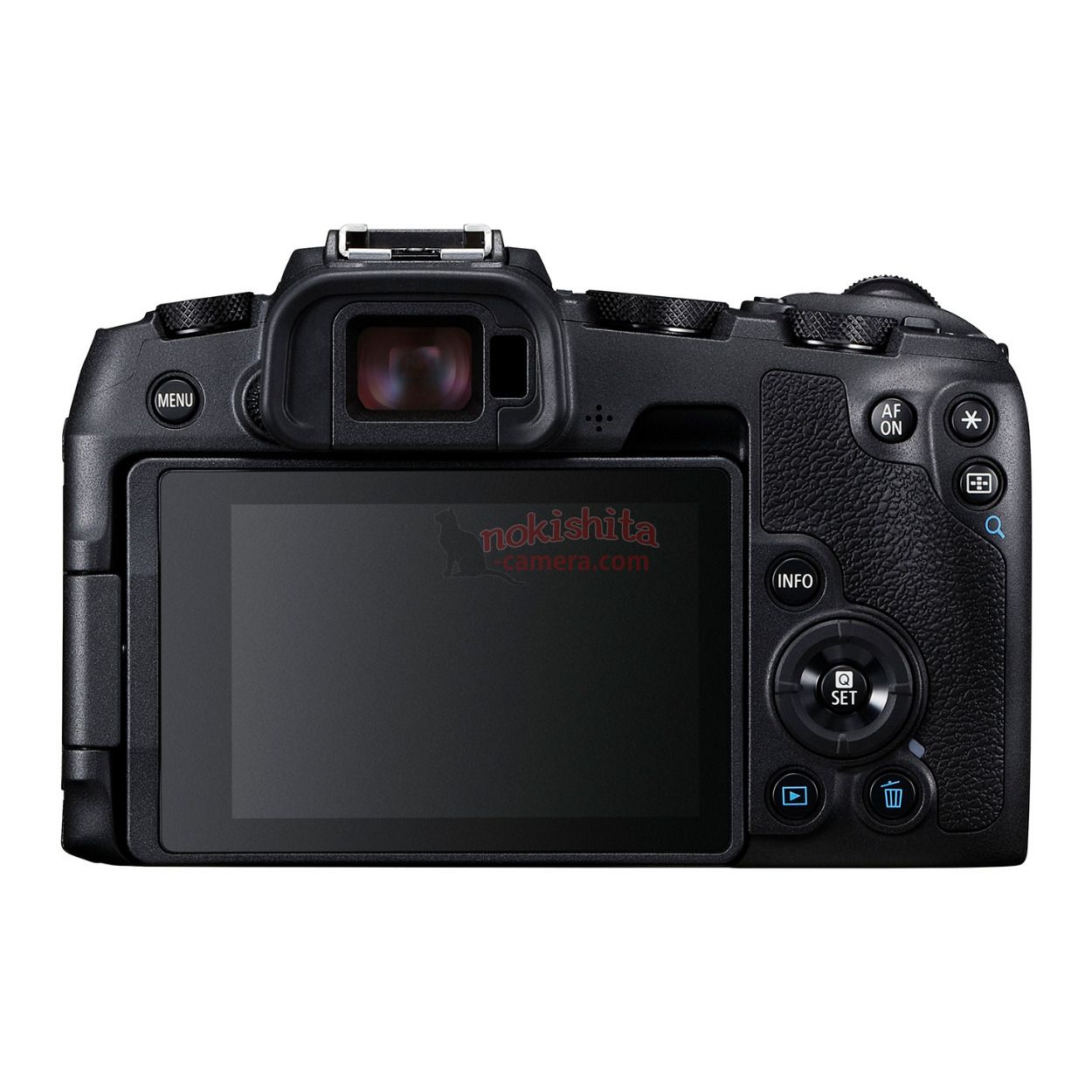 4. It could reduce the crop factor in 4K
The rumoured 26MP sensor, if confirmed, will reduce the crop factor of the 31MP EOS R and 5D Mark IV in 4K video, assuming Canon includes this and uses the same 1:1 crop technique for the readout they have on every Canon stills camera so far. The crop factor should reduce from a near-1.8x crop to 1.5x Super 35. Still not ideal but fits nicely into a cinema standard and suits the traditional 0.71x Speed Booster optics, when they inevitably arrive for R mount.
5. It could also reduce rolling shutter skew
Hopefully the lower resolution sensor can run at a faster speed in video mode, with better power efficiency and faster scan-rates.
6. Canon are nailing the future-proof-ness of their high-end lenses
Although the vast majority of R lenses to be announced so far have been expensive high-end models with very fast apertures, these are genuine articles of lust. The best performing 28-70mm F2 zoom, 50mm F1.2 and 85mm F1.2 lenses of the times. Eye-wateringly expensive but ultra future-proof.
7. It's cheaper than the EOS R (and even A7 III)
If Canon aims in the Fuji X-T3 price-range at the rumoured $1699, with all the benefits above, the EOS RP could be a much better deal than the rather rum one the first EOS R was. As far as full frame mirrorless cameras go, it's one of the most affordable.
8. 26MP give it an advantage in low light over the EOS R and 5D Mark IV
As long as a modern sensor architecture is used, the 26MP CMOS should have an advantage over the original EOS R with larger pixels delivering less noise at high ISOs. The high-ISO performance of the Panasonic S1 and Nikon Z6 is extraordinary, as is the older A7 III so the EOS RP has to step it up here for Canon, who are lagging behind Sony on almost all their cameras at high ISOs.
An odd strategy?
Nevertheless, the big negative for me in all of this is that the EOS R has only just come out, I've only just spent £2399 on one and it's now being overshadowed by a cheaper, lighter and more ergonomic version.
It appears my initial EOS R investment is going under quicker than the Titanic and will end up on eBay quicker than an autographed photo of the Kim Kardashian's bum. Whatever Canon's strategy is with mirrorless, it's a very strange one.
They badly need that big powerhouse pro body, in a similar vein to the Panasonic S1 and S1R.
But a 440g full frame 4K mirrorless camera with traditional DSLR style ergonomics and killer AF? There is DEFINITELY a place for that in my bag.