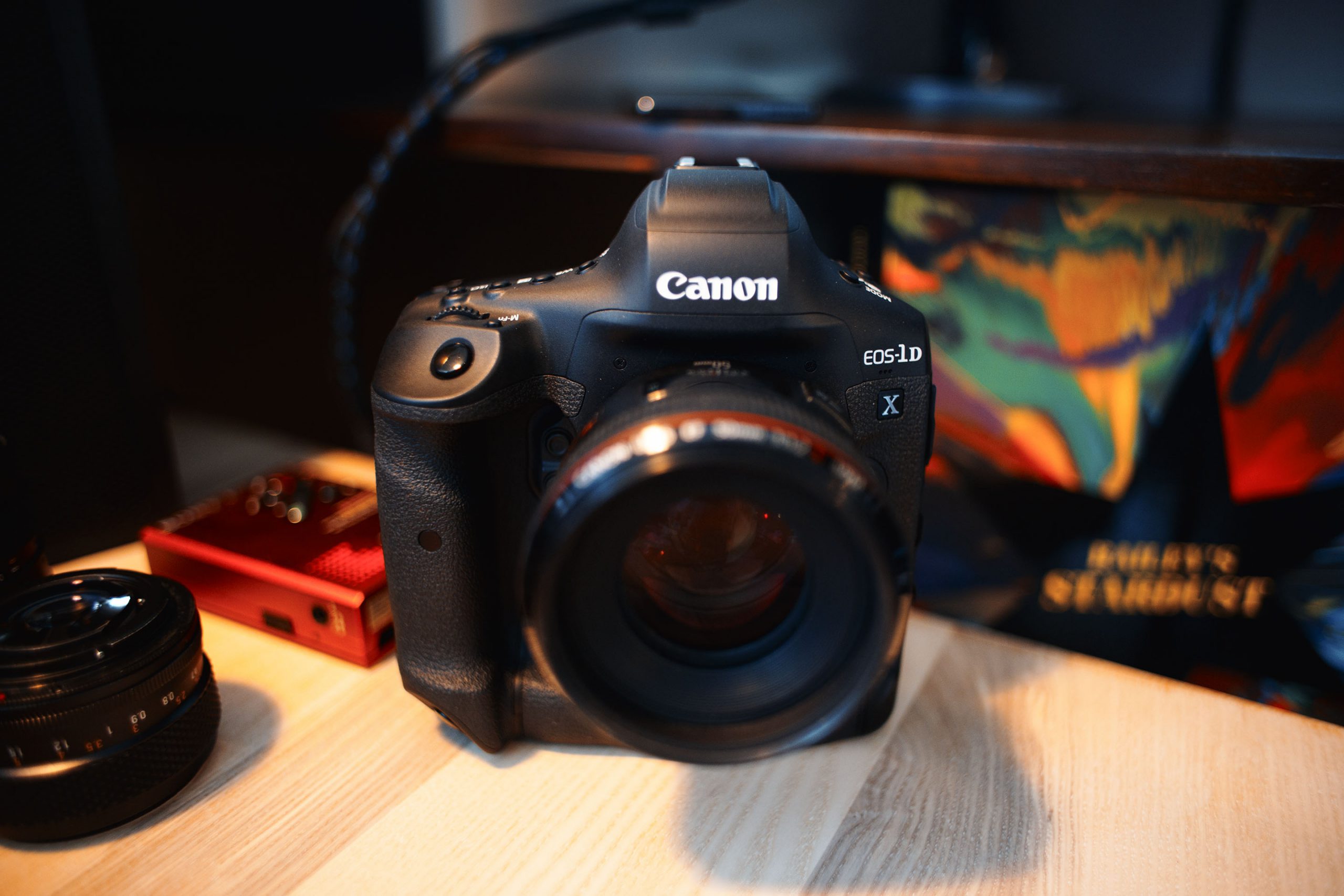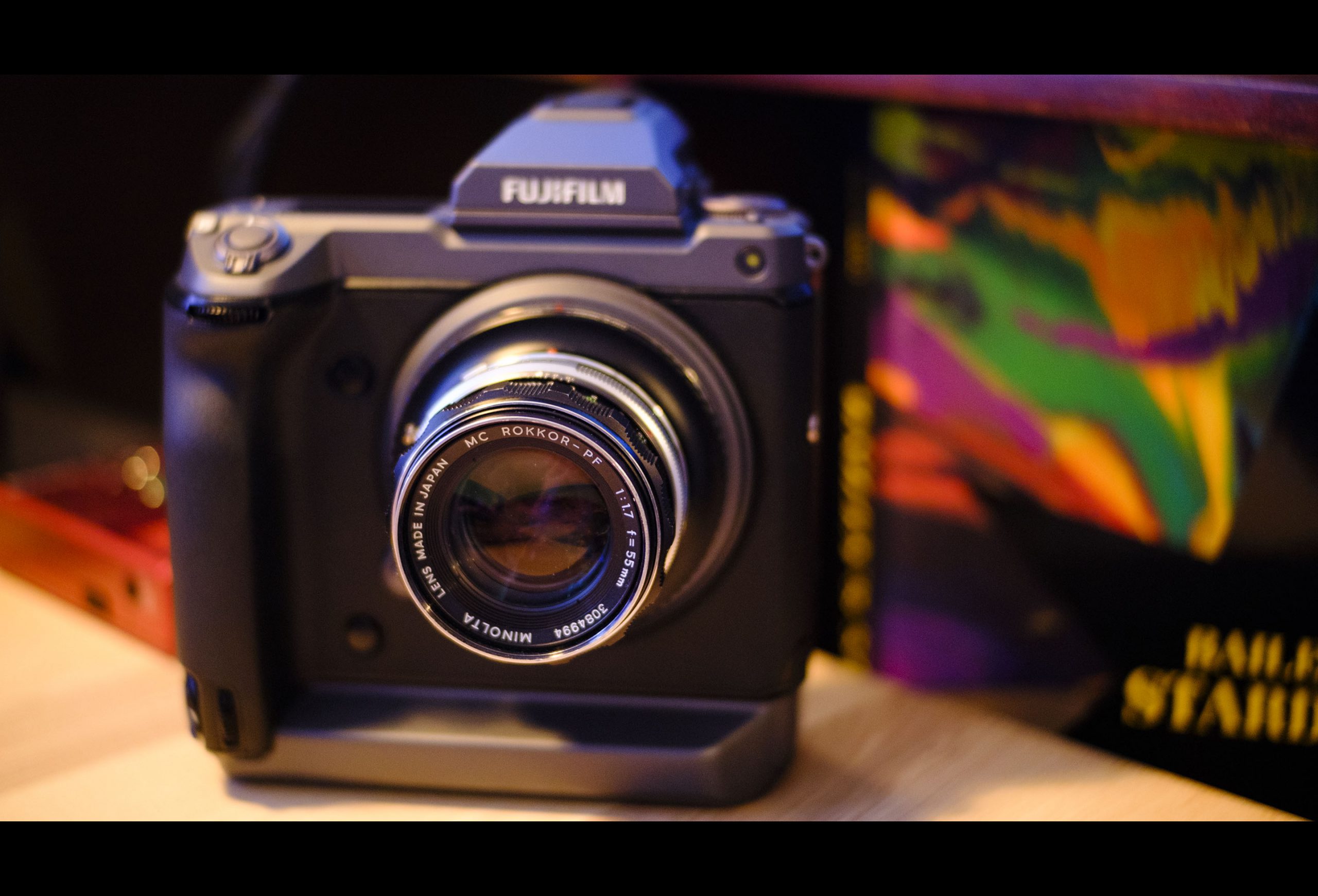 Going beyond full frame with Fuji GFX cameras has many perks. However one of the drawbacks of medium format used to be the amount of money you would have to spend on the lenses – and the size of them, and the slow apertures. With the development of mirrorless medium format cameras with a mechanical focal plane shutter that's all changed. I had no money left for lenses anyway, after I bought my Fuji GFX 100! So I set myself a challenge. What is the CHEAPEST lens I could use for great images on medium format?
Here I used my Fuji GFX 50R to shoot the photos you see below, but the same look applies to the GFX 100 in 4K as well.
Read moreSurely this is the best £20 lens for the Fuji GFX 100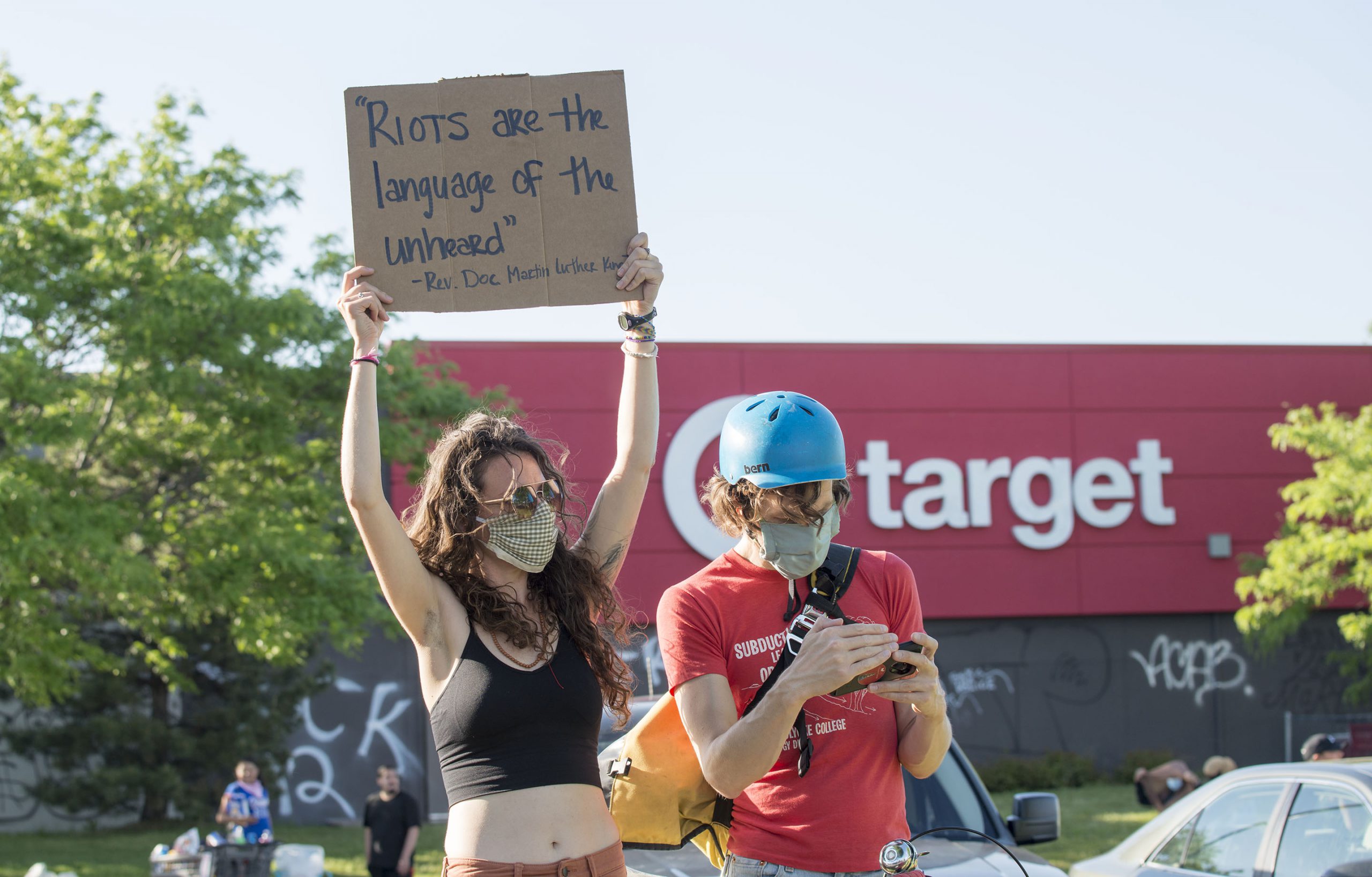 Will Smith said recently that racism isn't increasing – the difference is that it's being photographed and filmed – brought out into the open. Now we realise just how much of it there is. If it wasn't for the filming of George Floyd's death it may never have come to light. I have not seen many camera websites speak up for George Floyd – but I do know of one which is apparently censoring a forum member's photos of the protests.
Read moreDPReview censors Black Lives Matter photographer and photos of George Floyd protests