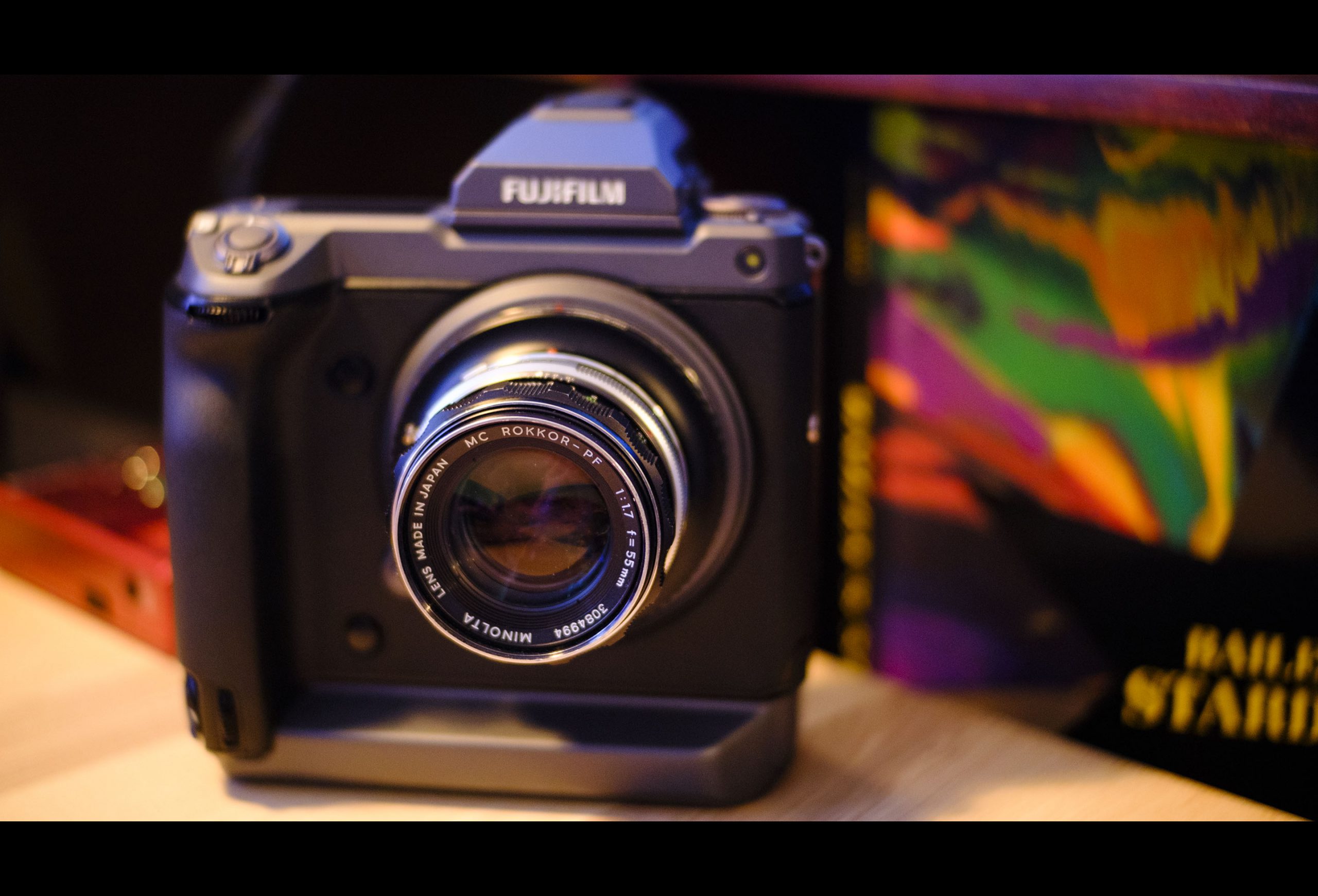 Going beyond full frame with Fuji GFX cameras has many perks. However one of the drawbacks of medium format used to be the amount of money you would have to spend on the lenses – and the size of them, and the slow apertures. With the development of mirrorless medium format cameras with a mechanical focal plane shutter that's all changed. I had no money left for lenses anyway, after I bought my Fuji GFX 100! So I set myself a challenge. What is the CHEAPEST lens I could use for great images on medium format?
Here I used my Fuji GFX 50R to shoot the photos you see below, but the same look applies to the GFX 100 in 4K as well.
As I continue to edit my Formula One footage shot in Barcelona on the GFX 100, I am blown away by the quality of the 10bit 4K LOG from this camera. What's amazing is that it has less rolling shutter from a 12K sensor than the 1D X Mark III has in 4K 24p from a 20 megapixel sensor. This gives you an idea of how far developed this 100 megapixel sensor is compared to even the best full frame sensors.
I'm so in love with the look of the GFX cameras I now have a Fuji GFX 50R as well. A smaller, lighter, cheaper carry-around stills camera, these are selling at £2500 in some cases used in good condition. I think this is a steal. If you can't wait until Fuji brings 4K to a lower priced GFX body, just enjoy the 50R for stills and dive into the world of affordable full frame lenses on medium format. It has a 1080p mode but that's nothing to write home about – for me the 50R is all about photography.
Before we reveal what the £20 lens is capable of on the GFX cameras – I'd like to mention another impressive lens on Fuji's 44 x 33 mm sensor is the Pentax Limited 43mm F1.9 PK mount lens. Cost me £399 in mint condition. 43mm is perfect as it gives the equivalent field of view approximately 35mm in full frame camera terms. This Pentax remains very good in the corners and covers the larger sensor better than many 35mm or 50mm lenses costing double.
I really enjoy shooting landscapes in the wider 16:9 aspect ratio with this lens on the GFX cameras. In 16:9 you can get away with more stuff, as the vertical field of view of 44 x 33 cropped to 44 x 24 is the same as what the lens was designed to cover in 3:2 aspect ratio, on a full frame body.
Let's call that mode "Super Full Frame".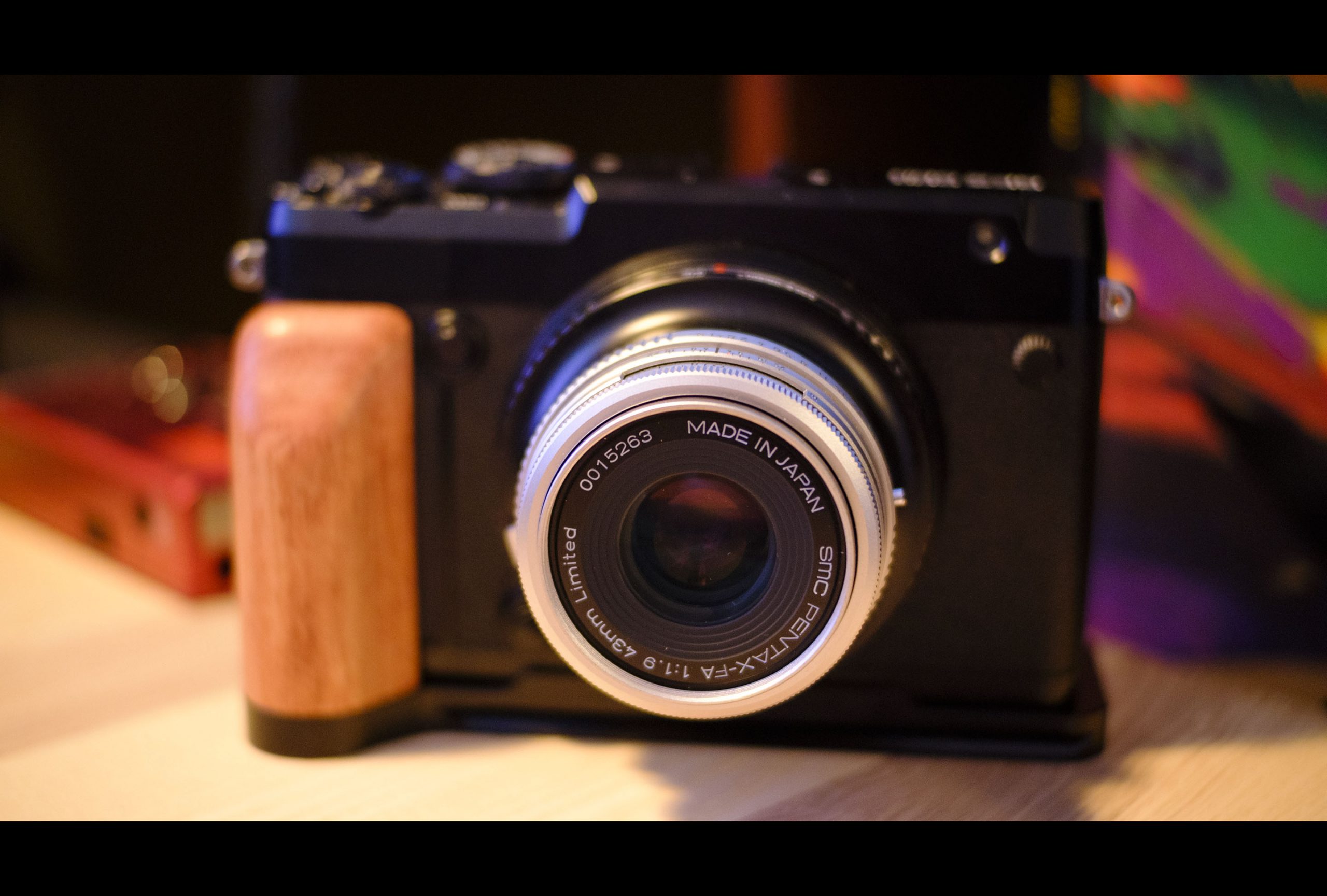 I'll bring you the results from the Pentax 43mm in a different article.
Now is time to reveal the £20 special I got from a Berlin camera store ages ago and what magic it produces on medium format.
The Minolta MD 55mm F1.7.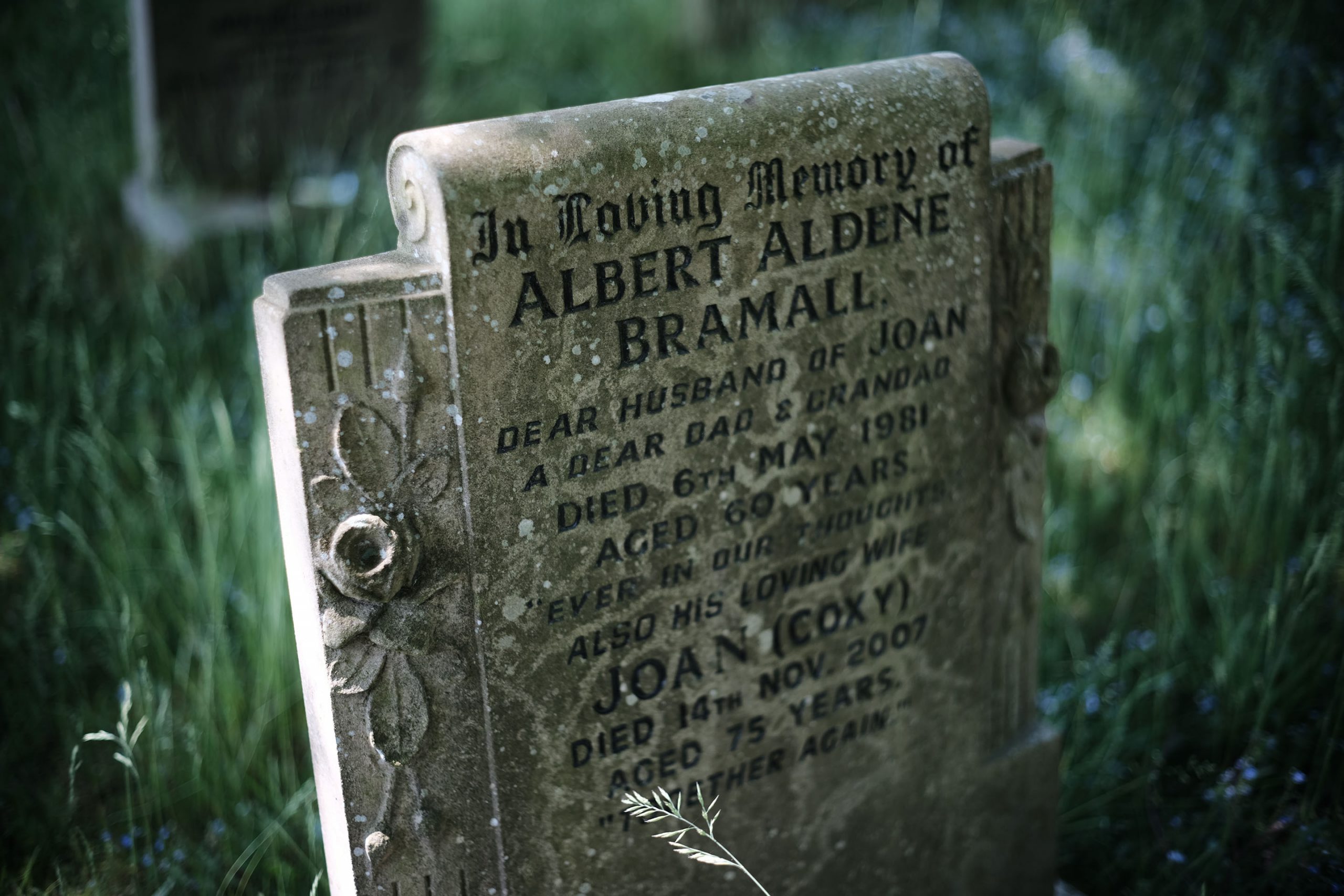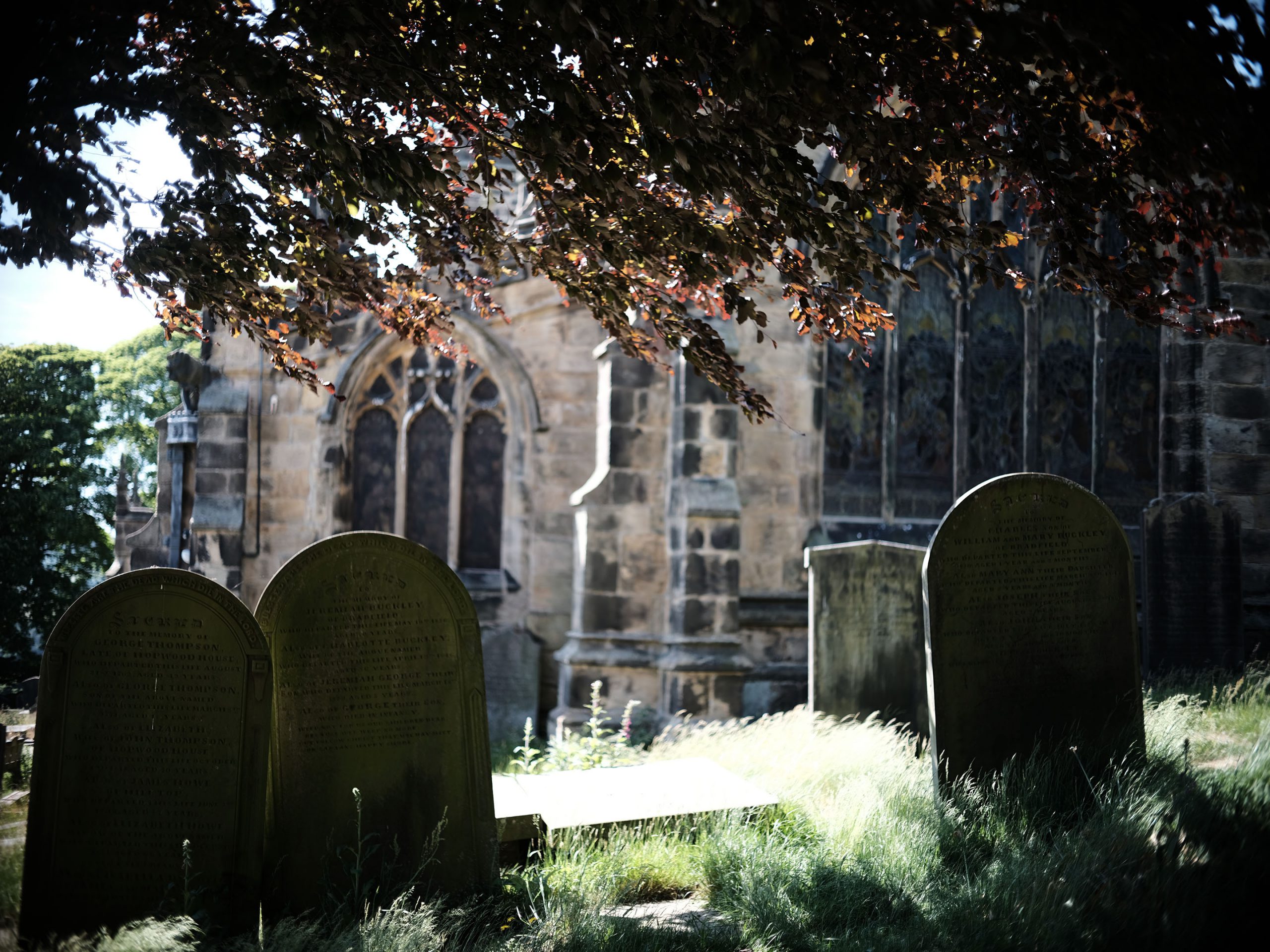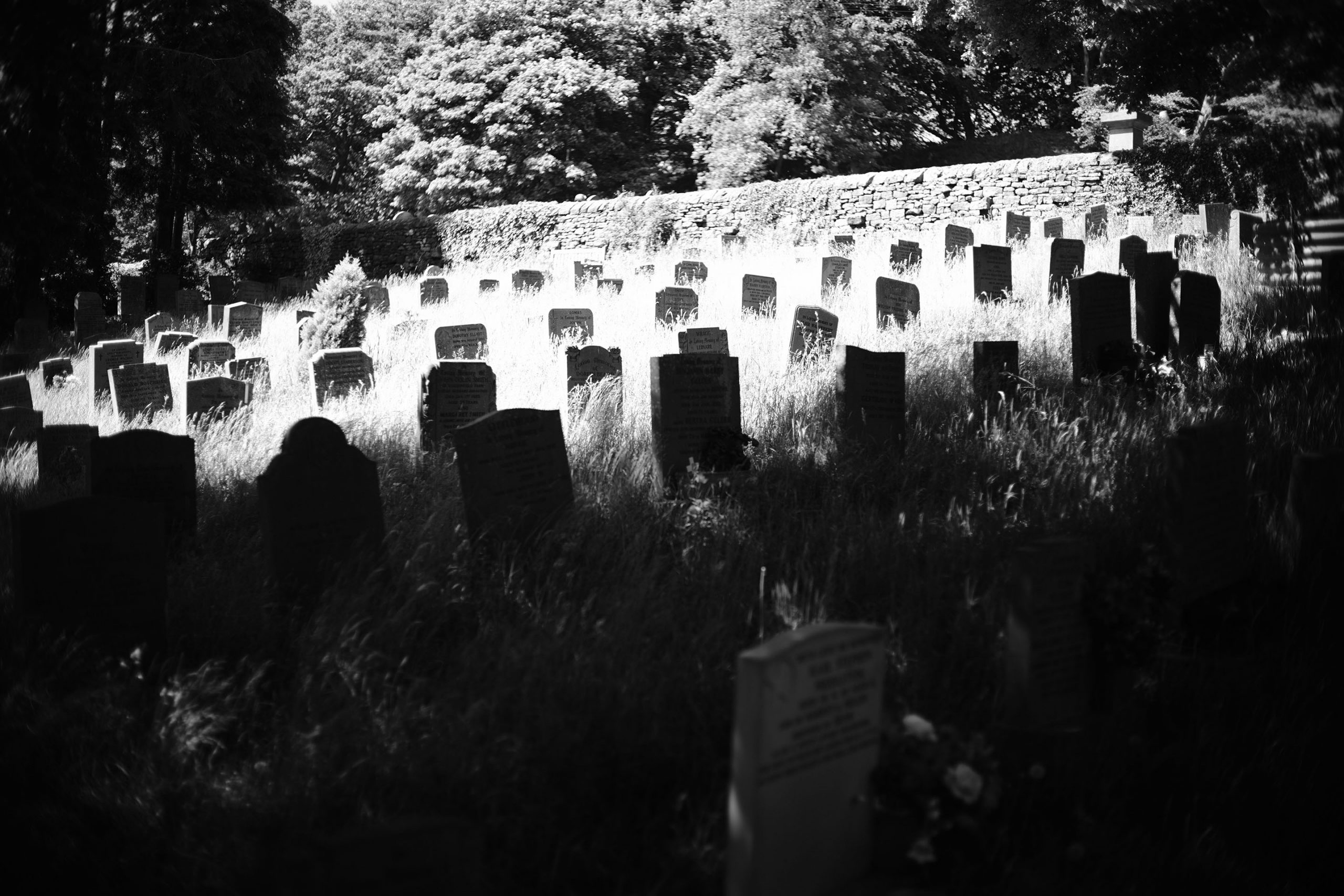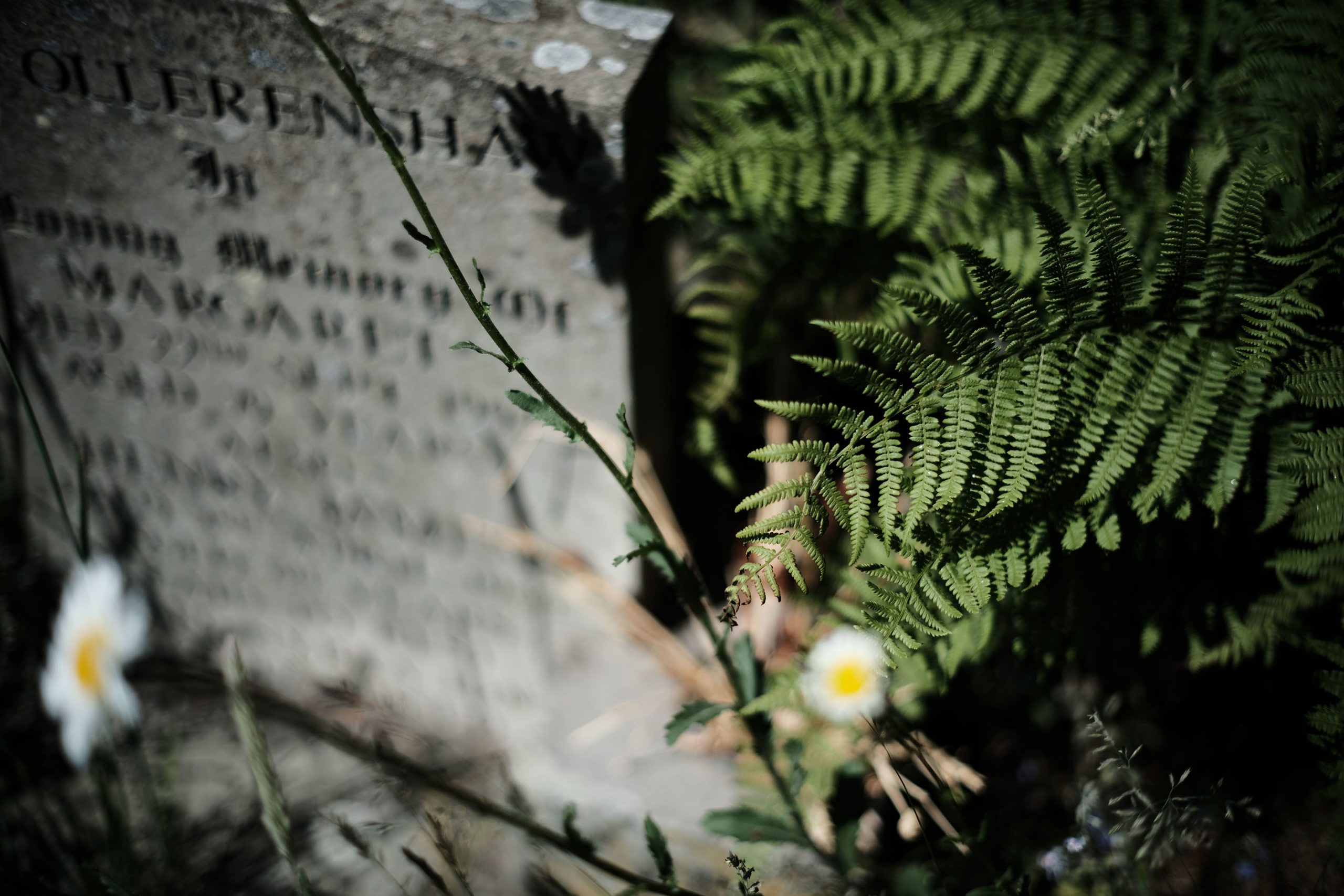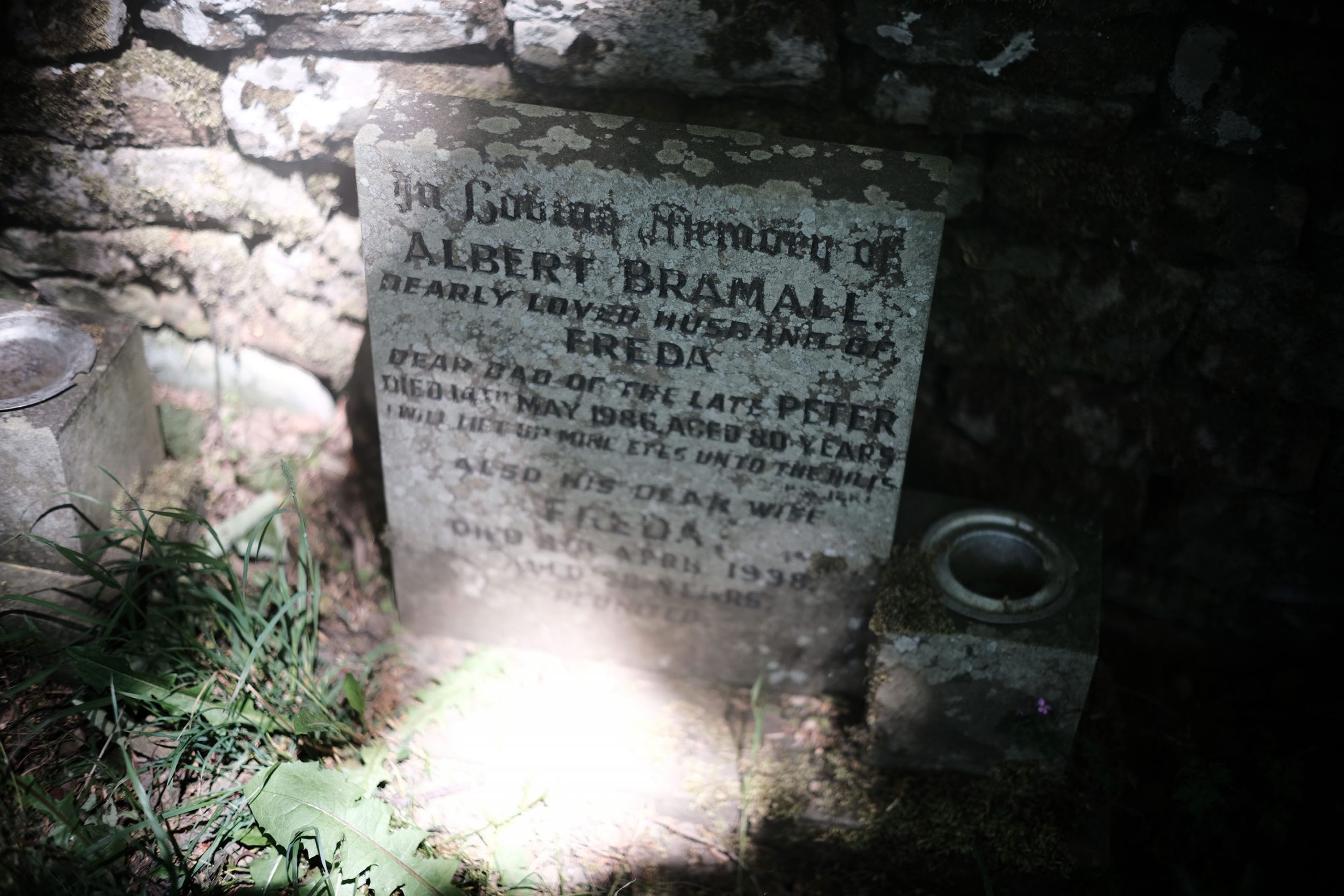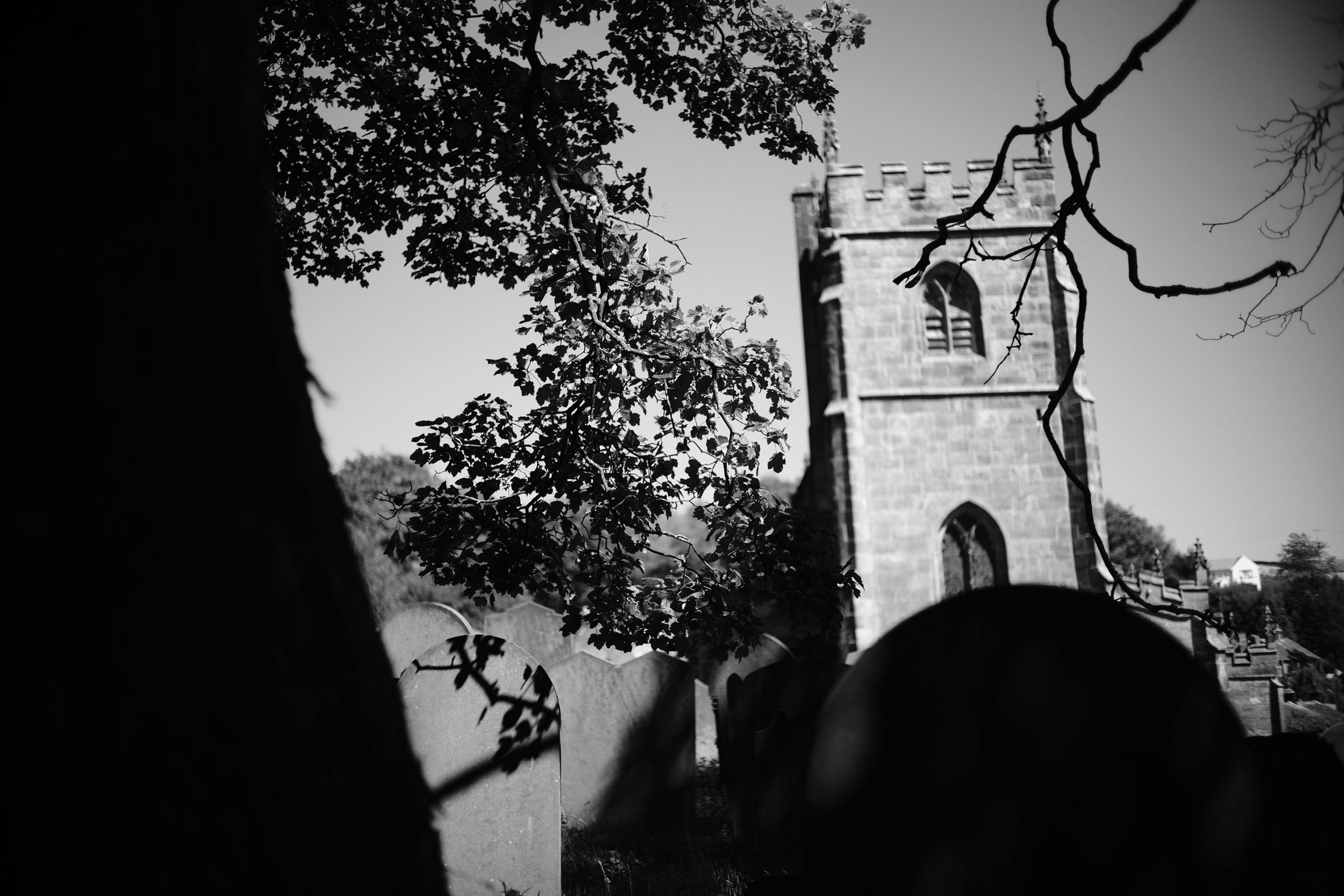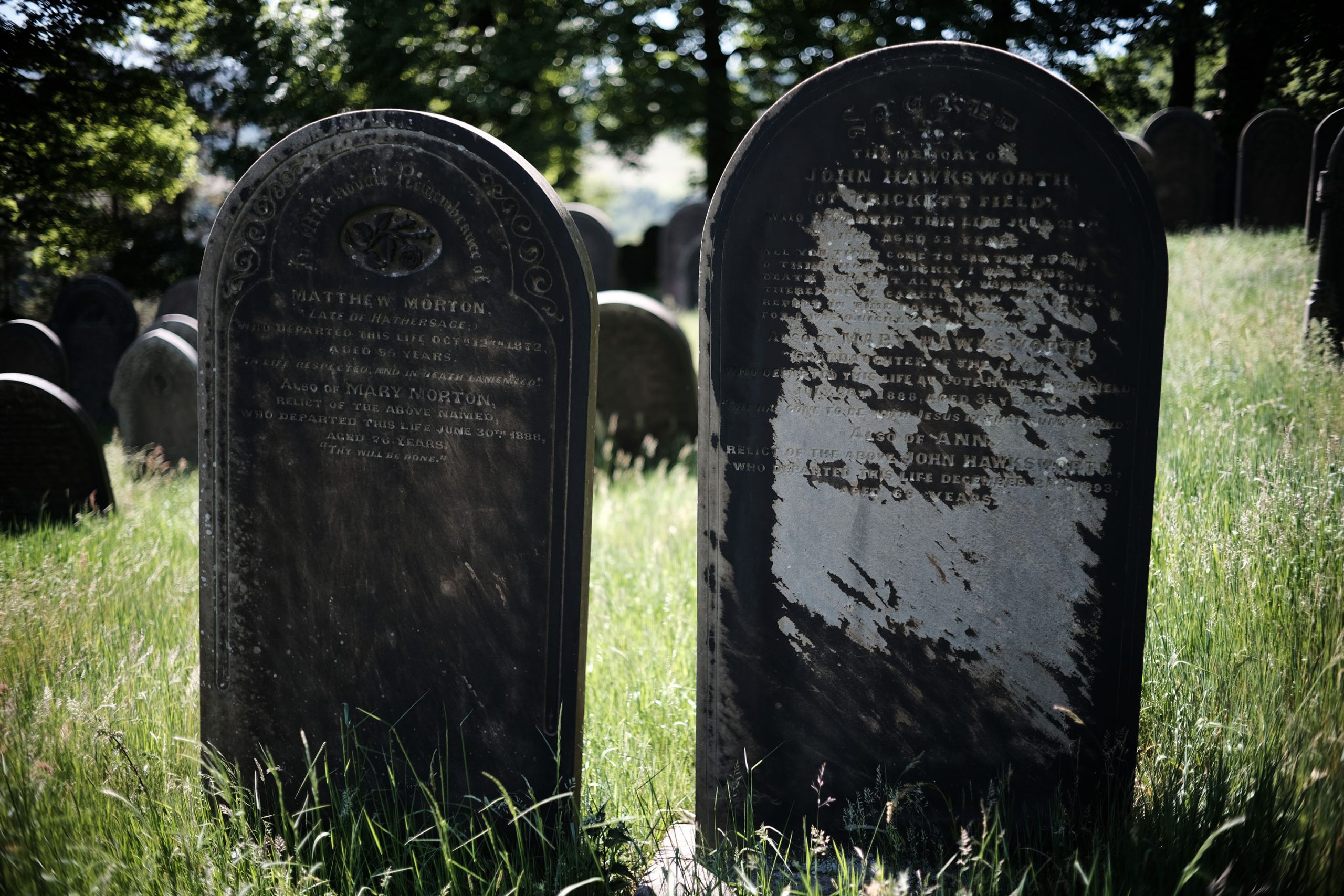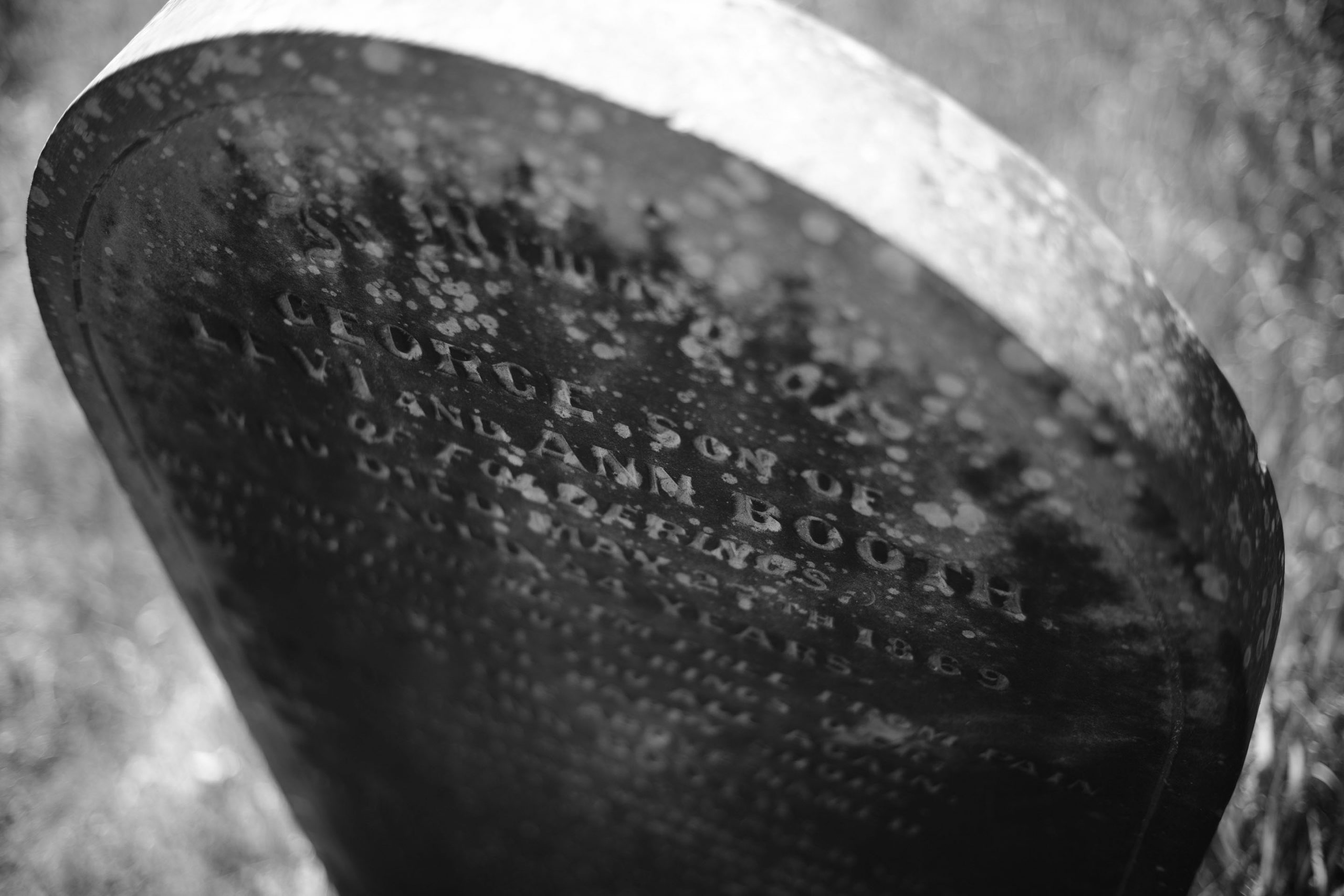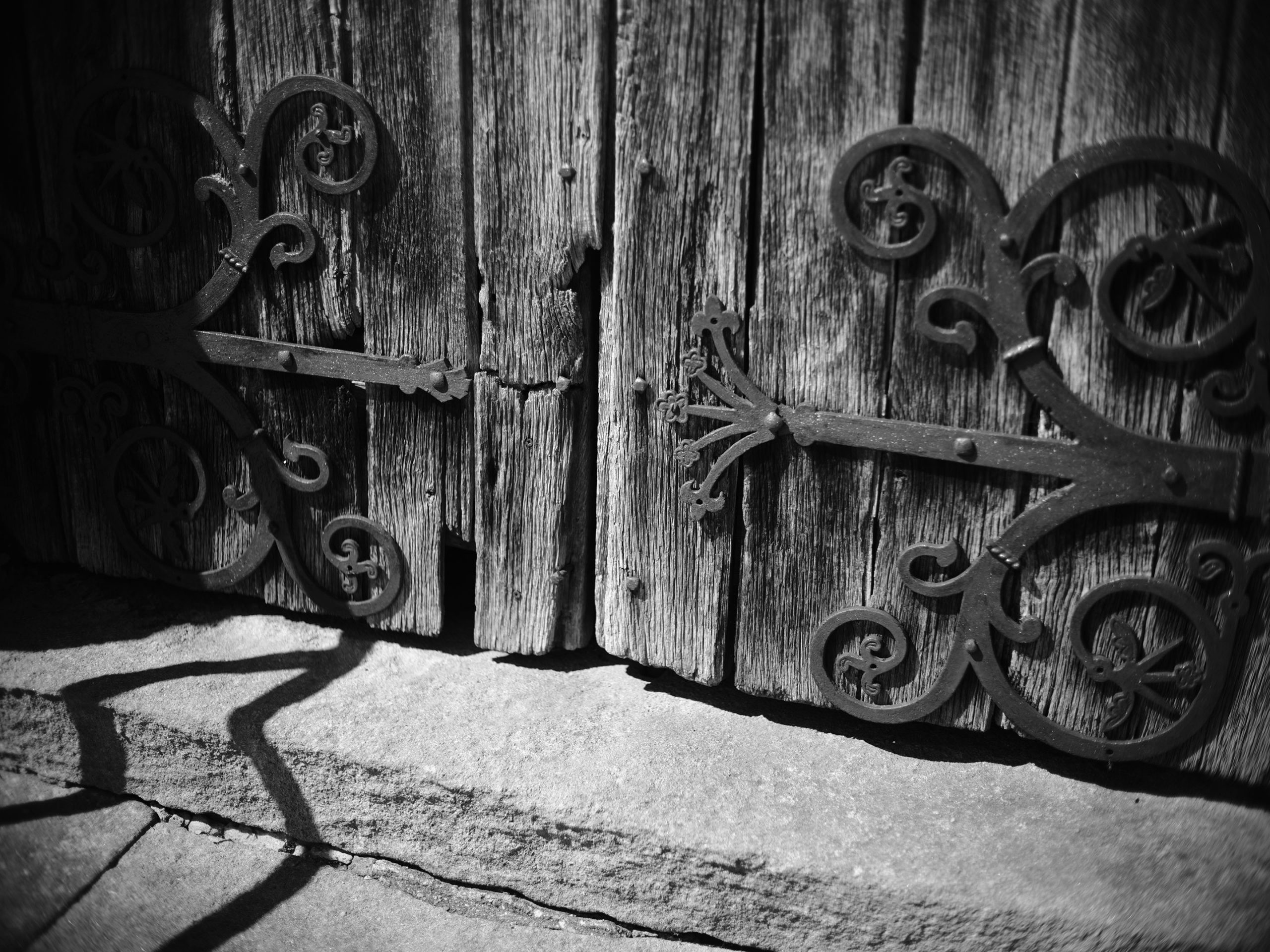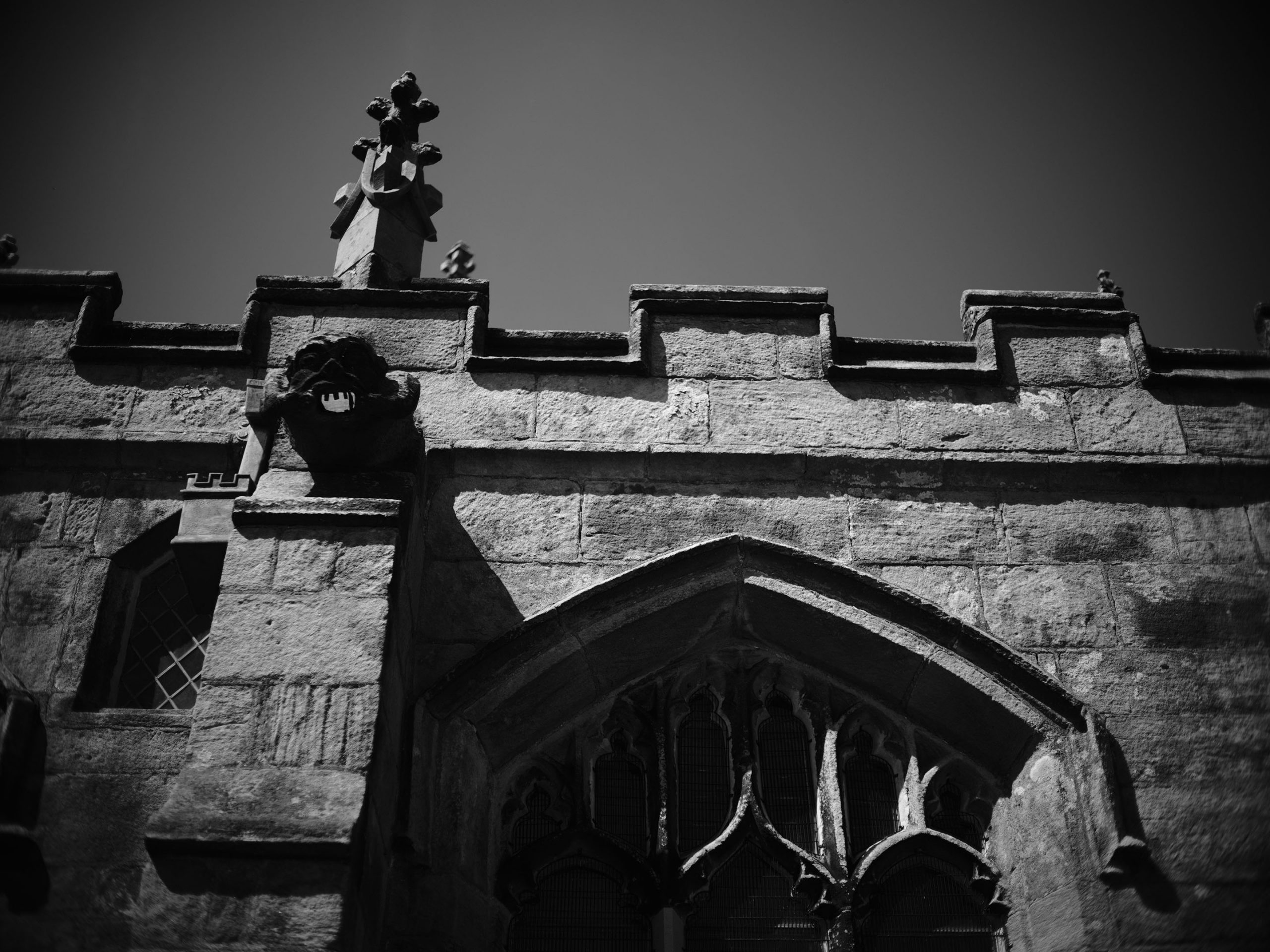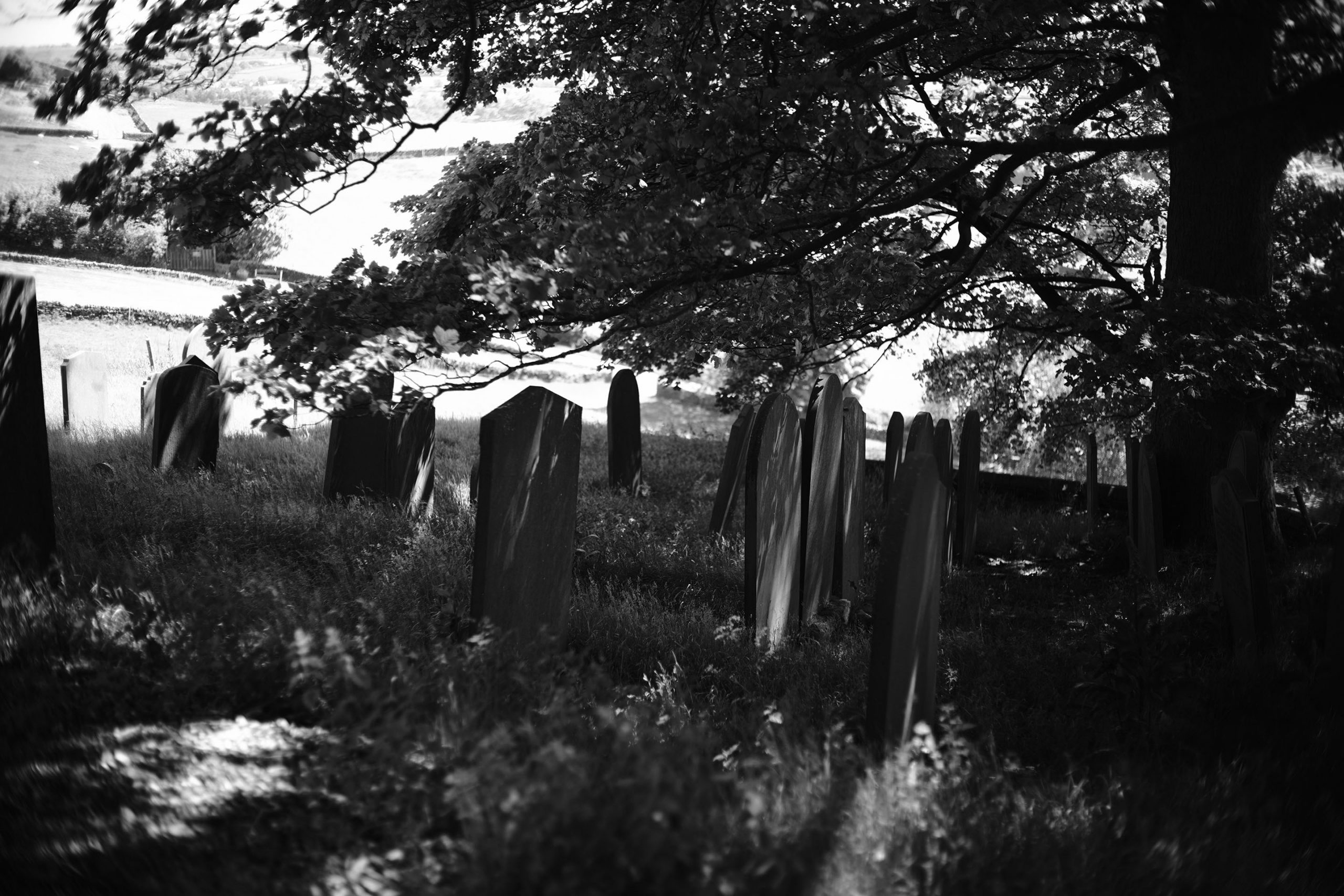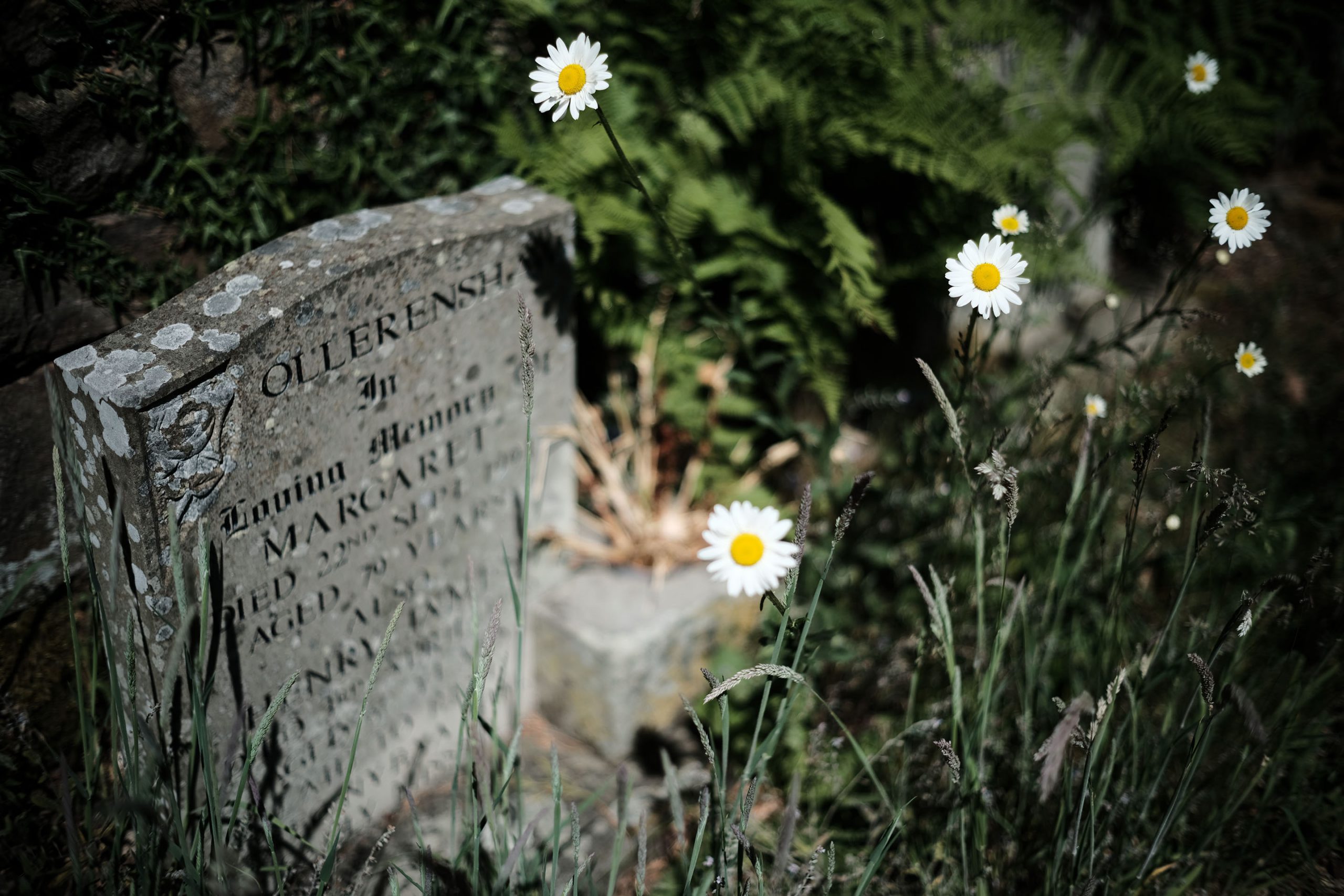 And here it is stopped down to F5.6. Sharp across the frame…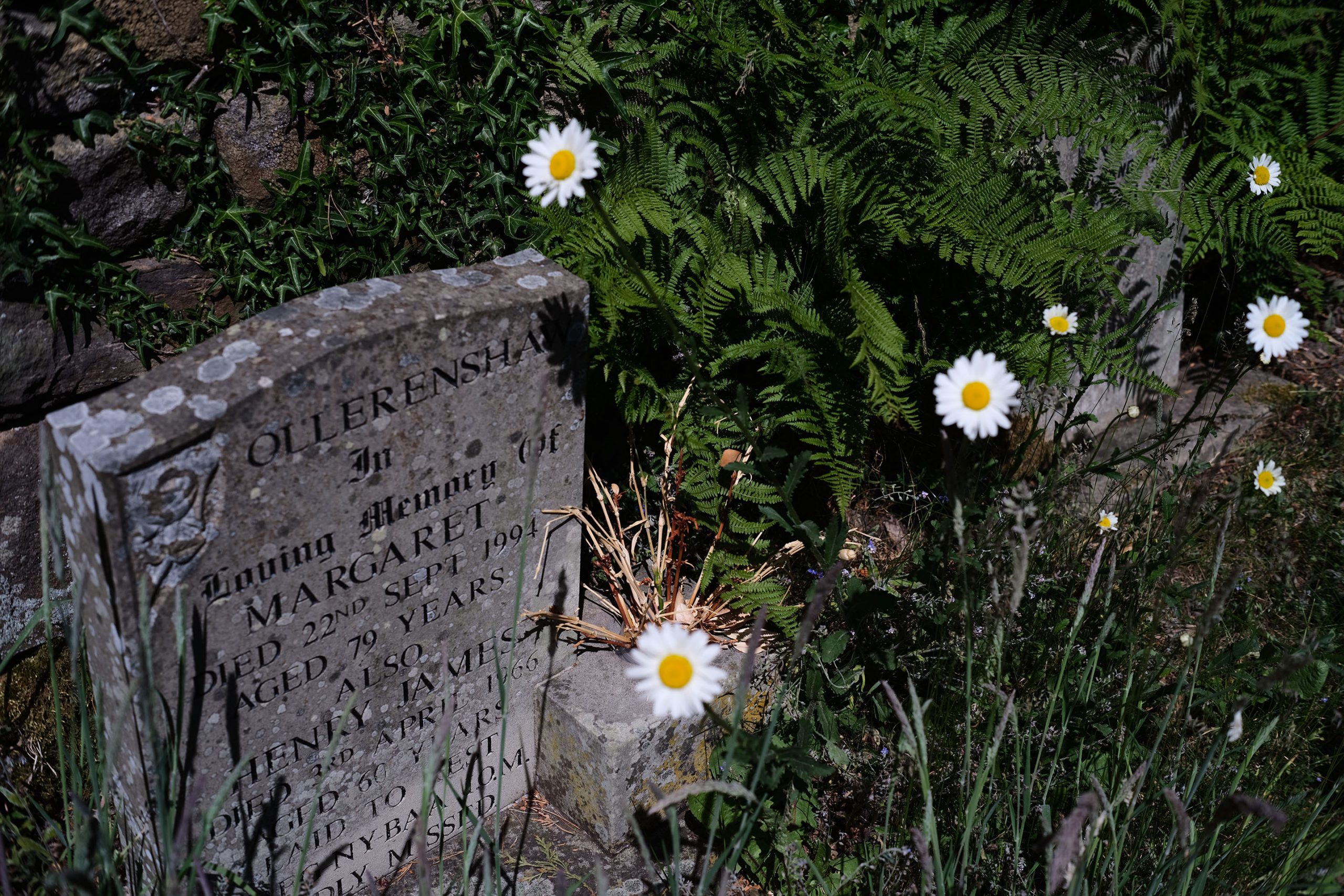 With this shot, I did my trick of breathing on the lens to bring the Tiffen Black Mist Pro filter look to the harsh glare of the sun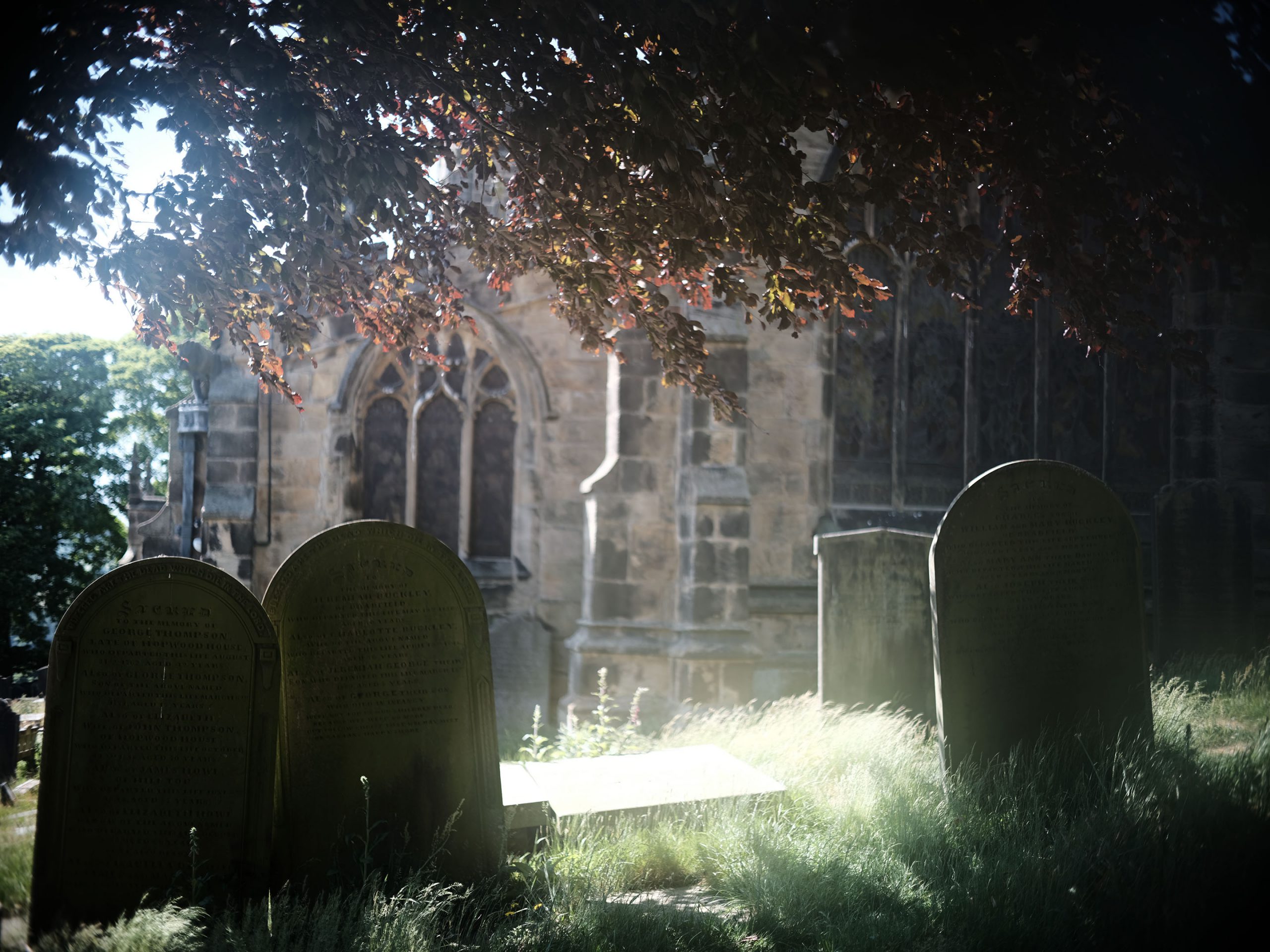 Is it technically perfect? No. Is it nice for £20? Well yes! Wide open, the corners are a little soft but no worse than a Leica Noctilux wide open. The aperture of F1.7 on medium format looks like F1.0 in the way the images are rendered. Did I mention it cost £20?
Like with any fast prime you should stop down for landscape shots at infinity with a flat plane of focus. For anything closer the lens, you don't. Wide open, it is a very sharp lens in the centre of the frame.