Monday, 20 February, 2012 02:44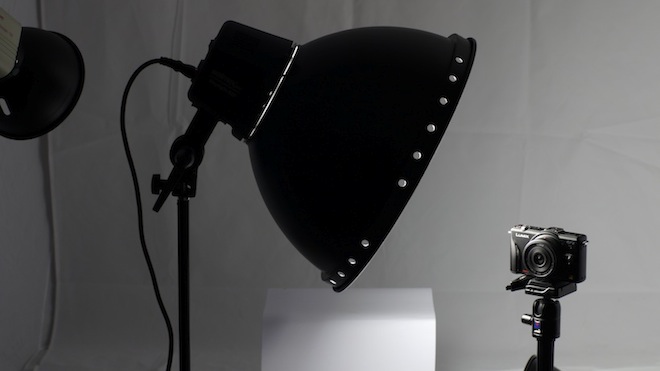 With the newly released GH2 1.11 hack, the small GF2 is now also hackable. This camera also does 1080/25p inside a 1080i wrapper, and features a similar image processing chip and encoder to the GH2. Could it be a bargain GH2 alternative? EOSHD takes a look.
Meanwhile Magic Lantern continues to improve. There's current a brute force testing approach which according to Alex of Magic Lantern may "unlock many things that previously were thought to be impossible or very hard" like anamorphic preview and clean HDMI out.