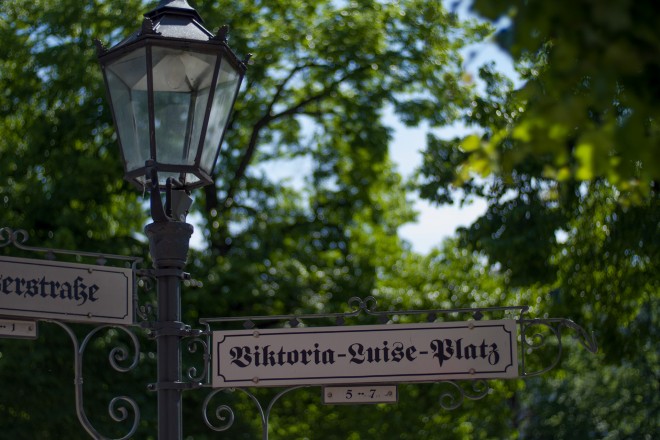 The Micro Four Thirds Speed Booster for Leica R is now in stock at Metabones!
The Speed Booster for Micro Four Thirds gives cameras like the Panasonic GH2, GH3 and Blackmagic Cinema Camera a Super 35mm / APS-C sized sensor using clever optics, in the same way that the E-mount version turned cameras like the Sony FS100 and NEX 7 into valid alternatives to full frame.
As well as shrinking the image circle of a full frame lens to fit a smaller sensor, the Speed Booster lives up to its name by giving you a 1 stop increase in brightness so that F2.8 effectively becomes F2.0.
I've been testing the Leica R mount version of the new Micro Four Thirds Speed Booster on the Panasonic GH3 and here are some of my early observations.
First I noticed the glass is totally different. This is not just the E-mount version in a different shell.
The optics are new.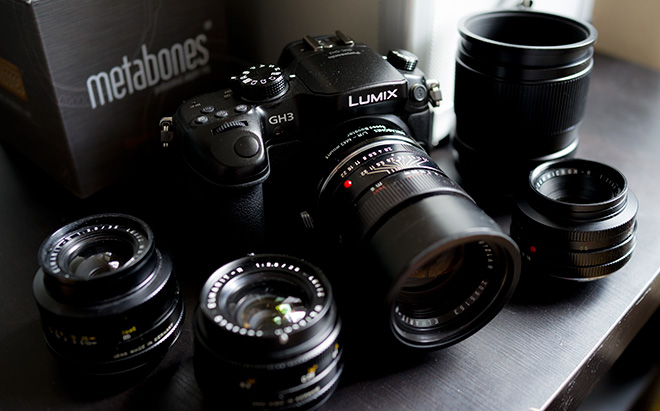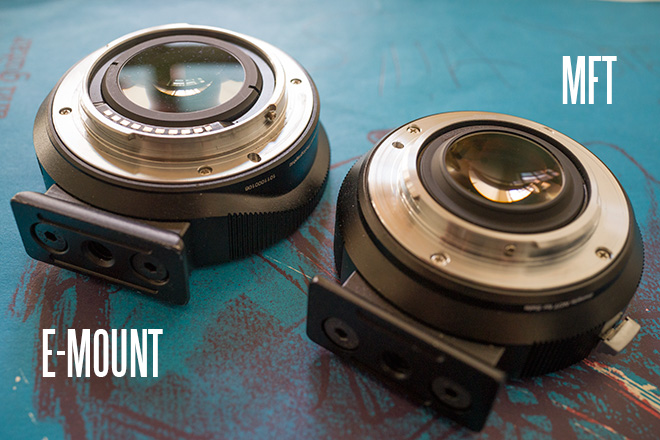 The specs however are similar – it aims to do the same thing. 0.71x compression of the image circle into a smaller sensor than the lens was designed for. Unlike the E-Mount / NEX version, on the Micro Four Thirds version of the Speed Booster you can use APS-C glass as well as full frame, though of course all Leica R glass is designed for full frame.
The Leica R version is of course passive mount, no electronics – as is the Contax Yashica version which I also hope to test with some of my fast F1.4 Contax Yashica glass. There's no Smart EF mount electronics yet from Conorus though I believe one is still planned for release later in the year. This will finally give you full control of your modern Canon glass on Micro Four Thirds cameras with an active mount.
There's now a much needed grub screw in place to secure the optics once you've rotated it in the internal thread to find infinity.
My adapter is a beta version for testing, it was far off infinity when it reached me and finding infinity yourself is quite time consuming – a process of trial and error and lots of tiny adjustments, but it is relatively straight forward – just a case of rotating the rear element in small steps.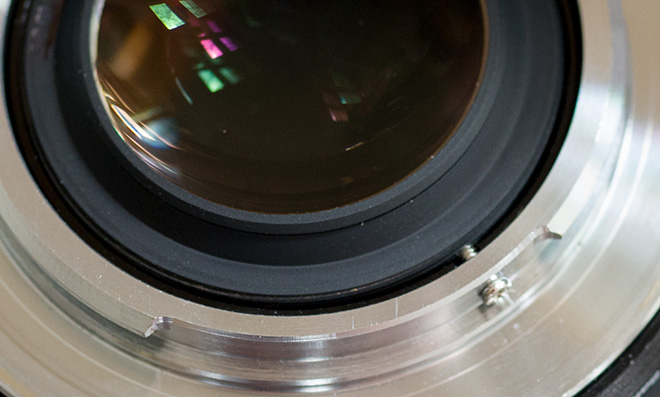 I have a collection of Leica R glass which I am testing on the adapter –
28mm F2.8 Elmarit-R
35mm F2.8 Elmarit-R
50mm F2.0 Summicron-R
90mm F2.8 Elmarit-R
28-70mm F3.5-F4.5 Vario-Elmar-R
The zoom in particular becomes a very nice F2.5 – F3.5! The 50mm F2.0 becomes F1.4 and the F2.8 glass goes to F2.0 with the Speed Booster.
All this glass was procured pretty cheaply, it pays to shop around second hand stores and eBay for bargains. The 50mm, 35mm and 90mm cost 300 euros altogether. Some people are really undervaluing the glass. Leica R was discontinued ages ago but the optics are superbly sharp.
Of course Speed Booster increases sharpness in the centre of the frame but not at the edges.
Centre frame on my early tests with the Leica 28mm F2.8, wide open looks like F5.6… Stunningly sharp! A lot of that is down to Leica but some gain also is thanks to the Speed Booster glass.
The corners however are pretty soft and stopping down to F5.6 doesn't improve them a great deal, so for landscape shots at infinity you're looking at stopping down to F8 to get acceptable sharpness across the frame.
Left is centre, right is corner…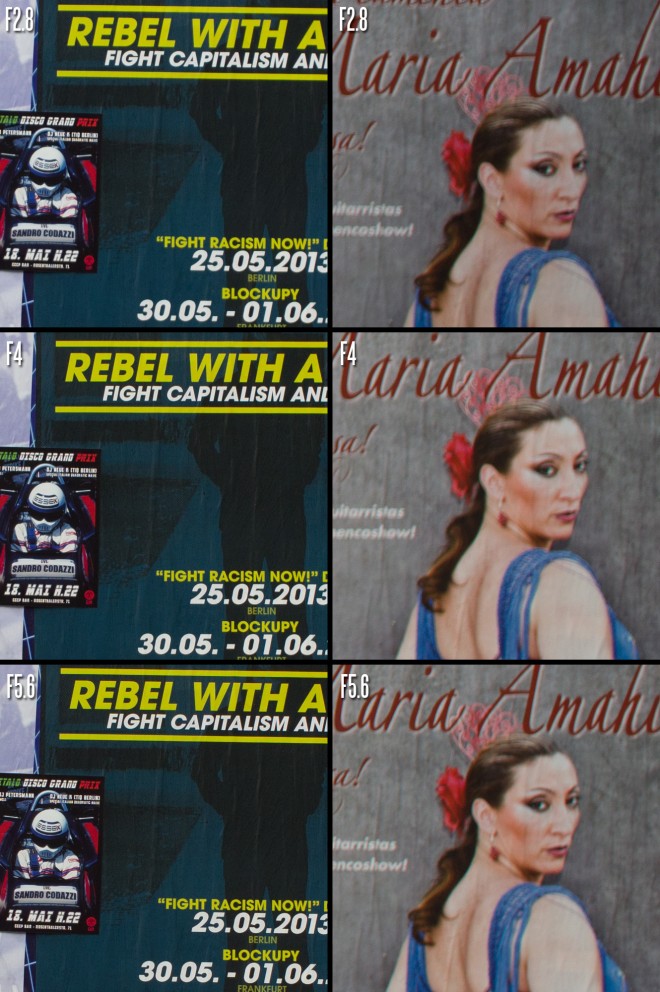 In terms of the exposure speed boost, the adapter does give the smaller Micro Four Thirds a real helping hand and will be great for GH2 and GH3 users.
When my Blackmagic Cinema Camera MFT finally does arrive (where on earth!?) it will boost low light performance on that too and give it effectively a Super 35mm sensor, albeit with rather soft corners.
Here's the Leica 28mm F2.8 with Speed Booster (F2.0 effective) –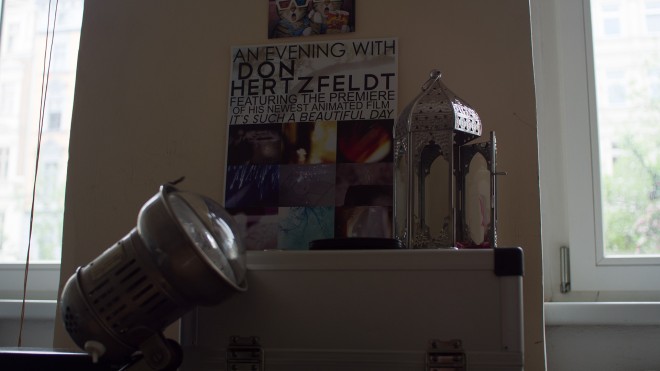 Here's without (same aperture) –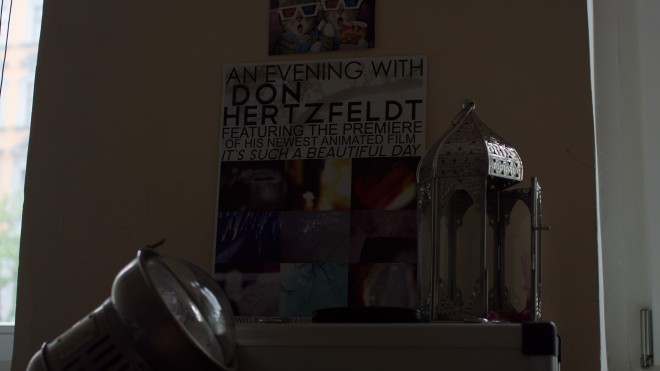 Here's the Samyang 35mm F1.4 at F2.0 (seems slightly brighter, better T-stop than the Leica with Speed Booster?)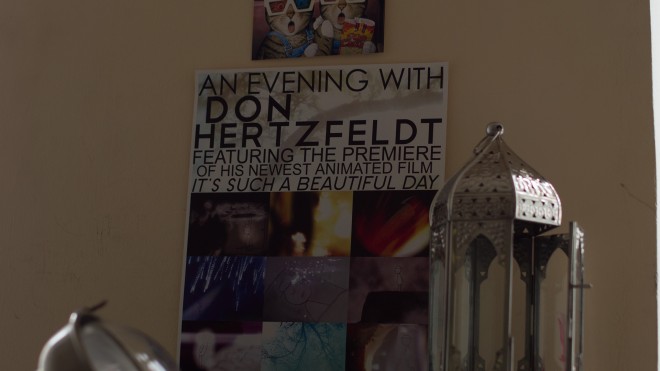 Next up let's see how the GH3 compares to Super 35mm.
The NEX 7 has a APS-C sensor, the same approximate 1.5x crop over full frame that Super 35mm is, although really as a cinema standard Super 35mm is not thought of as a 'crop sensor'. Micro Four Thirds is a 2x crop but with the Speed Booster that becomes more like 1.5x. Not full frame, but much more in line with the cinema standard and the field of view / glass selection cinematographers are most used to.
As you can see on the GH3's 2x crop sensor the Leica 28mm with Speed Booster very closely matches the field of view of 28mm on the NEX 7 with no speed booster (1.5x crop APS-C sensor). Maybe even a tad wider, and don't forget the gain in low light!
Here's some more sample images (shot in stills mode) on the Panasonic GH3 with Speed Booster and Leica 28mm F2.8 –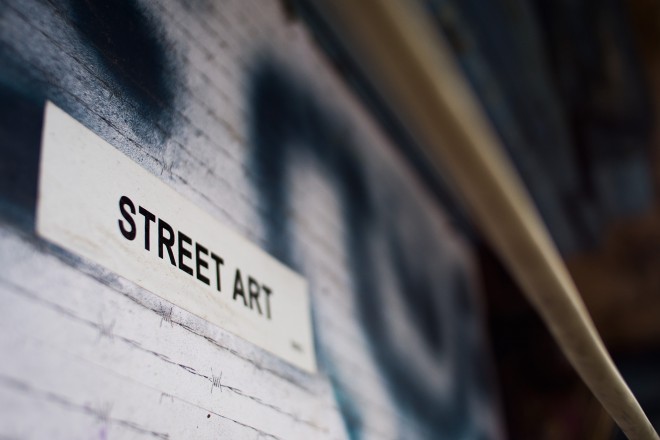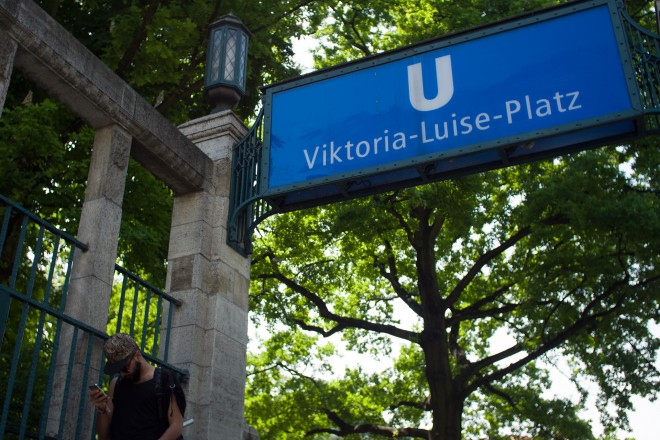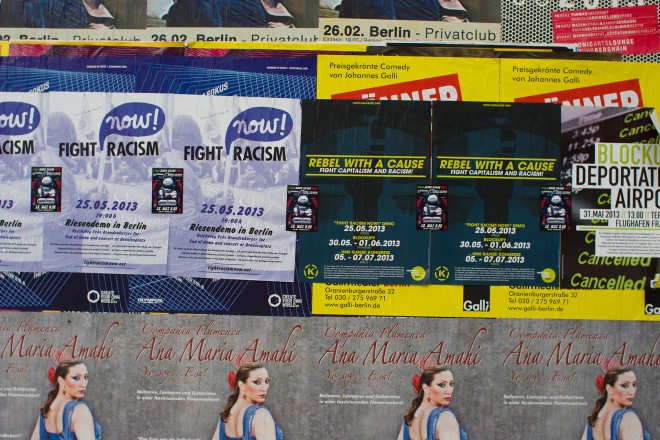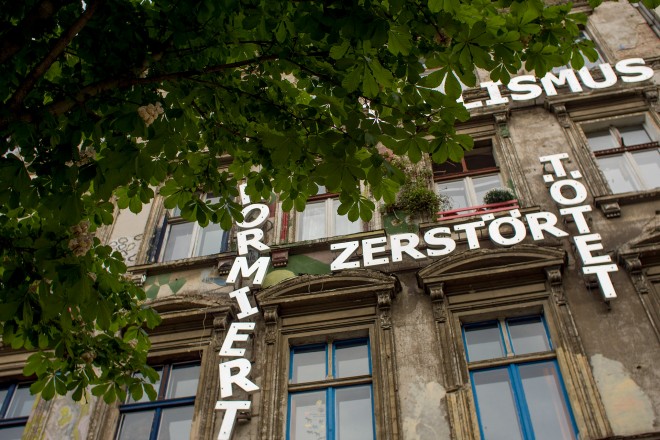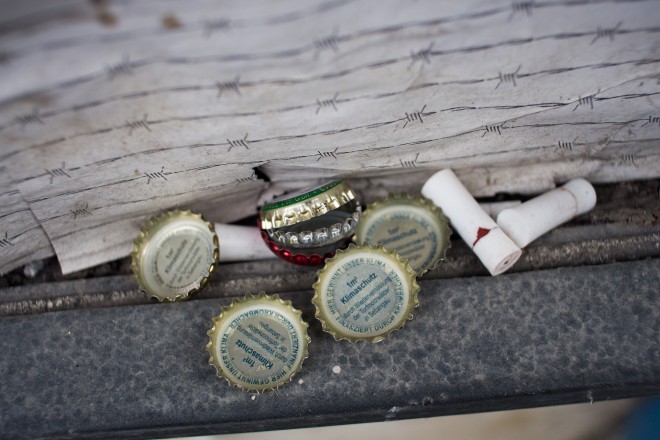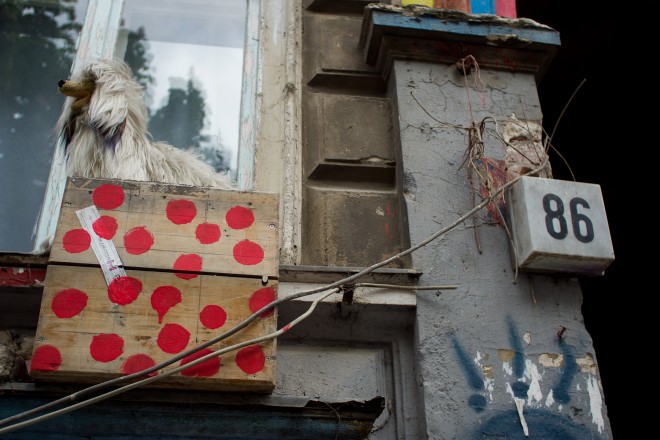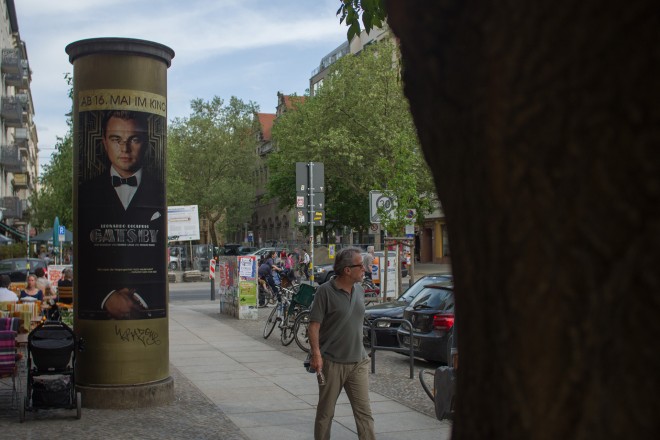 I really love the feel of the lens, and you have more control over depth of field.
For a 28mm F2.8 on a 2x crop sensor, you now get a pretty nice shallow depth of field.
Here's one shot with the Leica R 80mm F2.8. It's beautifully sharp though focus is pretty tricky wide open –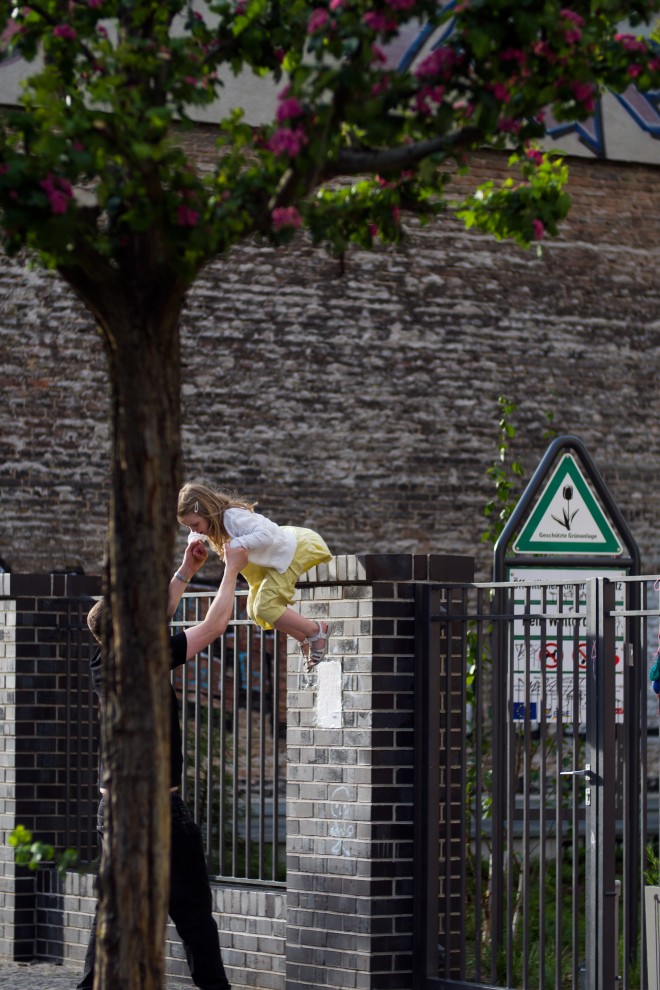 Here are the exposed Speed Booster optics from the front.
Looking down the barrel of the adapter with your naked eye, the sensor appears Super 35mm in size.
Build quality, like the E-mount version of Speed Booster is excellent, if not actually even better this time out.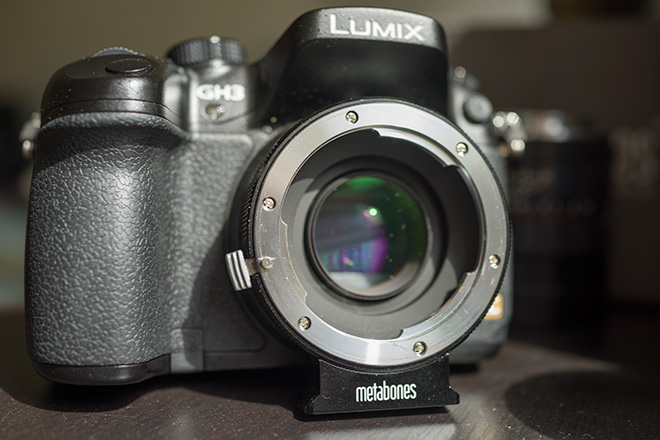 I hope this gives you an early preview and an idea of what the Speed Booster for Micro Four Thirds is capable of. I'm still discovering it myself as I go.
I am working on a full review which sees how the adapter improves the GH3 in low light.
It could be said that Micro Four Thirds needs the Speed Booster more than any other camera system but actually in terms of field of view, I have got used to matching my lenses pretty well with the 2x crop sensor in the GH3 (and in the GH2 it is a 1.86x crop). What the Speed Booster does do is give you some more super wide angle options other than the Lumix 7-14mm F4. APS-C glass like the Tokina 11-16mm F2.8 for example will be nice on the Canon mount version.
Full frame glass is kind of in the middle – a 28mm is still not wide angle like it is on the E-mount version of the Speed Booster, but it still does give you a very valuable extra stop of low light performance and quite often a more atmospheric look to the lens, as well as giving you a more standard Super 35mm format via a neat optical trick.