COVID-19 has changed many things and one of them is that Sony no longer releases cameras. In a stunning break with tradition, rumours and an assortment of tasty catchphrases are now Sony's main camera line.
The latest Sony Rumour Camera even shoots 4K Rumours at 120fps in 10bit 4:2:2 and features an innovative shutter noise. Instead of a *clack* the camera plays words out of the lens mount which eventually add up to an entire recording of Kenji Tanaka hinting at "surpassing expectations".
It's a real break with tradition for the A7S series as this one doesn't actually shoot images. There was no demand from Sony's core user for that.
Instead when you remove the memory card there's nothing but rumours on it.
You will be dazzled by the specs in each file.
600Mbit codec, 16bit RAW and unlimited recording times with no explosion.
Each spec is stored and hinted at in beautifully crisp 4K resolution at 120 rumours per second, which internet users have come to expect in the $4000 price region.
However there are some shortcomings. Each frame contains 12 megapixels of advertising banners for 75% off Samyang lenses and only the remaining 1 megapixel contains a daily rumour. However 1 megapixel is enough to store an entire Sony Alpha Rumors article.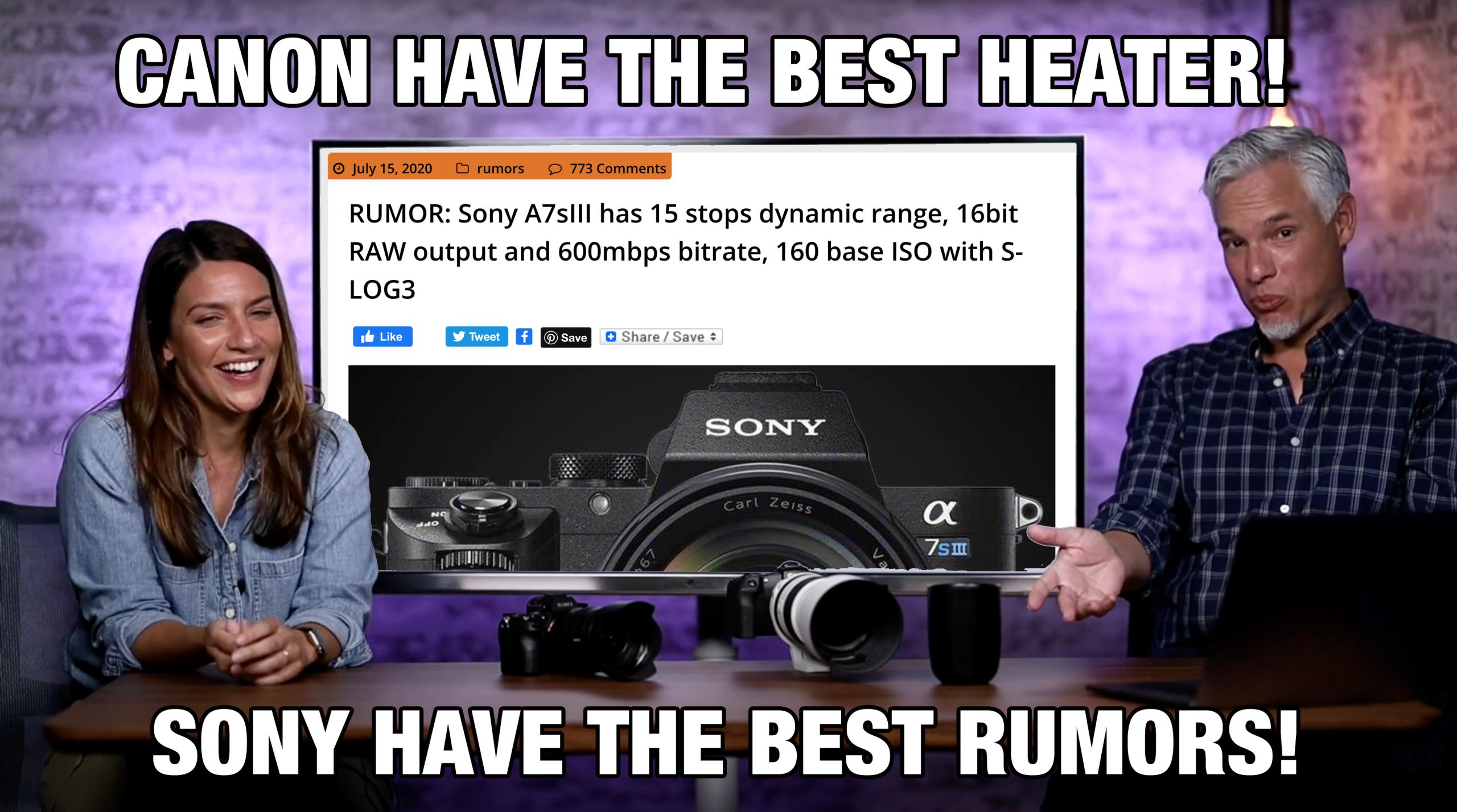 The Sony Rumours Camera now includes a Topaz noise reduction feature to further enhance the general feel and cinematic nature of the rumours produced by the new rear-bottom illuminated sensor.
An incredible 9 million dot EVF is designed especially for immersing yourself in each rumour.
EOSHD analysis
It's been 5 years since Sony last released an A7S camera. Everything has changed.
Cinema no longer exists and we only watch YouTube.
30p is now commonplace like it was in 2005 and the comments on DPReview's Forums rage about whether you should use 46 megapixels or 46.587 megapixels for landscape shooting. It's not all about video, the photographic market has advanced a lot as well.
But perhaps the camera's prize feature is the Jordan Drake I'm a YouTube Star mode.
Designed for vloggers this instantly catapults anybody, even ex-camera store salesmen to stratospheric fame.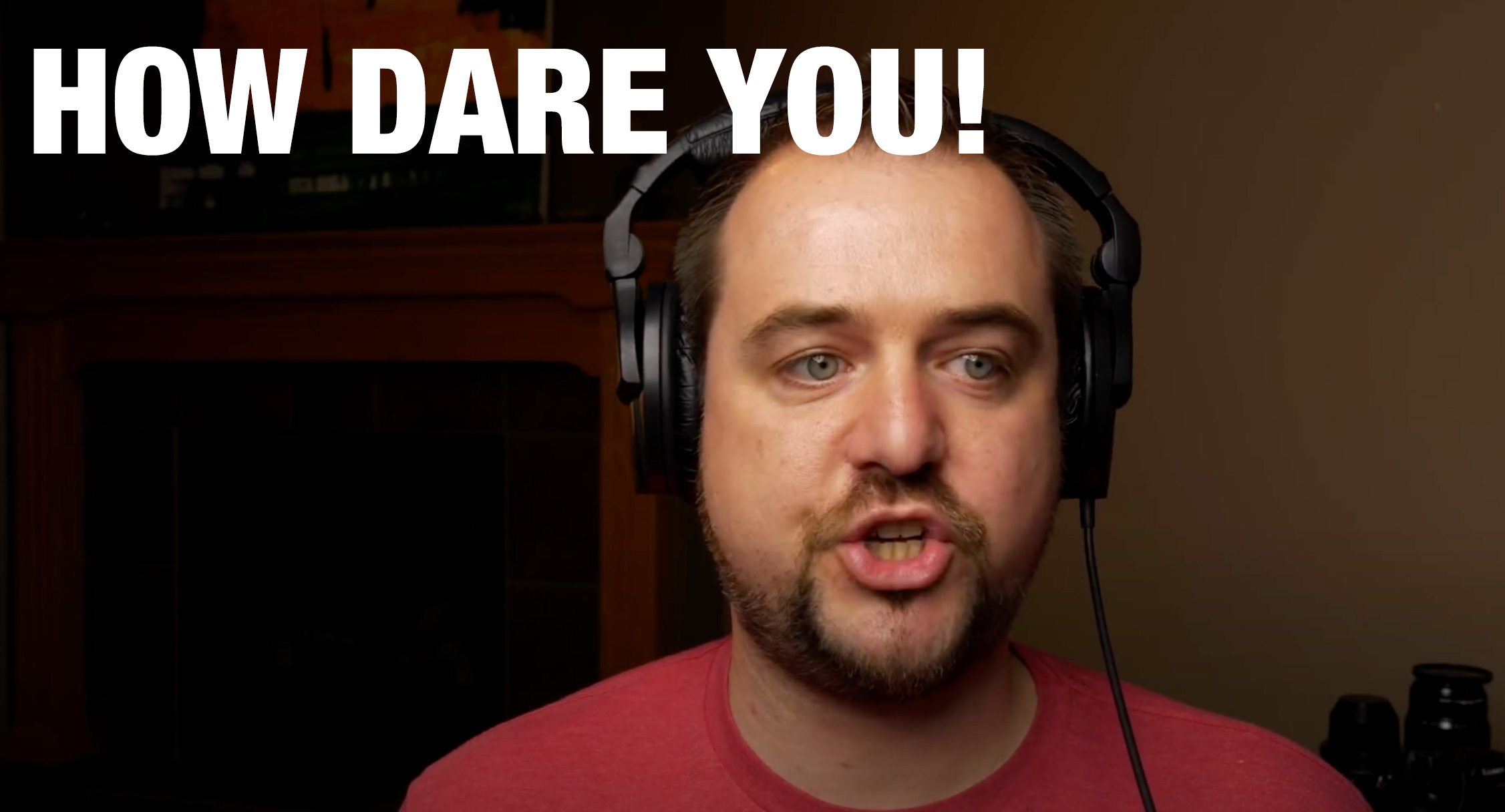 But Sony warns that nobody should try critiquing the images created in Jordan Drake mode, as the camera gets very angry and starts shouting in a Canadian accent. This results in the camera screen filling with self-generated AI driven comments of self indignation.
These scroll down the screen in such numerous numbers that eventually overheating occurs under most ambient temperature conditions of 12 degrees or 0 degrees.
Thankfully there is a passive aggressive cooling system to deal with this, which puts out the fire.
Finally Sony warns that demand for the new Rumour Camera is VERY large.
Backordered to 2025.
This will give Sony enough time to free up space in the Playstation 5 factory for all 7 units on the pre-orders list.