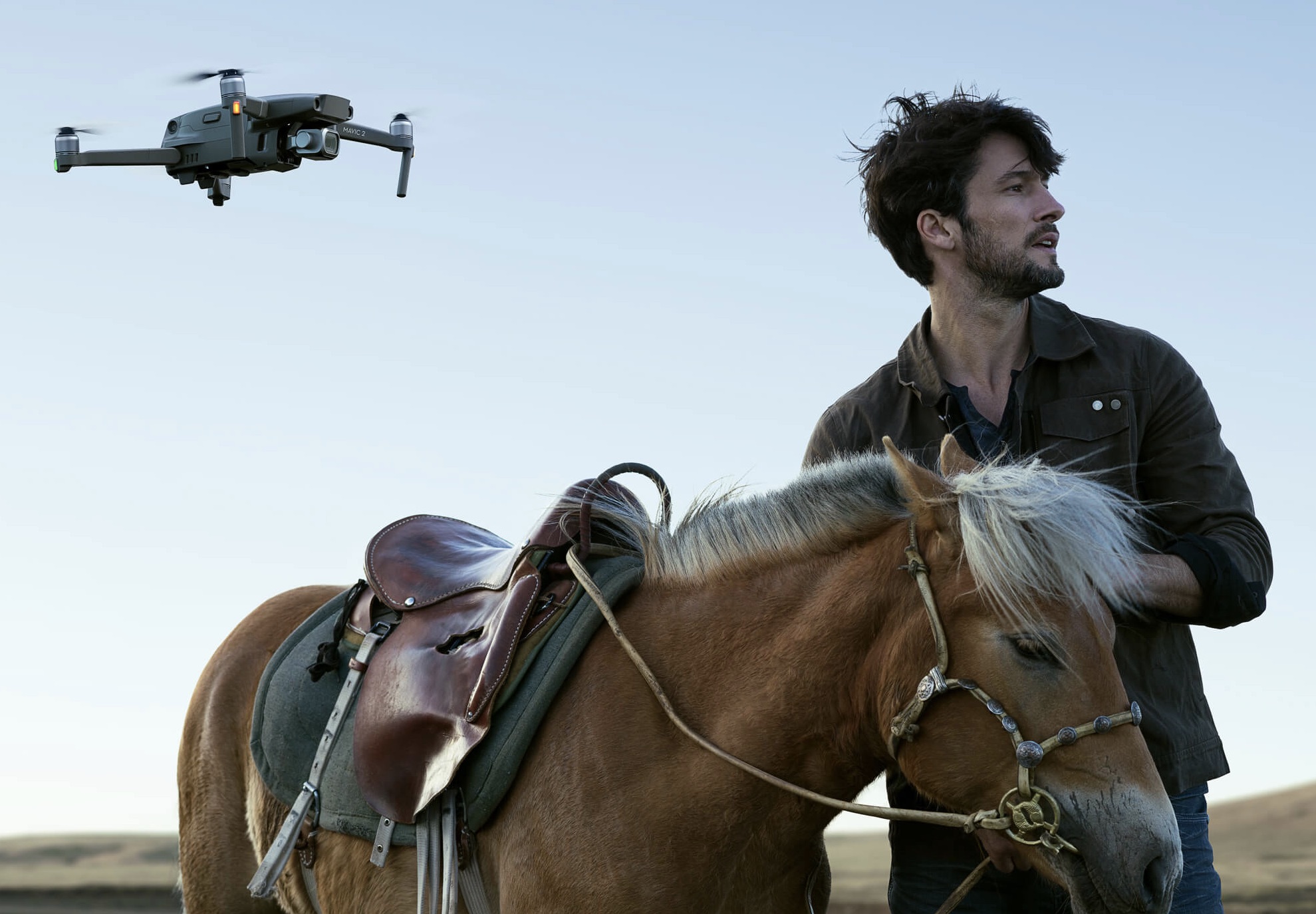 A man and his horse. A man and his indispensable 10bit drone.
As luck would have it, my DJI Mavic Air got delivered yesterday. One day later it was made obsolete by the Mavic 2 Pro. It is getting hard to keep up, isn't it? Not only was the new drone announced today, it is shipping immediately from DJI's own warehouse. My poor little Air. Once dreaming of flying, now sitting on a shelf waiting to be returned. I was very excited to fly the Air but the moment I saw the new Pro, I didn't even need to open the box.
10bit image processing and LOG in such a small camera is an incredible achievement.
In some ways it is better than the Sony RX100 VI for video. It is also the same price but you get a f**king drone thrown in for good measure. The DJI Mavic 2 Pro sells for £1299 / $1449.
First let's pay our respects to the original Pro (currently $999, RIP). That old Mavic Pro was recently beaten by the cheaper and newer Air in 2018 – I know because I researched both just a few days ago 🙂
This time we have 10bit H.265. A BIG difference. 1″ sensor, D-LOG. Huge dynamic range. SMALL aircraft.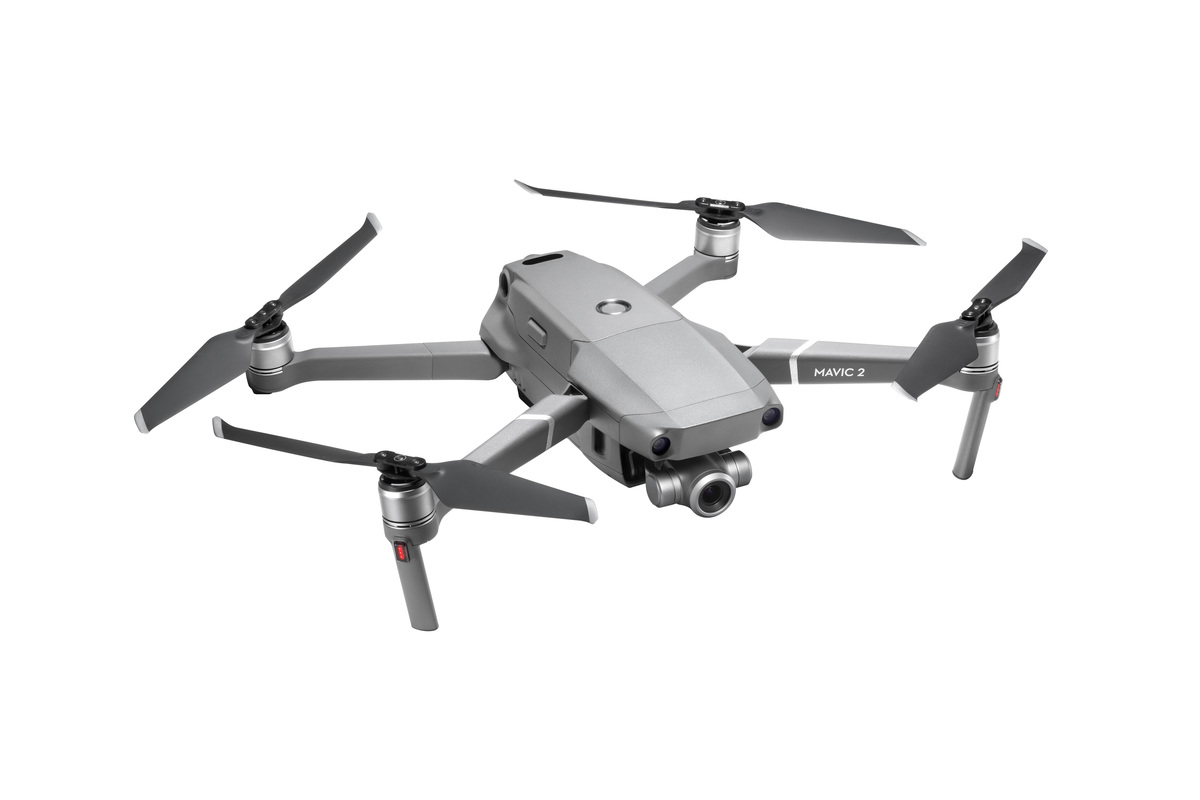 Now let's say a word about the Air. This remains the one to go for on a budget. The even cheaper Spark doesn't do 4K. The Air remains a really good option with that lower price tag, tiny frame and tiny 1/2.3″ sensor and would still be my preference over the original Pro at £650. In the image quality department at least, the $700 Air is superior. The leap from 60Mbit to 100Mbit on the Air for 4K helps a lot. I am not sure why DJI ever considered 60Mbit H.264 to be in any way "Pro" on the original! As the Apple-inspired naming suggests, the Air is smaller and lighter than the Mavic 2 Pro, and the range is still more than you'll likely ever need. The tests I researched had it going to 2.7 miles / 4.5km at 60m up before returning to home. All of these tests had the same thing in common. A very nervous YouTuber.
However…
The Air sounds like an angry swarm of bees and is rubbish in low-light. The codec is an iffy 8bit. Tiny sensor.
The Mavic 2 Pro is about the same size folded as the original Pro, so it's quite a bit larger than the Air, the propellers are massive by comparison. That means a lower-hum, less noise, more stability in a breeze. By no means is the Pro "large" by pro drone standards – we're still talking two small drones here. The Air is like a toy, it's THAT small.
What's more, DJI claim a maximum flying distance on one battery of 18 km "in 50.4 kph windless testing conditions". In reality you will be able to do something like 6km with a safe return to base.

A "Hasselblad" aerial camera for consumers
DJI are branding the camera Hasselblad on the Mavic 2 Pro. Hasselblad L1D-20c to be precise. This is a clever marketing move. I find it overall a positive, because of the Hasselblad colour science. In reality Hasselblad Aerial cameras are large format, extremely high resolution professional solutions, the preserve of governments, on the bottom of spy planes. This is a Chinese lens on a Sony consumer camera sensor. Not really a Hasselblad, but if they say they developed it with Hasselblad over a 2 year period, who am I to doubt it. They own the company after all.
"DJI and Hasselblad have spent the last two years in collaboration making the L1D-20c camera, co-developing attributes such as lens definition, image processing engine, and image effect optimization, to make a Hasselblad quality camera small enough to fit on the new Mavic 2 Pro" – DJI
"Hasselblad quality".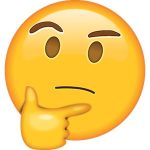 With the Hasselblad name, DJI are making the point that the image quality is very good, and indeed it is – by consumer standards. Make no mistake, never has such professional drone image quality been delivered in such a small affordable aircraft. The 1″ camera contains Hasselblad Natural Colour Solution, D-LOG, Hybrid LOG Gamma and 20 megapixel RAW stills capability. H.265 meanwhile maintains 50% more information than H.264 at the same bitrate. So 100Mbit H.265 looks like 200Mbit H.264 in terms of the compression. It is now editable natively in most NLEs including Premiere, FCPX and the latest Resolve. That's going to be SO MUCH BETTER than 8bit 60Mbit 4K on the original Pro.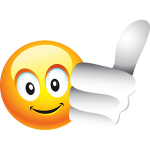 Also we now have a variable aperture lens, which means ND filters aren't an absolute must for a natural, smooth 180 degree shutter. (There's still a DJI ND filter set for the aircraft available separately).
Low-light and FOV
The high ISO performance of the 1″ sensor is also a lot better than the 1/2.3″ Mavic Pro 1 / Air sensor… At least 2 stops cleaner, comfortable even at ISO 6400 where the smaller sensor tops out at ISO 3200 and looks dreadful. ISO 800 was really the limit there, yet now I can be happy going to 3200 and 6400 for fantastic night aerial shoots. It's an F2.8 aperture though, a bit slower than the F2.2 on the old Pro.
The Mavic 2 Pro has two sensor readout modes. Actually having the choice is welcome, because they give different field of views. "Full FOV mode" down samples from the full 5.7K sensor to 4K resolution (not clear whether it is full pixel readout or pixel binning) while "HQ mode" crops in the middle for finer image quality but a narrower field of view. Full FOV view is 75° and HQ view is 55°. You can select between them according to your actual shooting demands.
It is of slight concern that the full 1″ sensor output MIGHT be pixel binned and you can only get a true 4K image in HQ mode with the crop. The lens has a 28mm field of view on the Mavic 2 Pro, whereas the Zoom version goes out to 24mm. So with the field of view being 55 degrees in 4K HQ mode on the Pro, that makes it closer to 40mm. Wide enough?
The important thing here I think is that the 4K quality holds up in FOV Mode. Then we have a lossless digital 28-40mm zoom, depending on what mode we select. If we avoid the FOV Mode because that 5.7K sensor resolution is being heavily pixel-binned and looks like garbage, that will be a shame. Let's wait and see on that one.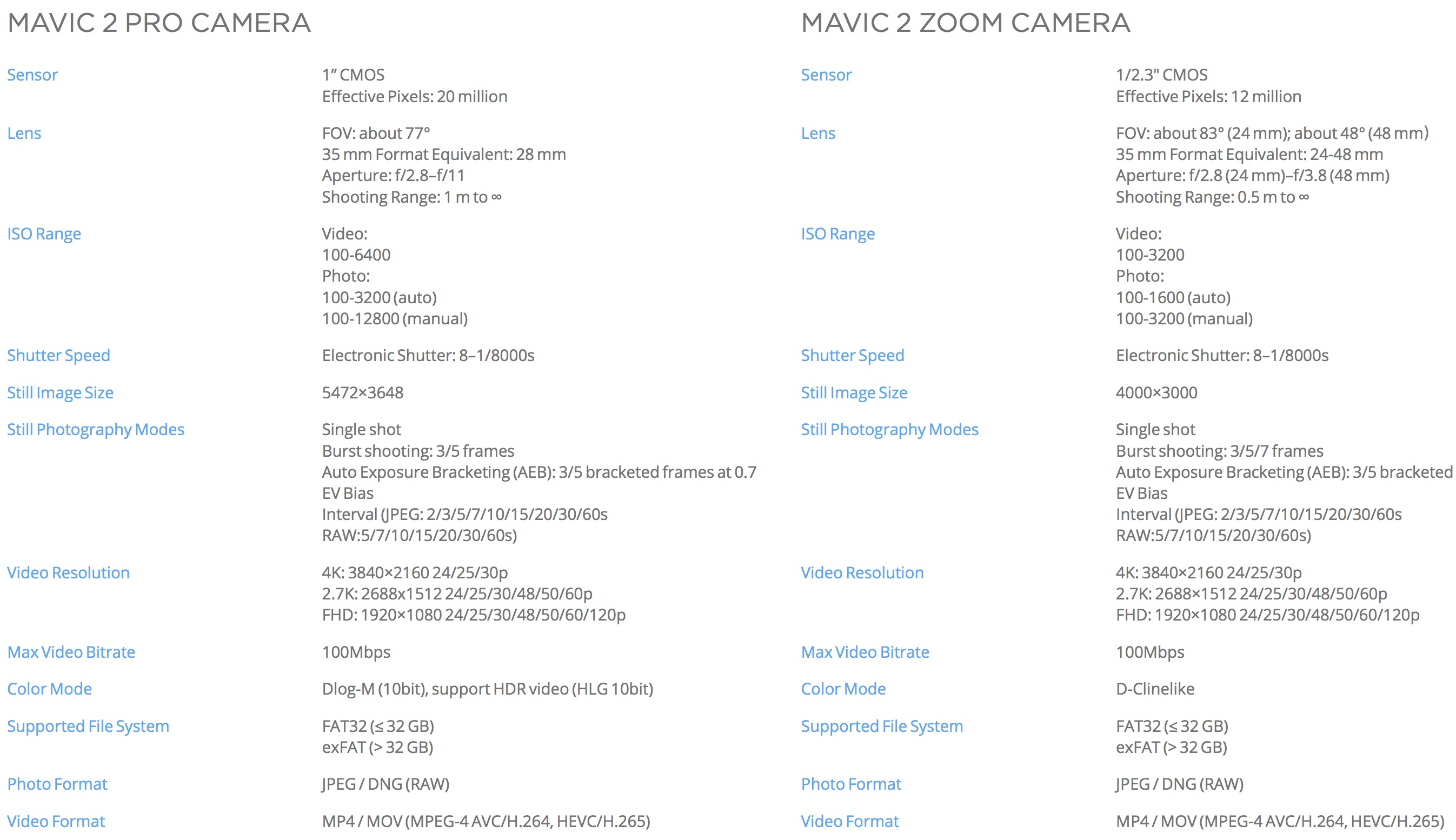 Mavic 2 Zoom – a flying dolly
The Mavic 2 Zoom is also very interesting. The 2x optical zoom on this is the most innovative use of a zoom lens on any camera I have ever seen. It can use gimbal-shift to stitch together 9 2x zoom shots for a 48 megapixel 24mm wide-angle in mid-air. It can re-create the Jaws dolly using a software controlled push-back and zoom in mid-flight. Unfortunately it sticks to the smaller sensor, doesn't have the 1″ chip, 10bit or D-LOG. A real shame. I really like the creative possibilities it offers, but not many people can justify buying both.
Half the 4x zoom range is digital, 1080p-only. On the plus side it also allows you to get closer to the subject, without decapitating them with a propeller.
This 4x zoom is apparently lossless, maintaining 1080p resolution by cropping the 4K sensor, but it means 4K recording is out and it is 1080p only with the digital zoom. With the digital zoom disabled it will shoot 4K (8bit 100Mbit H.264) and you can still use the 2x optical zoom.
The aperture is F3.8 at the 2x end of the zoom lens, which when combined with the small sensor will be a challenge at magic hour, dusk and dawn. Both the Mavic 2 Pro and Zoom are F2.8 at wide-angle. I would have preferred to have seen a F2.0 lens on there, but with the smaller aircraft they do have to reduce the size of the camera module somehow. The subject isolation is quite nice on the zoom when your subject is relatively close to the drone. A jog-wheel controls the zoom on the remote. The jury is out on how well focussing that lens works.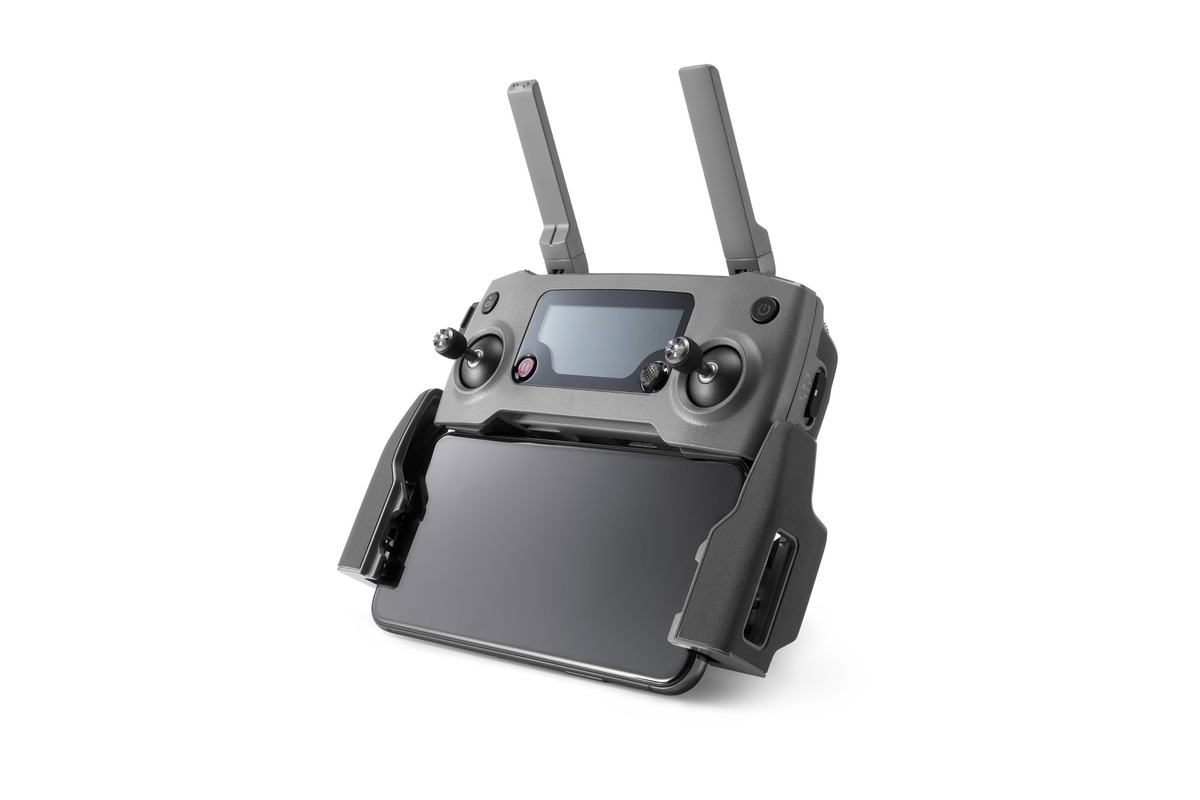 No 4K 60p, but 120fps at full HD
Unlike the larger, clunkier Phantom 4 Pro V2.0, the 1″ camera on the Mavic 2 Pro does not shoot 4K 60p. Than again the Phantom 4 Pro isn't 10bit. You must drop to 2.7K 60p on the Mavic 2 Pro. 120fps is available in 1080p. It isn't quite the Sony RX100 VI-style slow-mo beast it could have been, but still capable.
8km 1080p video transmission to your smartphone is a reality with the new Mavic 2 models, which is absolutely amazing. The Mavic 2 models also have 360 degree object avoidance and sensing for the first time along with 3D tracking of moving objects like cars and people – so you can have the drone A.I. follow and track a subject in the shot, smoothly and cinematically.
For stills we are talking 14 stops dynamic range in the stacked-shot HDR mode on the Mavic 2 Pro and 13 stops on the Mavic 2 Zoom. In standard video and RAW stills mode the Mavic 2 Pro will have a decisively fewer clipped highlights and better shadow detail thanks to the larger sensor.
The remote handset compacts down to a very small and light package. When in use it of course attaches to your smartphone which serves as the video field monitor. The Mavic 2 controllers have a built in telemetry display, but the early reports are it's quite hard to see in bright light. The Mavic Air controller is a more basic paired back one with no telemetry display but the same smartphone app and software.
Summary of key camera differences – Air vs Mavic 2 Pro vs Mavic 2 Zoom
Only the Mavic 2 Pro offers 10bit 4K recording. Air and Zoom are 4K 8bit.
Large 1″ sensor on the Mavic 2 Pro. Compact 1/2.3″ on the Zoom and Air (slightly larger than the average smartphone).
All the same F2.8 maximum aperture. 2x zoom on the Zoom, obviously (24-48mm) and 4x in 1080p (24-100mm)
D-LOG on the Mavic 2 Pro. CineLikeD on the others.
4K 24/25/30p on all. No 4K 60p (Phantom 4 Pro).
Air is significantly smaller, lighter, but noisier with the small high-pitched propellers
31 mins flight time on Mavic 2 drones vs 21 minute on the Air
All support up to 128GB Micro SD (no 256GB)
Mavic 2 Pro camera no-longer shoots 90 degrees vertically like the original Mavic Pro
Summary of things they probably left off, so they can do another cash-grab later on once you get bored of this one!
I am sure a faster F1.8 lens is coming on a future Mavic Pro one, to further boost low-light shooting
I am pretty sure they left out 4K/60p so it's a reason to upgrade to the next one
I foresee a more expensive version of the Zoom. Mavic 2 Zoom Pro perhaps? 1″ sensor and all the codec features missing in the current zoom vs pro. This would push my choice towards buying the Zoom next time out rather than the fixed lens camera
But the way I see it, with drones this good there's little reason to wait.
Check out the DJI Store for shipping within 3-5 days worldwide (whilst stocks last, that is).