[vimeo]http://vimeo.com/135688240[/vimeo]
I have created a detailed guide to the Sony A7R II with my preferred best video settings for the camera as well as an exciting new colour-path for the camera which adds a Canon LOG style picture profile to the A7R II. This delivers much more satisfying colour and more easily than S-LOG.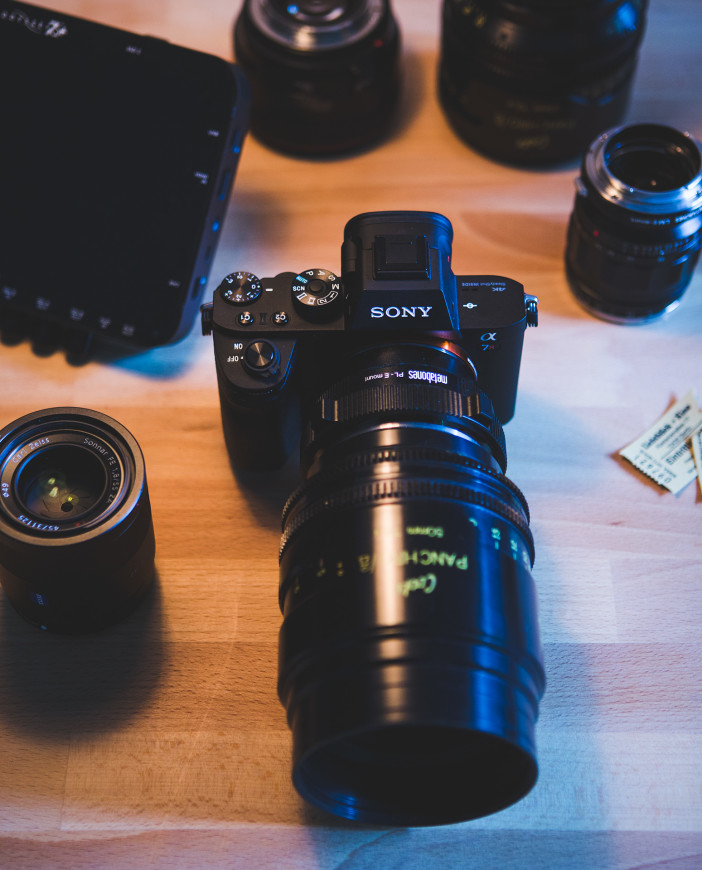 Are you a new Sony A7R II owner or have you pre-ordered the camera?
There are some important things you need to know about it before taking it on a shoot.
Out of the box the camera is not optimal, so why not let a professional filmmaker set it up for you?
This is the idea behind the EOSHD Sony A7R II Setup Guide and LUT pack.
It contains a ton of useful info and allows you to quickly get up to top speed on a job shooting with the A7R II.
Written for both pros and enthusiasts who are new to the A7R II, it will allow everyone to shoot better images. Even if you're an advanced user it will give you the confidence that the camera is setup right for video from a professional filmmaking perspective.
One of my favourite features of the book is the new EOSHD CINEFLAT picture profile and LUT. You can see a brief demonstration of that above and how much it improves colour compared to S-LOG 2 on the camera. I have also included two of my own EOSHD LUTs for S-LOG 2 with the book. These were developed especially for the Sony A7R II.
Chapter listing
Introduction
Important information to know before shooting video with the A7R II
Filmmaking Settings
Optimal settings for video
Customisation
Tips for customising the A7R II's user interface for better video usability
A7R II Looks and LUTs
Instantly apply a preset look to quickly grade S-LOG footage in your edit
Special offer
There is also a bundle which features my guide to which lenses I recommend for the Sony A7 series full frame mirrorless cameras. For an extra $10 you will get this guide for half price.
For $19.99 you get the Setup Guide and LUT Pack. For $29.99 you get the Setup Guide, LUT Pack and the lenses guide.