The gulf in capability between Canon and Sony continues to widen with the A7 III – the entry level full frame mirrorless model, which is practically an A9 with HDR and S-LOG for less than half the price. The new ergonomic refresh and larger Z battery with 710 shots per charge (longest of any mirrorless camera yet) are just as appealing as the headline specs.
After the disappointment of Canon's 4K "instagram camera" the M50 (since when is "low-end" $900 any way?), here's some news that will brighten your day…
For the first time Sony has broken the $2k price barrier for a full frame 4K mirrorless camera. For those who couldn't justify $3500 for the A7R III or even more for the A9, the technology has trickled down at record speed to the basic prosumer model.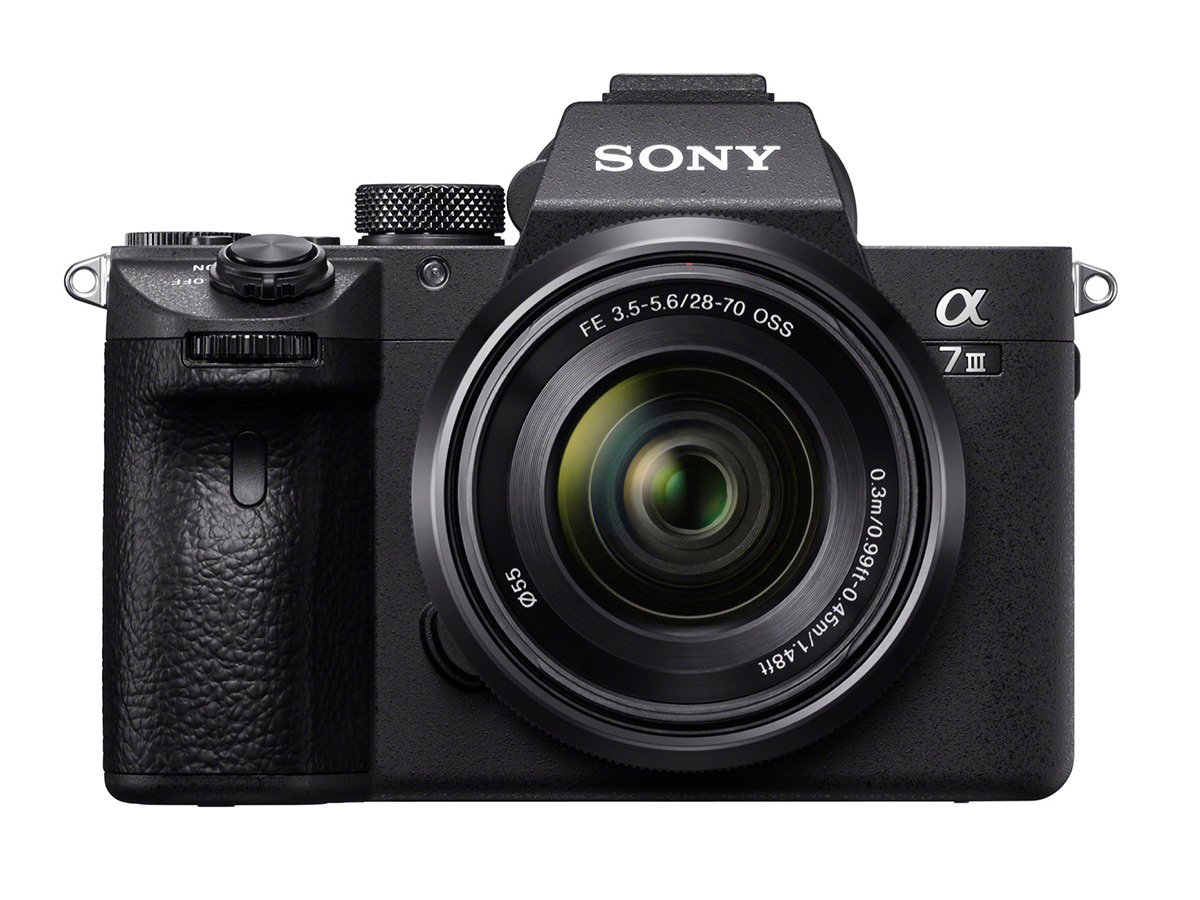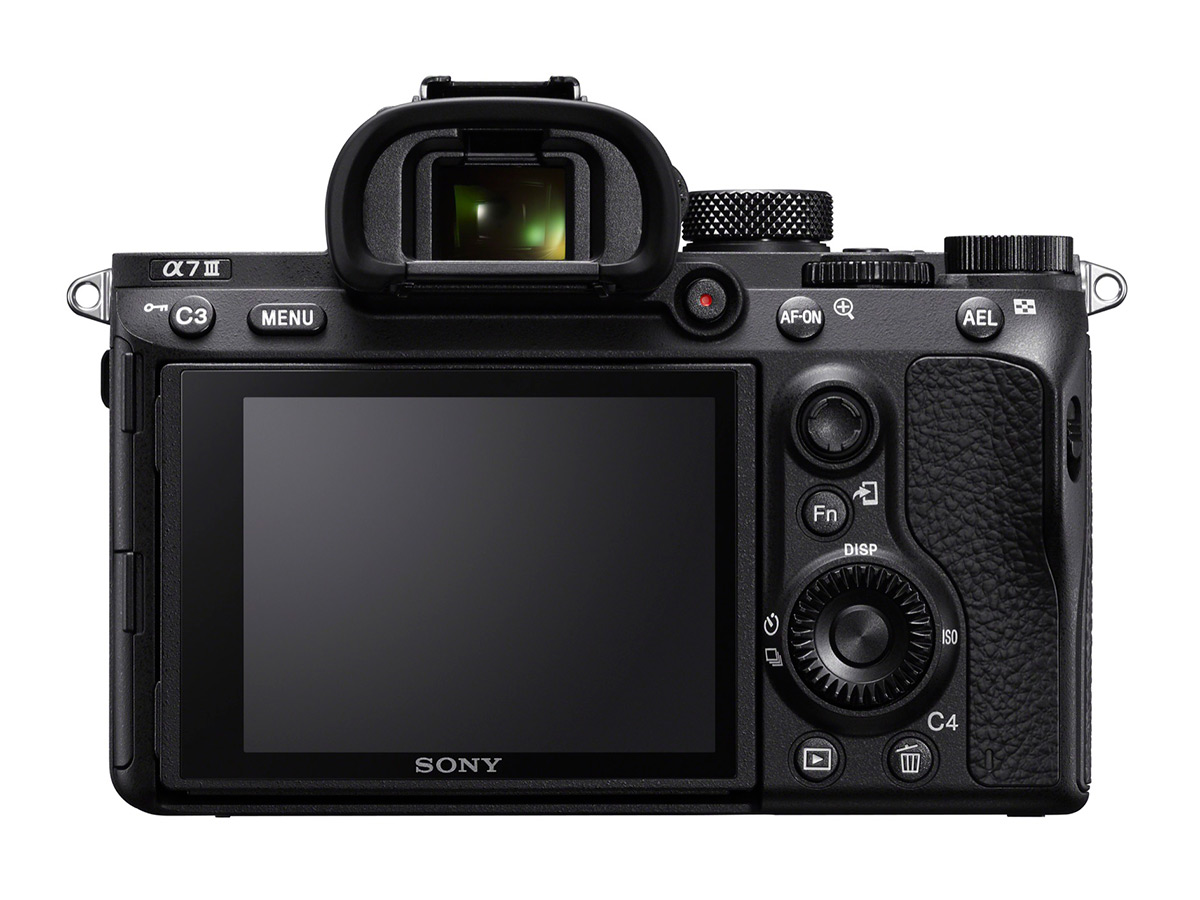 This is basically an A9 for $1999, with the main difference being a slower sensor readout. It does not have the stacked DRAM of the A9's sensor but maintains the full pixel readout for 4K video – that means no crop, it's full frame (take note Canon) and it's oversampled from 6K without pixel binning, resulting in smooth high-res image without moire.
Autofocus is also a highlight, as it maintains a similar engine to the recent A7R III and A9 in this regard – meaning almost Dual Pixel AF level of autofocus capability in video mode with various racking speed and sensitivity options. Reliability is much improved over the system in the A6300 and A6500.
The other great news is that Sigma has just announced an E-mount range of their fast ART prime lenses. This means the prices for high-quality glass is going to tumble as well and we can stop using adapters. The primes have each been tuned with new autofocus engines and high speed communication protocols between lens and mount. Here are the lenses which will initially be available for Sony cameras…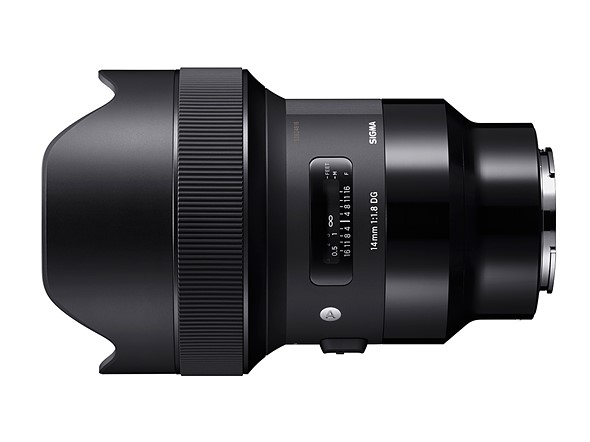 14mm F1.8 DG HSM | Art
20mm F1.4 DG HSM | Art
24mm F1.4 DG HSM | Art
35mm F1.4 DG HSM | Art
50mm F1.4 DG HSM | Art
70mm F2.8 DG Macro | Art
Sigma 85mm F1.4 DG HSM | Art
Sigma 105mm F1.4 DG HSM | Art
Sigma 135mm F1.8 DG HSM | Art
Sigma will be running a trade in programme for Canon and Nikon mount lens owners, so they can trade their EF mount ART lenses for Sony E-mount.
As my tests have shown on the A7R III though, the lenses do work fantastically well for autofocus with the Sigma MC-11 adapter – it's just that the autofocus motors are a little noisy (like Canon EF lenses). If Sigma has managed to quieten the AF motors in the E-mount versions this would be wonderful but we'll have to wait and see – these are big heavy fast primes with some quite large elements to shift around, so they do need more powerful AF motors than Micro Four Thirds glass.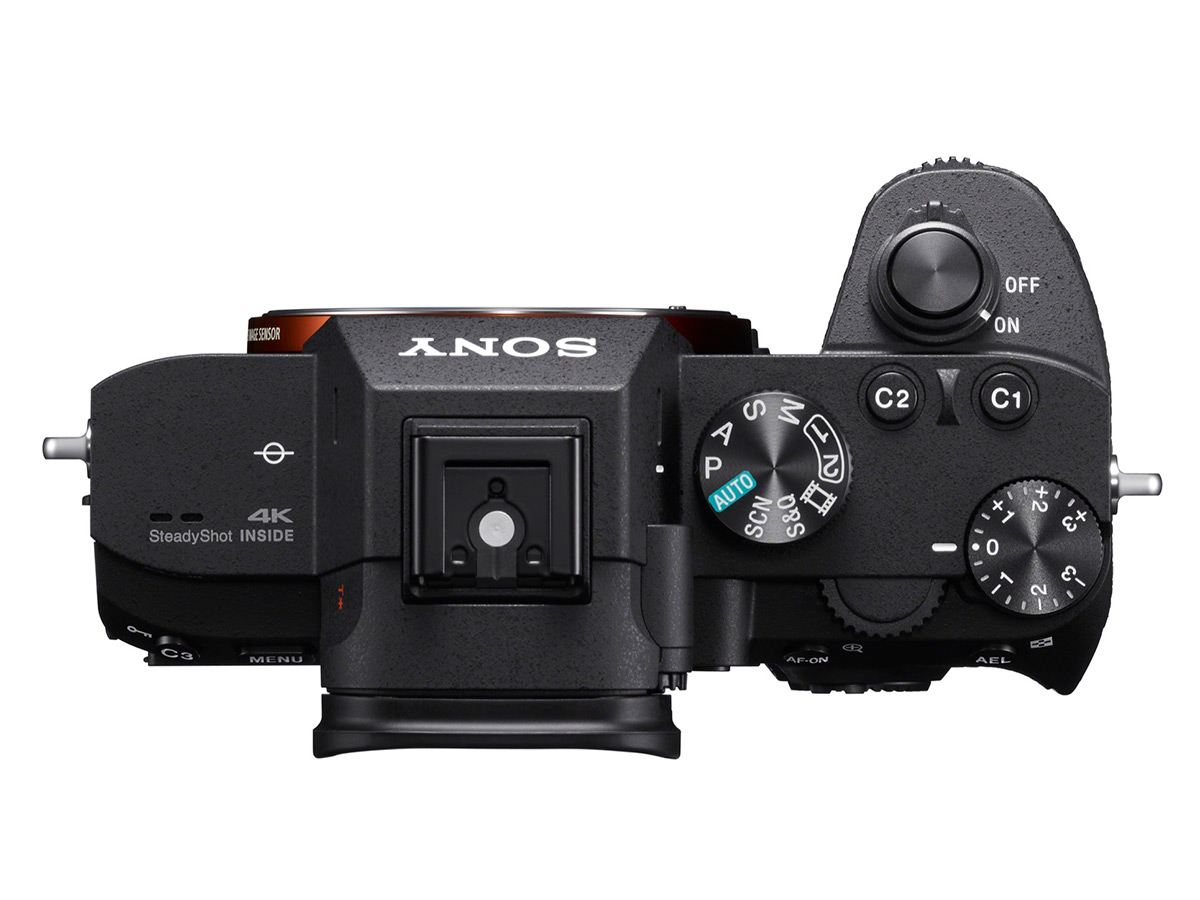 The release of the A7 III paves the way for Sony's next camera, the A7S III which I expect will introduce a new 10bit codec to compete with the GH5. The A7 III however looks to be a real winner in the value for money stakes.
Sony have "crippled" very little on the A7 III considering the price. It uses a larger EVF eyepiece than before but the panel inside is the same resolution as the previous camera. It has Super 35mm mode, 1080p 120fps with no crop, dual SD card slots, USB C, joystick, eye AF, full house of Picture Profiles including Hybrid LOG Gamma, BT.2020 colour space and nearly all the pro-level stills features of the A7R III and A9.
The sensor is newly developed but with BSI pixel architecture based on the existing 24MP BSI CMOS in the A9. It uses a standard memory buffer like the A7R III and I expect rolling shutter to be a bit on the high-side in 4K, but let's wait and see. The new LSI front-end is there, for better image processing and that might help rolling shutter to improve – and reduce instances of overheating,
Obviously this camera monsters not just the similarly priced Canon 6D Mark II in every way, but the 5D Mark IV too at a much lower price.
Bring on the A7S III…