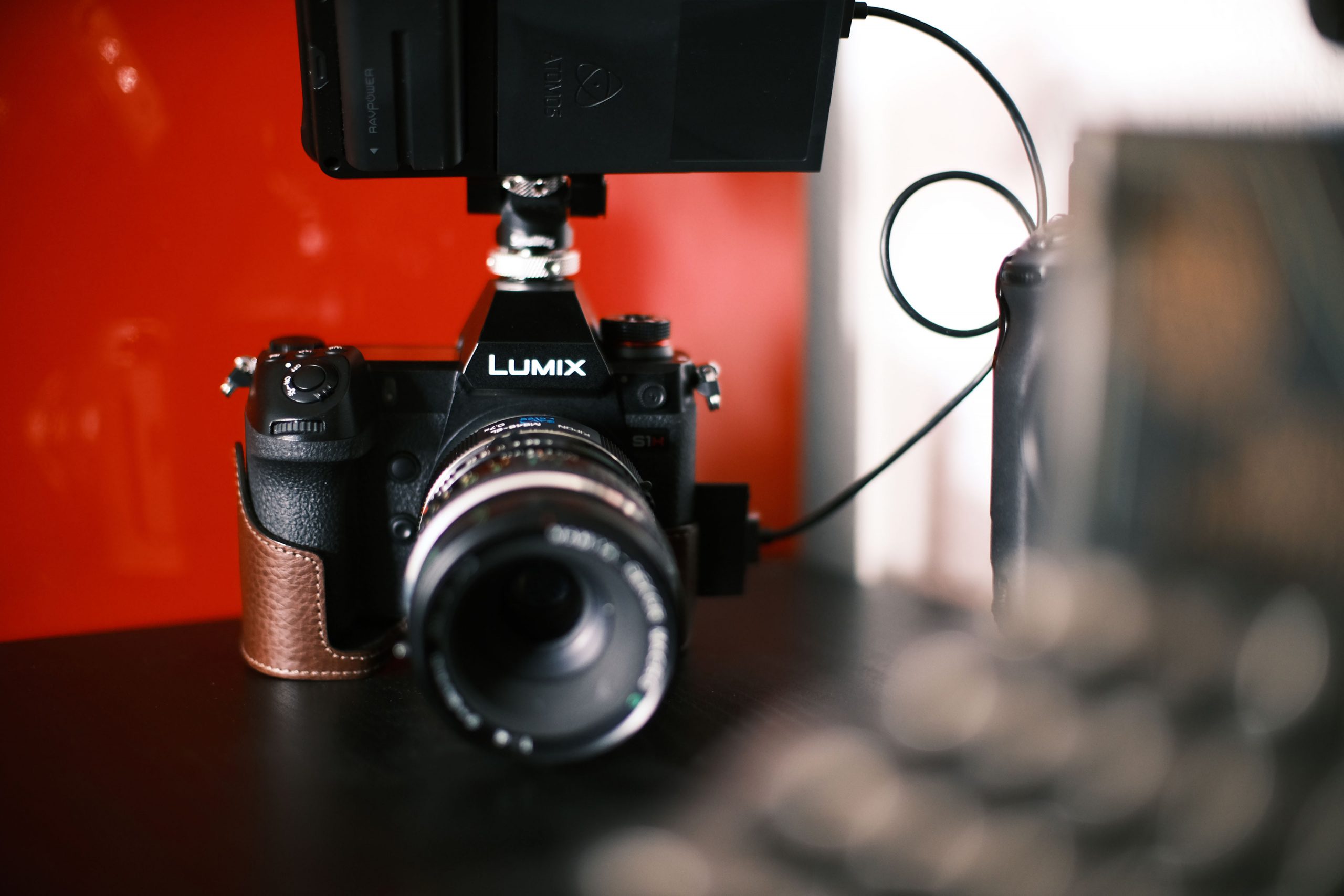 Panasonic S1H owners today can start recording in high-end cinema camera standard 6K 12bit ProRes RAW via HDMI to the Atomos Ninja V.
Unlike many ProRes RAW HDMI outputs this one is a full pixel readout from a native 6K sensor, with dual gain circuitry and incredible low light performance.
Most cameras have to pixel bin to achieve 12 bit colour depth in their 4K RAW outputs from a higher resolution sensor, but not the Panasonic S1H. This should result in the cleanest and best ProRes RAW output on the market.
Download the ProRes RAW firmware for no extra cost, from Panasonic here
For slow-mo or ultra smooth YouTube videos, 4K 60p in ProRes RAW is enabled as well.
Filmmakers will enjoy the special 3.5K anamorphic RAW mode, something not available from main rivals Sony, Canon, Nikon or Fuji.
The recorded files work best with Apple Final Cut Pro X and can even be edited on a 15″ MacBook Pro.
The new firmware (v2.1) allows the HDMI output of:
Full frame 5.9K (5888×3312) up to 29.97p/25p/23.98p ProRes RAW
Super 35mm 4K (4128×2176) up to 59.94p ProRes RAW
Super 35mm 3.5K (3536×2656) ANAMORPHIC mode with frame rates up to 60p
Further features are included in the update:
V-Log or Rec.709 is selectable on camera's LCD Live View monitor during RAW output.

 

Shooting assist functions including WFM (Wave Form Monitor), Vector Scope, Luminance Spot Meter, Zebra Pattern can be used during RAW output.
A LUT (Lookup table) exclusively designed for RAW video recorded on NINJA V is available from https://panasonic.jp/support/global/cs/dsc/download/lut/s1h_raw_lut/index.html. This LUT will allow you to match the colour grading with V-Log/V-Gamut2. Using this new LUT, it is easy to match colours between the footage recorded with Panasonic Varicam, EVA1 and GH5 series cameras to combine them.
You will notice the DCI 4K output is 4128×2176 (17:9) which is not quite 4096×2160 as defined by Digital Cinema Initiatives (DCI). It's just a few pixels larger so bear this in mind when it comes to the timeline in your NLE.
I will soon be shooting with the ProRes RAW update and post some footage on the blog.
It will be interesting to compare it to the recently announced ProRes RAW and BRAW abilities of the Sigma Fp to external recorders and the GFX 100's ProRes RAW!