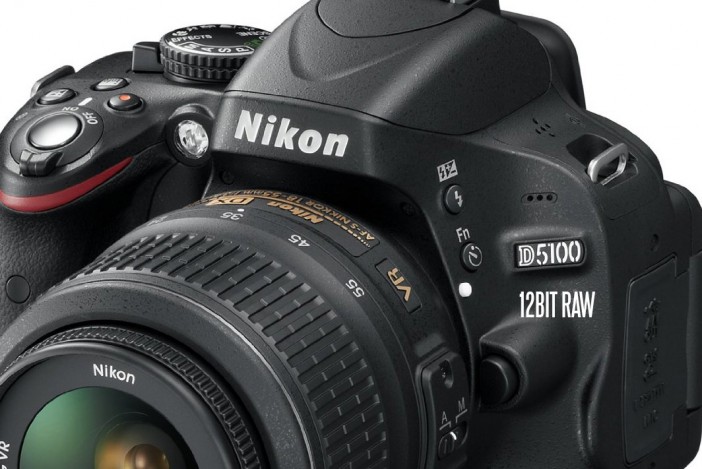 (Thanks to A1ex for the tip off). Developer "leegong" of Nikon Hacker has made enormous progress in getting raw video from the live view function of the Nikon D5100. Early builds of the patch output raw frames to the card and A1ex of Magic Lantern has written a prototype / test DNG converter.
Here is the raw video thread on the NikonHacker.com forums – the forums are well worth keeping an eye on in the next few months.
One of the latest posts has a 1664 x 1102 raw video frame converted to DNG by A1ex for download. Quality looks to be exceptional.
The frame is just one taken from the live-view buffer which can be written to the card. The live-view buffer is video. It is not just a single frame trick pony.
My understanding is that raw video on the D5100 will be 12bit.
Like Magic Lantern these frames are dumped as uncompressed data to the memory card from live-view on the DSLR. The .RAW files are then converted to an editable format in post like DNG.
Development effort into raw video on the D5100 has been going on for a few months but it's only in the last few days that the breakthrough of actually getting a usable images from it has occurred.
Says developer "leegong" –
Ok , the most important core step for LV RAW hacking is coming:
just got chip4000 and chip6700 registers dumping for photo, photo defect and MV defect shooting,
photo and photo defect shoot 4992 x 3280 RAW and write it into RAM memory,
MV defect shoots 1664 x1100 RAW and writes it into RAM,
normal Liveview shoots LV RAW (i think it's 1164 x 1100 which is same as MV defect RAW) but doesn't write it into RAM,
just send it to chip4001 directly.
so we have to find out the difference of chip settings between these shooting modes,
then modify setting of normal LV so that LV RAW is written into RAM ,if this step is successful, it will be very easy to get LV RAW.
And then just a little later, we had the first image (processed to DNG with A1ex's converter)…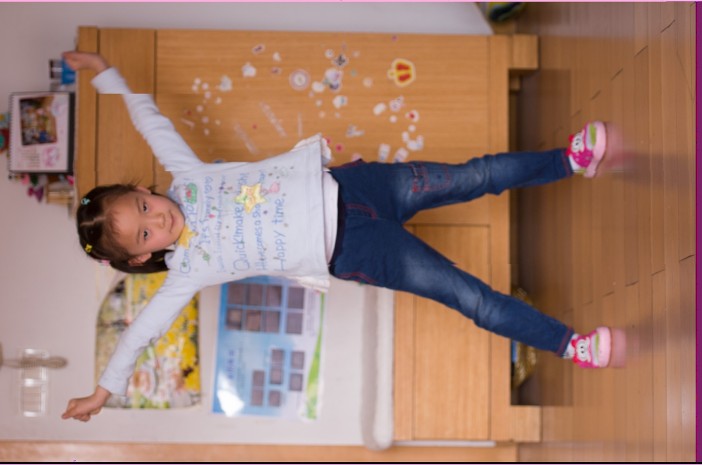 Best of luck from the entire DSLR video community goes to Nikon Hacker!
Nikon shooters can support this effort by donating (top right of Nikon Hacker site here) and of course with testing / technical assistance on the forum.