[vimeo]http://vimeo.com/47013561[/vimeo]
New Blackmagic Cinema Camera footage is in the wild, and this one is downloadable in glorious high bitrate 1080p.
Although it isn't the original DNG or ProRes rushes it is the closest we've come to a representative video yet.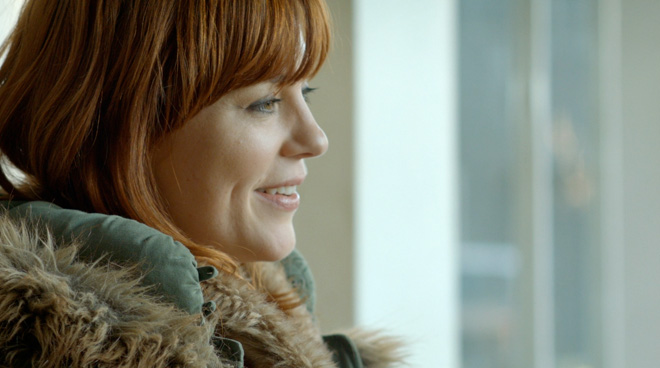 Again it is Blackmagic tester John Brawley with the footage. Shot in Australia, it is a edit of rushes without sound, recorded at ISO 800 with an ND 1 and the lens stopped down to at least F4.
The Blackmagic Cinema Camera is capable of 13 stops of dynamic range on paper, but how much of that is actually usable?
This footage answers my question partly. My opinon of the footage is that it shows great promise, with one disappointing aspect and that is the amount of noise (and lack of detail) in the shadows. It is unlikely you will get those full 13 stops of dynamic range in a usable sense because of this.
The shadow areas don't seem to contain as much detail as I was expecting from a raw acquisition format, but there's no nasty blown highlights or macro-blocking thankfully.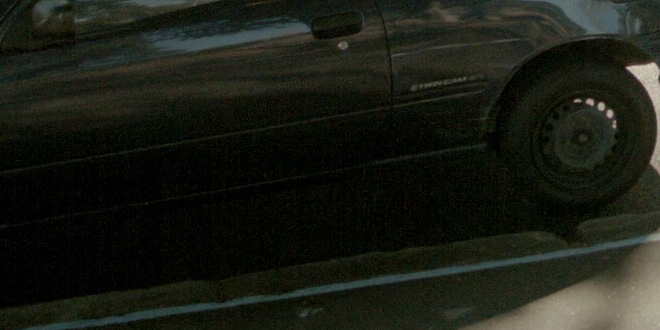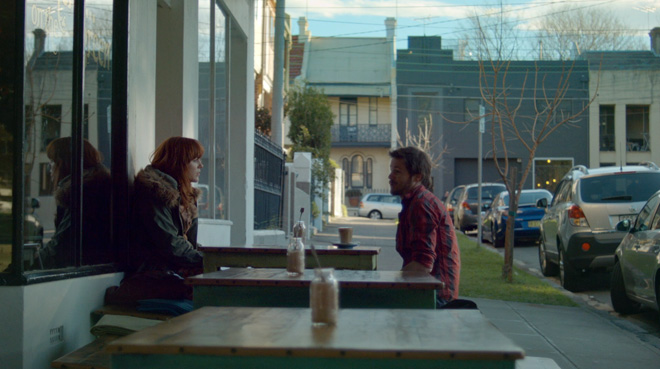 However I think it is clear throughout the footage that John was shooting to preserve the highlights and the sky, so you can forgive him for a few noisy shadows. The sky in the cafe shot is held onto marvellously.
If it is silky shadow detail you're looking for, then the FS100 will give you that. I'm currently shooting clean ISO 8,000 at T0.95 and T1.2 on the FS100 in Berlin and it resolving the shadow world in a way I've never seen with my own mere 'human' vision. It really is a low light king. The Blackmagic Cinema Camera probably won't be, but the resolution and detail in John's footage is superb as is the smooth tonality, film-like dynamic range and colour – those aspects make this footage a hit for me overall despite the rather lacking lows. Motion cadence is also really filmic looking.
Given the amount of available light in these shots, I wouldn't have chosen ISO 800 on top of an ND on top of stopping down to F4 and in some cases F22, so it really does depend on how you choose to handle the camera in the end. I avoid treating a digital format this way because in starving the sensor of light, you reduce the signal to noise ratio. I don't really understand why John didn't choose to shoot at ISO 400 and open up the aperture a little more, maybe he can chime in here?
So what is the verdict? Have Blackmagic succeeded in putting a $3000 probe on planet film?
It would certainly seem so.
Source: John Brawley