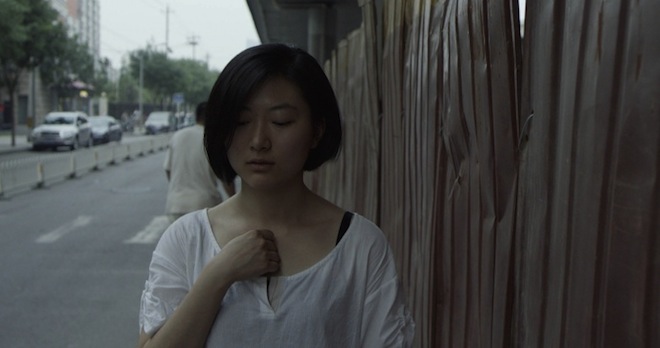 This much anticipated 'Chinese Alexa' basic kit has been officially priced for pre-orders at a shocking $6300.
This Alexa clone is a full $64,000 cheaper than Arri's cinematic offering.
The basic kit lacks HD-SDI and WiFi (these are added extras) but you won't be facing the kind of additional expense that a Red Scarlet body entails. 3 XLR audio jacks, HDMI for monitoring and standard generic SSD drives are the order of the day for the basic Kineraw kit.
Now I know this is not going to have the same support network around it as Arri are able to provide for the Alexa. It is probably not going to be as 100% bullet proof reliable out of the box either, since it is a first generation product from a relatively new company.
But wow.
The headline specs are very similar right across the board to the Alexa, though it uses CineForm DNG raw, there's no ProRes capability internally. The image quality – well it would be very interesting to see how it can get to an Alexa, for $6k.
[vimeo]http://vimeo.com/45595673[/vimeo]
Encouragingly the video actually comes from a 4K sensor, averaging pixels for better sampling much like the C300 does 1080p from its 4K sensor.
Initial sample footage has been very promising so far, showing tons of dynamic range and all the hallmarks of 12bit colour. There's no banding on the original DNG footage, no macro blocking or compression to speak of of course.
The great thing about this camera is that the form factor is very Alexa like, it is Super 35mm not a smaller sensor like the Blackmagic Cinema Camera, and it has a very flexible mount design. It uses PL but closer to the sensor, then you simply build up the mount to either standard PL, or something else like Canon / Nikon. A very smart move by Kinefinity here.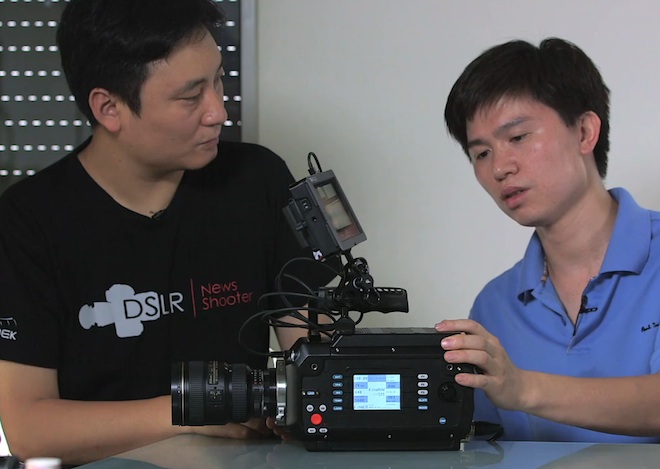 Dan Chung interviews Kinefinity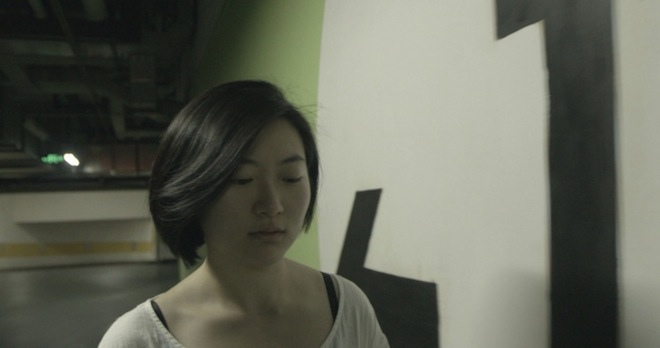 An ungraded ISO 5120 KineRaw S35 shot from here
China has been tooling up for this kind of cutting edge technology for a long time now, and it is inevitable to bear fruit soon.
Kinefinity are currently updating their website, so I may update the blog later with some new information about the camera.
To pre-order or not? That is the question. Certainly it is a risk but the pay off could be huge.
Finally if you have not already, check out this sample footage shot by Dan Chung and graded by James Miller.
[vimeo]http://vimeo.com/46219535[/vimeo]