The above screen shows the Canon EOS R5 codec selection menu in 8K!
Let's take a look at what we have here.
Just like 4K, 8K comes in two aspect ratios – the cinema aspect ratio of 1.9:1 and 16:9 for TV.
Cinema DCI 8K resolution is labeled 8K-D in the Canon menus (like 4K-D for DCI 4096 x 2160).
The 8K-U option is for recording in 16:9 with an 8K resolution of 7680 × 4320. This is the 8K answer to Ultra HD 4K at 3840 x 2160 which also has the "U" tag in Canon's menus for 4K recording.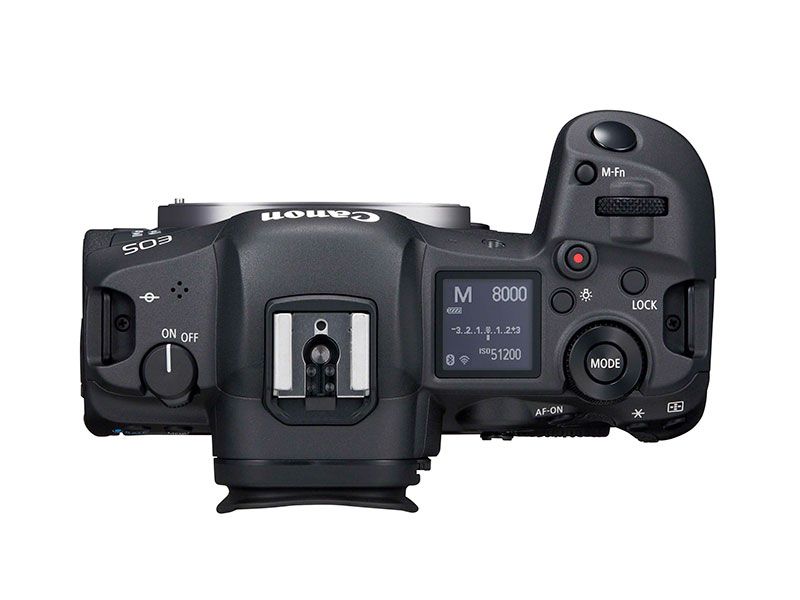 Interestingly there is 25p in the cinema 8K mode (usually you only have 24p). The screen shot is from a camera in PAL mode. In NTSC there will be 30p and 24p.
So far RAW has only been mentioned by Canon in relation to 8K recording. It remains to be seen whether the RAW option is greyed out when you select 4K. I hope we can record 4K RAW too.
The 8K video mode seems to work in ALL-I and IPB as well as in RAW which is good news for those who require more practical files for editing & more manageable file sizes. These H.265 codec options are likely 10bit 4:2:2 as per the 4K codec.
So there you have it – the first meaningful glimpse of 8K on a full frame mirrorless camera.
Let's see what Sony's reply is.
I have a feeling it's going to be a busy week!