Give your Panasonic GH4 LOG already with the EOSHD LOG Converter.
The LOG Converter includes an instruction manual and my Canon 1D C style cinematic LUT, which is designed to mimic the Canon colour science of the 1D C for a more cinematic colour rendition on the GH4.
The LOG Converter applies a flat gamma curve to GH4 footage making it broadly compatible with any LUT designed for Canon LOG.
It really is like having 1DC style Canon LOG in your GH4.
An easy to understand instruction manual is included. This guide contains 5 workflows for converting to LOG and using a LUT:
Workflow 1 – Converting to LOG 10bit ProRes / DNxHD during transcoding in EditReady (Mac)
Workflow 2 – Converting to LOG in Adobe Premiere (Windows / Mac)
Workflow 3 – Converting to LOG in Final Cut Pro X (Mac) and Sony Vegas (Windows) with LUT plugins
Workflow 4 – Converting to LOG in DaVinci Resolve Lite* (Windows / Mac)
Workflow 5 – Using LOG Converter with Film Convert (Premiere and FCPX)
* Resolve can be used in a similar way to Workflow 1 for transcoding on a Windows machine.
For beginners the guide also explains what LOG is, what a LUT does and the workflows are written in such a way that you can quickly get down to using the LOG Converter and LUTs in your creative work, without any professional grading skills.
This guide also contains the EOSHD Cinema Profile for use with the LOG Converter. This is an in-camera picture profile which improves dynamic range and makes the GH4 compatible with my LOG Converter.
Advantages
Corrects GH4 colour issues
Improved grading and workflow
More choice in post from a huge range of third party LUTs
Improved definition in highlights
Improved shadow detail
A less electronic look to footage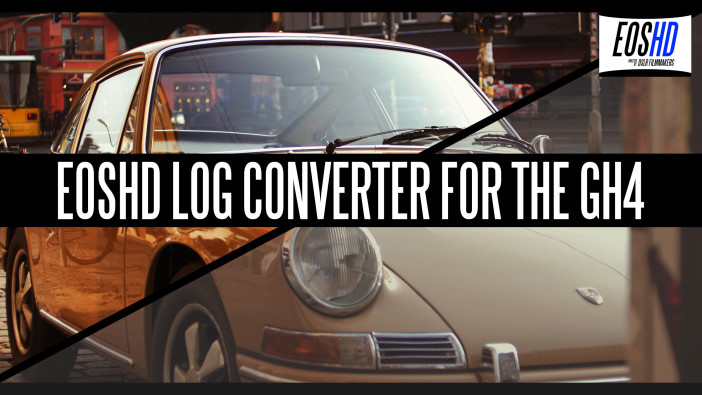 Before LOG conversion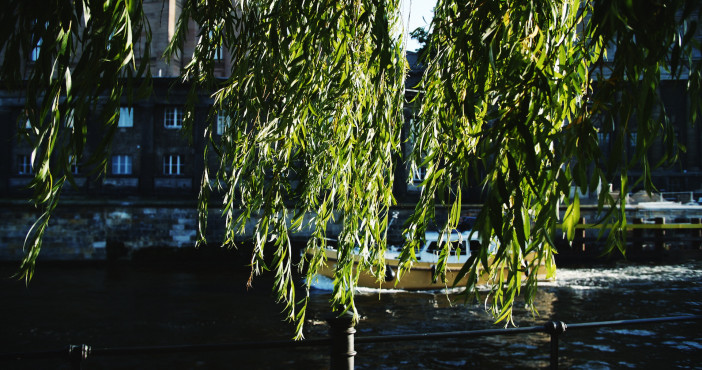 After LOG Conversion