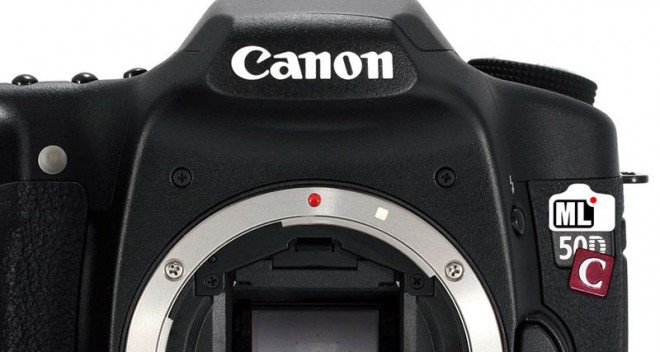 Avoid the inevitable price rises and buy your 50D now on eBay
It seems the 50D is the best Super 35mm DSLR for raw video from Canon.
The sensor resolves very clean highly detailed raw video with hardly any moire or aliasing, at a higher quality than the Rebel lines does.
EOSHD forum user Julian is the first to give us a test.
Download his pack of sample shots from the 50D here – including an anamorphic test, original DNG files, moire test and sample videos processed from the Magic Lantern raw mode.
A high end model introduced just before the 5D Mark II and of the same generation – the 50D was the first Canon DSLR to feature the new technology which heralded the beginning of the DSLR video era. In fact it had a video mode all along, but disabled in firmware.
As a high end enthusiast model, Canon didn't make as many cost savings with the 50D as they did the subsequent video capable 550D, 60D and 600D.
The camera is weather proof with a magnesium alloy body, top LCD, 920k rear LCD, jog wheel, and in many ways far higher end than the subequent Rebel-like 60D.
The camera is also a totally unbelievable low light performer.
The 50D was designed before the megapixel race really took off. It has a 15MP APS-C sensor, so individual pixels are much larger than those on the later 18MP Rebel CMOS sensors.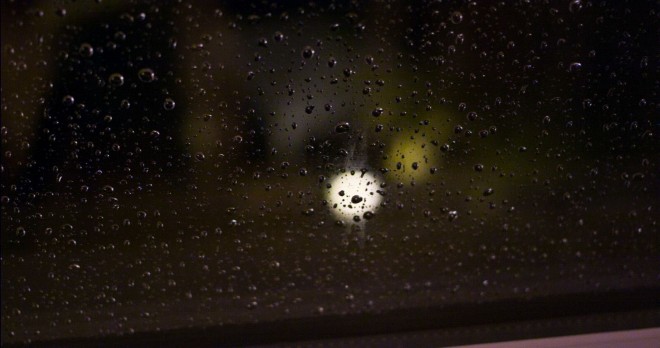 This, incredibly, says Julian – is ISO 12,800! Bear in mind this needs varification from other shooters. It might be that the raw metadata isn't correct, I can hardly believe my eyes!
Update – here's the video:
[vimeo]http://vimeo.com/66995002[/vimeo]
Crucially for raw video, the 50D also packed a UDMA 6 compact flash card slot for very high transfer rates and a large buffer. The camera was cutting edge for 2008.
Julian tested with a Sandisk 32GB 95MB/s card. Not quite as fast as the latest 1000x Lexar or KomputerBay cards but reliable.
Here are Julian's findings from the EOSHD Forum –
"1592 is the max width. Max reliable speed seems to be 50MB/s for me with this card."
Results (24 fps):
1592×1062 – frame skipping after about 50 frames (67.7MB/s)
1592×840 – frame skipping after about 480 frames (53.5MB/s)
1592×720 – no frame skipping (44.3MB/s)
1320×1062 – frame skipping after about 300 frames (56.1MB/s)
1320×960 – frame skipping after about 1200 frames (50.7MB/s)
1320×840 – no frame skipping (44.3MB/s)
1280×1062 – frame skipping after about 250 frames (54.4 MB/s)
1280×960 – no frame skipping (49.2MB/s)
Yes. That is a 5 year old dslr, worth about €300 (probably more soon, get one while you can!) shooting raw video without problems in a lovely 1280×960 ratio for 2x anamorphic.
I'm going to seek out a 50D and test it myself, it will make the perfect B-camera to the 5D Mark III for raw.
The price is unbelievable for what it offers, and we thought Blackmagic's cameras were cheap for raw video!
Says Julian:
"1592×840 looks perfect played on full screen at 1920×1080. With the current built it starts skipping frames at some point. But if it gets stable with some more optimizing… then wow."
Those who do grab a 50D, can join in testing Magic Lantern and optimising it for the 50D. The stronger the 50D raw video community the better.
Expect more coverage when I get mine.