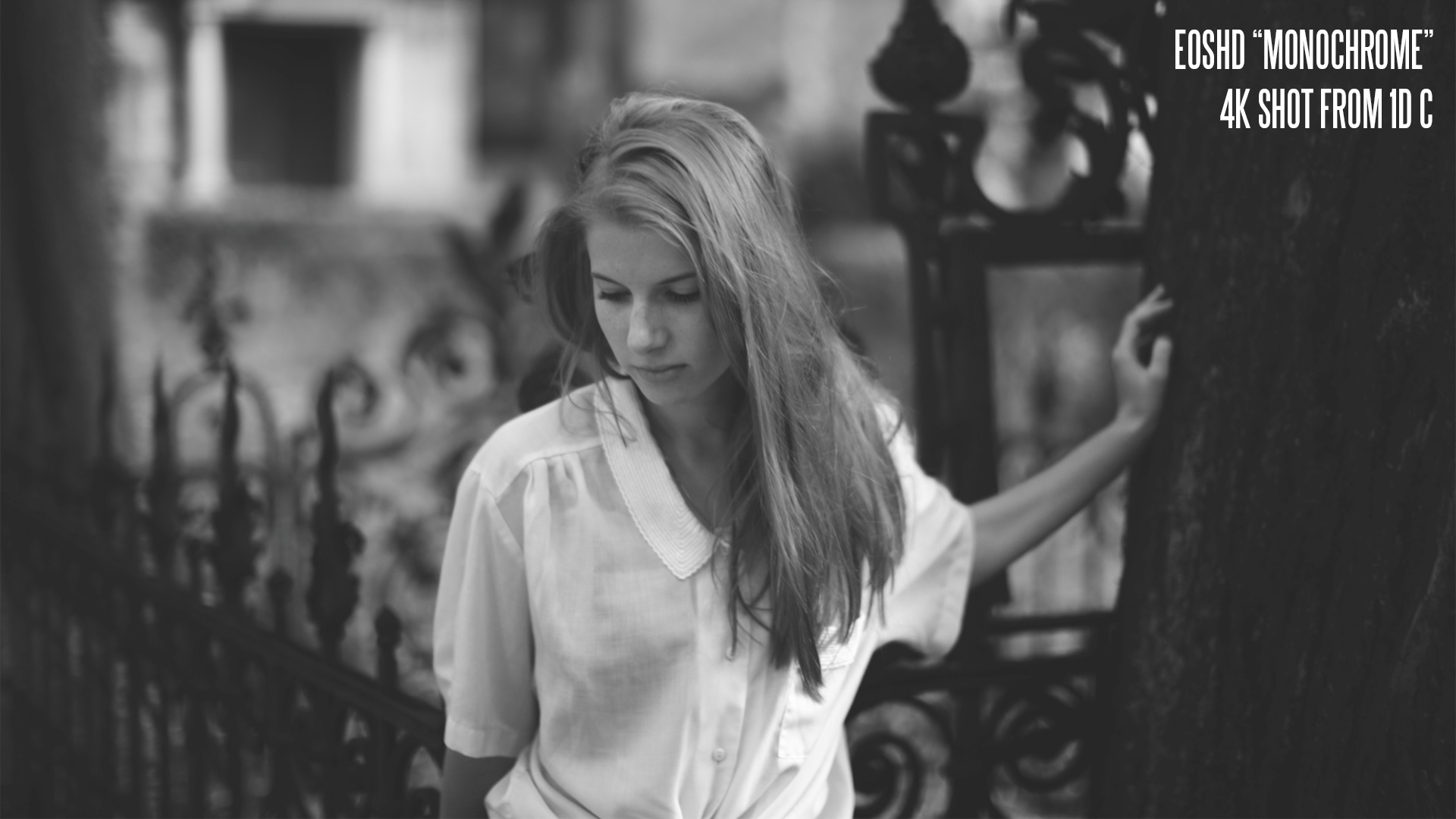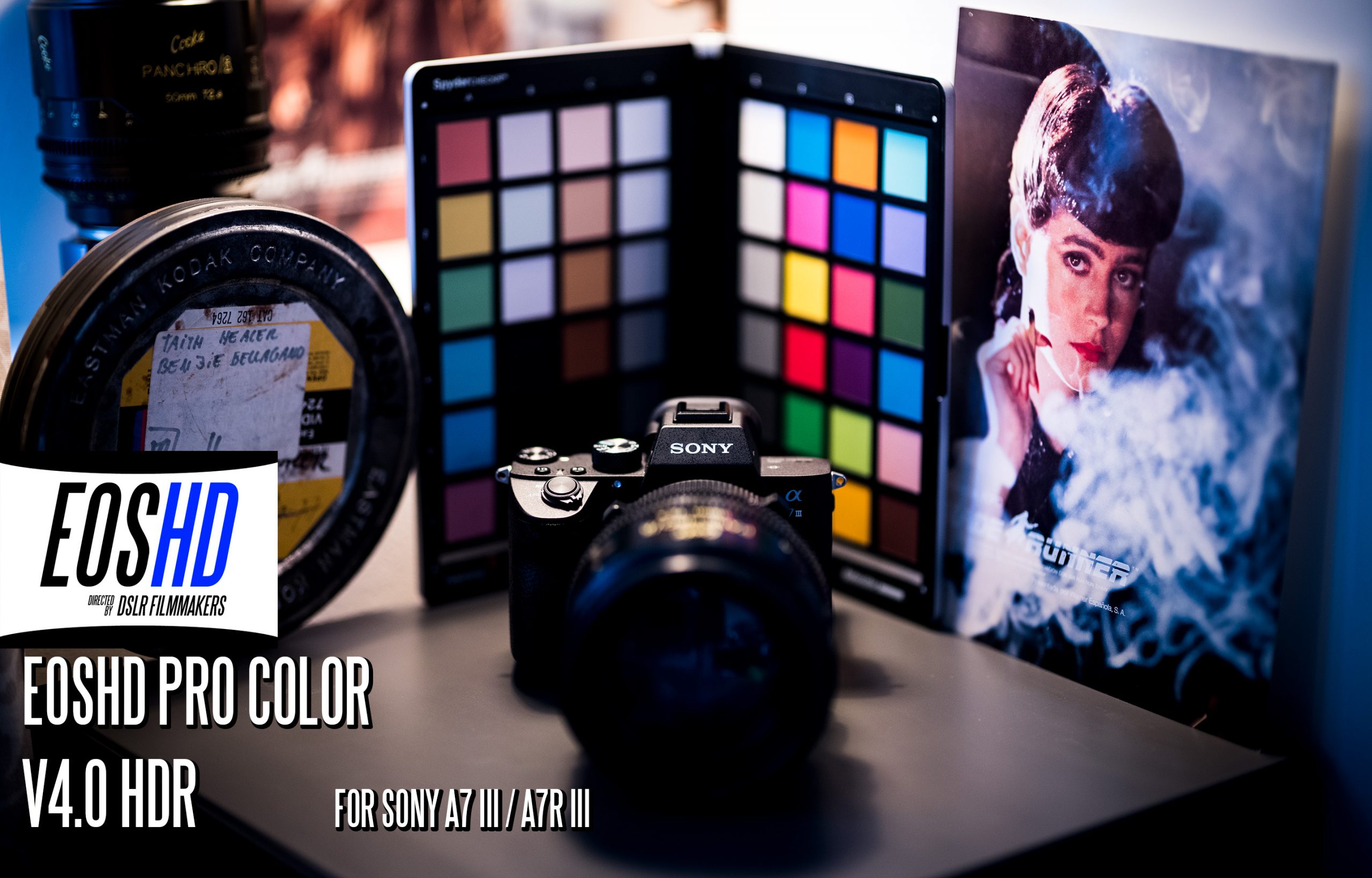 Now is a good time to explore what EOSHD has to offer in terms of the camera colour science and camera guides for filmmakers.
If you want to spend some time shooting some incredible cinematic footage, pick up Pro Color for your Sony cameras, C-LOG for Canon or Z-LOG for Nikon cameras.
EOSHD Pro Color V4 for Sony A7 III, A7R III
$19.99 (usually $27.99)
'Venice-style' colour science for internal recording in 4K on Sony mirrorless cameras. Fixes a wide range of issues with Sony's Picture Profiles.
EOSHD Pro Color V3 for Sony A7S II, A7R II and more
$14.99 (usually $19.99)
As above but for the A7S II and others. No firmware alteration required and everything is installed by hand in the Sony menus.
EOSHD C-LOG for Canon EOS cameras such as EOS RP, 5D Mark III, 1D X Mark II
$19.99 (usually $26.99)
This is an in-camera C-LOG profile for Canon cameras that are missing the official Canon LOG profile. Installed via the Canon EOS Utility for Mac and PC. Full instructions included.
EOSHD Z-LOG for Nikon Z6 / Z7 / D850 / D5 (and more) for internal LOG recording
$19.99 (usually $32.99)
LOG profile for 4K Nikon cameras (like N-LOG but for 8bit internal recording). Installed from the memory card as a Custom Profile.
EOSHD Pro LOG for Sony cameras – An C-LOG style easy to grade alternative to S-LOG
$19.99 (usually $29.99)
A creamy LOG profile for Sony cameras with ISO 200 base and a range of cinematic LUTs. Much easier to grade than S-LOG 2, better in low light and closer to C-LOG for compatibility with a range of LUTs.
EOSHD Panasonic GH4 Shooter's Guide
$7.99 (usually $19.99)
The comprehensive 128 page guide for filmmakers shooting with the GH4
A guide for installing and shooting with beautiful 3.5K RAW video on the 5D Mark III with Magic Lantern
All the items are made by me! Andrew Reid.
Delivered as digital downloads immediately upon purchase.