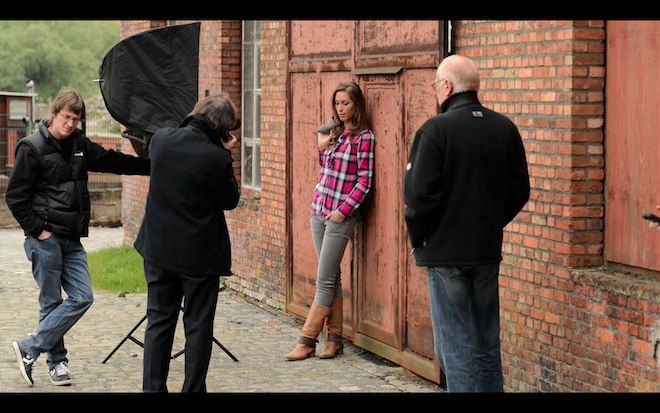 If you are waiting for the out of stock Nikon D800 – it seems your wait might have to go on for a while yet – since the D800E might be the one to get.
The lack of anti-aliasing filter does not seem to make moire and aliasing in video mode any worse. There's nothing very noticeable here in this video despite all the fine detail like hair, bricks and fabrics. Rather, it has a positive affect and fine detail really pops.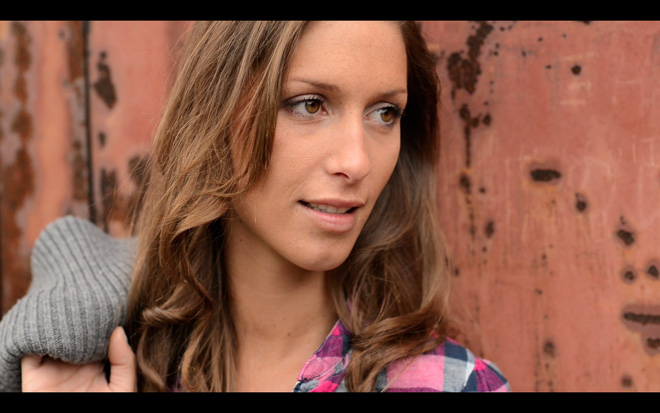 I wasn't expecting fine detail to be this clean on the E… Removing the anti-aliasing filter seemed like a recipe for disaster. But this footage is very encouraging. When you also bear in mind this is compressed footage from in-camera, rather than via the Atomos Ninja, it truly seems like a very nice result from the rare 'E' version.
I recommend clicking the link below to Vimeo and downloading the full 1920x1080p file.
Mosaic Engineering are working on an anti-aliasing filter for the D800, so if you do need to add one later to your 'E' that will be available before long (the prototypes are already in the wild).
I've been busy the past couple of weeks so haven't had chance to test my OLPF-less 5D Mark III against a Nikon D800, 5D Mark II or standard Mark III yet but the tests and final conclusion are coming before long. If you are in / near Berlin and have a Nikon D800 or D800E let me know, I'd like to do a shootout with my OLPF-less 5D Mark III and your Nikon! The D800 is out of stock everywhere at the moment and like gold dust.
Here is the link to the video. Please download the video don't stream the crappy 720p version. Go to the download section and select 1920×1080 (You may need to be a Vimeo Plus member)