Download original files here (note: pre-production firmware).
I am really pleased to say the video quality of the X Pro 2 is seriously impressive. It's not 4K but it's enormously satisfying, sharp and detailed.
What's great is that now we can finally shoot moving images with Fuji's superb film-like colour science, without having to worry about image quality.
At the heart of the new camera is a brand new 24MP sensor and fast image processor. Fuji custom specced the new sensor, but Sony built it.
The X Pro 2 maintains their X-Trans array on top of the Sony sensor. I suspect the fundamental architecture of the sensor might be our first glimpse of Sony's next cutting edge APS-C CMOS. It is a copper process, like the Samsung NX1 and Sony A7R II sensor which enable very high speed full pixel readout for video.
The new sensor and image processor are 4K capable, so 1080p benefits from a full pixel readout. Indeed the image is now very sharp and detailed, with moire and aliasing reduced to an absolute minimum.
For those that just want the nicest possible 1080p quality, the X Pro 2 appears to be well worth a look.
Here's a frame from my test video – as you can see the lovely Fuji colour and contrast is here in abundance (shot with the 35mm F2 WR).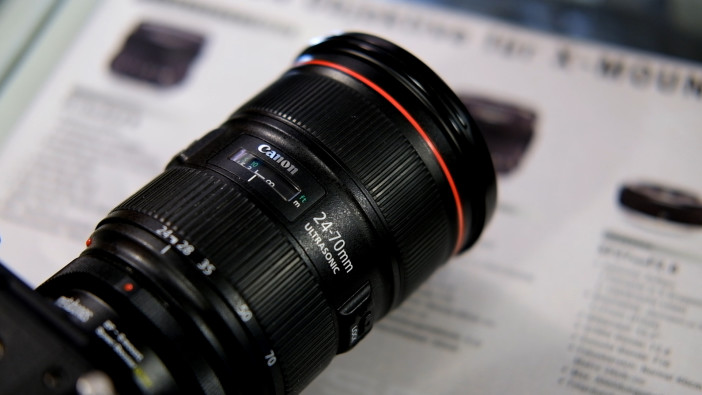 And a 1:1 crop reveals just how sharp and well resolved the 1080p is on this camera: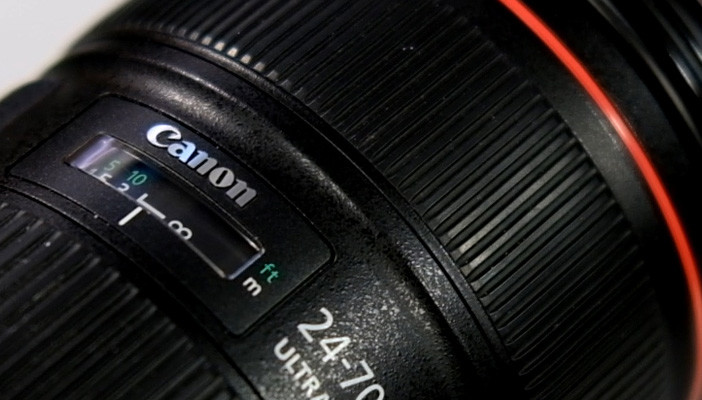 The codec on the camera seems to be robust, with a minimum bitrate of 36Mbit/s. I sense from analysing my files in post that this is a variable bit rate and it hovers around a higher 40-60Mbit/s mark at times to avoid being too stressed with high detail scenes. However it must be said the firmware is not final so I can't make any solid conclusions about the codec yet.
The first hands-on I had was in a store, so this won't be an in-depth review or anything like it… However I can say the ergonomics of the camera have a lot of charm, rather than the 'electronic gizmo' feeling you have when shooting with so many other digital cameras. However every physical control on the X Pro 2 has such a light feel. I'd have preferred a bit more in the way of tactile feedback with a chunkier mechanical feel.
Rather than having to dive into the Drive menu to activate movie mode, the X-Pro 2 has a dedicated movie button next to the shutter button, which also doubles as Fn1 for programming a different function to it.

The viewfinder is a hybrid one, in keeping with the original model – that means the glass is slightly more cramped than the huge EVF on the X-T1 – or at least it appeared so when I tried it briefly. The quality of the display panel however is superb as is the rear LCD, although it's a shame that is not articulated like the X-T1's.
One thing I very much enjoyed was the realistic film grain simulation for JPEGs. This isn't your average 'noise' addition filter and it isn't simply a matter of turning off noise reduction. Electronic CMOS noise is very different to film noise and Fuji understand that. This is all about the texture of film. I have to say Fuji have done a superb job with how authentic it feels and it will be a major reason to shoot JPEG again especially when combined with Fuji's lovely direct from the camera colour. Unfortunately the film grain simulation doesn't seem to work in video mode.
Although a sensor similar to this might well turn up in a Sony A6100 coming soon, I am very much tempted by the Fuji colour science.
It's an all-round thumbs up for my first try of the camera.