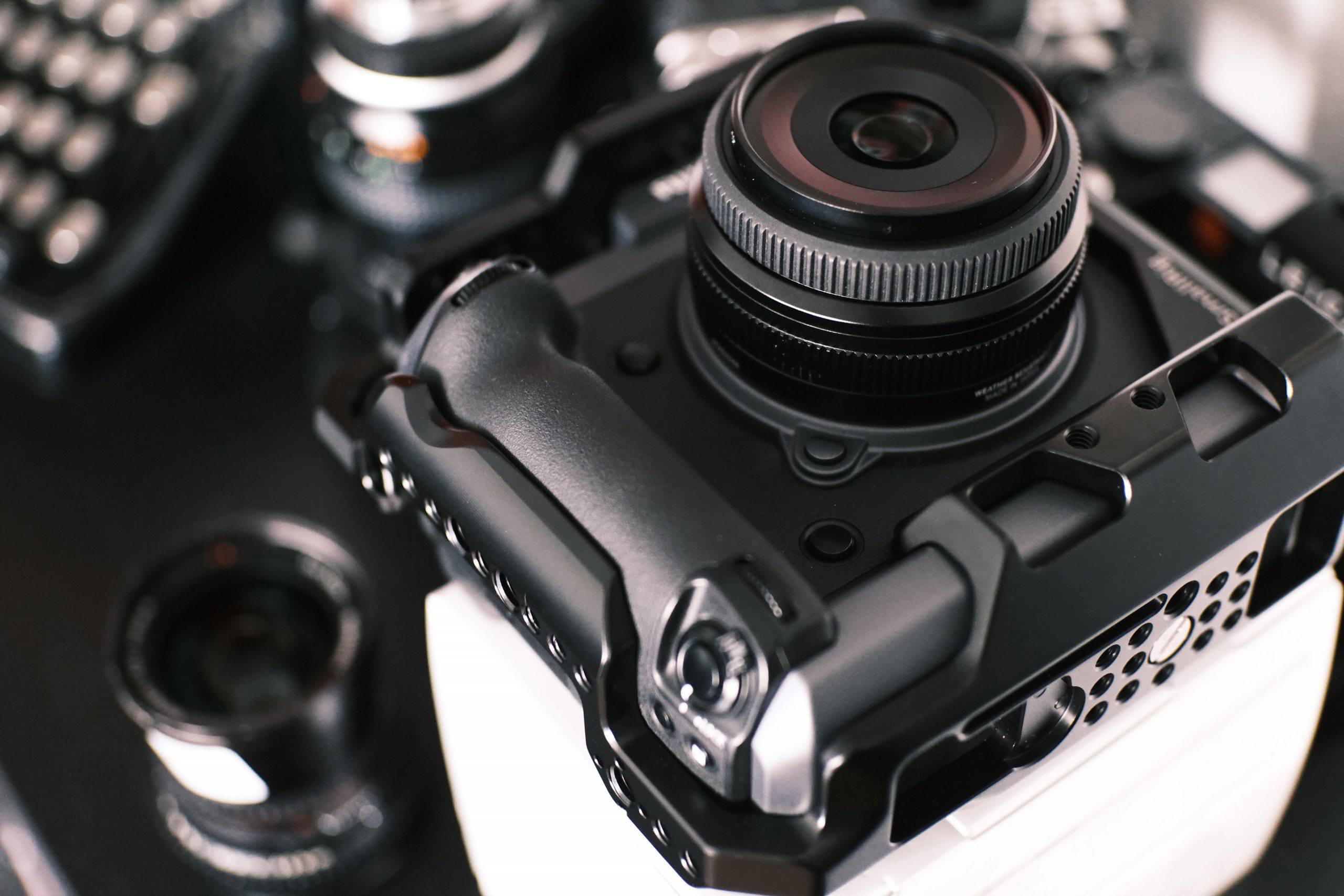 A peerless medium format lens for the size. The images are lucid and autofocus superb on the GFX 100.
The 50mm pancake focuses far better (especially in video mode) than the 63mm F2.8 and indeed most other GF lenses.
To give this lens its full title – GF 50mm F3.5 R LM WR.
LM means linear stepping motor for focusing.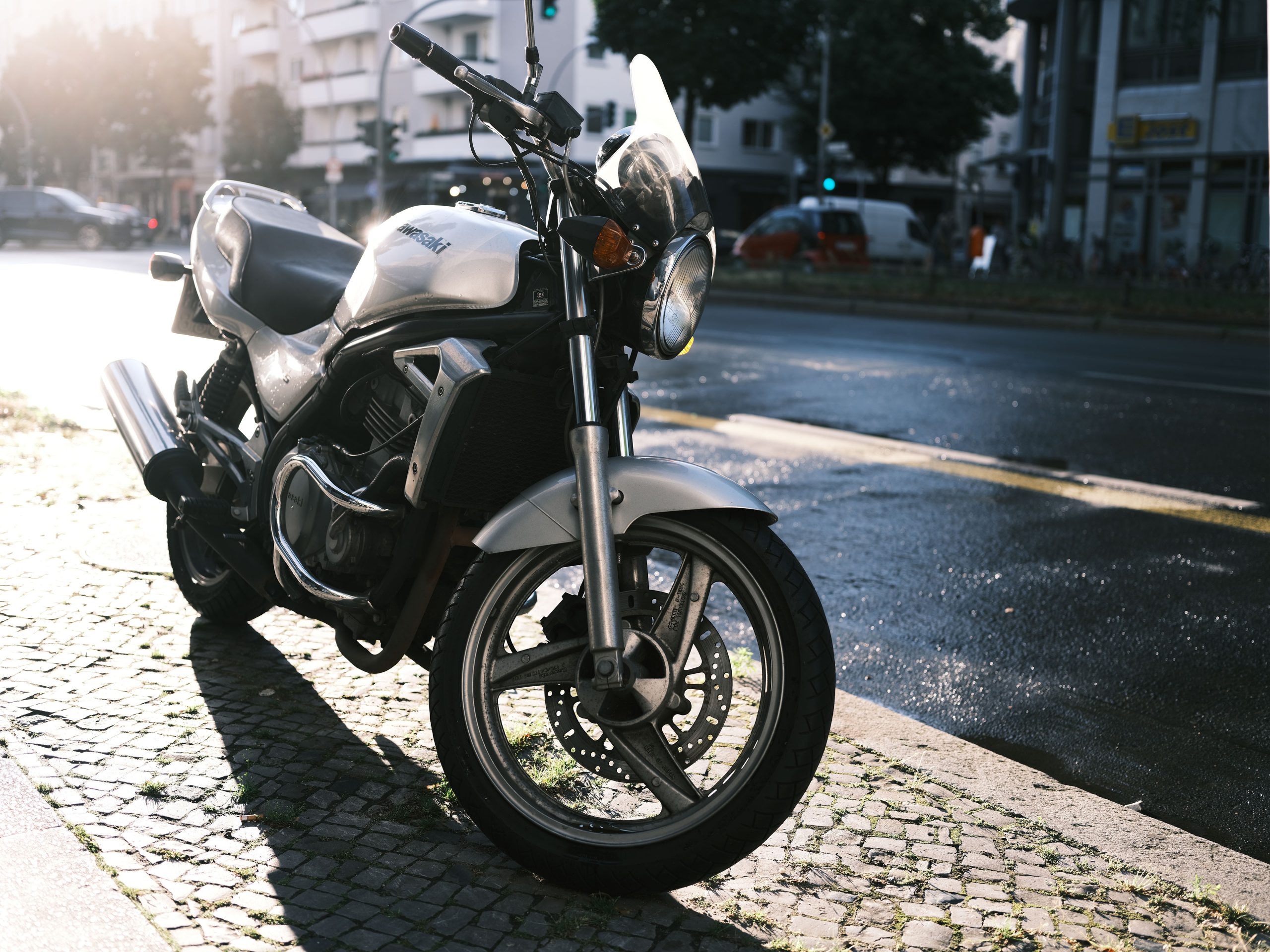 Due to featuring small optical elements which can be moved internally with the stepping motor, we finally have a silently focusing modern mirrorless medium format lens!
That means very fast phase-detect AF on the GFX 100.
It is the first time as a GFX 100 owner I've felt the on-sensor phase-detect AF actually work to a similar level as Dual Pixel AF on the Canon 1D X Mark III or phase-detect AF on the Fuji X-T4.
Lucid, revealing and resolving are words which come into mind when shooting with the GF 50mm F3.5. It may "only" be the equivalent of a 40mm F2.8 pancake lens on full frame but the images are a huge upgrade from that (although hard to convey the full impact at reduce size on the internet).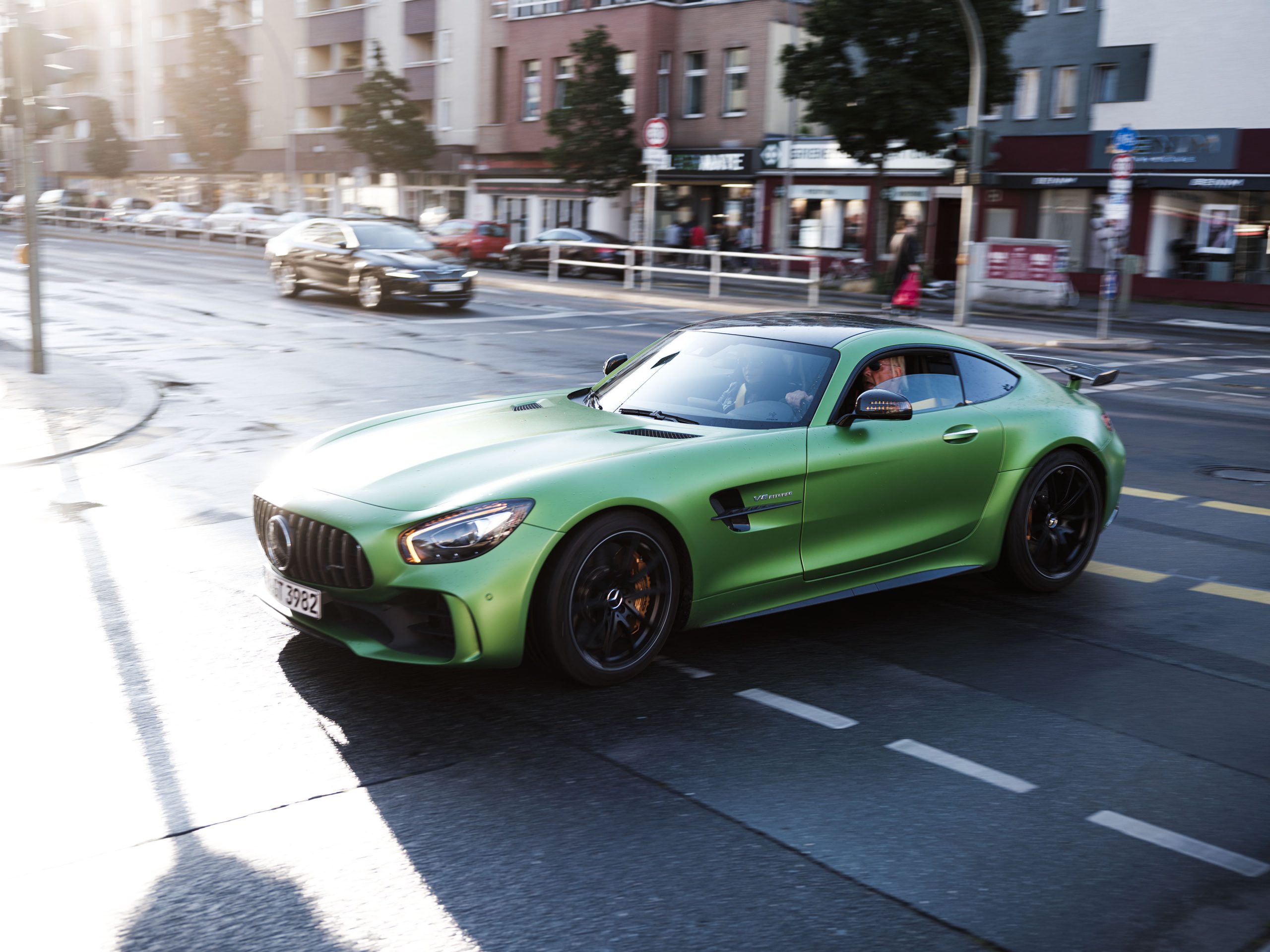 By utilising the best sensors in the world, in particular with the GFX 100, you get a sense of that enormous sensor size in the rendering, extreme dynamic range and eye-popping detailed imagery. At 100 megapixel you have the ultimate cropping potential too.
It can be a semi-wide angle 40mm FOV in medium format, a portrait 50mm FOV in full frame mode and by the time you have 50 megapixel remaining you are into telephoto FOVs – all from one pancake lens. The GFX 100 images with a 2x crop look better than most Super 35mm cameras.
Unfortunately in video mode there's no crop modes, but the 4K medium format look is why you buy the GFX 100. Here the 50mm F3.5 really sticks to your target and there's no shimmering or hunting when the camera moves in on a subject.
On the GFX 50R and 50S, focussing is contrast detect-based but still silent and with no external moving elements.
"WR" means weather resistant and R stands for "ring" as in aperture ring. This is a well built, professional lens.
It is however extremely light.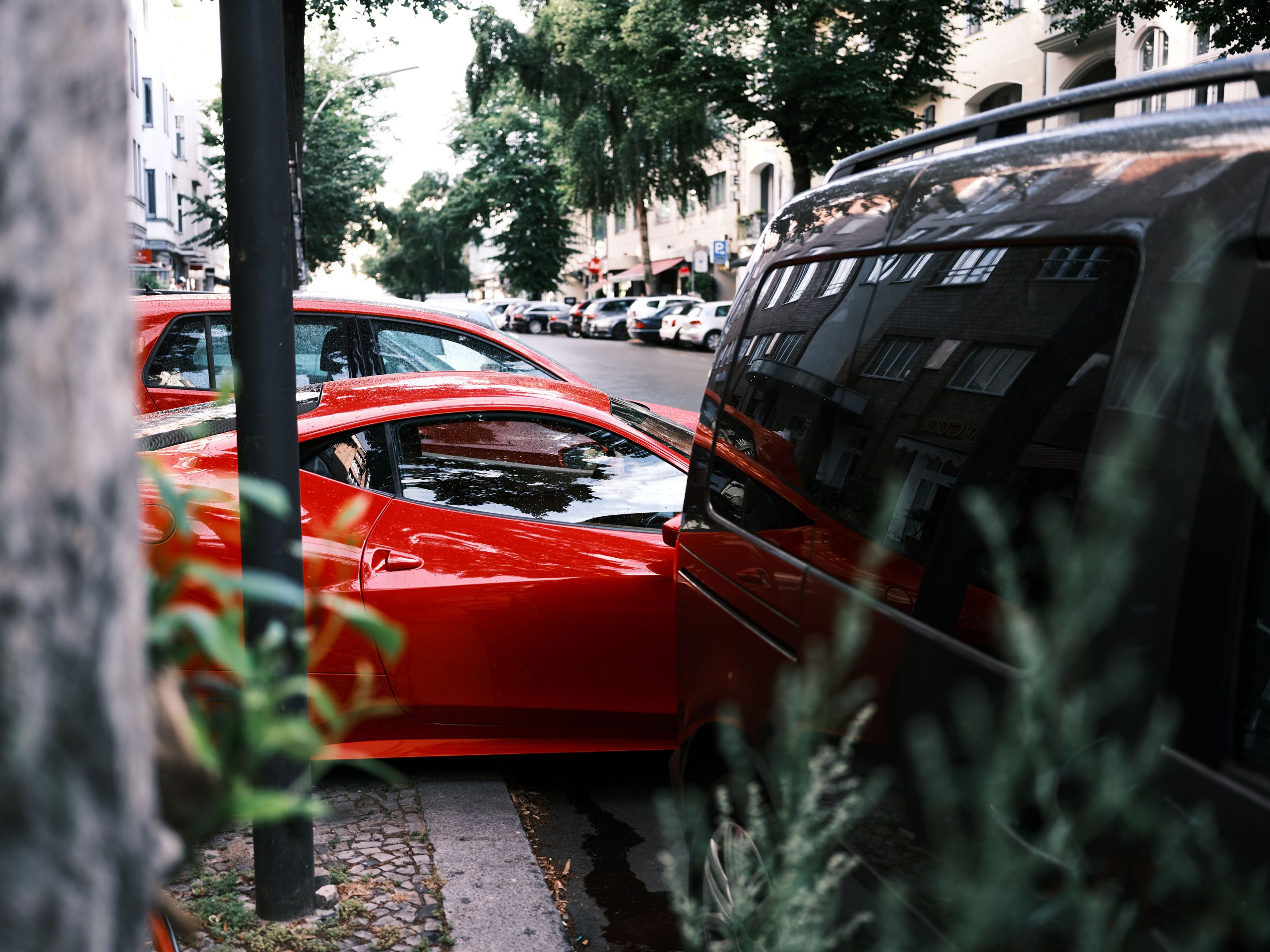 The small size and relatively affordable (for medium format) pricing are further reasons to like the GF 50mm F3.5.
I bought mine used for just 600 euro from Fotomax in Berlin.
Compare that to the price of Hasselblad XD mirrorless medium format lenses, which are in the region of $3000!
In fact most full frame lenses are larger and more expensive.
Pictured below, the new Pentax 85mm F1.4 does work beautifully on medium format mirrorless cameras though.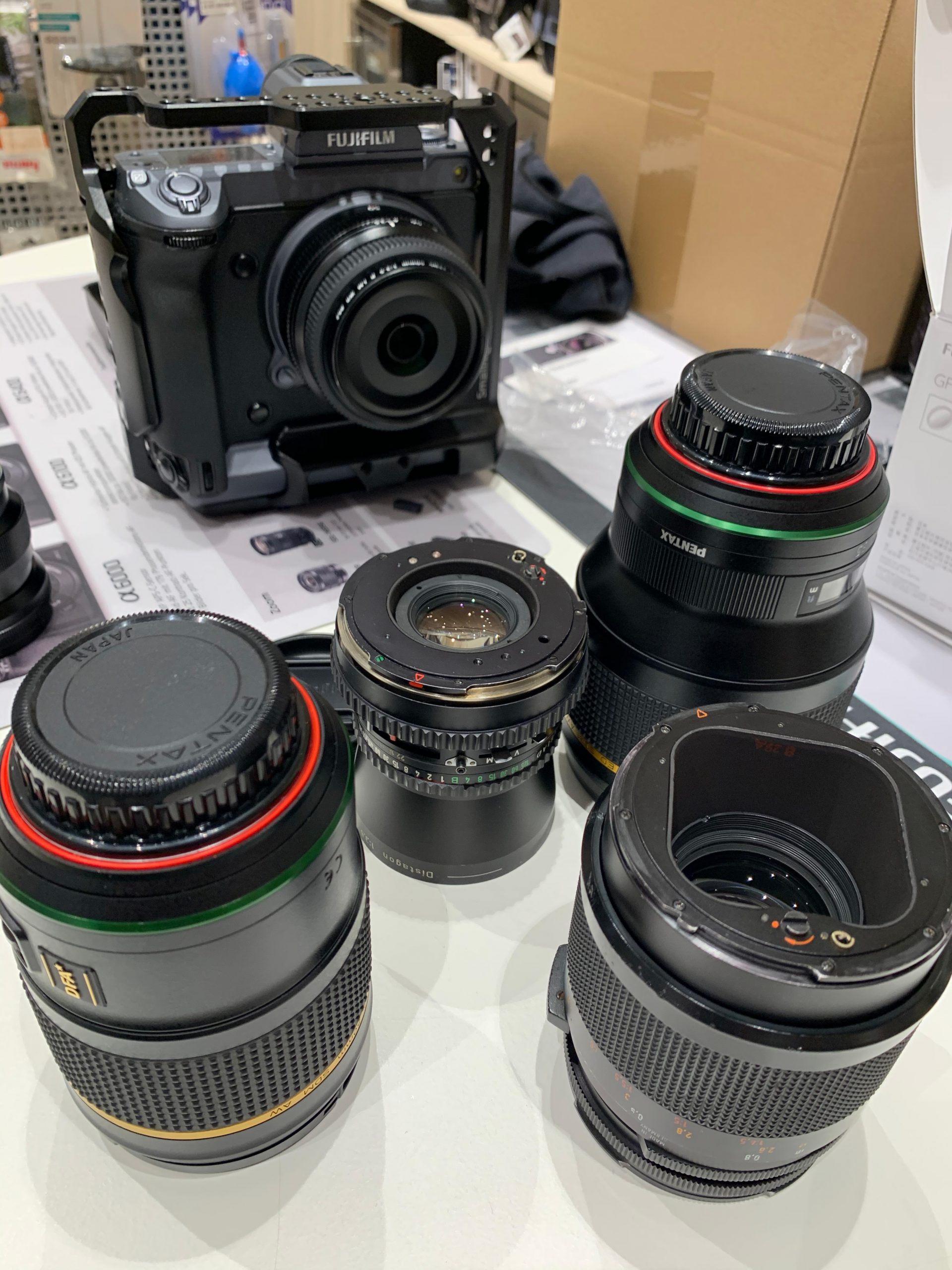 But the small pancake-like nature of the 50mm F3.5 make it a good match to the GFX 50R (and future even more shrunk down models).
So it's a good future proof investment for when smaller GFX cameras are available that shoot 4K for a lower price.
These will be a nice upgrade for full frame users in a few years time and the future for Fuji is very bright.
The pancake also helps tame the size and weight of the GFX 100 too, in street shooting situations for example or on a gimbal. It makes the Hasselblad H6D 100C look like an obsolete brick for such shoots!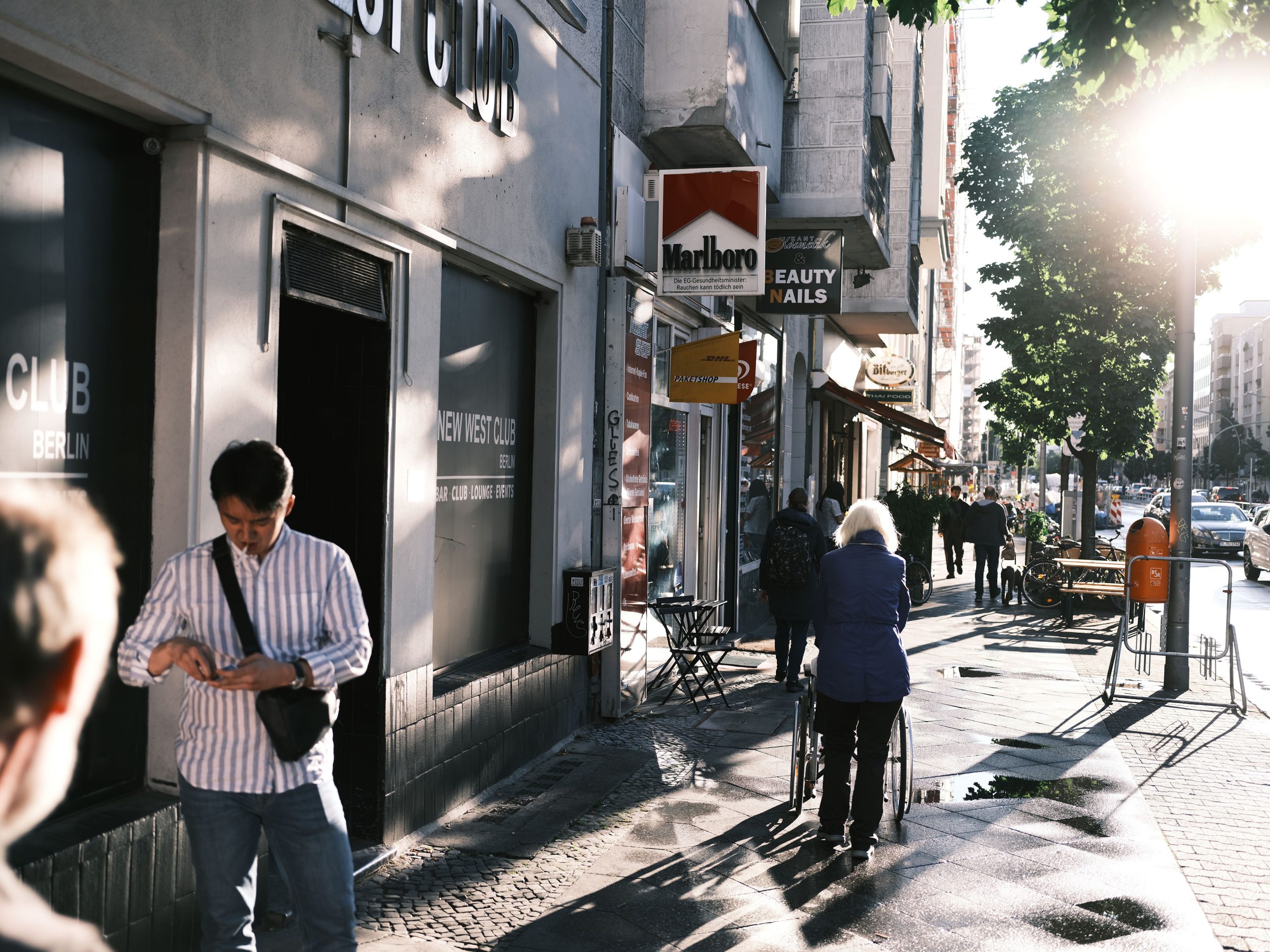 Of course at $1000 new, the 50mm pancake lens isn't going to be quite as good value for money as something like an adapted Minolta 55mm F1.7 for £20!!
However, if you have the money to invest in a GFX camera in the first place – what is another $1k for a lens you'll keep for years, maybe even decades?
I do use much cheaper full frame lenses a lot on my GFX 100 – for artistic reasons. I have had a lot of milage out of them but they're mainly suited to head shots rather than scenes where you need edge to edge sharpness. I do like the look of F1.4 but I also need autofocus for certain things.
The F3.5 aperture doesn't look like it does on full frame or Super 35mm.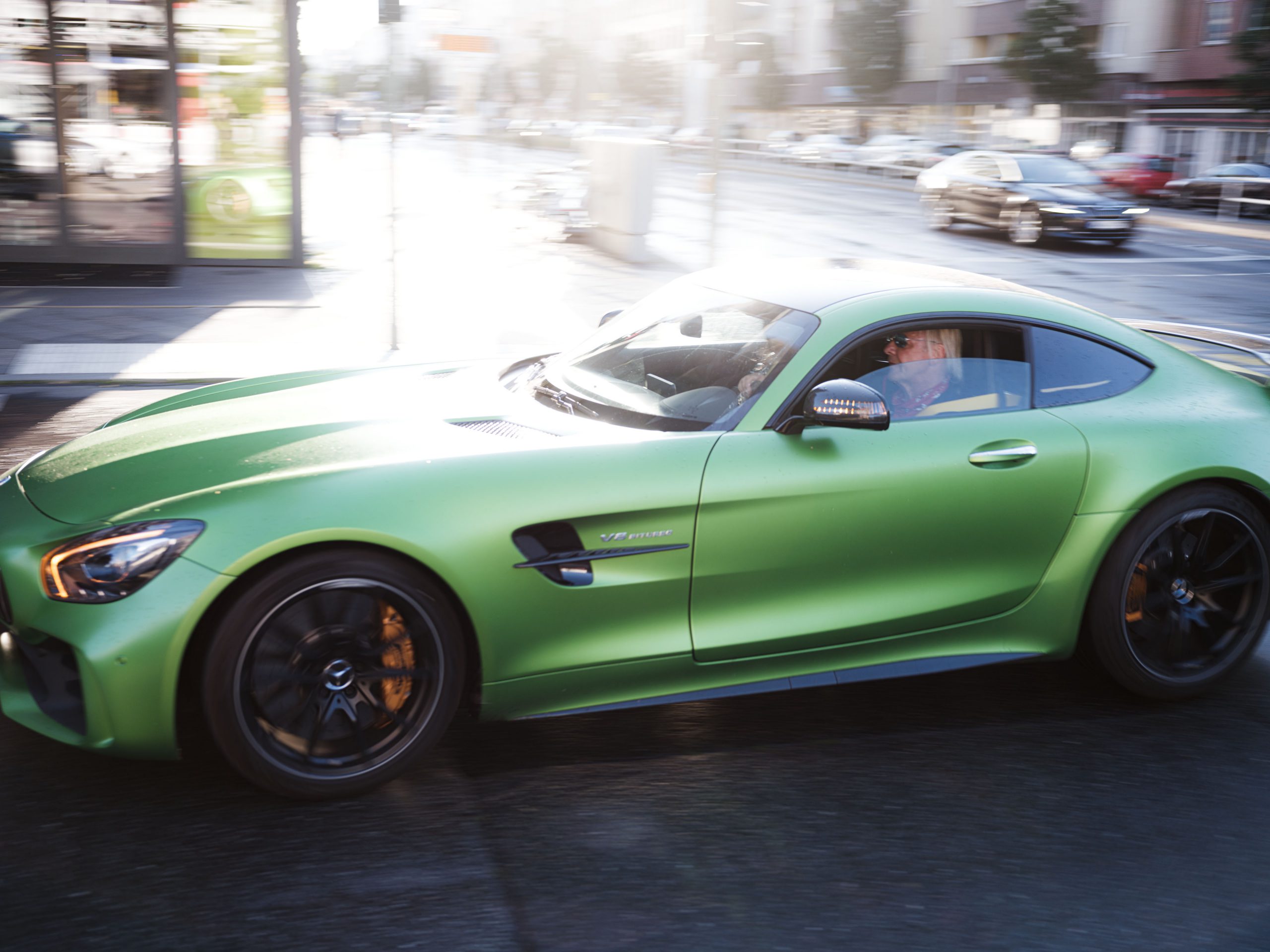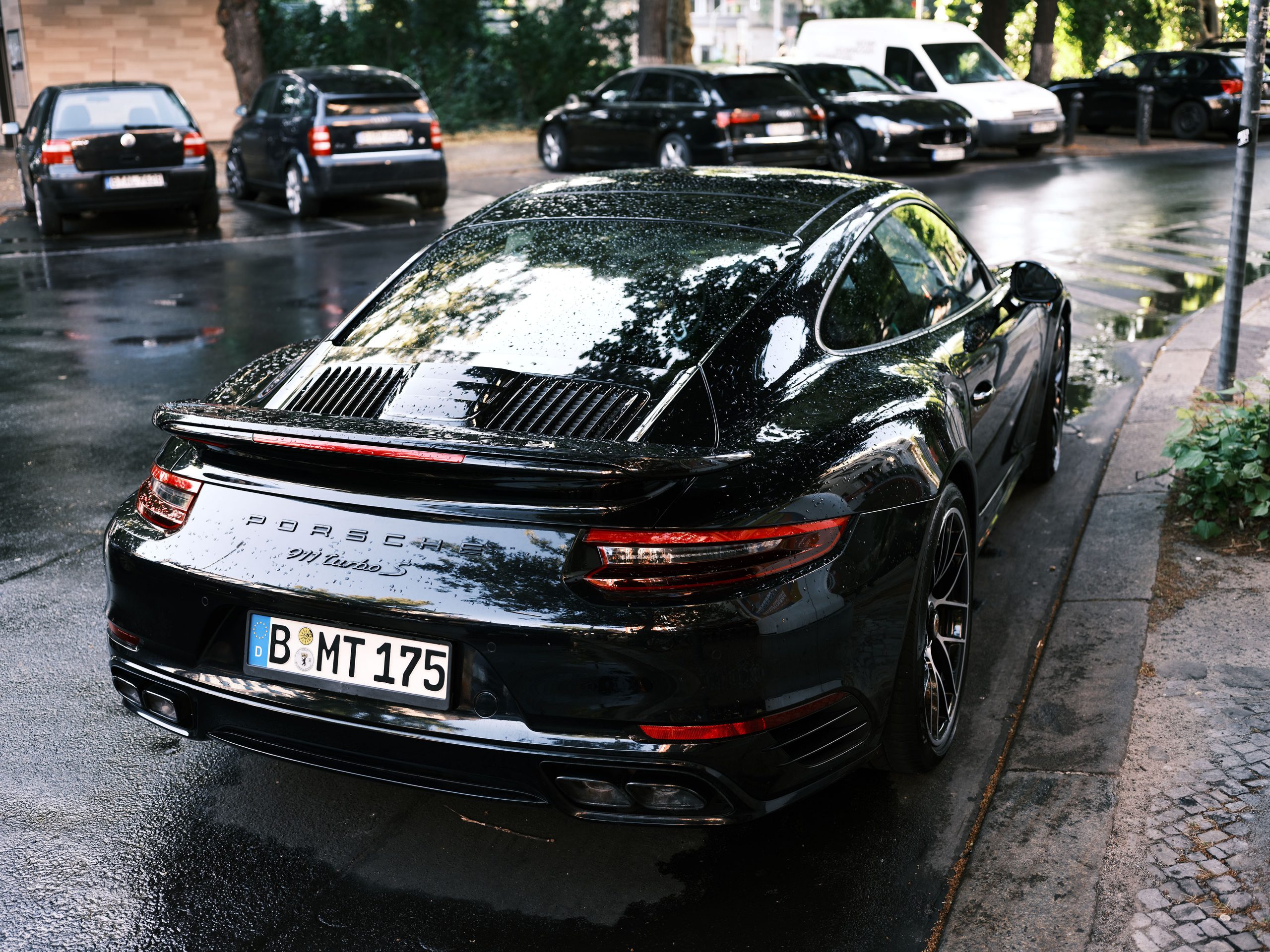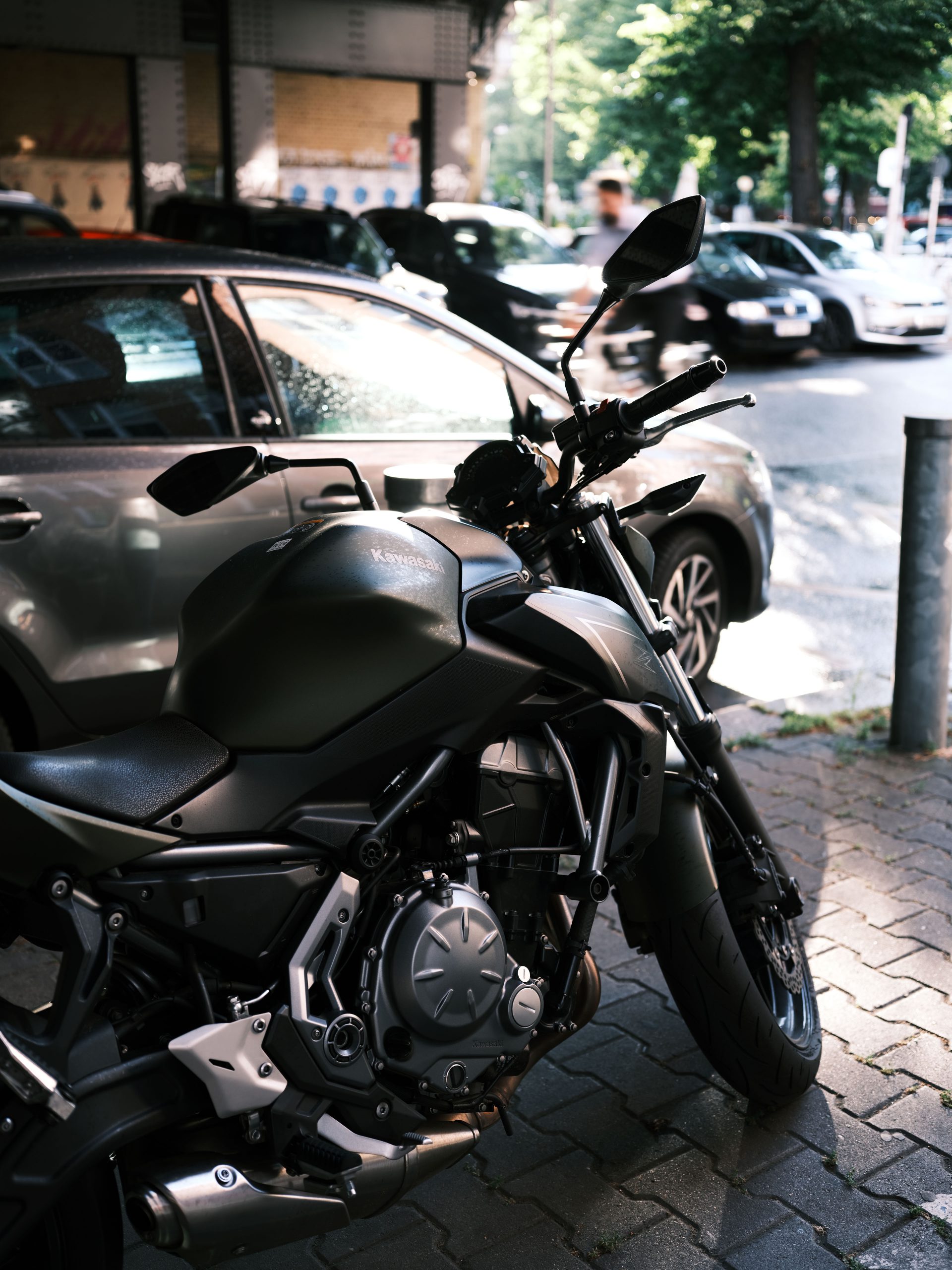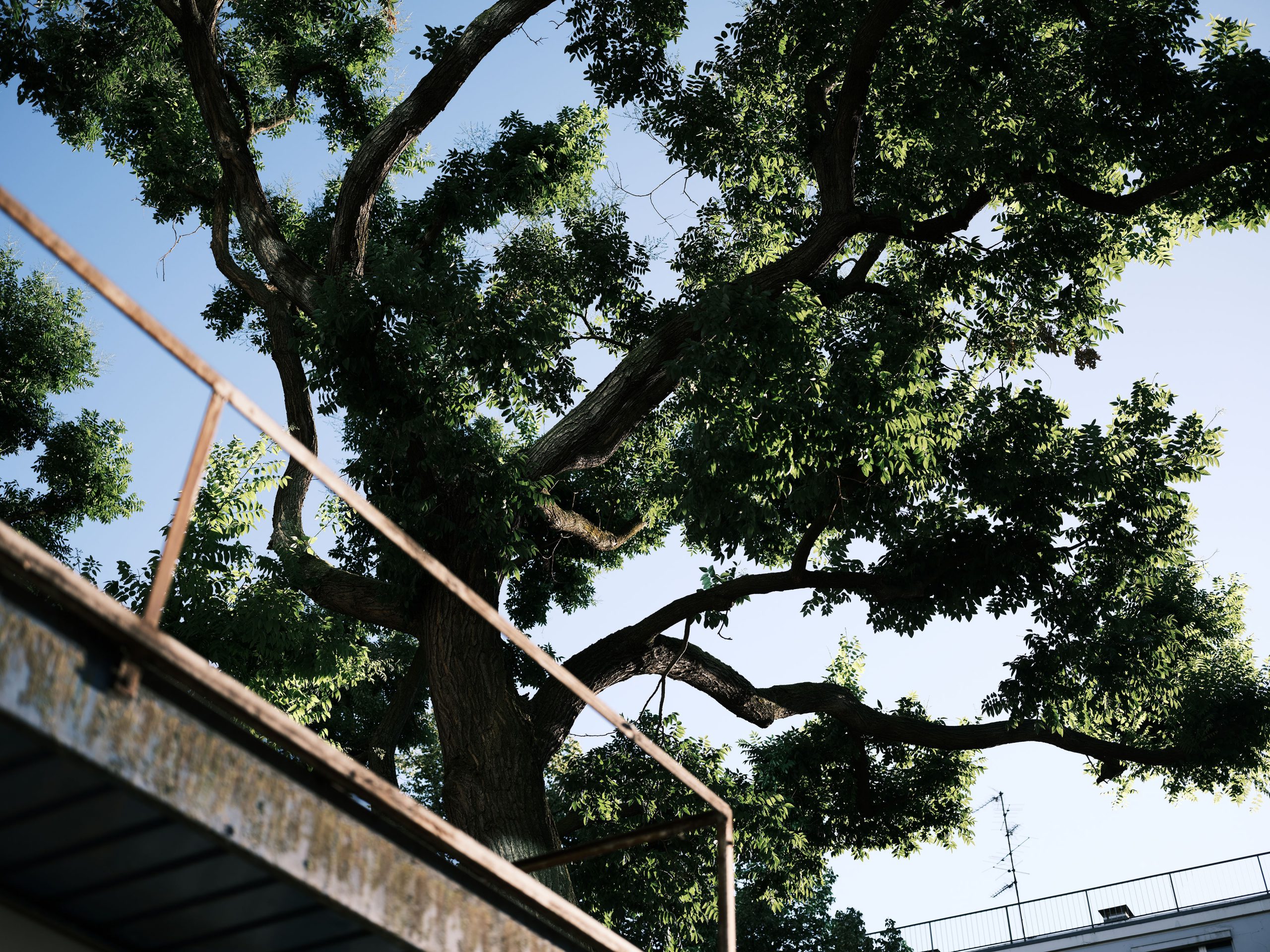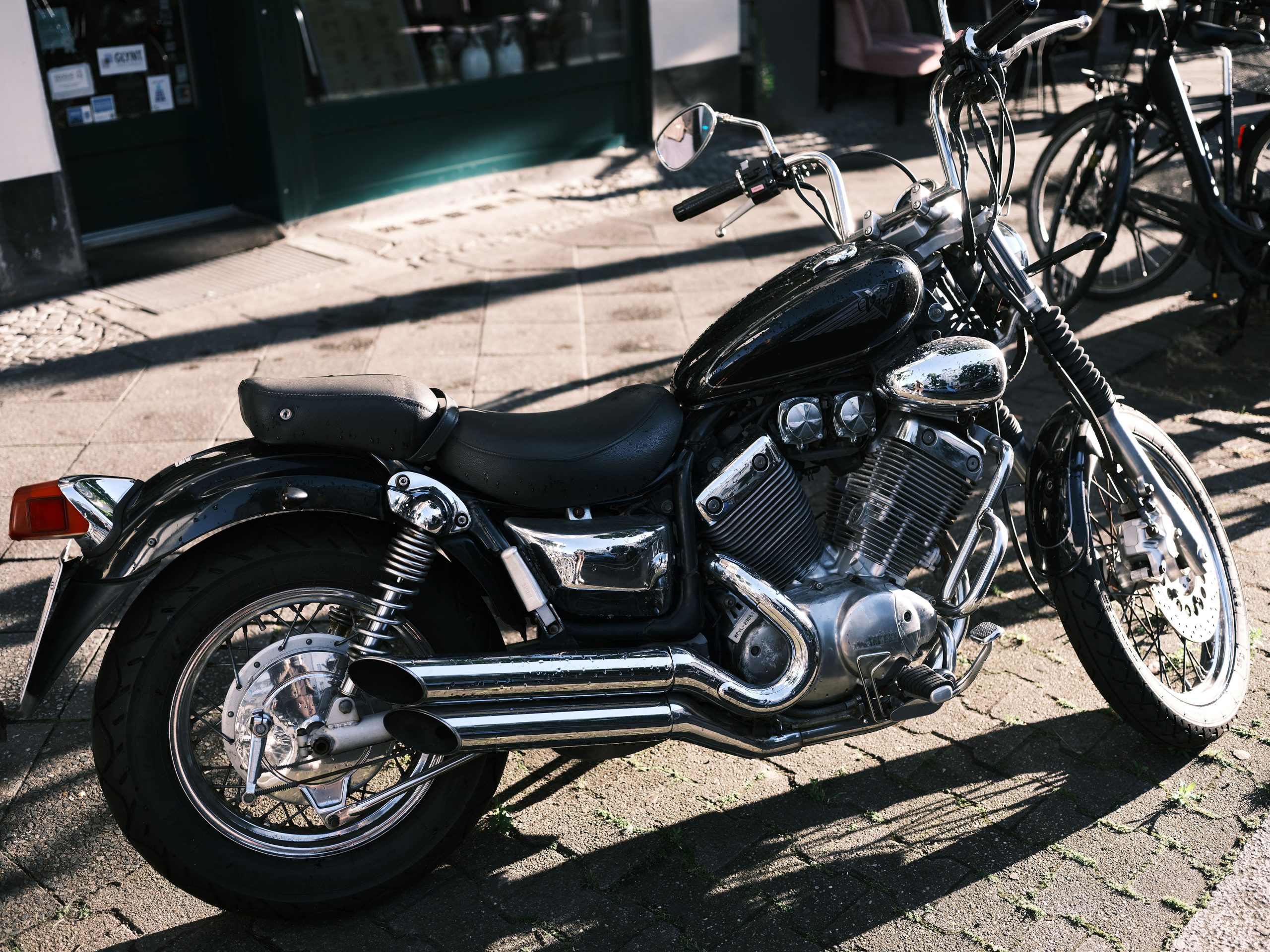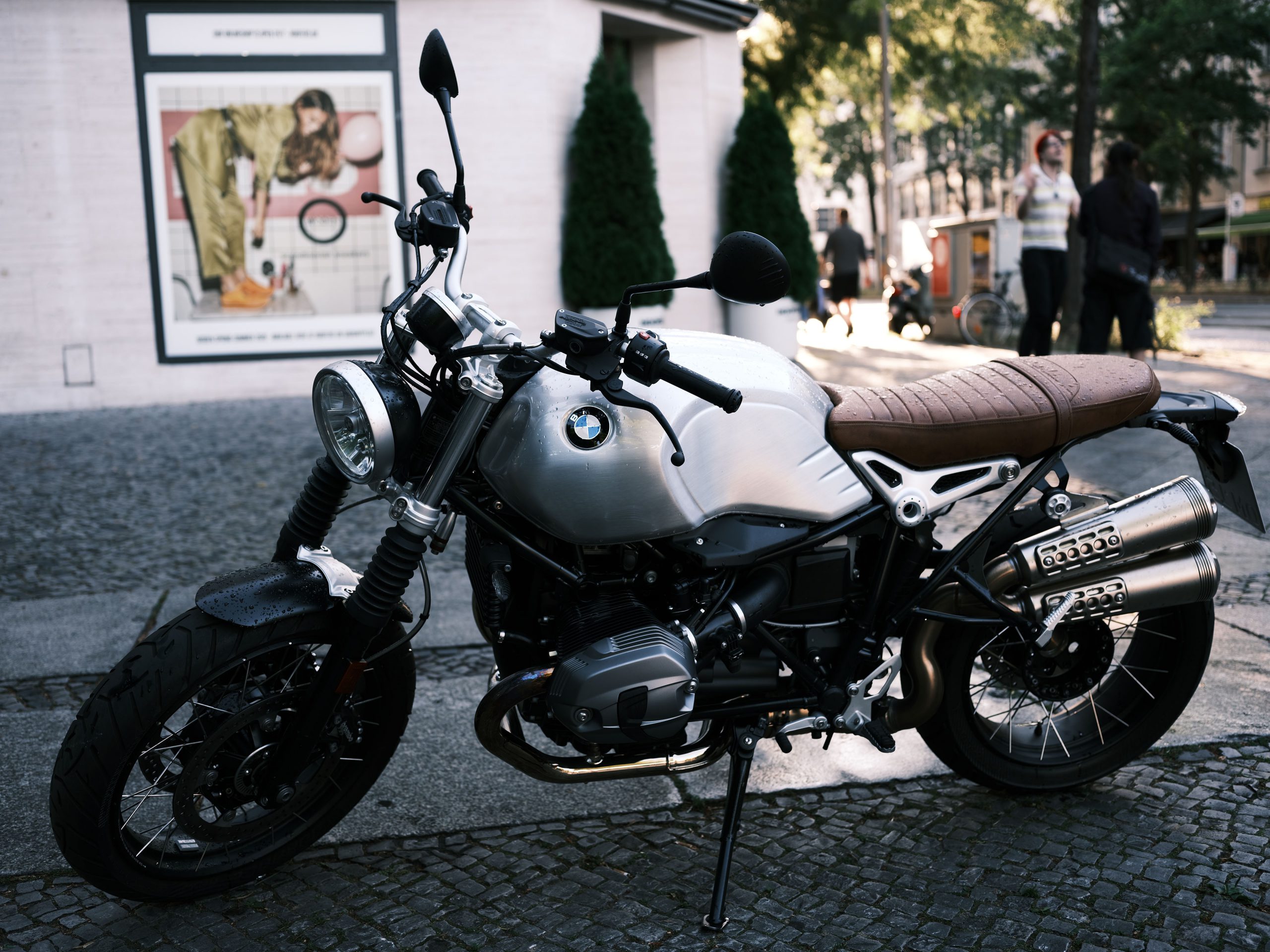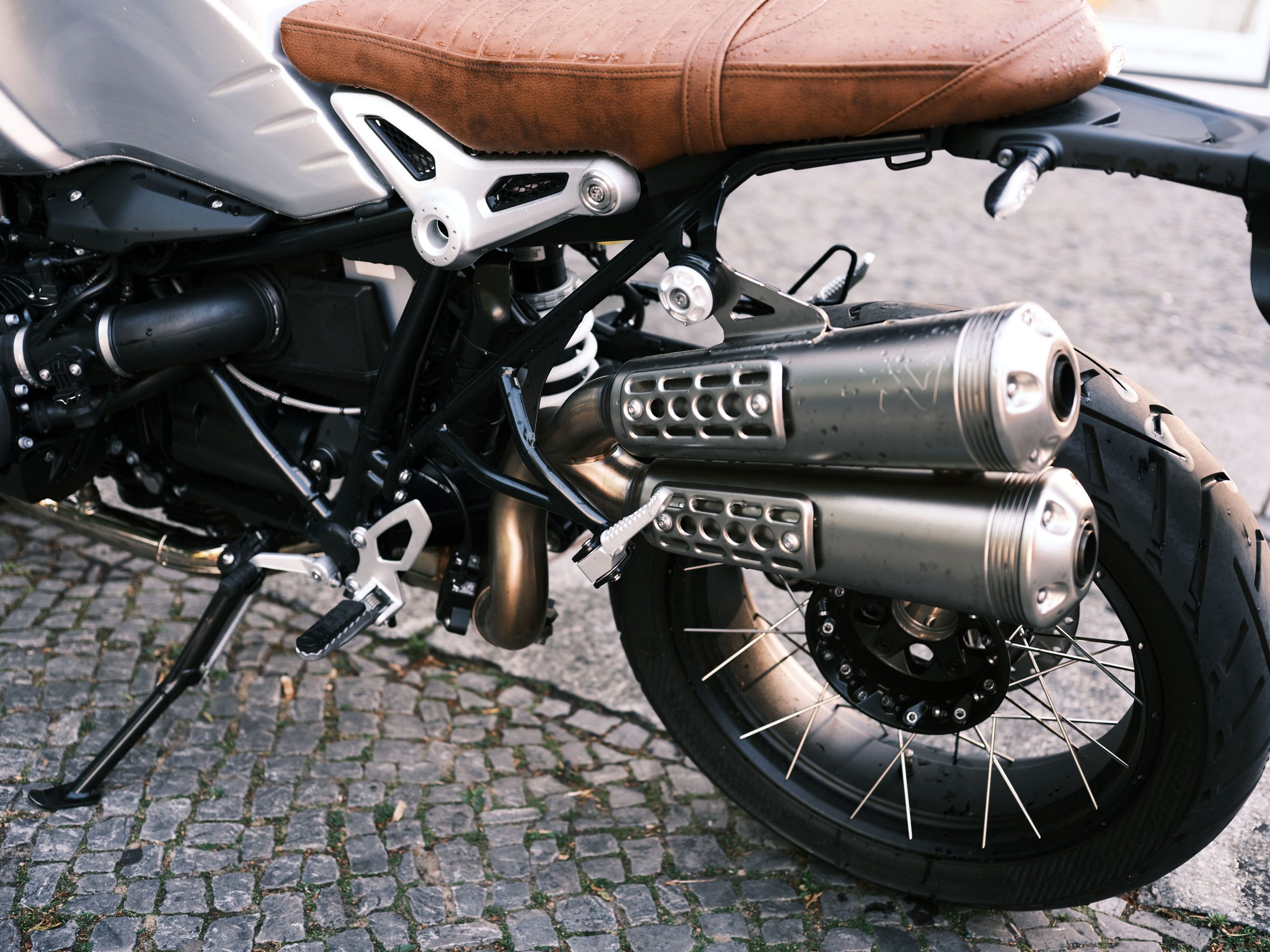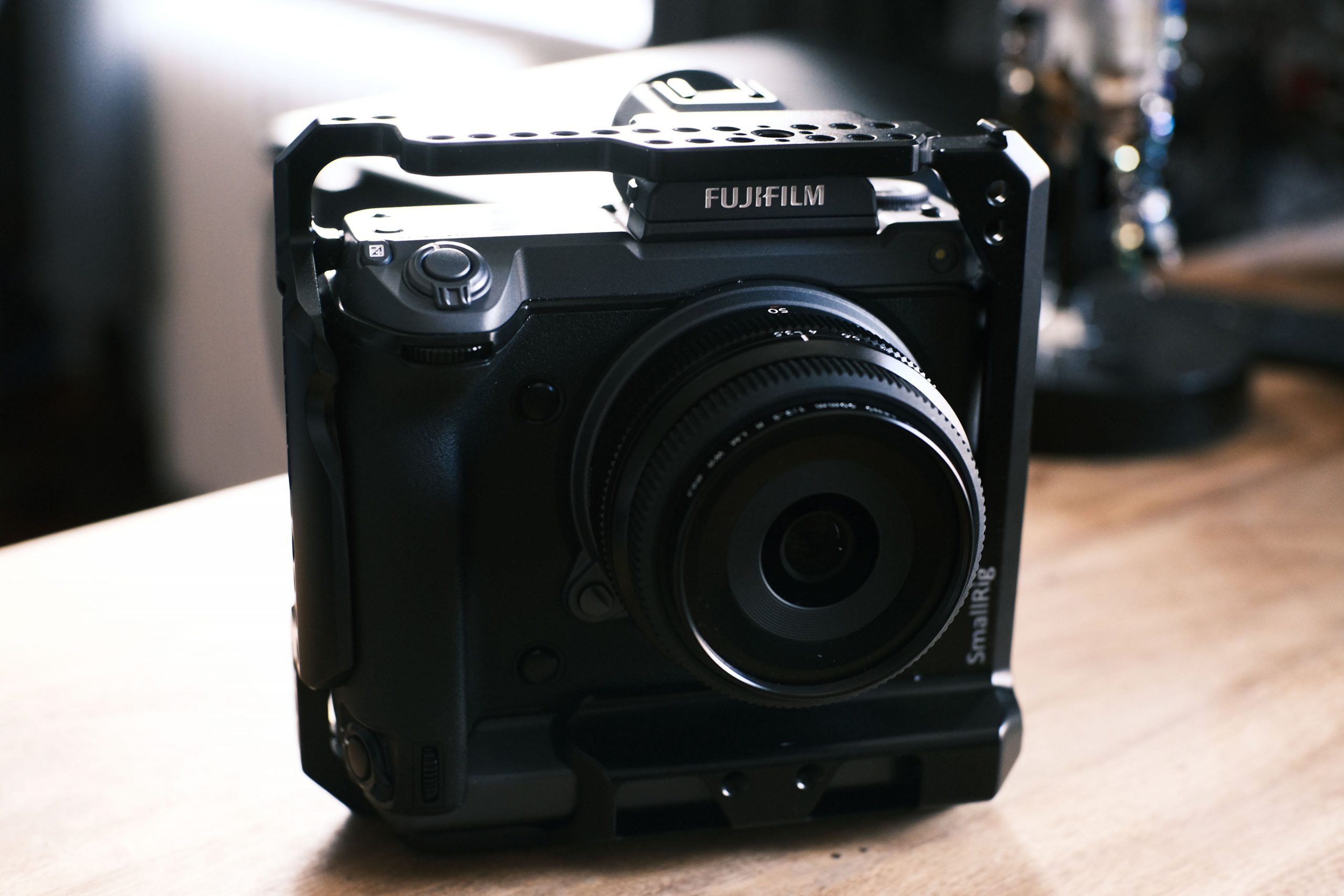 The 50mm F3.5 is best suited to more technical shooting, where the ultimate edge to edge resolution is required along with a deeper depth of field. Even for shots of people the 50mm F3.5 remains well suited though – it's not too wide and thanks to the large sensor does have a lovely bokeh and background separation.
It has a Zeiss like pop to contrast and a lovely three dimensionality.
So I think this medium format pancake is destined to be the most popular GFX lens and maybe the most popular medium format lens full stop, ever.
Fuji has created a true classic and no GFX user should be without it.
For another take on the GF 50mm F3.5 WR along with some superb photos – I recommend photographer Jonas Rask's blog on it here.