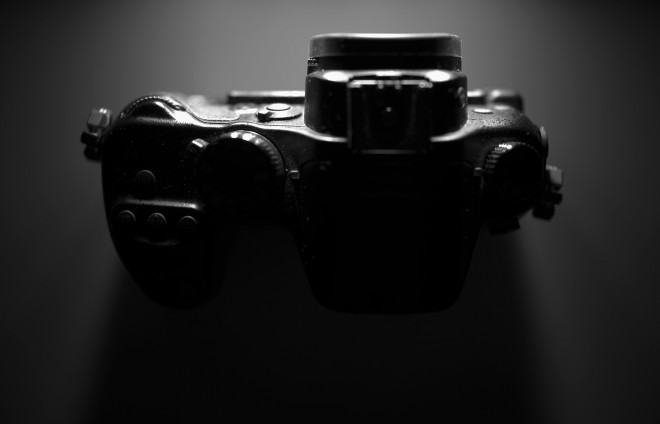 Compelling Panasonic GH4 rumours have come in from two good sources. Disclaimer: I'm not a rumours site but if I was I'd give this a high rating. That said, it's still a rumour! Nothing official has been announced by Panasonic.
The model has a pro-range product code. It will be dubbed the Panasonic AG-GH4.
Rumoured pricing is around $2999 body only. It's a lot cheaper than the Panasonic AF100 was at launch. This will be a fully video orientated camera. No mention of stills capability was made by our sources.
This will really take the fight to Cinema EOS.
Specifications –
4K/24/25/30fps
16mp sensor with full pixel readout
10bit 4:2:2 codec (likely AVC Ultra)
200Mbit MP4 ALL-I and 100Mbit IPB options
Adapter that sits on the camera has 4x 3G-HD-SDI and 2x XLR
Up to 30fps in 4K mode
OLED monitor, 1 million dot
21mm OLED viewfinder, 3 million dot
Form factor similar to the GH3 but slightly larger, all output jacks facing out of the left side
Time code
I love what Panasonic, it seems, may be doing here.
The GH4 isn't a replacement for the GH3, but I know a lot of GH3 owners who would jump on this camera; myself included. The GH3 consumer compact system camera will likely progress with the GH5 in the same way Panasonic's numbering of consumer cameras usually skips the '4', like GF3-GF5 and LX3-LX5. The AG-GH4 will be for 4K video.
As always with rumours there's a chance this might not happen. Panasonic have not officially announced anything yet.
It's great to see the 10bit codec and there's more to the camera than 4K. A full pixel readout captures more of the available dynamic range and colour information from the sensor, not just more resolution. I suspect the video is downsampled slightly to 4K from the full 16MP on the image processor side, which is a huge improvement on the current sensor binning techniques used to drastically chop 16MP down to 1080p.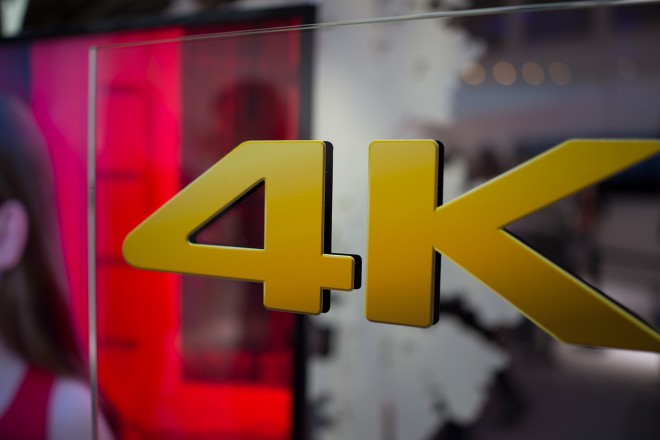 The XLR / HD-SDI add-on box is also a very smart move by Panasonic. This will give videographers a way out of the dreadful 2.5m audio jack and wobbly mini HDMI ports that plague other cameras of this form factor.
According to the rumour, price is extremely accessible to consumers as well as pros, which gives the camera a broad appeal, though initial shipping quantities will be more limited than the GH3.
We do know the camera is capable of stills but beyond that, only the 1/8000 shutter speed and 16MP sensor were mentioned.
Footnote: if you're curious – 43rumours also had the same news from the same sources