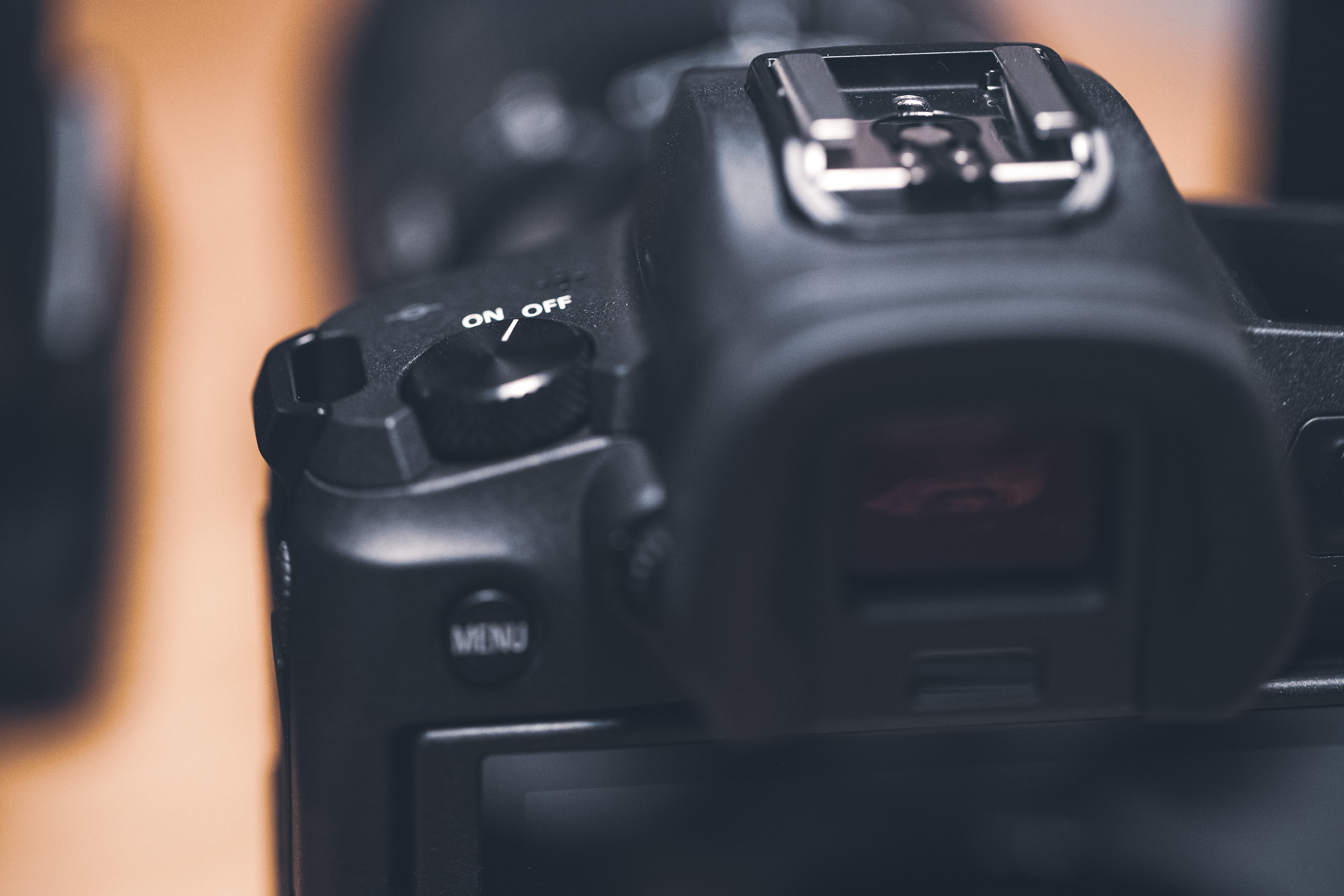 RIP, EOS R.
I like many thought Canon would follow up the EOS R with a high-end model. Instead they have found an even better way to get us to pay twice in quick succession.
Allegedly, the EOS RP will be cheaper and shoot 4K video from a 26MP sensor for less crop factor, according to rumours sites.
So now with your investment in the first EOS R blown to smithereens, let's look at the very real possibility the RiP might be the better camera to go shooting 4K with…
Specs – Canon EOS RP
26MP full-frame CMOS sensor based on 6D Mark II
Maximum ISO 102,400
Dual Pixel AF
DIGIC 8 processor
4K at up to 30p
Price $1600 / £1499
Announcement: 14th February 2019
Maybe they could trim some features from the more expensive EOS R body, like the Multi-touch bar. Nobody would miss it!
Maybe this could be a nice camera in-between the EOS M50 and EOS R, which shoots video at a Super 35mm 4K 1.5x crop instead of nearly 1.8x or 2.34x crop (on the accidental Digital Bolex – M50). With the lower megapixel count, we may even getter less rolling shutter.
The order in which Canon may release EOS R bodies is curious.
It's as if the thinking goes:
EOS R – ask consumers to spend a bit more, without knowledge of what may come next for $1600. Gains a few pro sales as well
EOS RP – grab those remaining almost-buyers of the EOS R with a more tempting carrot in terms of price
EOS R for pros – I bet this comes last, by which time most enthusiasts would have bought one of the first two
I would love to see the Canon road-map, it would save me a lot of money.
Until that professional body arrives, the mega expensive but very nice R lenses seem a bit homeless… At least when it comes to a lack of full frame 4K.