New footage of Blade Runner 2049 contains behind the scenes glimpses of Roger Deakins's camera setup, with key sequences shot on the Canon 1D C DSLR.
Key links:
UPDATE:
Roger clarifies:
"The camera you see in that image is shooting for reference only."
The team also used DSLRs on "Skyfall", but only for their stills capabilities…
"On 'Skyfall' we had some images of a Japanese island which were shot by a location scout on a D5 [5D Mark III?] or a D7 [7D], I can't remember exactly. To save money we never actually went to that location but we used the stills which were animated by our effects team."
On Blade Runner 2049 it turns out Roger and his team were using it to grab stills on a remote control rig operated via LAN – and possibly an occasional 4K moving reference shot of the set. The final footage isn't in the film but you can see a shot playing in the BTS video that looks like it's from the same rig and setup as the 1D C.
The 1D C is getting on a bit now, a 2012 camera based on 2011's technology in the form of a stills camera, the 1D X. That it's still used on major feature films speaks volumes about the image, especially when you consider it now goes for £2500 on eBay. A testament to the 1D C's image, but also to the concept of a small camera being creatively liberating, which I touched on in a previous article.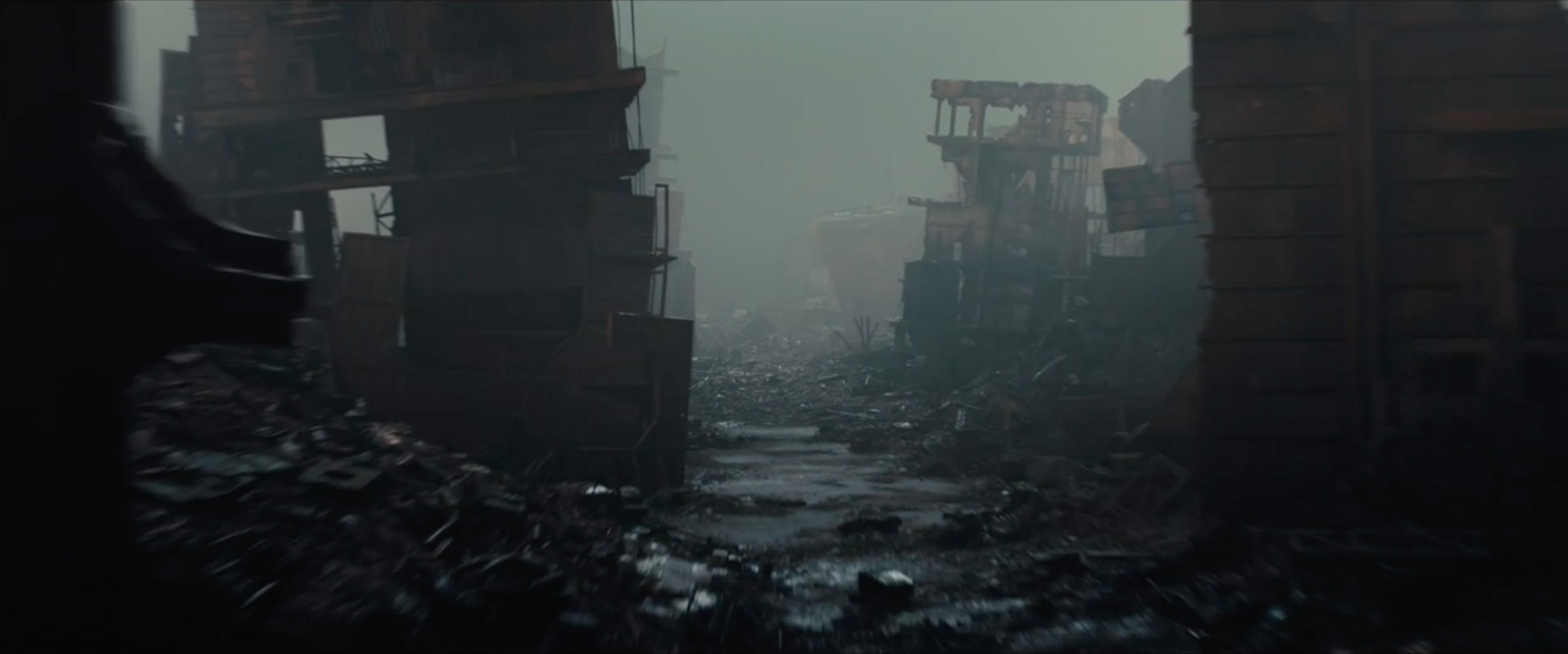 At first glance it looks like the 1D C is being fed blood through a tube like a vampire in camera form, but it's actually a LAN cable going into the side, and some fluid in a container related to the hydraulics on the robotic arm. The lens part fascinates me, as the 1D C doesn't have a PL mount. The lens they have on there is a monster. Perhaps they modified the camera to PL, just like Hot Rod Cameras did with the good old 5D Mark II and 7D. Clearly the 1D C on Blade Runner is being used on some kind of remote control system, but the compact size and unattended nature of the rig makes it creatively more freeing than putting Roger's main camera on there, the Arri Alexa. For a start there are not a ton of wires coming off the back of it to a video tent.
So although the 1D C is good enough for IMAX and Denis Villeneuve as a B-cam to the Alexa, it's not good enough to ignite the passion of Canon HQ in Japan, who never followed up the camera in any shape or form. The 1D X Mark II has been out for some while now and is an excellent technological basis for a successor, but there's not a hint that one will ever come. The 1D C was recently listed as "discontinued" at B&H after months of price drops.
Various Canon reps have told filmmakers the 1D X Mark II is the replacement, but I don't see how it can be with no Canon LOG, worse quality 1080p and most importantly no sexy red Cinema EOS badge.
I suppose we'll have to look to RED to bring this concept on, with their potential moves into small modular hybrid stills / cinema cameras. Let's see what Jim Jannard announces on July 6th.
Blade Runner 2049 is slated for theatrical release on October 6th and I am looking forward to it with reservations. I wish Roger Deakins had used anamorphic as it's so much a part of Blade Runner universe. There are various shots in the new film that really don't have any character… Case in point below…
This is from the new film, and it looks like two hipsters coming out of the Berghain and home for Netflix and chai tea: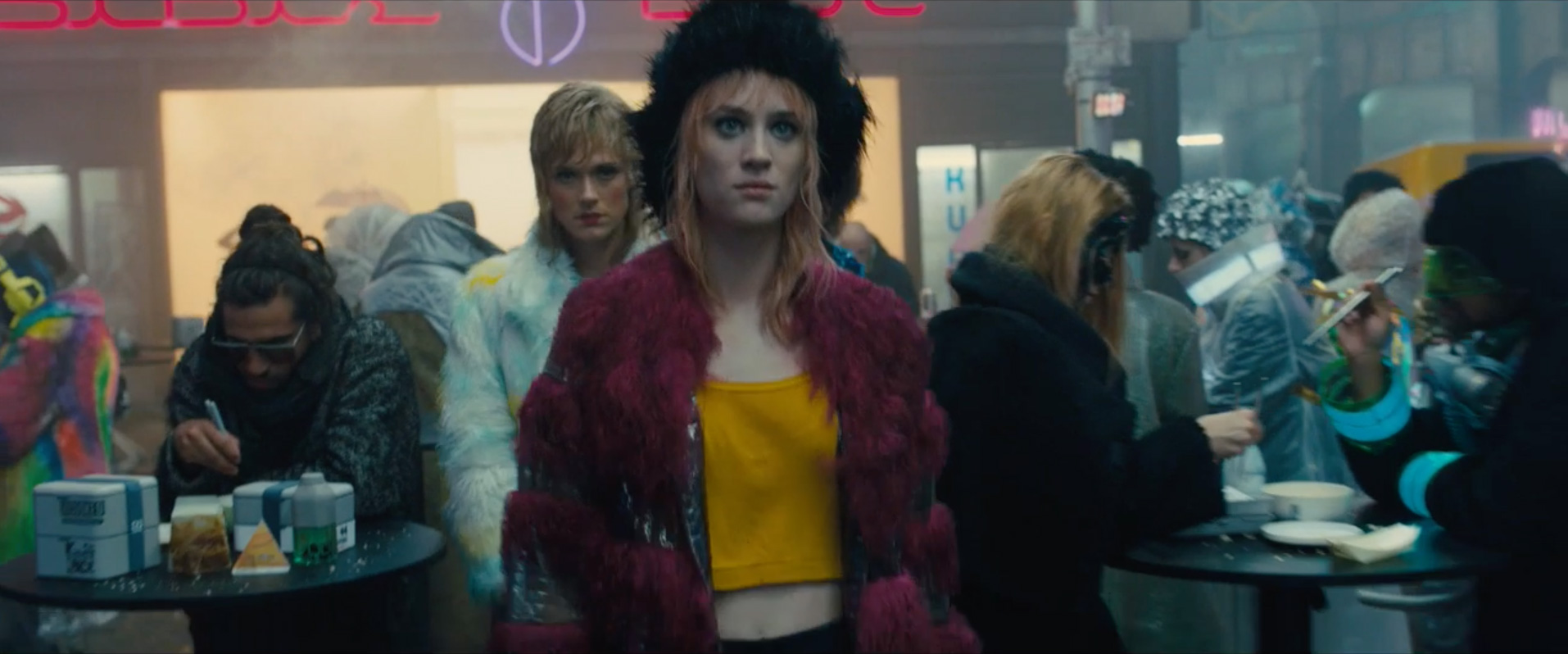 And here's the sequence it apes from the classic –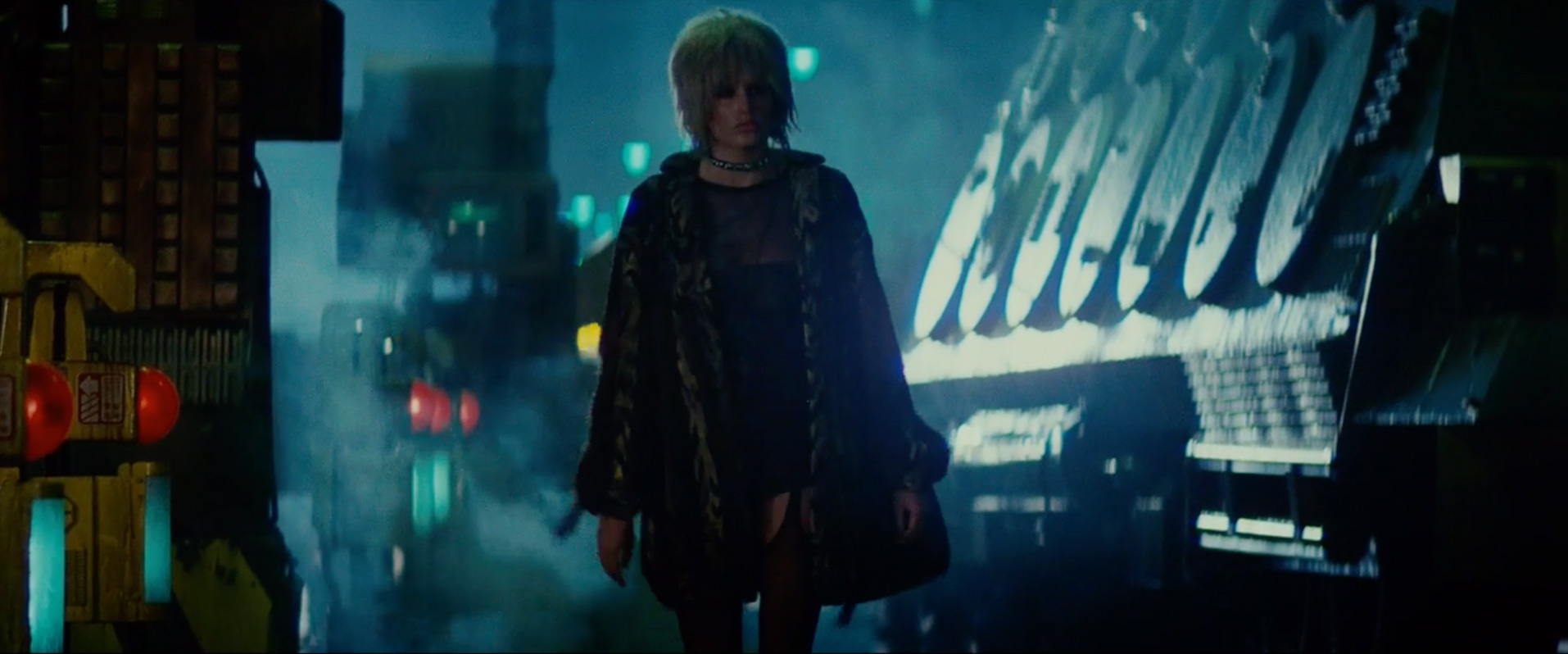 You can see the short behind the scenes vignette at Entertainment Weekly