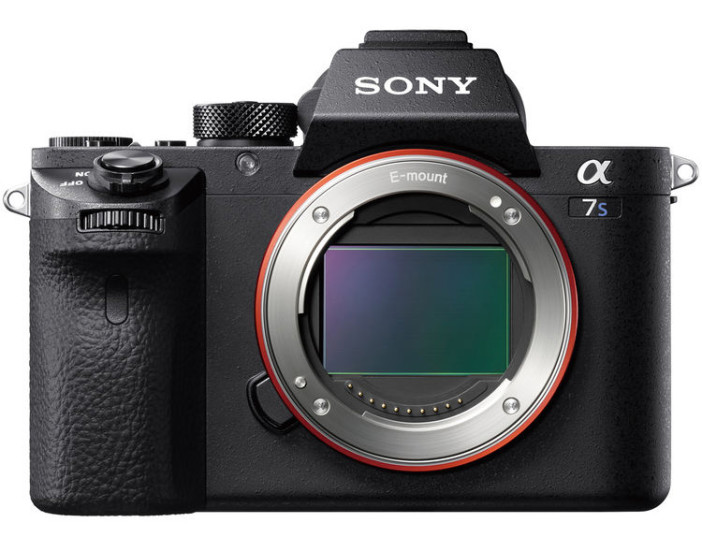 It's here already, no time to enjoy our Sony A7R II was there?
Sony are on fire at the moment, in fact they are almost going too fast. The announcement of the Sony A7S II and FS5 are significant, they're hands down the best specced on paper $3000 and $7000 cameras for video on the market today. I think those who bought an FS7 or A7S II might be thinking "I didn't have much time to justify the investment" or along those lines. So Sony… slow down.
****
The A7S II stays at 12MP to offer outstanding low light performance and the same maximum ISO as before – 409,600.
What's new though is a lot – 5 axis stabilisation inside a similar body to the A7R II. I'm not a huge fan of the ergonomics of the new body to be honest and the bulk over the original A7S is a bit of a shame, doesn't really add anything ergonomic to the camera.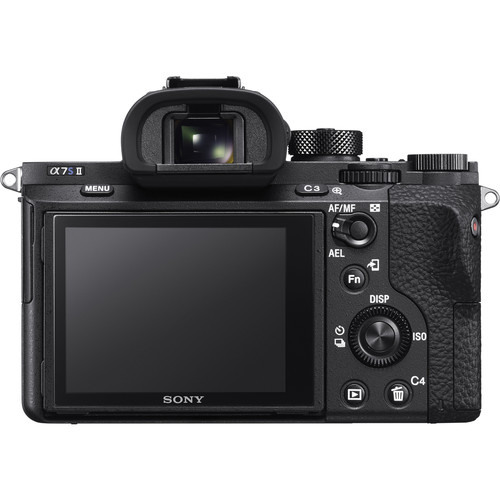 The sensor is now able to do a full pixel readout at 120fps, which is downscaled to 1080p. Great for slow-mo. The internal 4K meanwhile also comes from the full 12MP sensor. It is proper 4K in full frame mode unlike the A7R II.
A very welcome addition is S-LOG 3 (and along with it the S-Gamut 3 colour mode) but I am mystified as to why the A7R II is stuck with the old version of S-LOG 2! Clearly, shot matching between these two on one shoot is going to be "fun"!
Another great addition is a view-assist when shooting in S-LOG mode. Much needed! Sony claims the zebra function is also "improved". Hopefully it will now have an accurate exposure meter when shooting S-LOG as well.
Sony is claiming 14 stops dynamic range for S-LOG 3 on the A7S II. It remains to be seen if my main bugbear with S-LOG 2 – colour – is improved and whether you can spend less time in Resolve with it, because it's very tricky with the old cameras.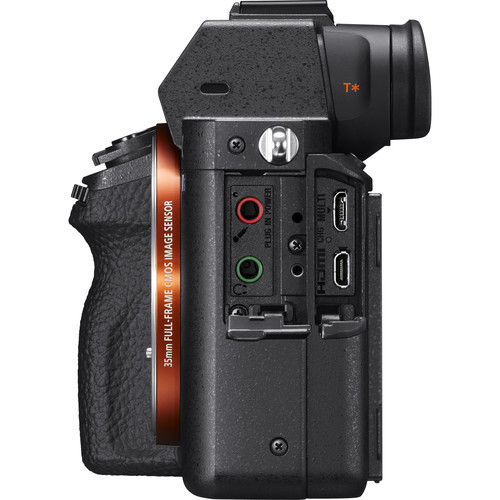 The codec remains at 100Mbit/s, that's ok but it could do with a bit of a bump to 200Mbit/s. Unfortunately there's still no 10bit HDMI or 4:2:2 internal, nor 4K at 60fps. The sensor can do it but the image processor unfortunately cannot.
Sony press release details some new stills features as well, in particular much fast AF.
The A7S II will cost 3400 euros and $3000 (available for pre-order at B&H here). The high euros price is a result of an unfavourable exchange rate and includes tax. All in all it is a massive upgrade over the A7S II and well worth it. But I am truly exhausted now at spending $3000 a pop on new cameras so often from Sony!