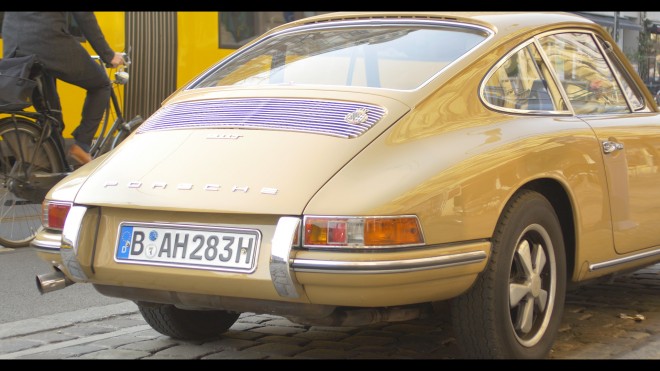 The GH4's internally recorded 4K files can be converted to a chunky 2K 10bit ProRes 4444 image which grades extremely well.
To test this theory I call on colourists to have a go at it.
Arri Alexa ProRes files are available from their FTP server. Details below.
How good is the GH4 at 2K?
This is a question I get a lot. Now a lot of people are saying – we don't specifically need 4K's resolution, but we might need its ability to make 2K look a whole lot better.
The camera records a LOT of data in 4K mode. The internal codec is compressed to 100Mbit/s and packed into an 8bit 4:2:0 codec but 4x the resolution of 1080p means you can oversample 2K from it and gain 10bit precision and 4:4:4 colour sampling. This theory has been backed up by people in the know, specifically David Newman at CineForm / GoPro in this EOSHD interview.
Indeed from what I have shot so far (coming up on Day 3 of the GH4 Production Diary) the 1080p image direct from the GH4 looks so thin and digital compared to material shot in the GH4's 4K mode and converted to 2K ProRes in post. Colour, gradation and dynamic range look more like raw or Blackmagic footage than something from an 8bit H.264 DSLR – I'm really impressed with it.
The ultimate benchmark to compare these files to is not another consumer camera. The best ProRes in the world right now comes from the Arri Alexa.
I have uploaded some very short 4K GH4 clips from my shoot, but to save bandwidth these are ProRes LT format. You will need to convert these to ProRes 4444 before grading, to give the image room to breathe. Then download the 2K and 1080p ProRes from the Alexa and grade them side by side. Note the Alexa footage is LOG and the GH4 is CineLikeD on default settings. Panasonic's CineLikeD is not as flat as LOG so you will need to allow for that in your grade.
What does CineLikeD look like 'ungraded'? Well it is optimised for dynamic range but as you can see it is not LOG…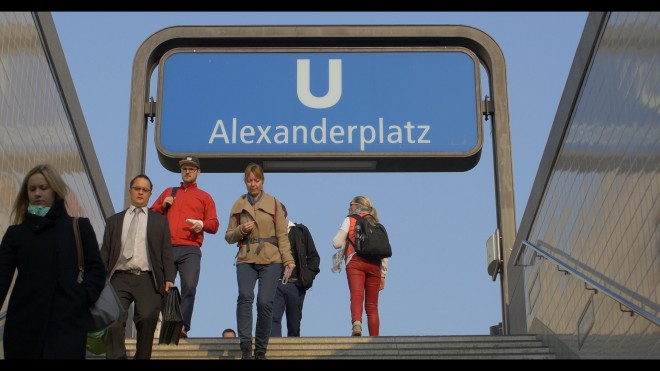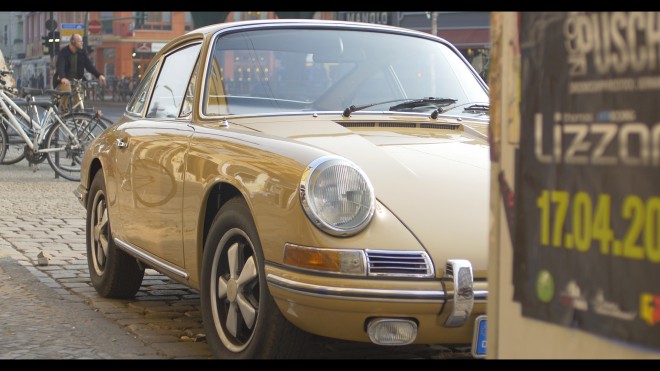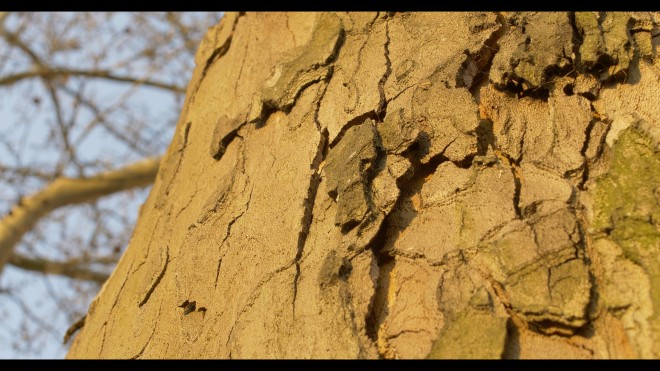 Downloading footage
To download the GH4 ProRes LT files at 4K resolution click here. Note these are from the pre-production camera, firmware v0.5.
To download the Arri Alexa ProRes 2K and 1080p files you will need to access their FTP server and browse to the folder with the correct footage. On a Mac I recommend the FTP client app 'Transmit" by Panic. Enter the FTP server details as follows:
Server: ftp-footage.arri.de
Username: ALEXA
Password: samplefootage
The Arri page describing their ProRes codec options and sample footage is here.
Pull the image about and let us know the results on the EOSHD forum here. If you post at other places please credit EOSHD as the source for the GH4 files and note that they are from a pre-production model not the final firmware.
A range of styles are fine. Good luck!