The Iscorama is a wonder of vintage optics. No focus breathing, a unique patented focus mechanism, small size and sharp at fast apertures. The beauty is the sheer number of primes you can use it with. Whilst an Iscorama may look expensive at $3000 a pop (used!), a full set of Zeiss master anamorphics cost an eye watering $305,000 ($43,600 per lens).
Now it's about to become even better, but only if we club together as Iscorama users to make this happen…
The Iscorama was a prosumer anamorphic spanning 4 decades from the 1960's to 1990's, the only one accessible to consumers which had the ability to focus by itself without having to put the prime lens and anamorphic to the same focus distance.
[vimeo]http://vimeo.com/69294861[/vimeo]
Above: Skin by Andrew Wonder
The images the Iscorama gives are pure magic so something needs to be done for the Iscorama to see more action that it currently does. I'm very nervous about using mine. It's a fragile lens with plastic housing and a very long focus throw, it really makes racking focus more difficult than with a Canon lens for example. It's slower even for a locked down shot setup too thanks to that lengthy focus ring travel. Wonky DIY style clamping and the rarity of the lens makes for a nervous experiencing owning and using one to say the least! It just doesn't feel very solid. Add to that the long minimum focus distance without diopters and it is clear the Iscorama is a prime candidate for a conversion to something more work-horse-like.
Filmmaker and friend of EOSHD, Andrew Wonder has done a conversion jobs before at lens specialists Van Diemen in the UK. The result was the "Wonderscope" (below). This time we want to take this conversion a step further and that's where we need the help of fellow Iscorama users.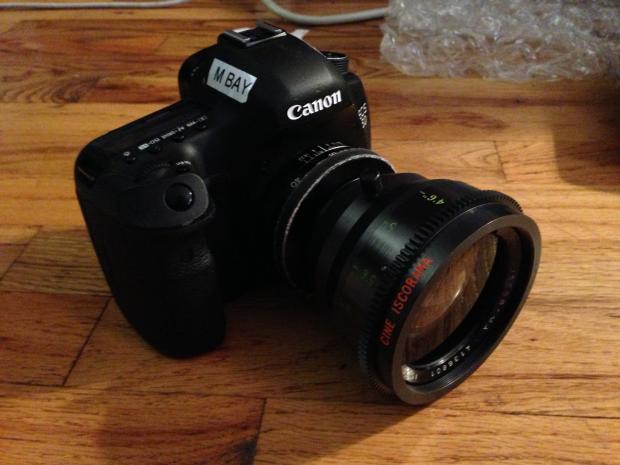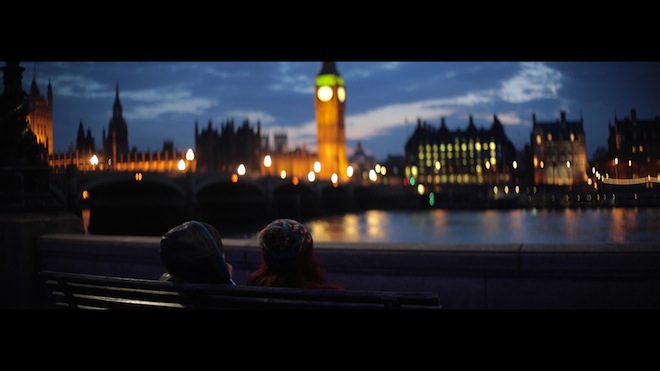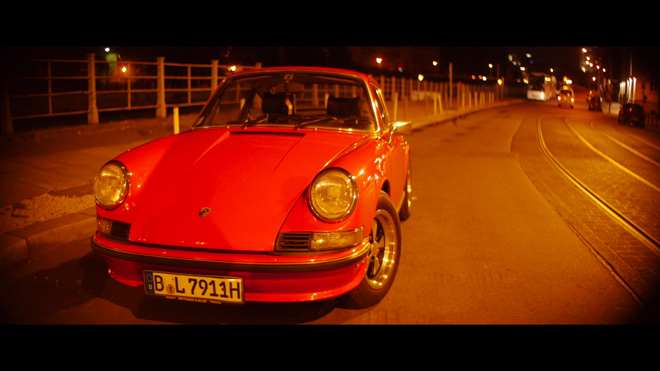 Above: some images shot with my Iscorama in London and Berlin
This project we hope will be a group buy-in of the conversion, to make it more affordable. The more orders Van Diemen get the cheaper it will be. Currently the cost of conversion is over £2000 – we would really prefer this to be lower.
The advantages of the conversion are:
Much quicker to focus
150 degree focus throw
Much closer minimum focus distance of 3ft 6 inches (maybe even less)
Much more robust housing, lessens the worry of heavy usage
So in a nutshell, we're making something much less like a beautiful antique and more like a practical tool to go filmmaking with.
Iscorama owners who are interested in the conversion can contact myself here or Andrew Wonder at andrew@andrewwonder.com
You can also read Andrew's post on this at his blog here
Here are some of Van Diemen's other motion picture lens conversions. As you can see, they do tip top quality stuff…
This is a Cooke 18mm T2…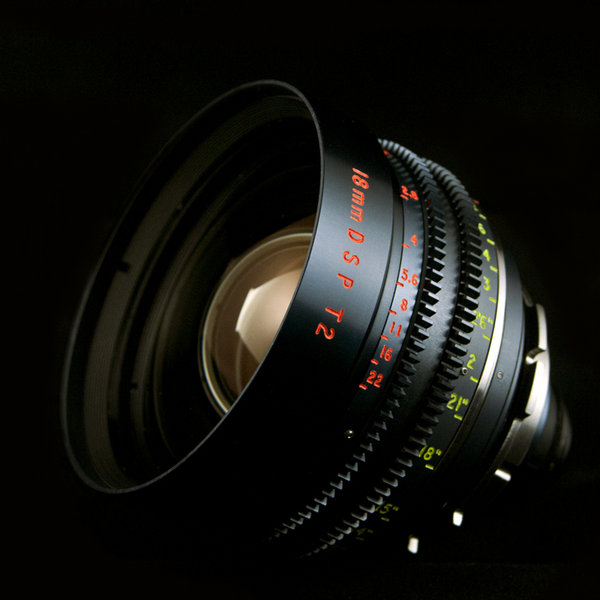 A Leica 24mm 2.8, and 35mm F1.4…