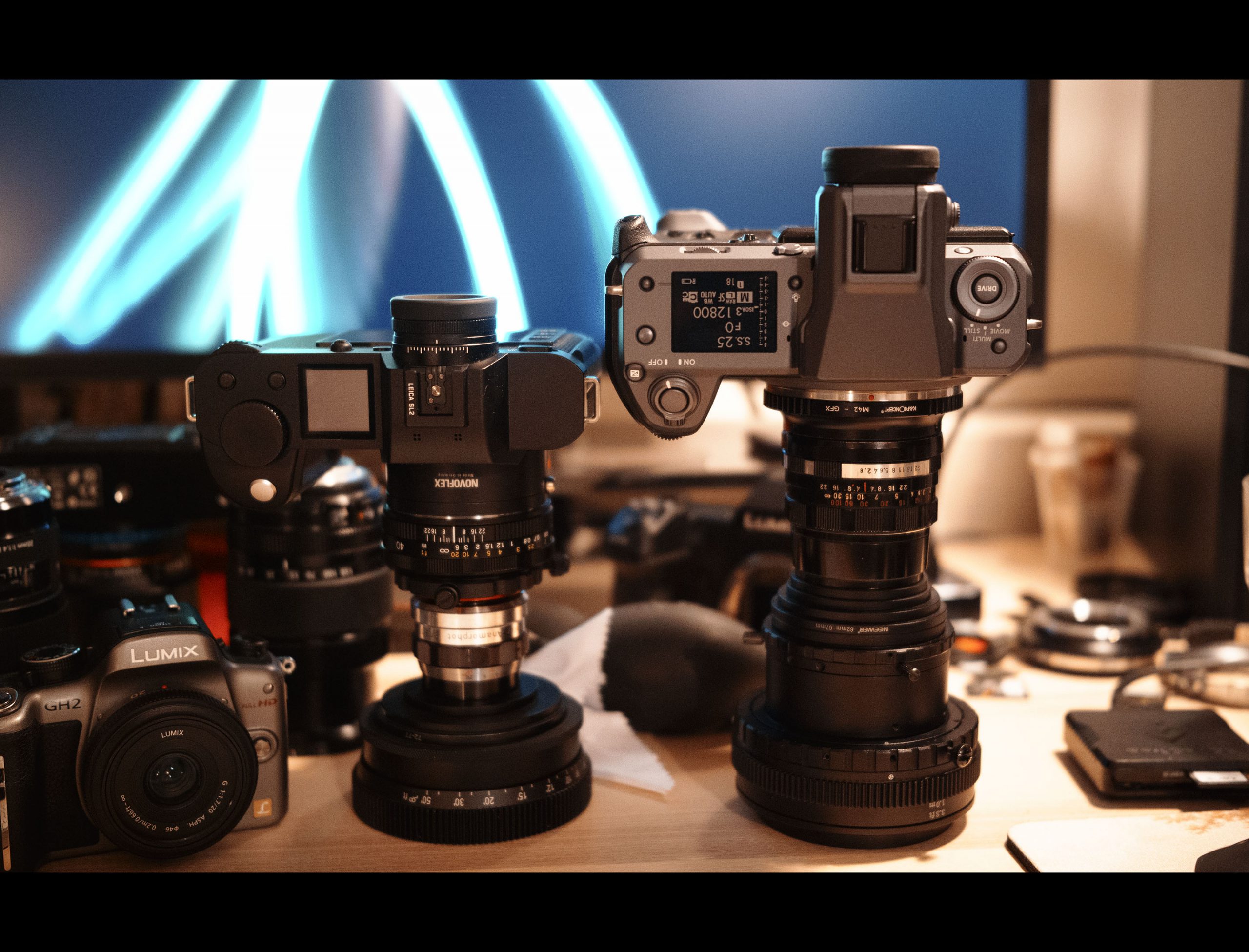 This will be a short introduction before I get down to shooting with the beasts you see above.
On the left we have the Leica SL2, which features a 5K anamorphic mode (4:3 aspect ratio) that records in 10bit LOG format.
On the right we have the Fujifilm GFX 100 which is my first medium format camera that has been useful for cinema. However one ingredient has been missing with medium format and that is anamorphic!
I have been fascinated by the look of the HAWK 65 anamorphic lenses for a long time and want to recreate the look on a budget.
Well I say, a budget… The spherical lens in the mix costs $100. A bit much if you ask me. I should have haggled the shop down to about $50.
Ignoring the GFX 100 for a moment, let's look at what is hidden inside Rapido Technology's mysterious tube. In here you will find a Baby Hypergonar. I am not kidding.
One of the smallest anamorphic lens to ever exist (it could actually be THE smallest), it was designed for fun, for Super 8, after French cinemascope pioneer H. Chretien sold his anamorphic patents to Hollywood.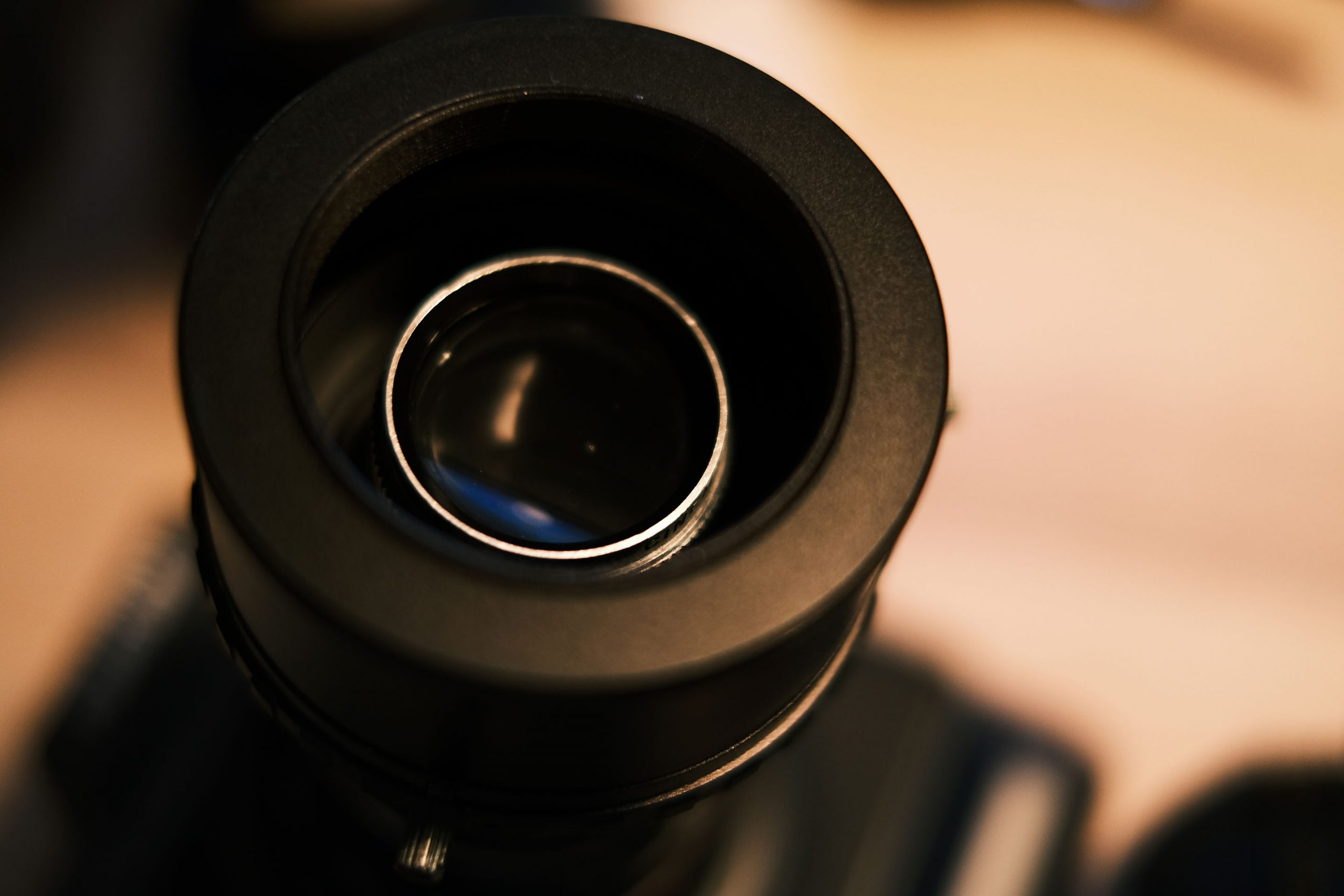 This is a lens that people struggle to get working on Micro Four Thirds and usually have to stop down to F8.
But Seb Farges was able to get this 1.75x stretch lens to absolutely sing on his Panasonic GH4 so I was determined to use it with the GFX 100.
Happily (and surprisingly) I've found a combination of gear that gives a usable image at F2.8 on medium format.
The most important thing is the variable diopter from Rapido (available here), dubbed FVD 16A and the full metal jacket which houses your anamorphic. The spherical taking lens is an old Pentacon 100mm F2.8 from my Berlin days. 135mm is a bit too long for anamorphic, and I wanted to find something around the 70 to 100mm range that avoided a vignette on a 44 x 33 sensor in 16:9. Not easy, but for some reason, this combination sings.
Returning to the Leica SL2, we have the Voigtlander Ultron 40mm F2.0, one of the best kept secrets when it comes to anamorphic adapters. Getting the anamorphic elements as close to the entrance pupil of the lens helps the image, and reduces the size of the overall construction on the front of the camera. Here it is kept to a lightweight minimum with just a clamp and stepping rings to allow the use of the SLR Magic Rangefinder variable diopter.
This is a pristine sharp combination at F2.0 wide open with zero vignette and bright corners. Technically it is on the same level as the Iscorama and the image is just as good. The Bolex Moller 8/19 was as the name suggests designed for Super 8 movie cameras, but you can easily get it to work well on a Super 35mm imaging area – as the 5K mode provides on the SL2. What's more this mode is 4:3 so it's a good fit for 2x anamorphic. The Bolex Anamorphot is actually a 1.5x lens so you don't absolutely have to use 4:3. It works well with any 4K camera in 16:9 as well although obviously your final aspect ratio will be a lot wider.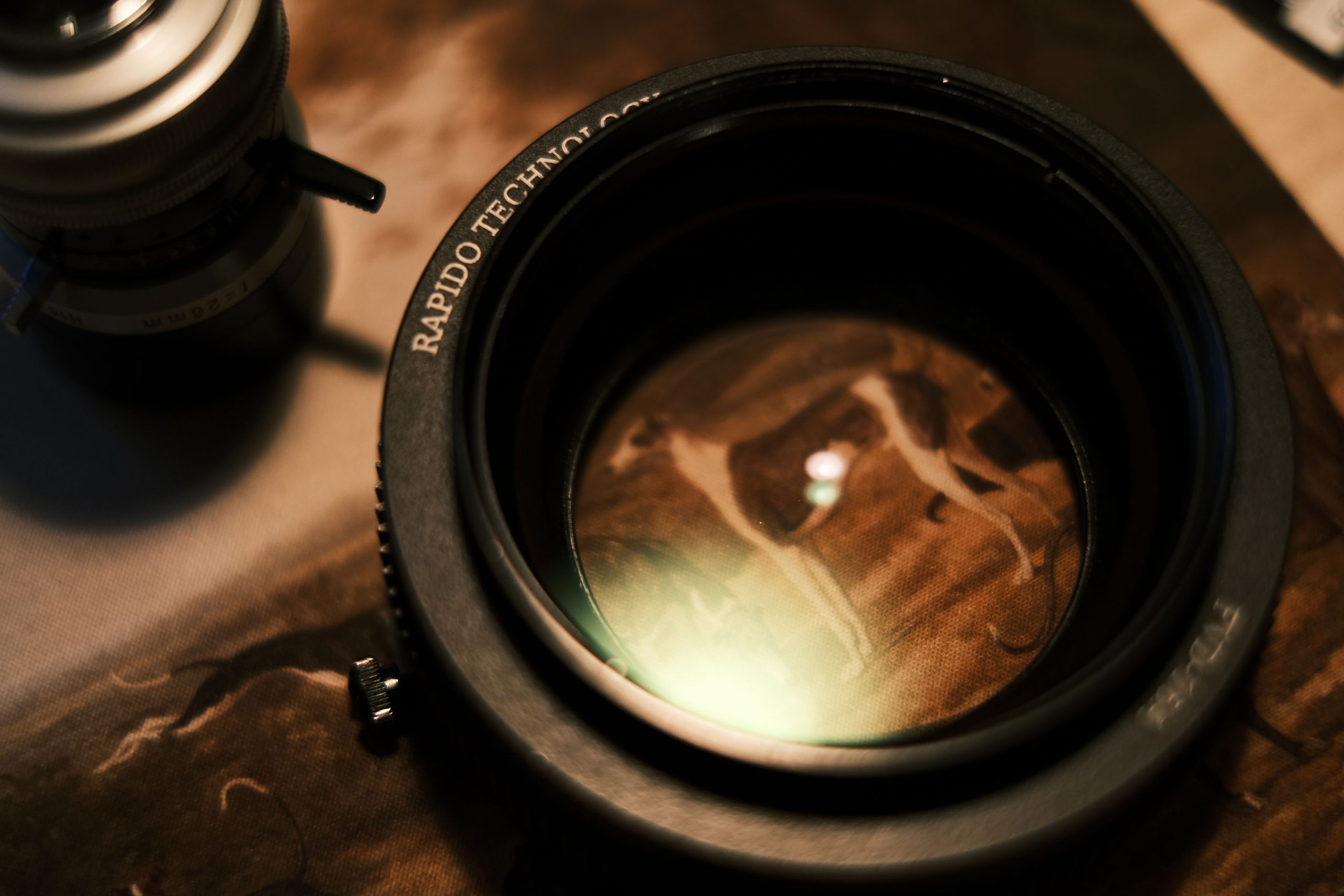 Close focus is usually a pretty big challenge with anamorphic adapters but the variable diopters take care of it here. I can get down to under 80cm. The prime lens and anamorphic should both be set to infinity in the case of the Bolex Anamorphot. The Baby Hypergonar is always set to infinity, it has no focus adjustment. However I find that to really fine tune the sharpness of the image or to get a closer focus distance it is often necessary to put the prime lens at the 5m mark or inbetween 5m and infinity. Most adapters knock the infinity mark off anyway so it is pretty meaningless.
The SL2's image in 5K is nothing short of stunning, with a LOG curve almost like-for-like with Arri LOG C. You can simply apply the Arri Rec709 conversion LUT built into Premiere's Lumetri to it and get filmic colour & superb dynamic range straight off the bat like an Alexa, although I will of course be creating my own LUTs and advanced workflows for it.
Overall these rigs achieve what I was looking for, aside from the fact they are incredibly rare so if they break, it's game over.
Small size of the anamorphic, to reduce weight and length of the optics
Small size of the aspherical taking lens, noting especially the distance between front and rear elements
Fast maximum aperture (The Voigtlander 40mm F1.2 for E-mount is by the way pin-sharp wide open with the Iscorama)
Minimal coating to allow for the special anamorphic flare!
Ability to attach the variable diopters from Rapido and SLR Magic
Now all that remains is to shoot with them.
Once I do actually find something interesting to shoot in these strange times I'll report back!
Until then, you'll find me drooling over these specific combinations of glass and sensors.