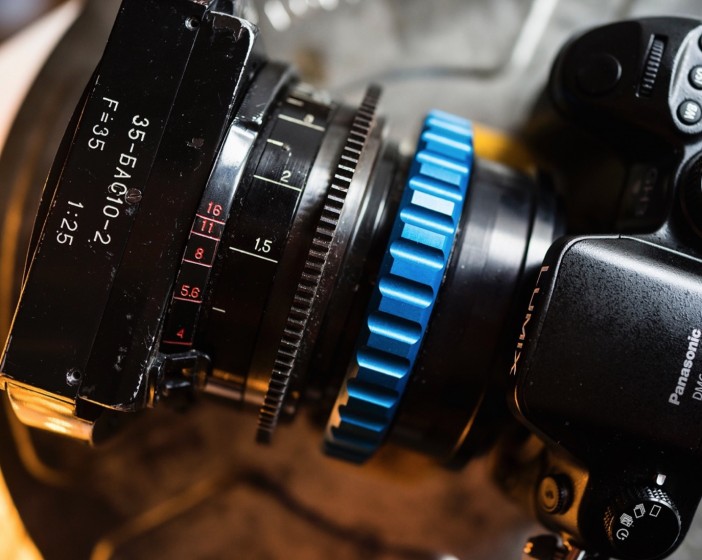 Panasonic will release the new anamorphic firmware for the GH4 on Wednesday, April 22nd. With this update the Panasonic GH4 will have more vertical resolution than the Arri Alexa Studio for anamorphic.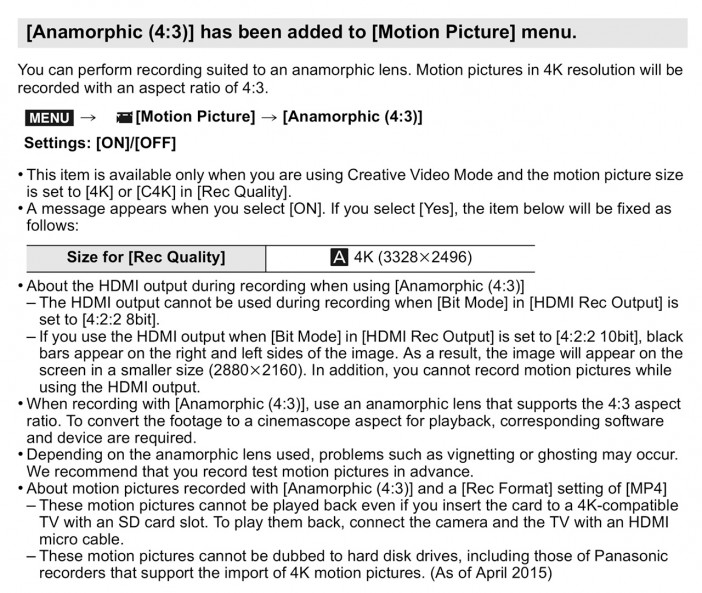 The new anamorphic 4:3 mode will be part of the motion picture menus rather than 4K Photo Mode.
It is now capable of 10bit 422 via HDMI as well as 24p.
The cinema anamorphic mode of the GH4 compares very well versus the competition, namely the Arri Alexa Studio camera. This records for anamorphic lenses in 2880 x 2160. The GH4 achieves 3328 x 2496 and in 10bit matches the resolution of the Alexa Studio.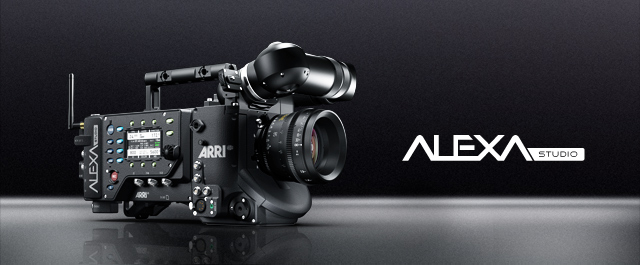 To make use of the extra resolution (2496 vertical lines rather than the standard 2160 of DCI 4K) users will need a 2x anamorphic lens. There are a number of legacy lenses such as the Kowa 8Z / 16H 2x and Lomo 35/50/85mm square-front or round-front 2x lenses but now also newer lenses such as the SLR Magic Anamorphot 2x (see EOSHD hands-on here) which are easier to focus. The famous Iscorama lenses are 1.5x but Isco did apply their patented single focus mechanism to a few 2x models which were released in the 1990's in very small numbers. For more information on the available anamorphic lenses for enthusiasts and filmmakers be sure to check out The EOSHD Anamorphic Shooter's Guide.
A huge thank you to those at Panasonic USA who made this firmware update possible.
I am told the V-LOG firmware update is definitely being released but it is still being optimised. I expect this update to be here within weeks.